Show User Social Media
Hide User Social Media
Joined

Sep 8, 2006
Messages

15,785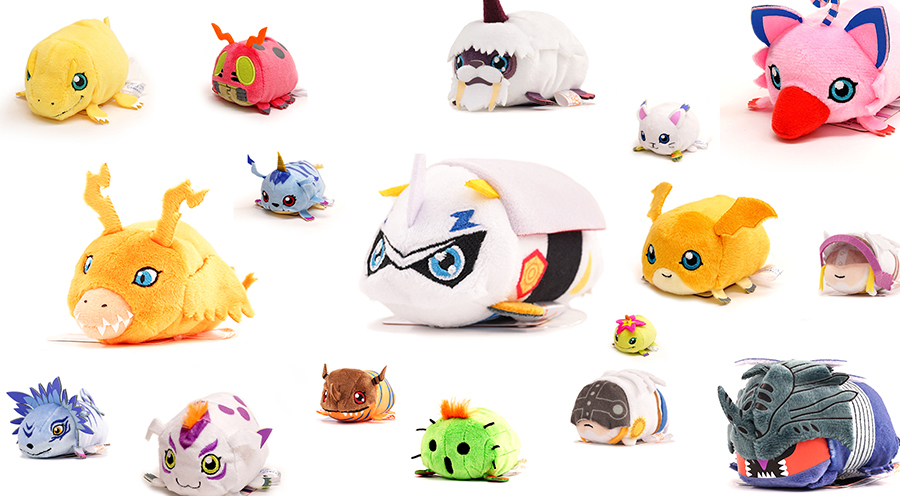 After the vote was open for a bit
, then closed a few days ago, we have results for
the Mini-Partners Project 1- Digidigi Otedama Part 1 Villain
vote.
The vote this time was between 10 Digimon villains, with the top 3 choices getting otedama in the popular plushie line.
The vote results...
Devimon- 125 votes
Etemon- 128 votes
Vamdemon- 103 votes
Piemon- 136 votes
Mummymon- 103 votes
Archnemon- 107 votes
Demon- 68 votes
Keramon- 230 votes
Pumpmon- 261 votes
Gotsumon- 143 votes
They thank everyone, and with the votes the 3 winners are...
​
​
They hope you enjoy these three villains turned into plushes.
They end with...
The Mini-Partners Project: Digidigi Otadema Edition will continue with the second installment.
Everyone who supported Digimon who weren't selected this time, please help and vote again!
So, what will be the next theme, and which Digimon will be the candidates...?
Not surprising choices overall.