Show User Social Media
Hide User Social Media
Joined

Sep 8, 2006
Messages

15,226
Well this is a big surprise...
Premium Bandai has announced a new product!
Mimi's hat!
The full name is Digimon Adventure Memorial Goods Mimi's Hat!
This reproduction of Mimi's hat from Digimon Adventure is one of those products that has long been requested, and they've gone to extra effort for this one!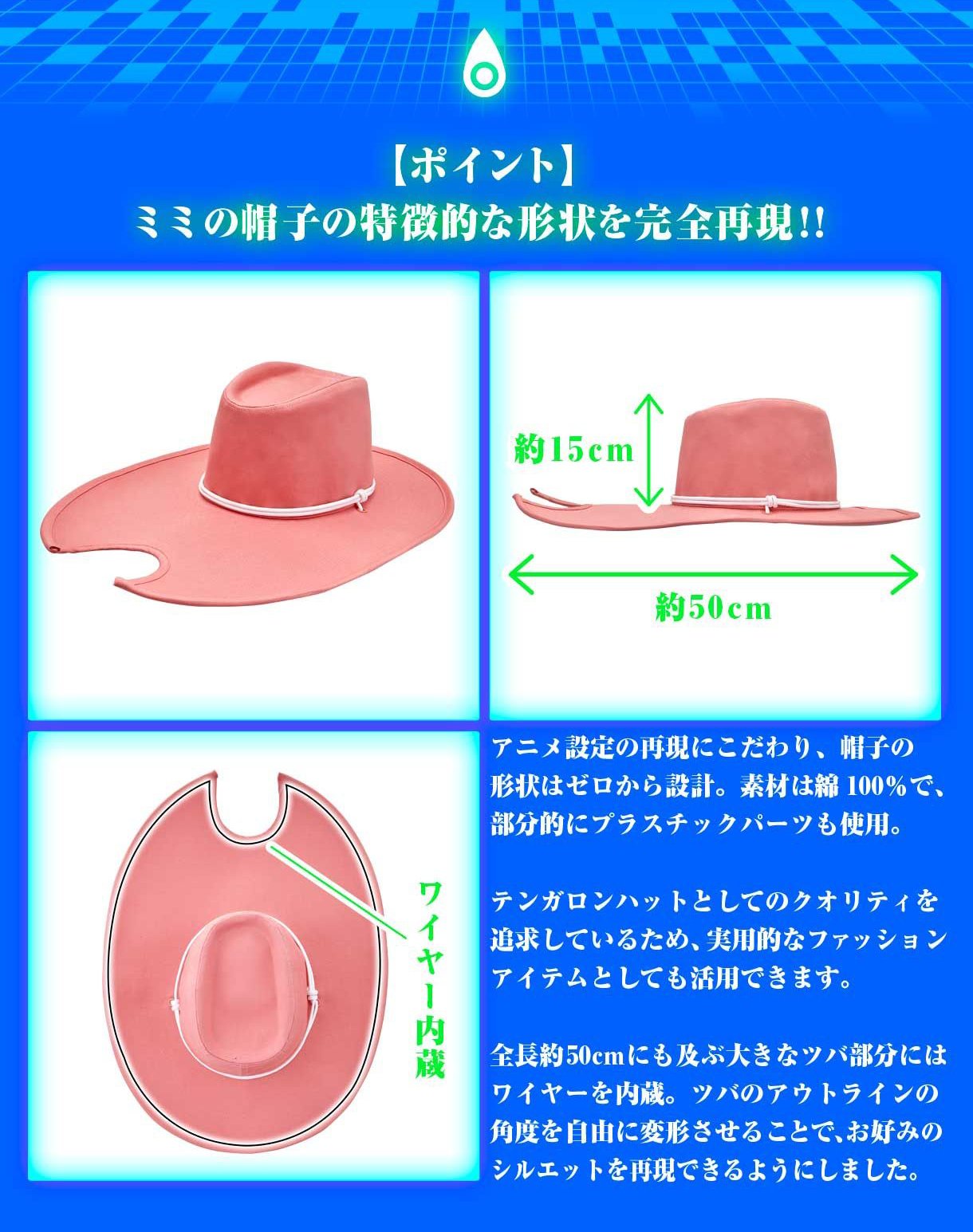 It's a big life size version of the hat made with various materials, including wire, so that it's strongly made and stands out well.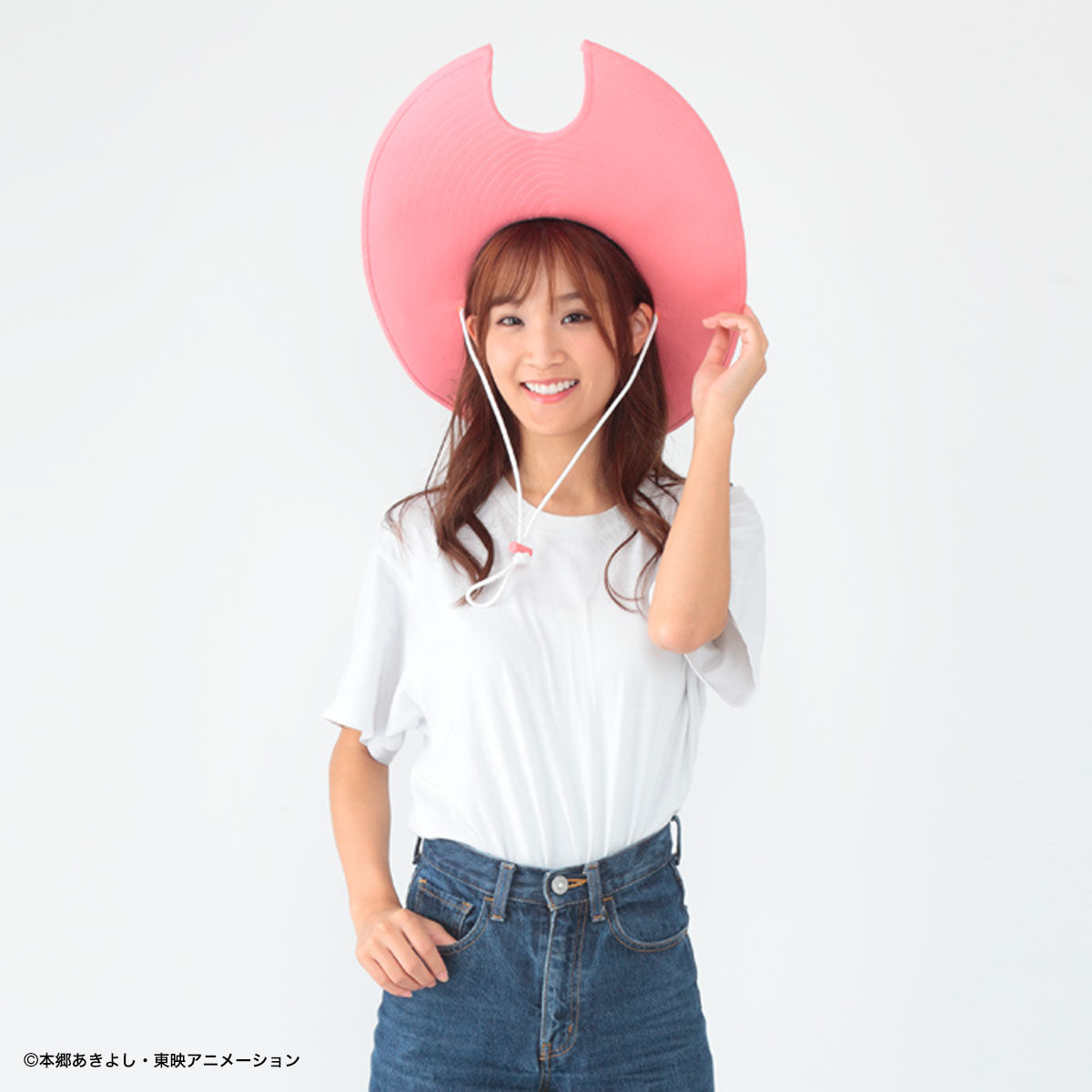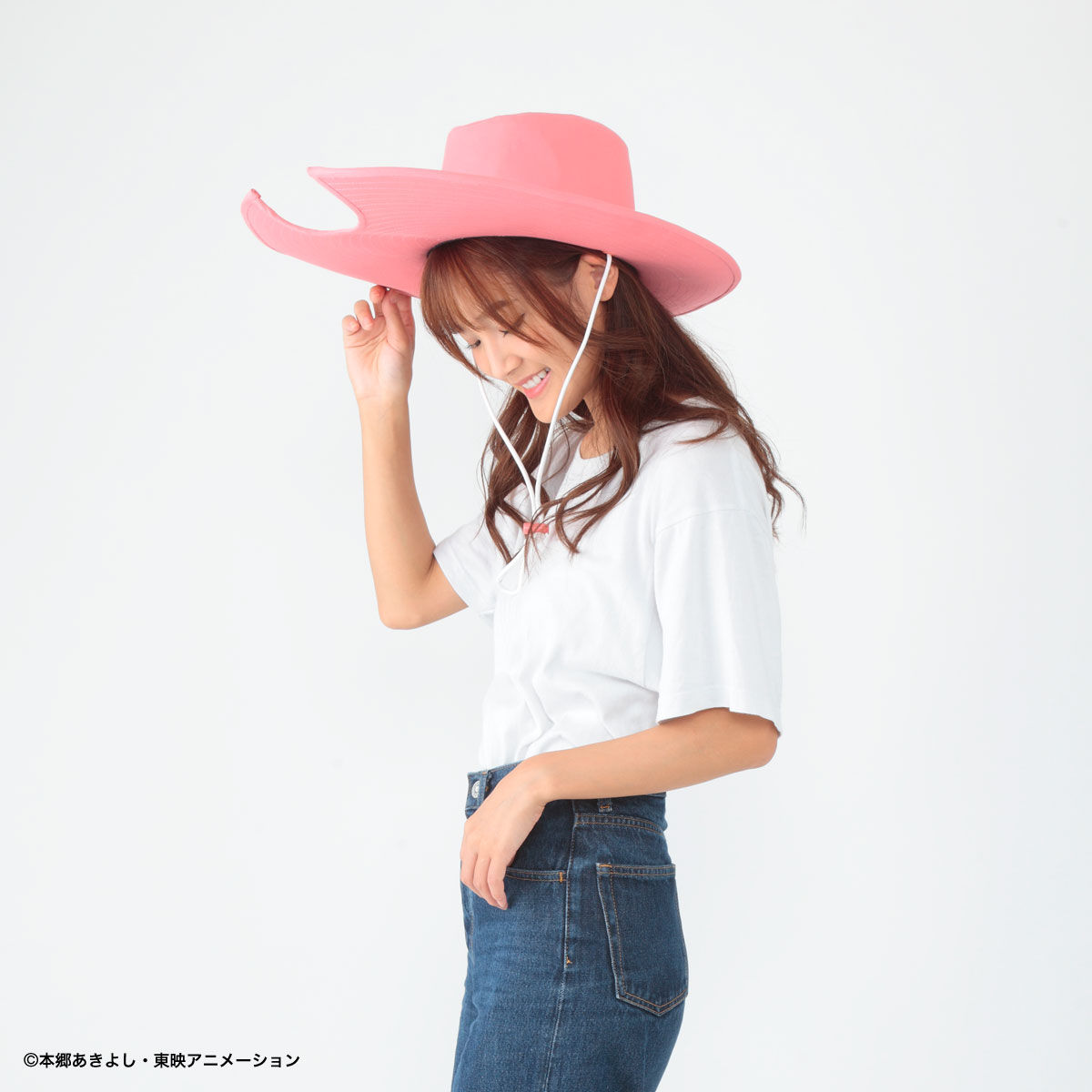 In addition to the hat, it also includes a small audio box...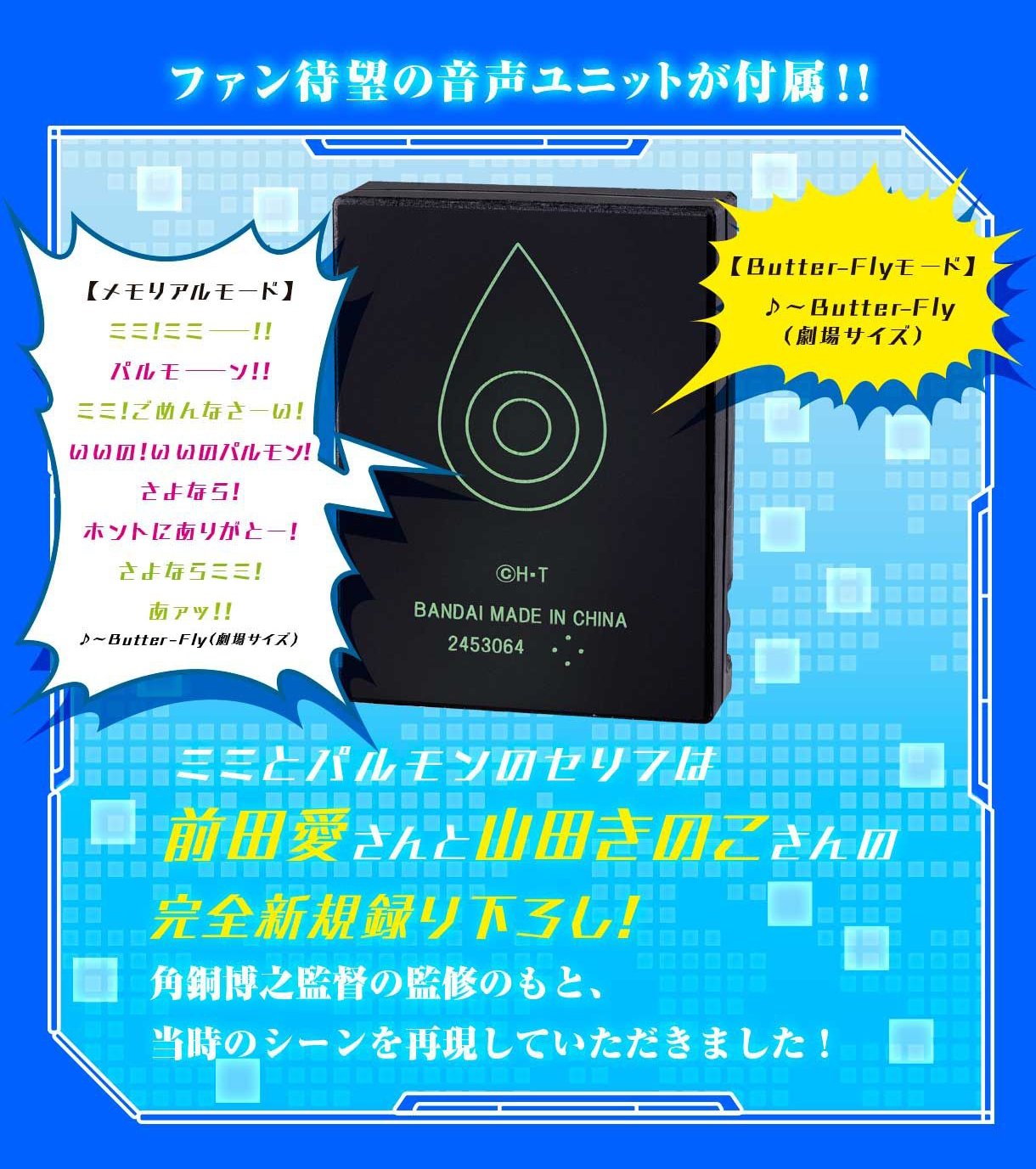 The box includes the theater size version of Butter-Fly, along with lines from Mimi and Palmon from the final episode...
In fact, they've re-recorded 'that' scene with AiM and Kinoko Yamada under supervision from Adventure Director Kakudou.
The audio box has two modes- Memorial, where the dialogue plays with Butter-Fly behind it for about 80 seconds, and Butter-Fly, where only the music plays.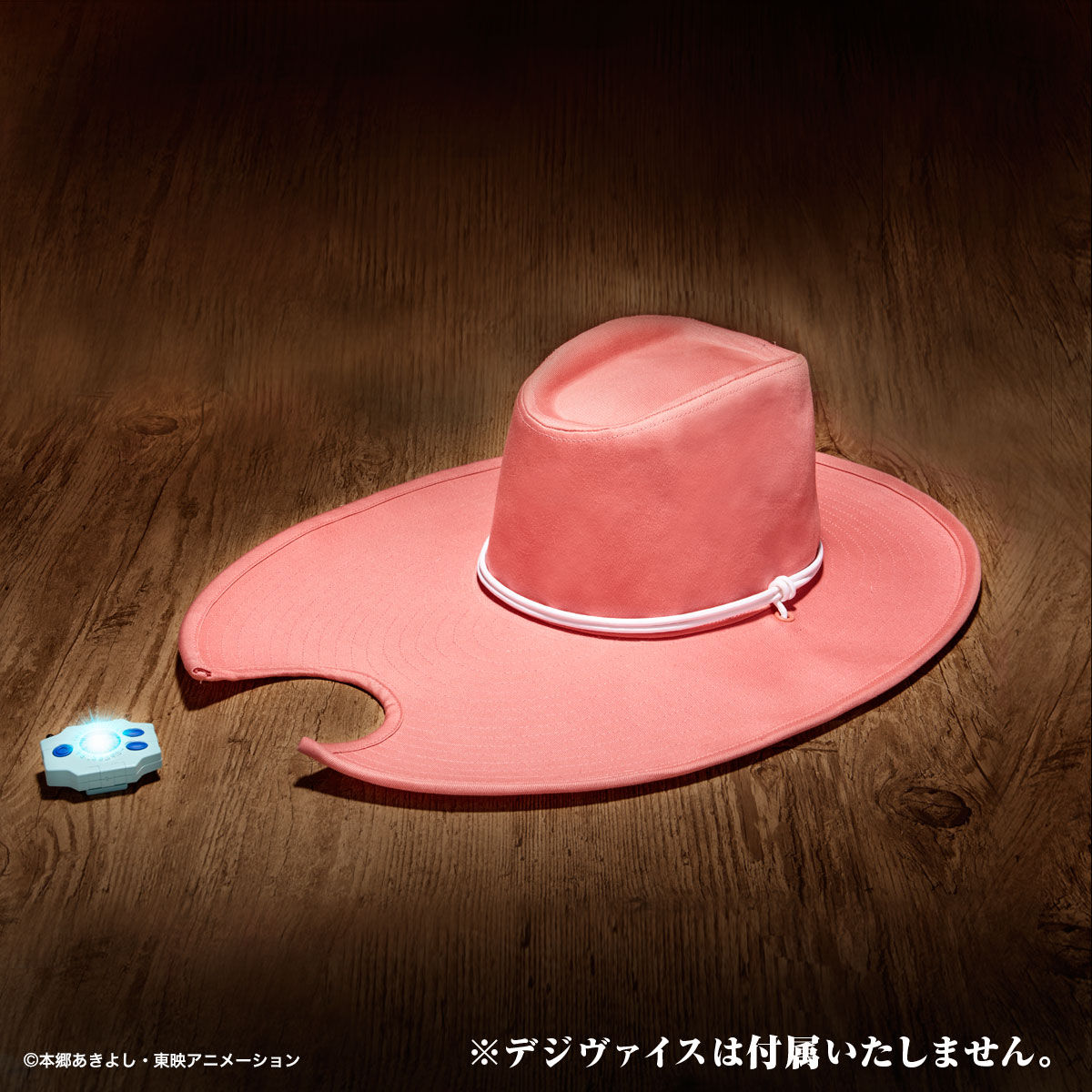 Mimi's hat is available to pre-order at Premium Bandai
. It costs 12,960 yen. Pre-orders will be open until October 8th and it'll ship in December.
The summer vacation adventure of the 8 children is over. However, the gate does not remain closed because of the adventure of the chosen children. This is because it is neither the beginning nor the end. The gate to the Digital World will surely be opened again. If you do not forget the Digimon, it is possible.
More to come...
You'll want to contact an intermediary to get these items sent to you. WtW is not affiliated with any, but here are a selection of intermediaries that have worked well for various WtWers and their friends in the past:
From Japan
Rider Proxy
Nippon-Yasan
The Bandai Premium store has also chosen to affiliate themselves/recommend a few potential shops to be used as intermediaries for non-Japanese buyers:
Buyee
From Japan
(this From Japan link shows various items that they waive commission fees for.)
Samurai Buyer
DEJapan
You'll want to provide your chosen intermediary with the link to the item. Just copy paste the link to the product pages for what you want and send them a message about it and they'll take care of it after they discuss pricing and their policies with you. The links embedded in the news article for the products are exactly what you'll need to send them.
Some of the intermediaries have a full storefront and may have the item listed, so you may want to check that first.