Show User Social Media
Hide User Social Media
Joined

Sep 8, 2006
Messages

14,708
Time for a toy show!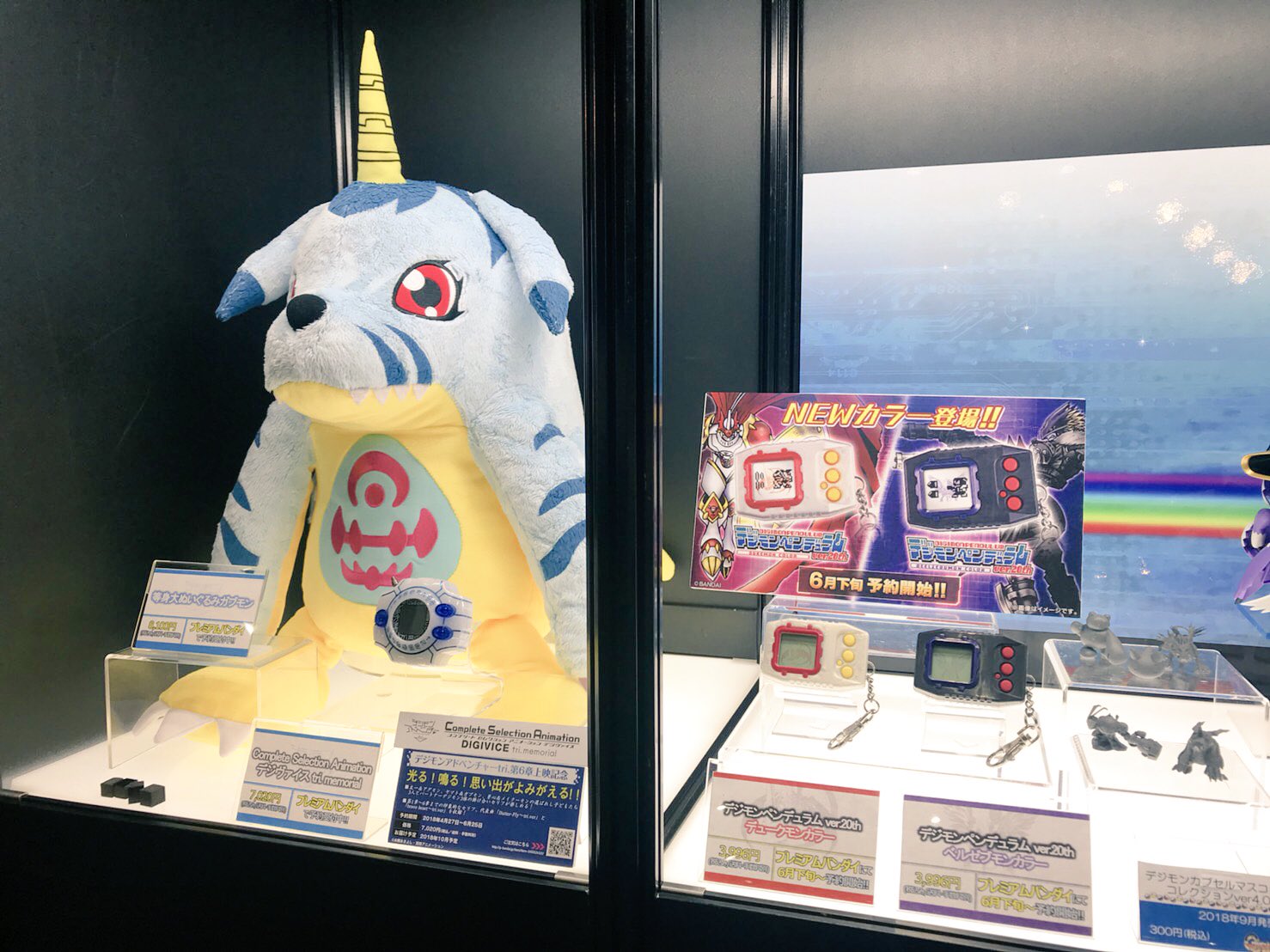 Starting in just a couple hours is MegaHobby Expo 2018 Spring, but we already have a few photos, and a reveal of a new product!
In the image above we can see the lifesize Gabumon plush, the CSA Digivice tri. Memorial, the 2nd wave of 20th Pendulums, and a bit of a Digivolving Spirits Alphamon, but we also see a few tiny prototypes...
Series 4 of the Digital Monster Capsule Mascot Collection! Normally we get announcements of these far before we see even early prototypes, so it's nice to have them revealed like this.
This time the lineup is Punimon, Gabumon, Garurumon, Yukidarumon, and MetalMamemon. Like the prior sets, these are based on the original V-Pet artwork.
All the figures this time are new.
These figures will show up in gashapon machines in September for 300 yen each.
Update- Better photos of the new Capsule Mascot figures thanks to
materpiee
.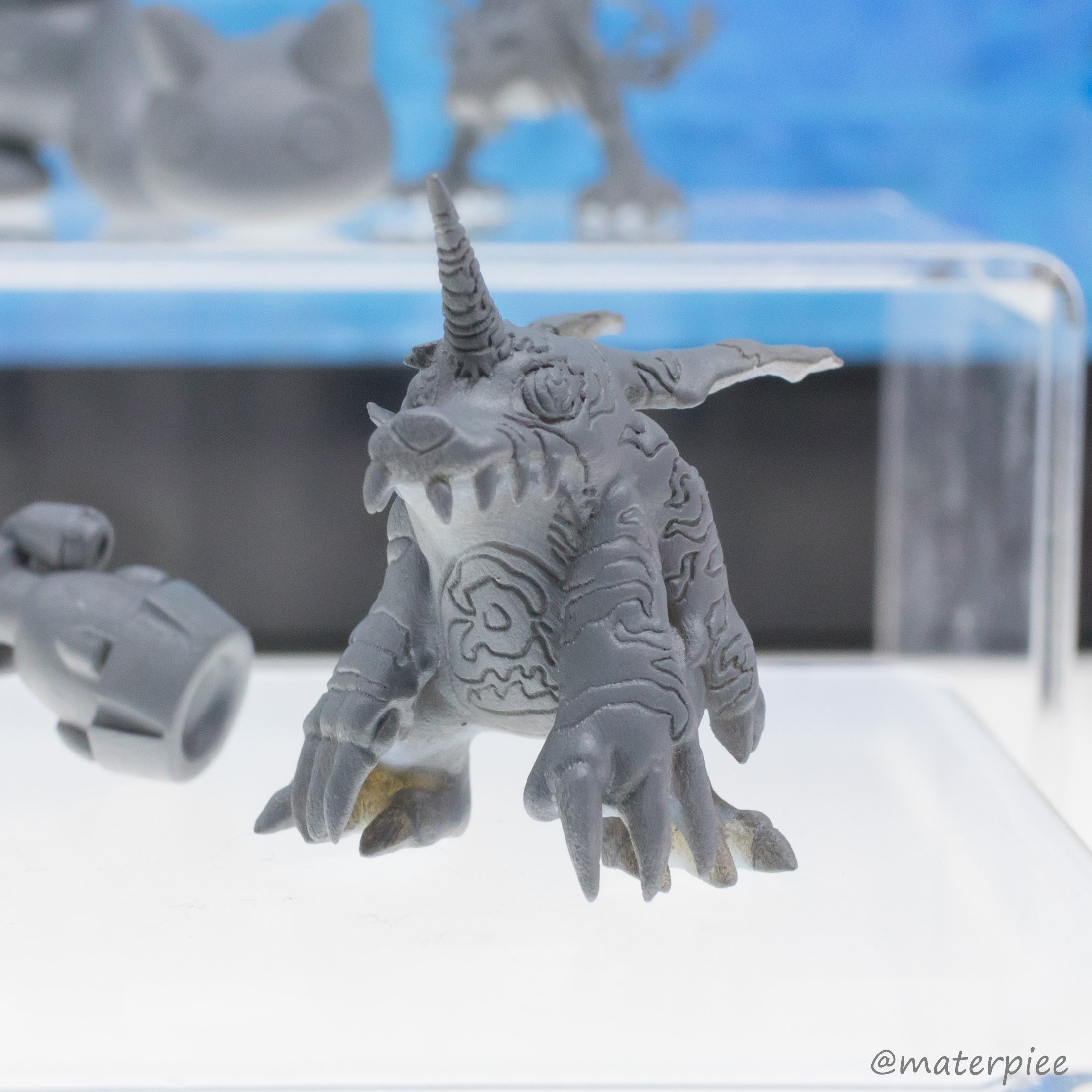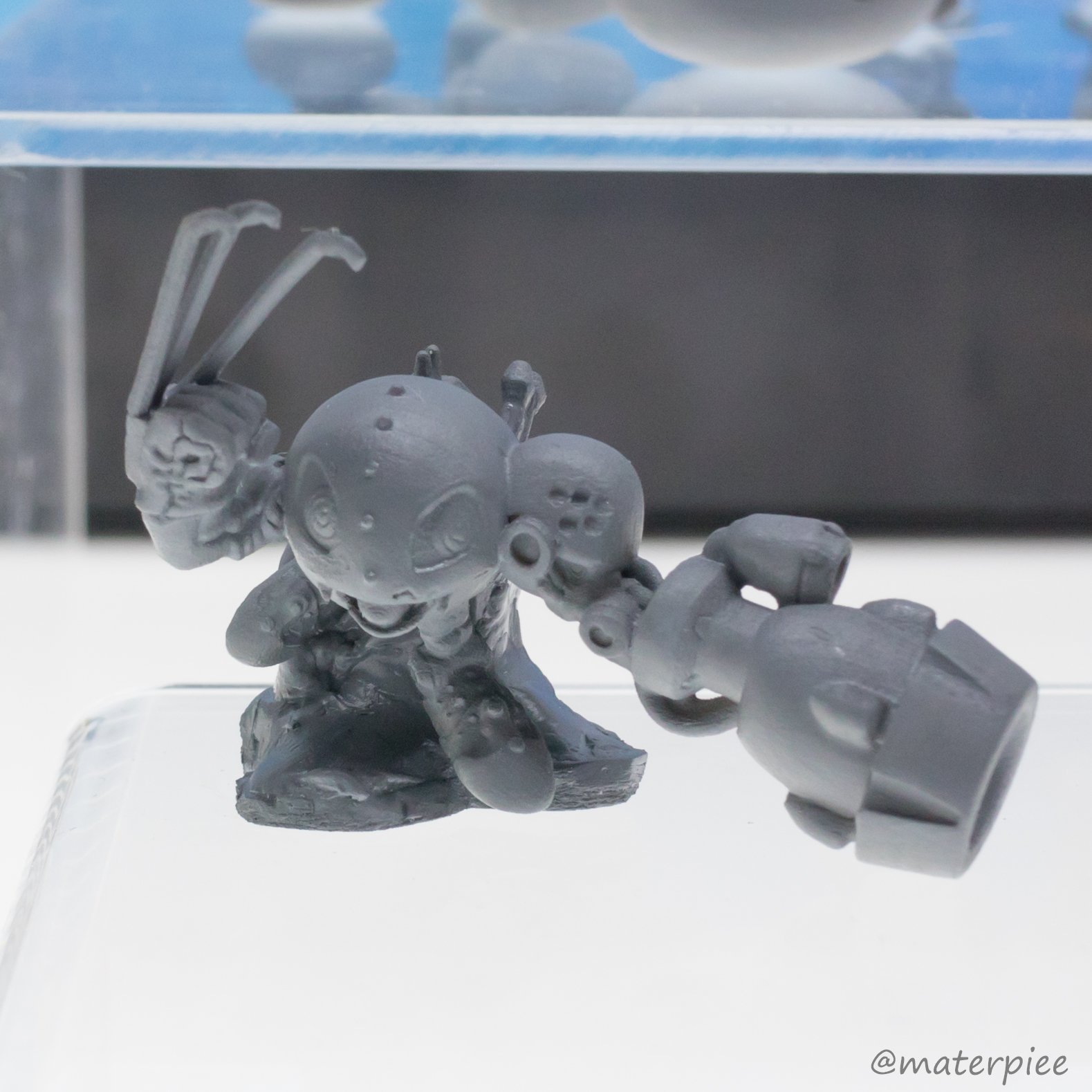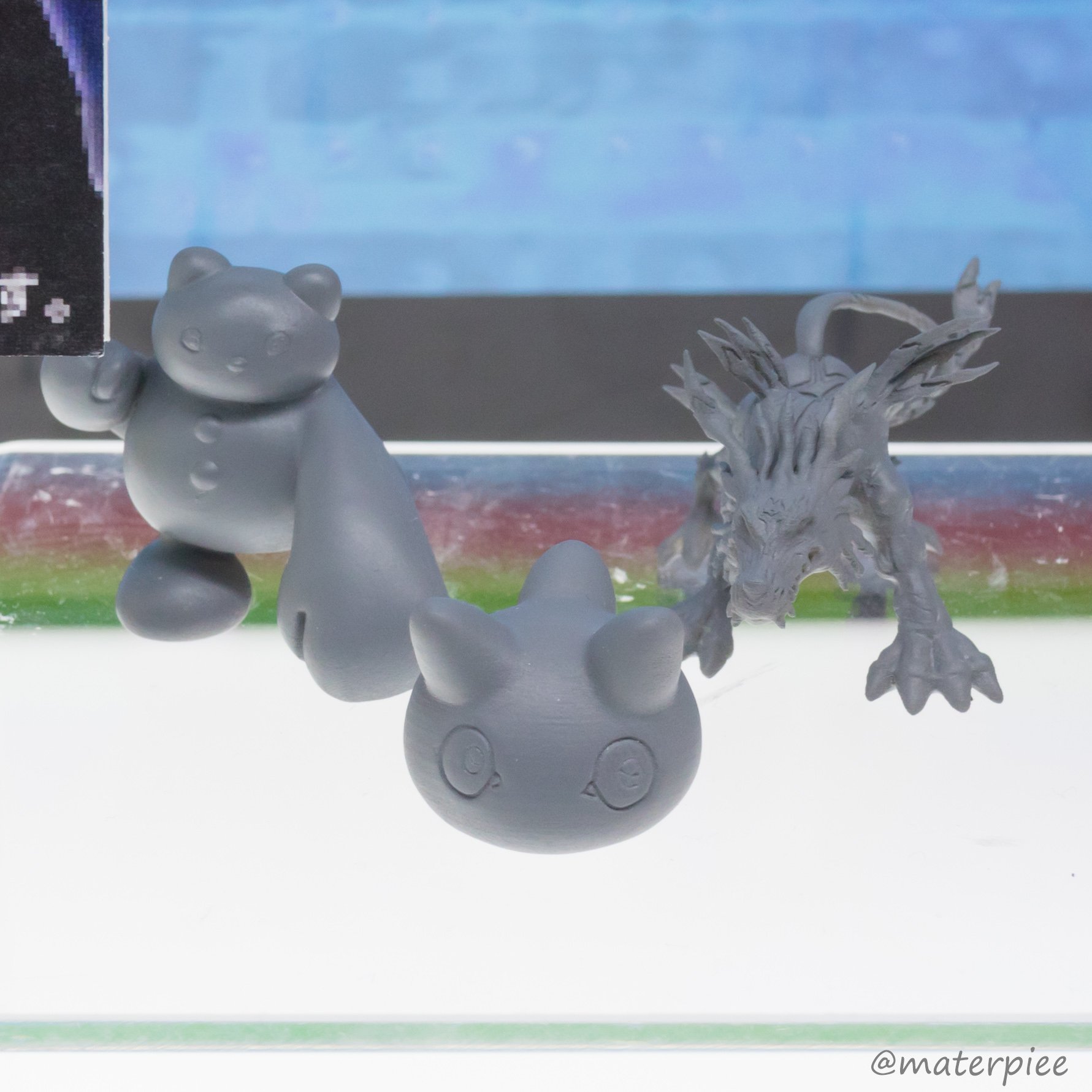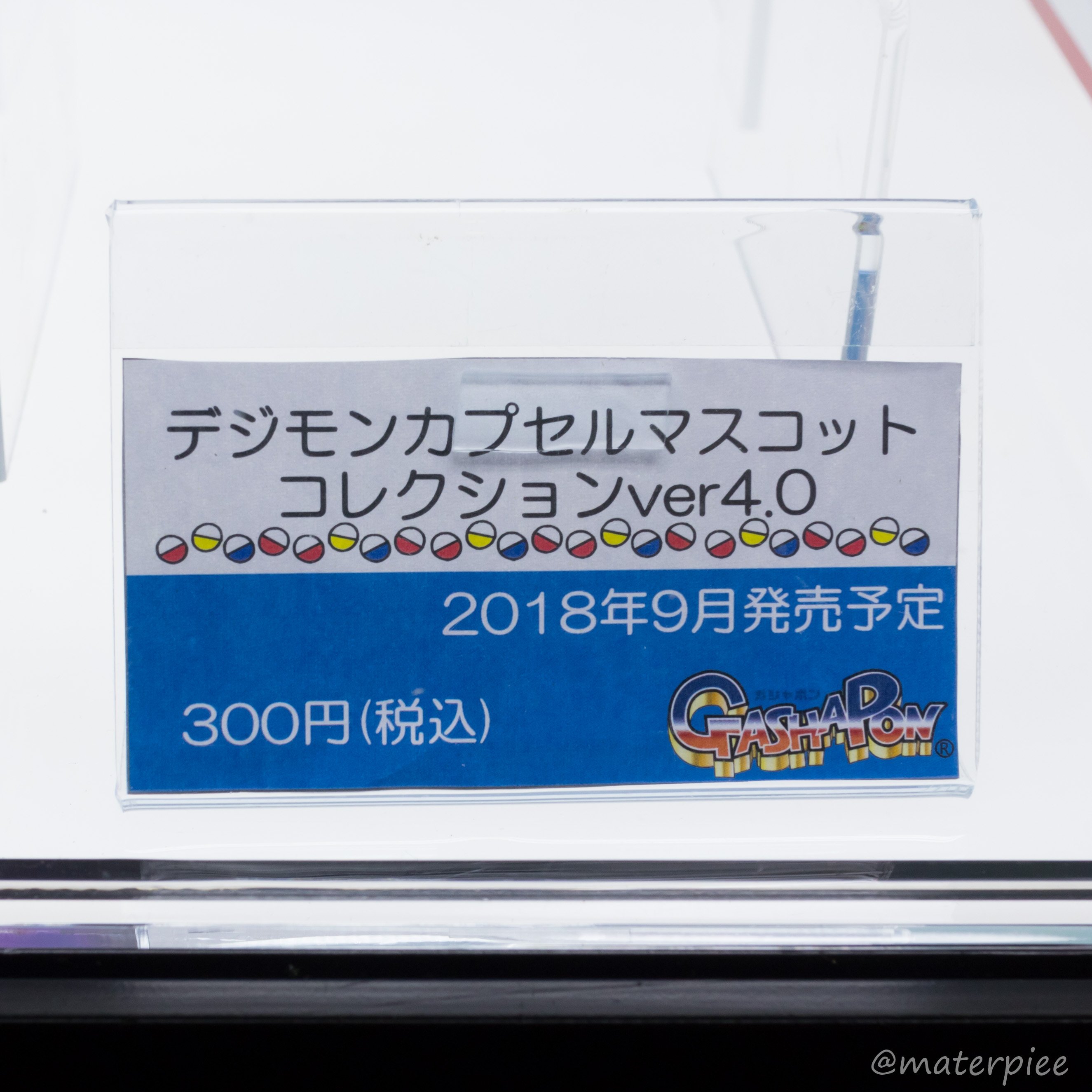 We also get a better look at the Pendulums...
No real new or unexpected news about these, but they do look nice. Plus we get to see the Capsule Mascot figures again.
Looking forward to if we see anything more at MegaHobby Expo.
Update- A new GEM figure of Angewomon has been announced. It has it's own thread
here
.
Update- Another upcoming release we weren't aware of on display!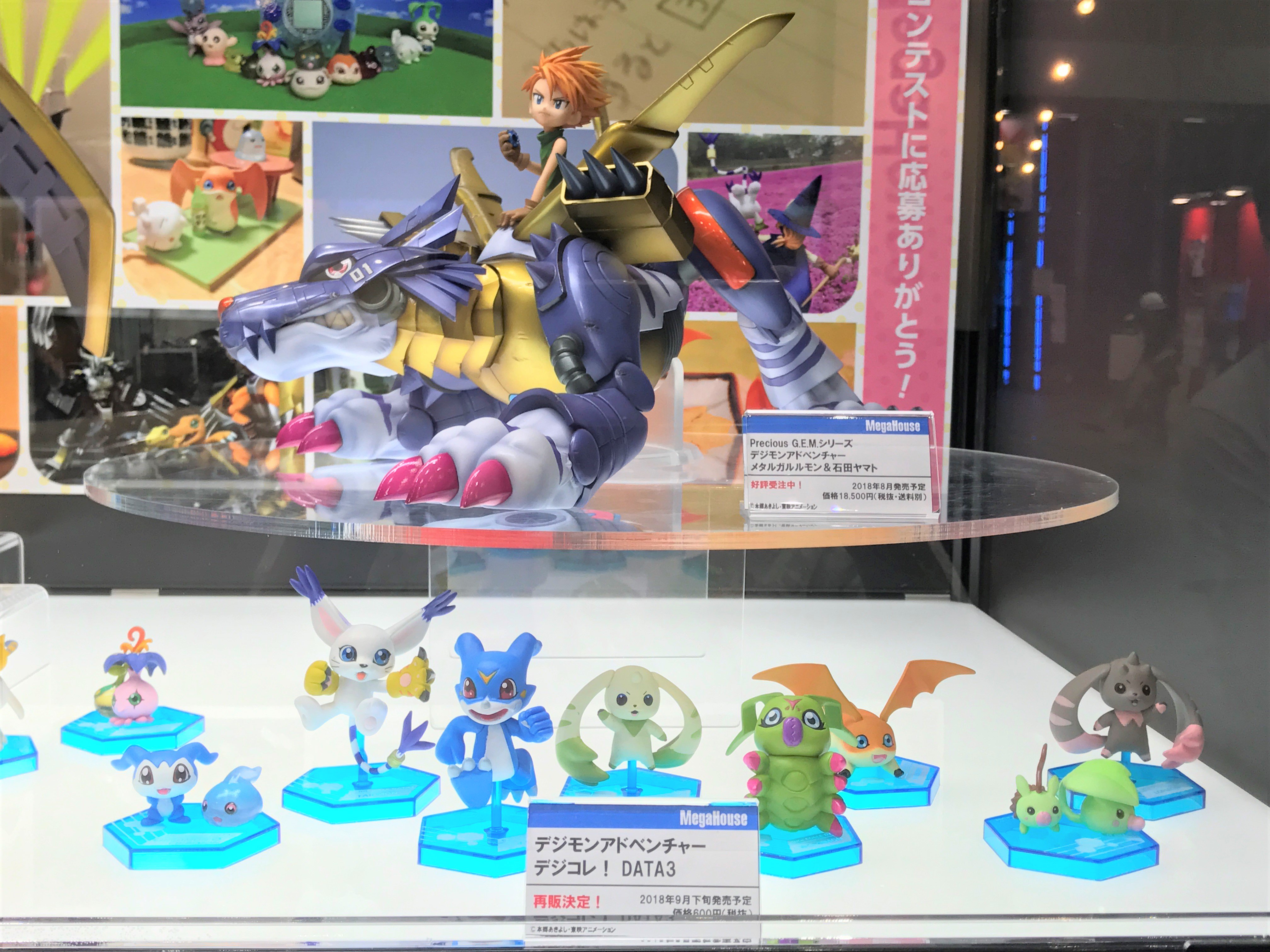 The third set of Digimon Adventure DigiColle figures are being rereleased in September!
This set of DigiColle figures includes Veemon, Chibimon and Chicomon, Wormmon, Minomon and Leafmon, Patamon, Tailmon, Terriermon, and Lopmon.