Show User Social Media
Hide User Social Media
Joined

Sep 8, 2006
Messages

12,855
Time for another preview of the new issue of V-Jump!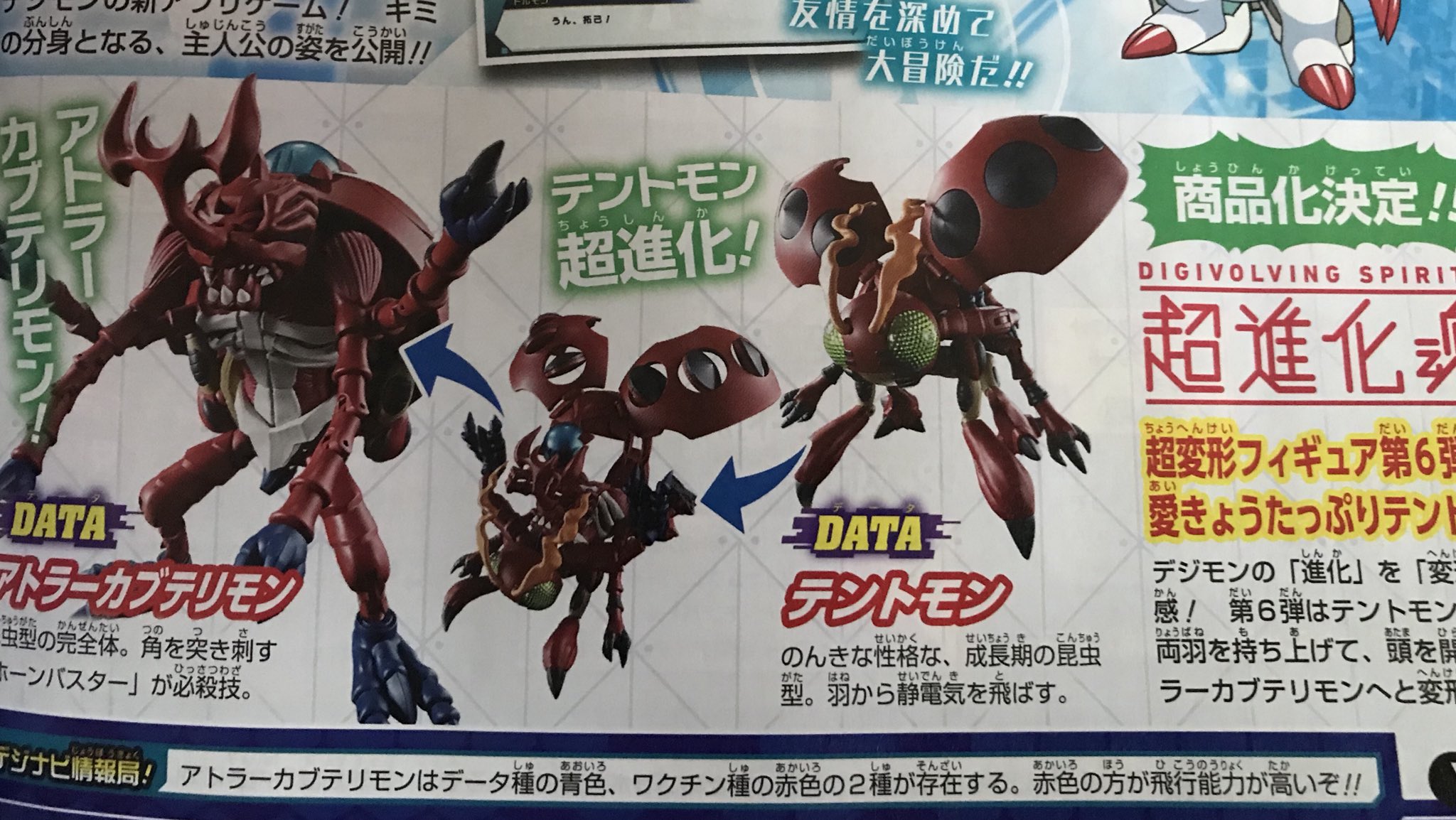 First up, an official reveal that AtlurKabuterimon is Digivolving Spirits #06!
Because
of a photo of a box on display
, we found this out a bit early.
Nothing super interesting in the text from what I can make out, mostly various facts about Tentomon and AtlurKabuterimon. The photos of both forms appear to be the same images from the early image we have in fact.
Most interesting here is an image of the figure in the middle of it's transformation. It looks decently complex and I look forward to more images of it transforming.
We can also see just a touch of Digimon ReArise stuff above the figure.
Update- Tamashii has put up a promotional photo of AtlurKabuterimon!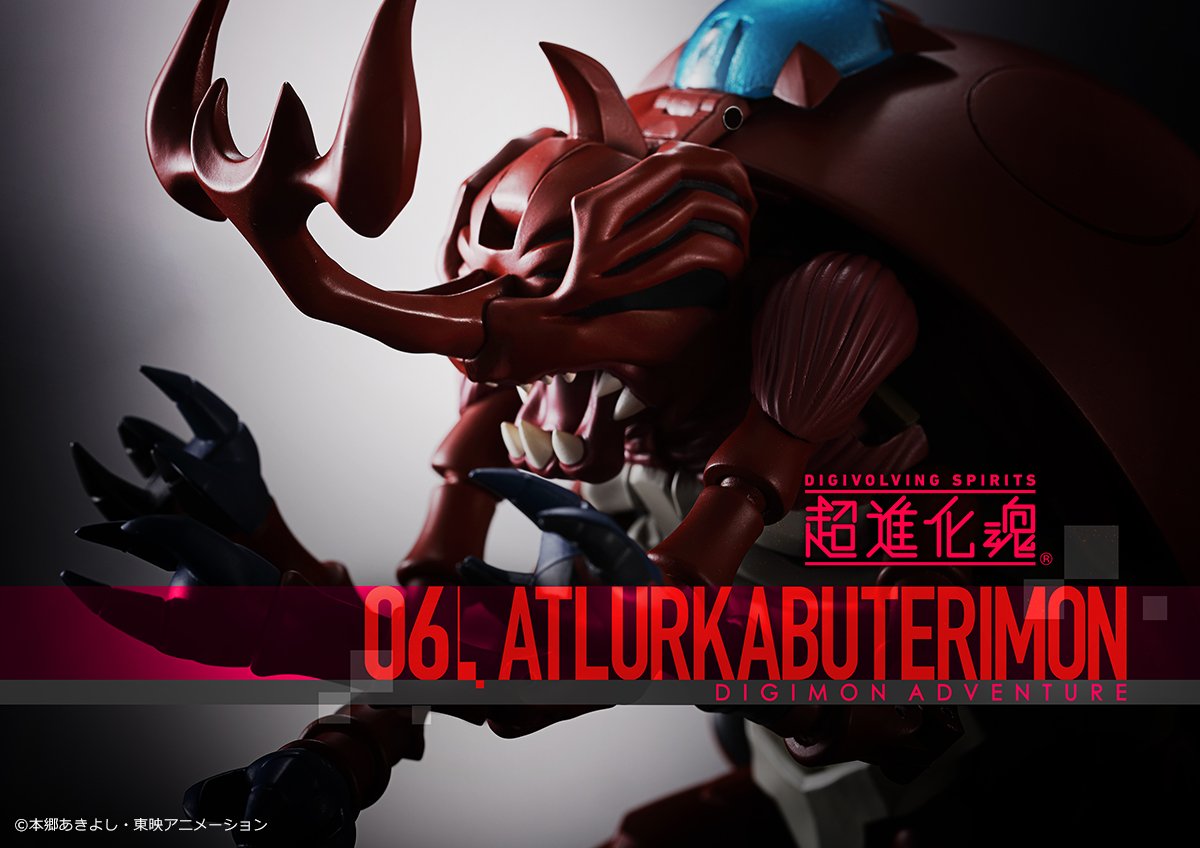 A better image like this lets us see some of the details up close and is our best look at the figure yet.
At least at the moment they haven't posted any additional photos or details about the figure.
We also have another image of the same portion of V-Jump...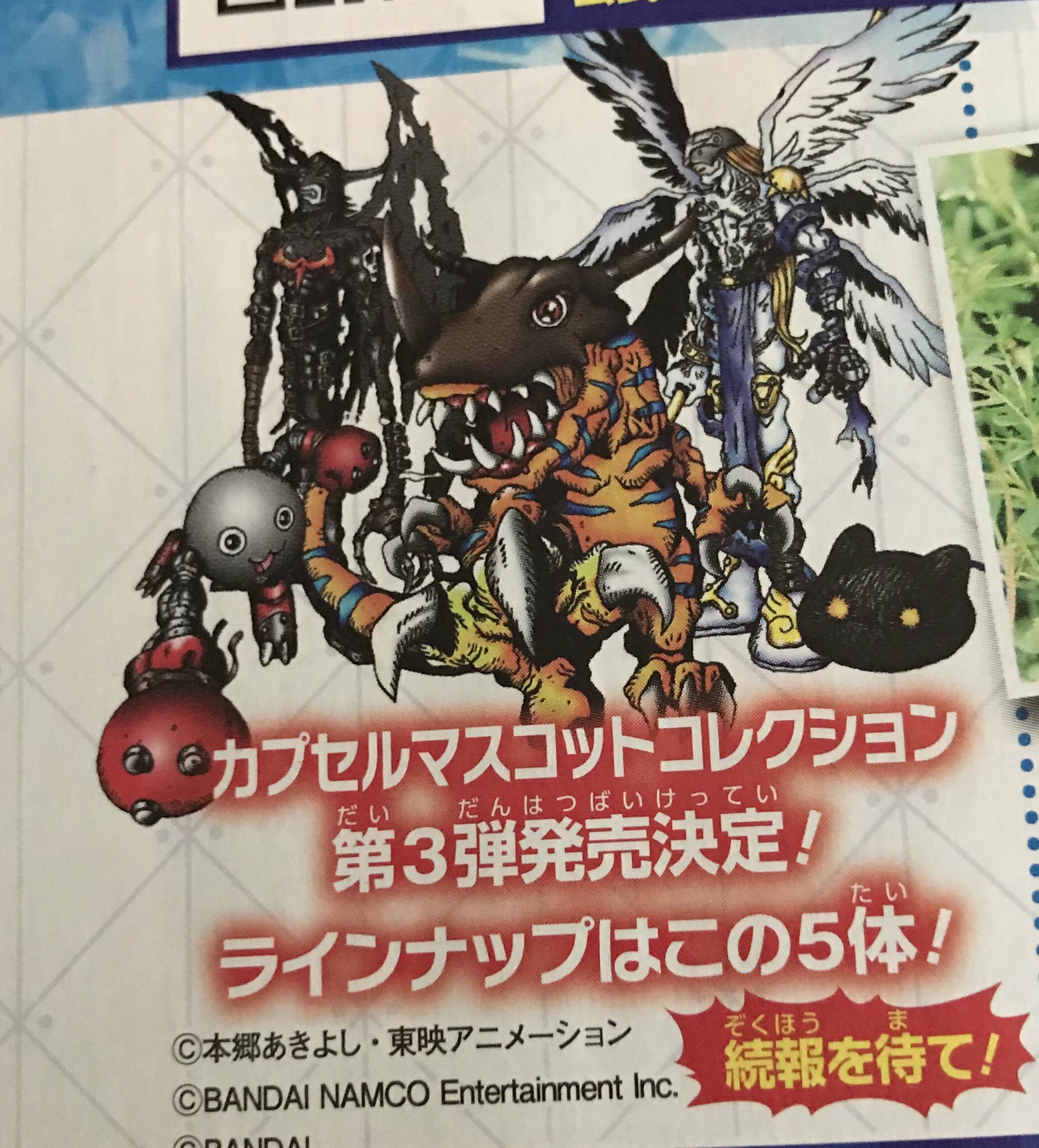 And then we have them teasing a 3rd series of Digital Monster Capsule Mascot Collection figures.
We know about these already
, and know a bit more than V-Jump is teasing. V-Jump is teasing a release.... someday! Prior information tells us these will show up in July!
To the side of this we can't really tell what it is to be honest. Based on the photo I'd guess showing off the re-release DigiColle figures.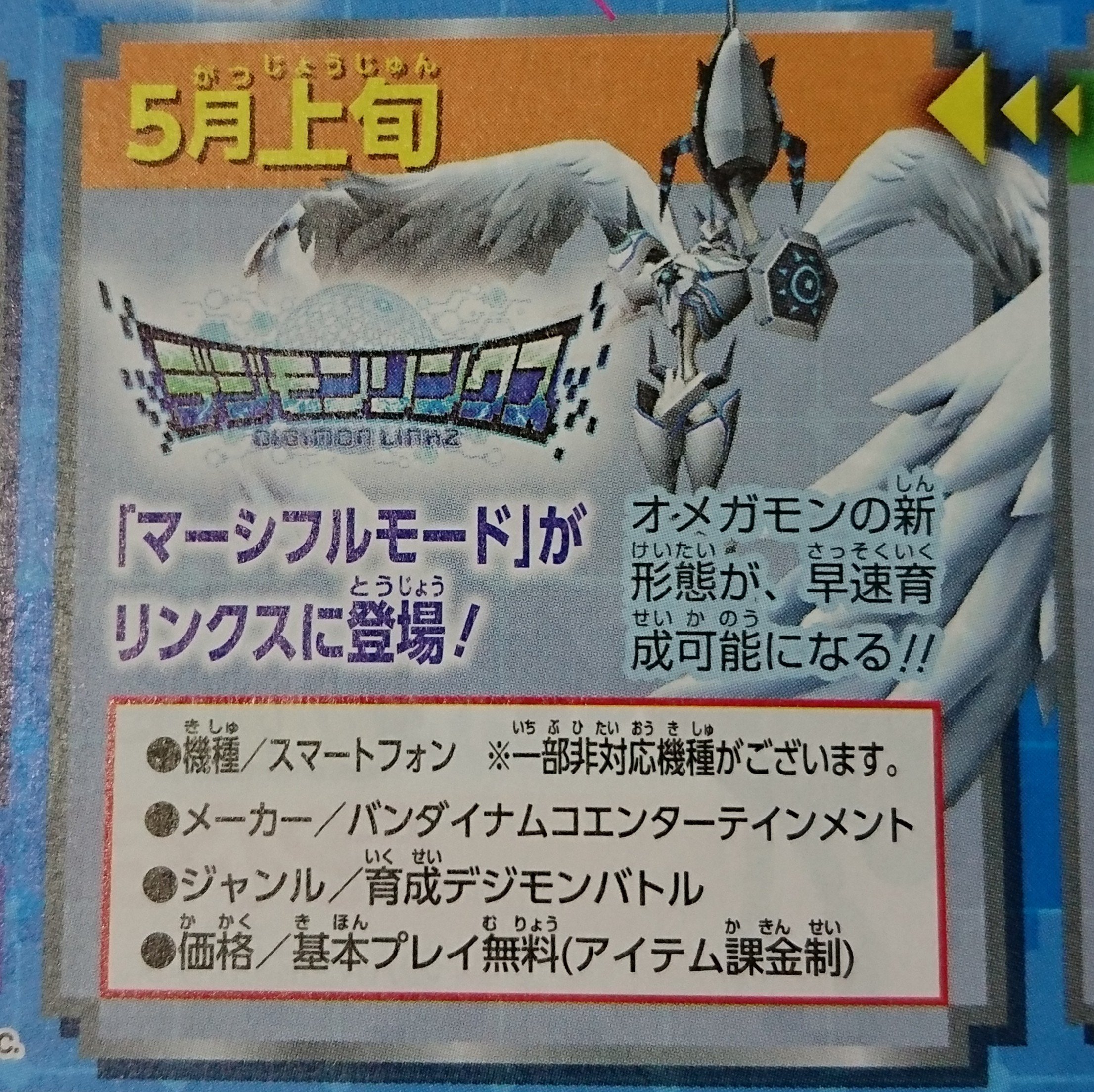 Omegamon Merciful Mode will be appearing in Digimon Linkz!
The newest version of Omegamon showing up soon in the game isn't that big of a surprise with all of the tri. Part 6 marketing going around, but it's still nice.
And he will be showing up in early May. Perhaps around the 5th? Hopefully it won't be a long wait for those who play Digimon Links outside of Japan.
Last up is a preview we saw earlier today!
Previews of artwork from the 2 upcoming Battle Spirits sets!
These images are generally better than what we initially had, although we updated with these earlier.
I've already commented on these in their own thread
, so I'll leave my thoughts to there.
Hopefully some more V-Jump updates soon (with more images!)
Thanks to
kabuto_w
and
A_n_ochan
for the images.
Update- The ReArise has posted silhouettes of the player character.
They mention the full visual of the player can be seen in the new V-Jump and they'll share it soon on Twitter.
Update- The protagonists from V-Jump!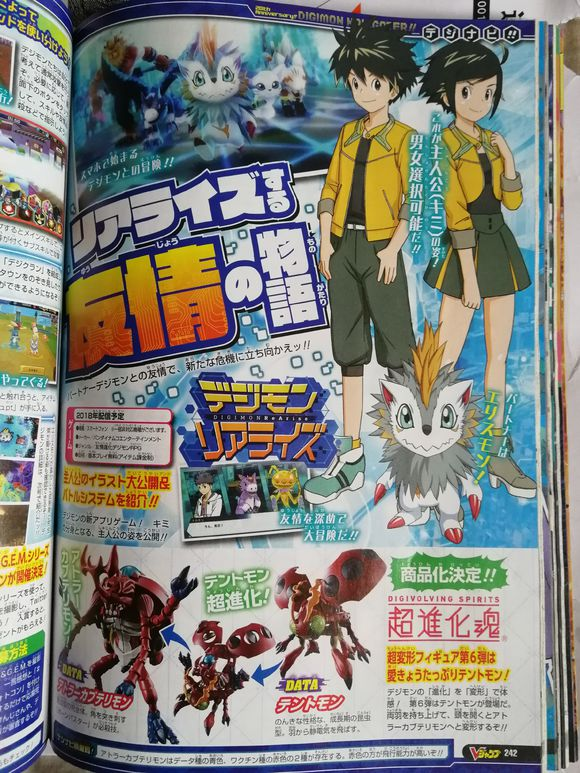 Thanks to Muur for the image, although at the moment we aren't sure where it originally came from.
Update- Better quality images of everything (thanks to a Baidu user, which is where the ReArise protagonist image came from.)