Show User Social Media
Hide User Social Media
Joined

Sep 8, 2006
Messages

13,779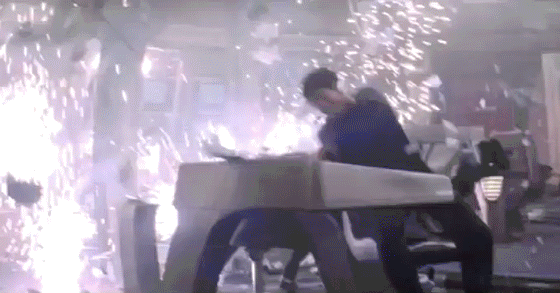 The site is in the midst of some maintenance and major upgrades.
We took a break to eat, so brought it back up even though it isn't done.
Portal is entirely down for now.
If anything appears broken, feel free to let us know, it might already be on the list.
Update- Still hammering at various bits, although things are coming together decently. Portal is up and down as work is done on it, although mostly broken at the moment, so the forum index is still set as the main page for now.
In short (since was heading off to eat and didn't write much before)... it was time to do various upgrades, some major, some minor, and we decided not to pull the forum down for an extended period of time, or do it on a hidden subdomain and swap database files when the time came, so as bits are being put back together you'll notice smaller oddities.
At this point everything is upgraded and working, although things are still being put back together to work right.
Outside of the portal, the main thing that needs work is various things in the post/edit box. We had customized the old one quite a bit, and most of those changes didn't carry over to the new one, so it's being tweaked slowly to have everything that was there before.
We expect there is likely other little bits we haven't noticed yet.
Update- Work on the portal is still ongoing, but it's at the point where it's usable enough to be live.
Last edited: