Show User Social Media
Hide User Social Media
Joined

Sep 8, 2006
Messages

16,108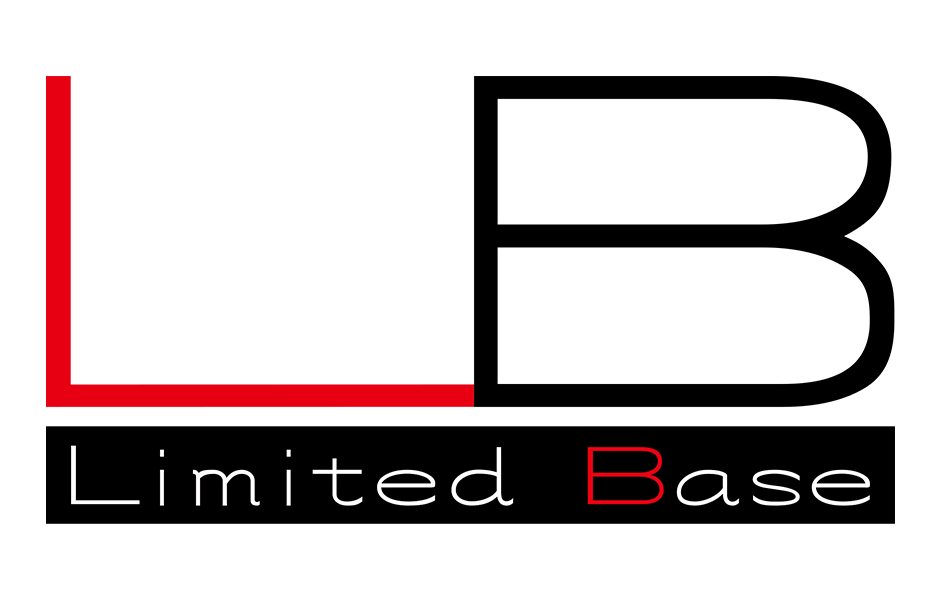 The Limited Base Ikebukuro location
has announced they have closed
.
They had been temporarily closed (along with the shopping center they are in I believe) to help stop the spread of Coronavirus, but they have closed up permanently.
The Kizuna shop was the last shop in this location, which was scheduled to end when the shop officially closed.
This was the original Limited Base location that opened up a number of years ago. It's second theme was the first tri. Pop-Up Shop and it ran quite a few Digimon themed shops over the last few years.
Since a 2nd shop opened they've stuck with 2 locations at a time, closing one when they were getting ready to open another.
When the LB Pop-Up Theater in Shibuya opened, we thought they were moving to 3, and then shortly after the 2nd 'normal' Limited Base store closed, and they opened up a second Pop-Up Theater, so it's not a complete surprise that now this one is closing (a new theme hadn't been announced, and even if they planned to do one more for another show, delays due to Coronavirus likely made that impossible.)
On top of the 2 Pop-Up Theater locations Limited Base has done a few shops in other places. When they had the Digimon anime exhibition the shop was branded as a Limited Base 'branch store', and they are currently doing a few non-Digimon LB branded shops in Graph Art shops.
LB Pop-Up Theater Shibuya and Sendai are unaffected and staying where they are.
Both recently announced
the Kizuna theme was being extended (As previously announced, Shibuya is temporarily closed to help stop the spread of the virus, but will reopen once they are able to.)
Both Pop-Up Theaters opened with Digimon themed shops:
Shibuya with the 'pre' Kizuna Adventure and 02 Shop
Sendai with the current Kizuna theme
Previously open and closed Limited Base shops include:
Nagoya, which opened with the 3rd tri. Pop-Up Shop
Namba Marui, which had a few Digimon Pop-Up Shops