Show User Social Media
Hide User Social Media
Joined

Sep 8, 2006
Messages

16,448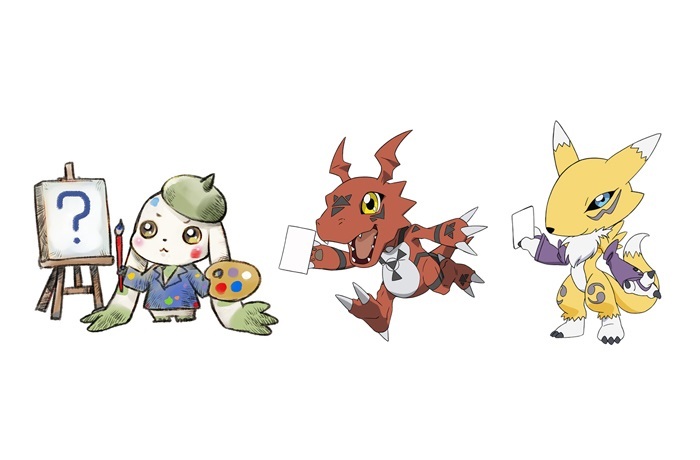 The 1st "Let's Make Digimon Goods Together Project" has ended, and
we have the results
!
The prior news with information about the final vote is
here
and
here
.
They thank everyone for voting for which plushie they wanted, which was the last step of.
The final vote result was:
Other/X-Evo- Dorumon, 190
Zero-Two- Chibimon, 160
Adventure- Gomamon, 149
Tamers- Impmon, 104
Appmon- Offmon, 91
Xros Wars- Shoutmon, 44
Frontier- Patamon (with Haramaki), 30
Savers- Lalamon, 30
With the votes done, they have announced they will be making Dorumon & Chibimon plushes.
They note many people participated and they have great excitement. Many opinions from this event will be looked at in the future, and they hope to explore those possibilities.
So now that the plushie vote is over, the first project ends with 3 products being made...
Dorumon life size-plushie
Chibimon life-size plushie
Smartphone-type Digimon Smartphone Case
They hope to update everyone in the future about the making of these products, and they hope you look forward to what they will look like and the day they can get the products to you.
They end by saying thanks for supporting Digimon Partners.
So we have Dorumon and Chibimon plushies coming, along with a hopefully nice case based on the Smartphone Digivice (hopefully multiple color and design versions so people can choose what they want.)