https://na.gundam.info/news/hot-topics/news_hot-topics_20180706_001.html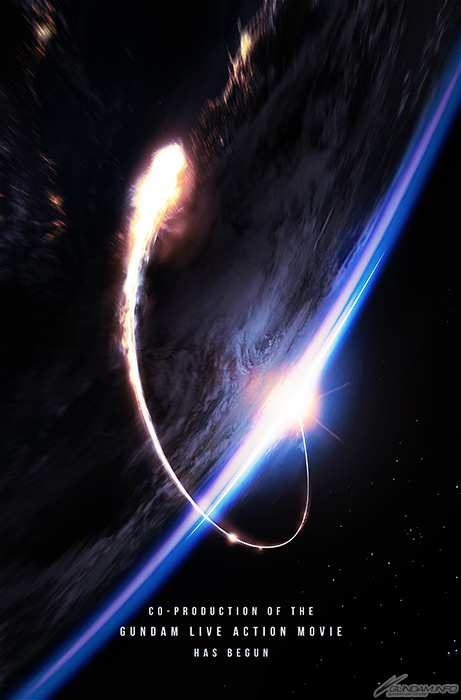 Sunrise said:

Legendary and Sunrise announced today at Anime Expo 2018, plan to co-produce the first-ever live-action feature film version of GUNDAM.
Poor G-Saviour, looks like his daddy doesn't love him.
But in all seriousness, I am cautiously optimistic. I hear Legendary have made good LA films and the fact that Sunrise is co-producing it and how they have to agree on every step before moving forward makes me hope we'll avoid another G-Saviour situation. What do you guys think?