Show User Social Media
Hide User Social Media
Joined

Sep 8, 2006
Messages

14,151
More art!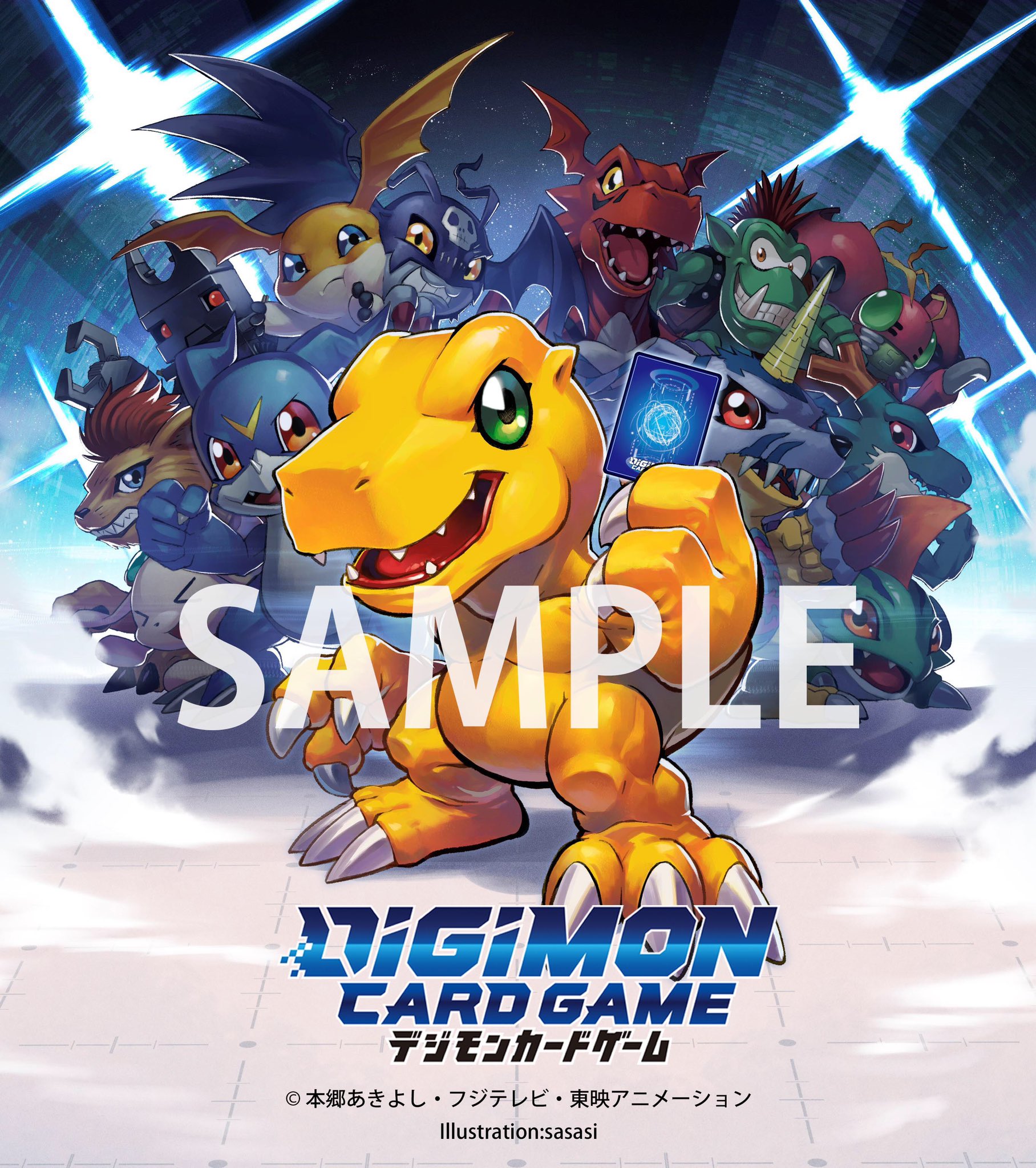 The Digimon TCG Twitter has put up a few
tweets
with
art
from the upcoming Version 0.0 pack. They're put up 6 preview images.
The 0.0 promo pack was shown off during
DigiNavi last week
.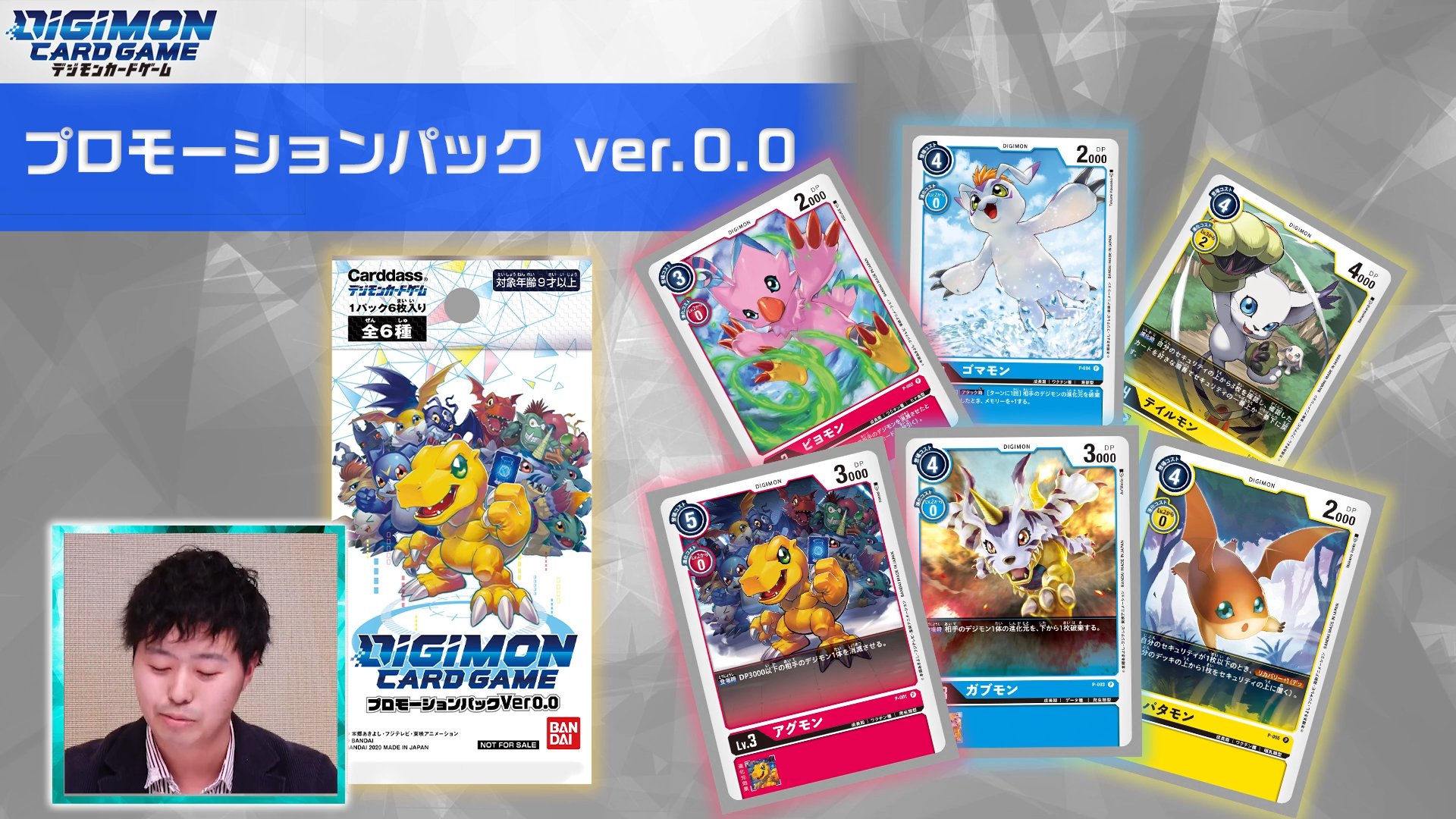 Based on what info we have, this will be a pre-release promo pack for the game, and it appears it'll be given away as a promotional item at some point soon.
As for the better look at the art...
The first, which they shared the larger image of a few days ago is the image at the top of the art from the Agumon card by sasasi,
which we detailed previously.
Now we have 5 larger pieces of art, a few artist names were made out by people previously, but we have nice big images with easy to read credits!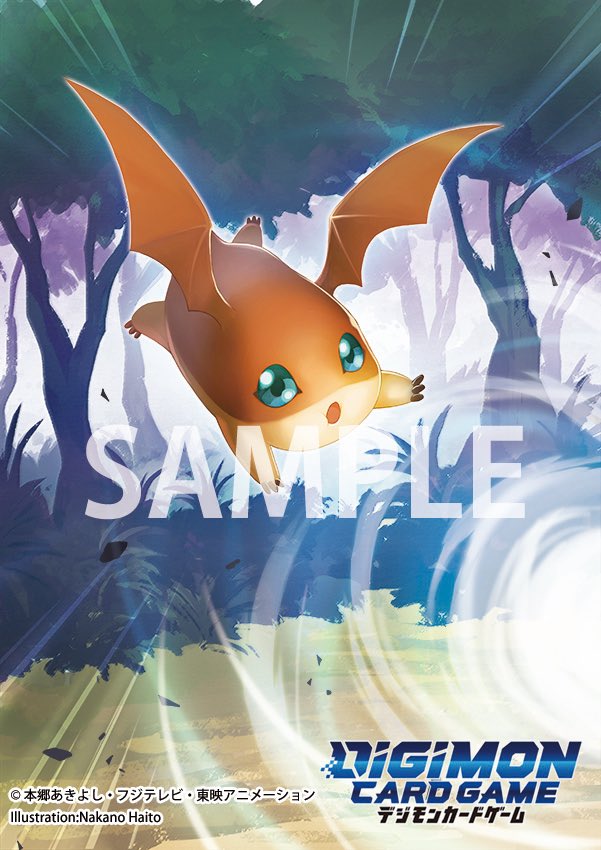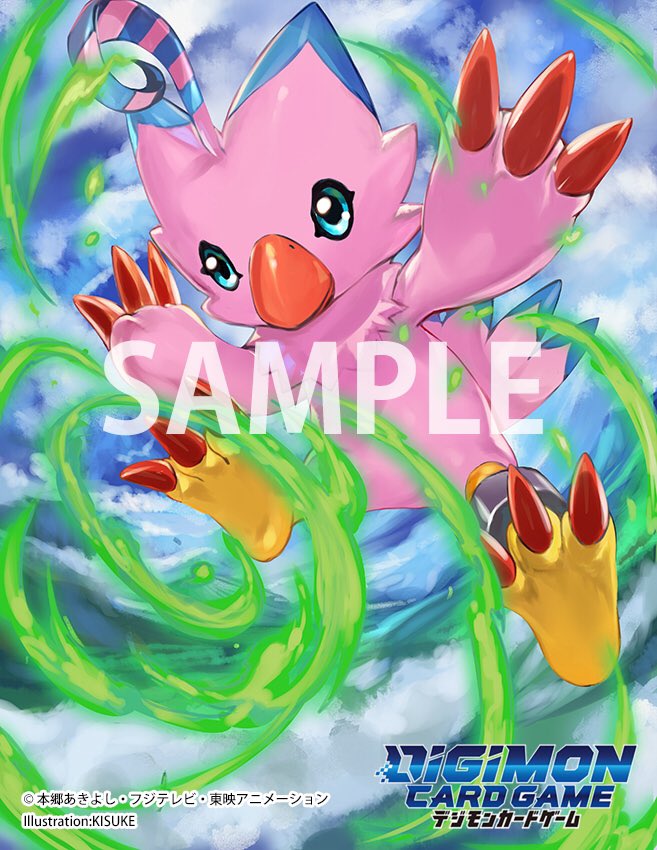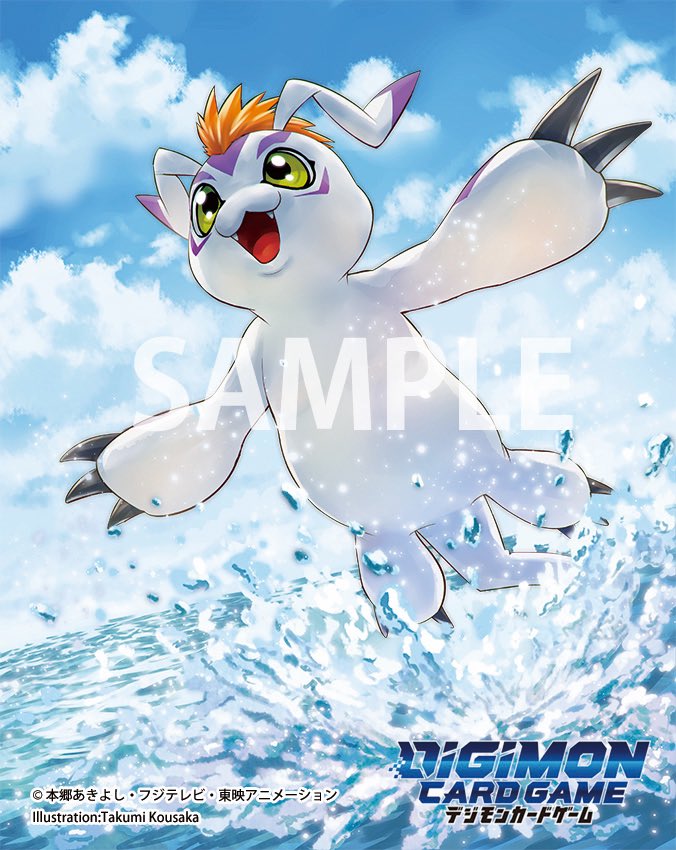 Some neat art, with them all in very actiony poses.
Details of the artists...
Gabumon is drawn by As'Maria- Long time Digimon illustrator, most known for his work on the X-Antibody Digimon.
Patamon is drawn by Nakano Haito- Artist who began to work on Digimon stuff a bit over half a decade ago, including quite a few cards.
Tailmon is drawn by Tonamikanji. I think this is their first time drawing Digimon. They've worked on the Capcom, Bandai, Sega crossover Project X Zone 2, Summon Night 6, Xenoblade Chronicles 2, among other titles.
Piyomon is drawn by Kisuke. They've previously done a number of Digimon for the Battle Spirits card game including: Megadramon, MegaSeadramon, SkullSatamon, Centalmon, Dobermon, and Wendimon.
Gomamon is drawn by Takumi Kousaka. A quick search isn't pulling up much, but will give it another look later.
The one that stands out the most to me is As'Maria's Gabumon, if only because we are so used to seeing armored Digimon from him, so to see Gabumon is something that feels different.
More from the new Digimon Card game soon!