Show User Social Media
Hide User Social Media
Joined

Sep 8, 2006
Messages

12,241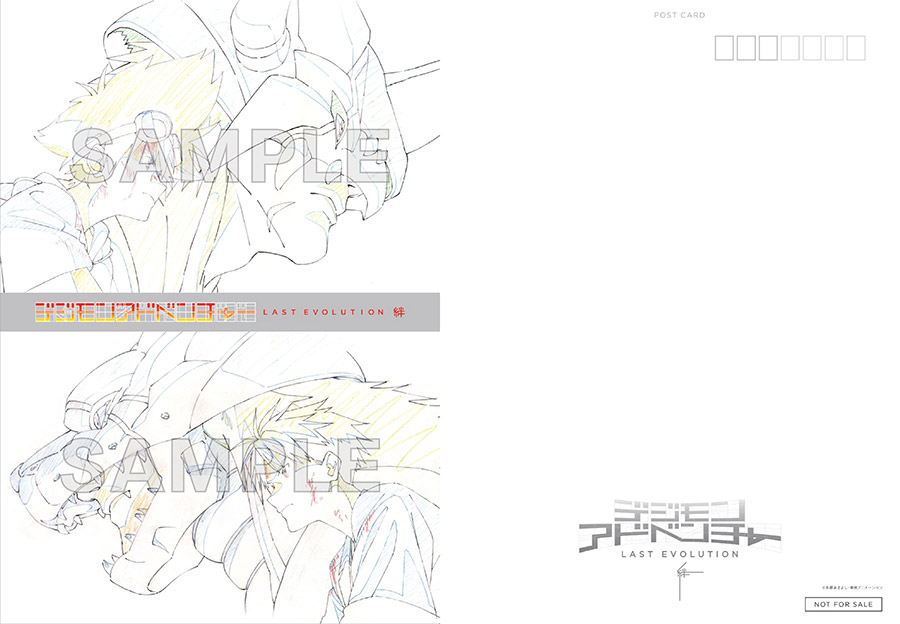 A few updates as Friday starts out...
First up,
the Kizuna theater gifts for week 3
began distribution today in Japan. This is the end of the original wave of theater gifts announced.
They've gone ahead and announced a gift for week 4 (March 13th), which is a postcard featuring lineart from an important scene in the movie. One side shows the 'flat' version of the movie logo and the artwork, while the other side shows a monochrome version of the standard logo.
In addition, it's been announced that for week 4, Kizuna will be getting a theater expansion. 13 new theaters are being added!
This brings the total number of theaters showing the film to 61 from the original 48. The full list of theaters can be found
here
.
And then...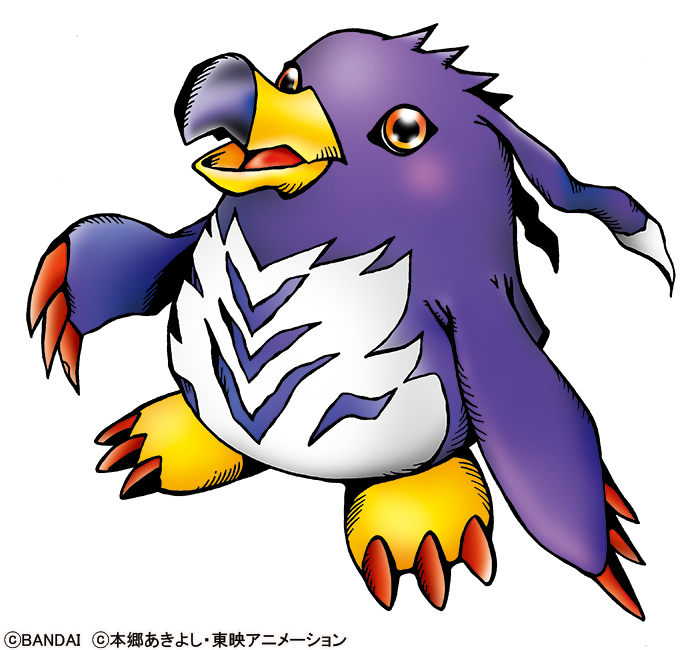 More large Digimon art from Bandai on Twitter, with the wide selection of Digimon continuing with what might be the largest batch yet!
No translations of the profiles, since they're all shortened versions of profiles we already have (and anytime we put these up, some of them we may have already had large art for.)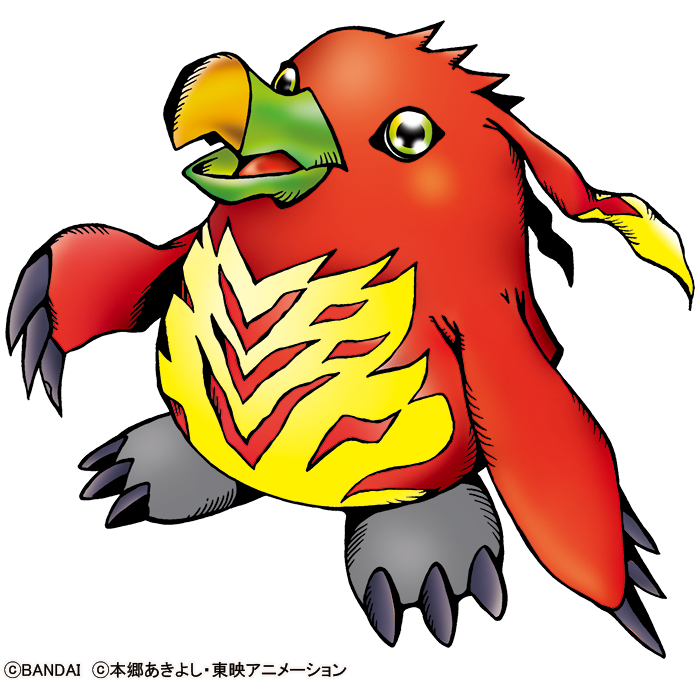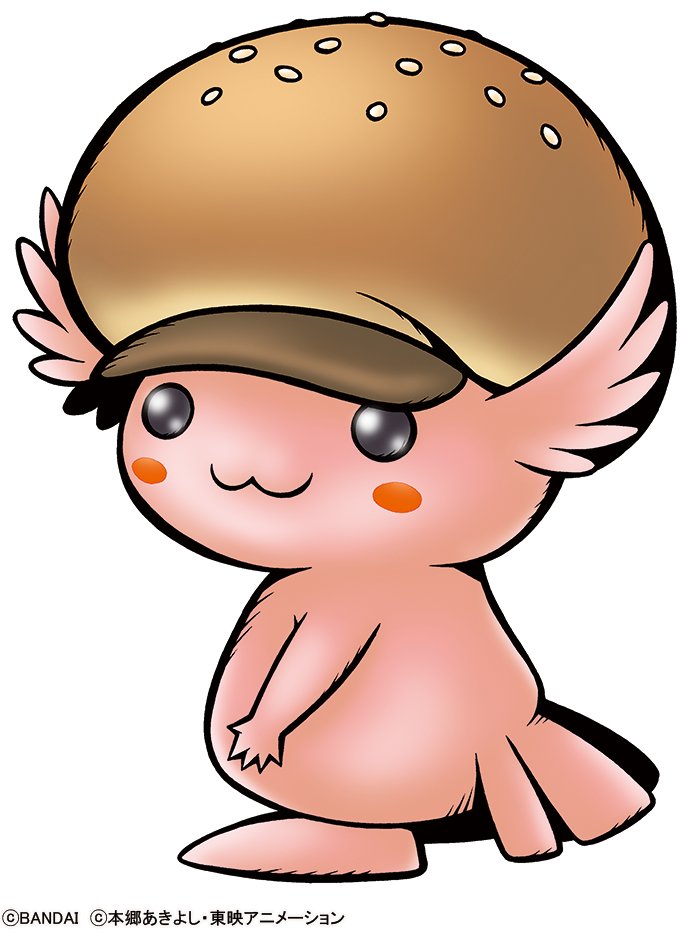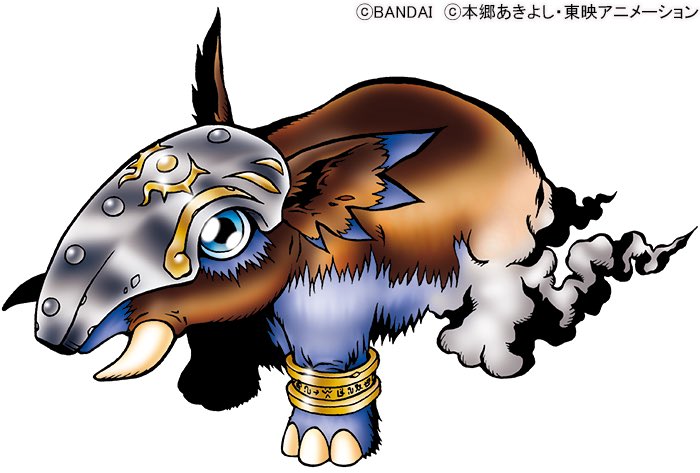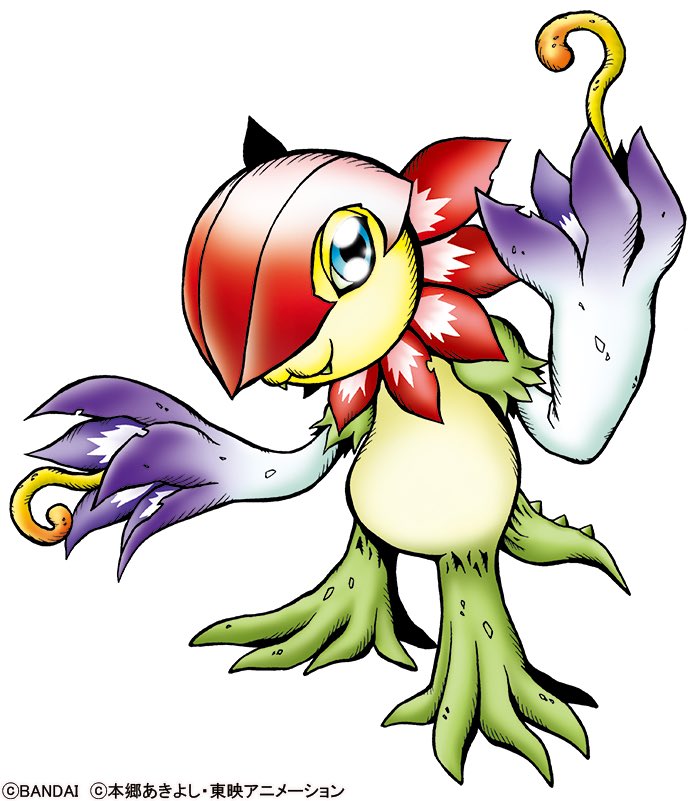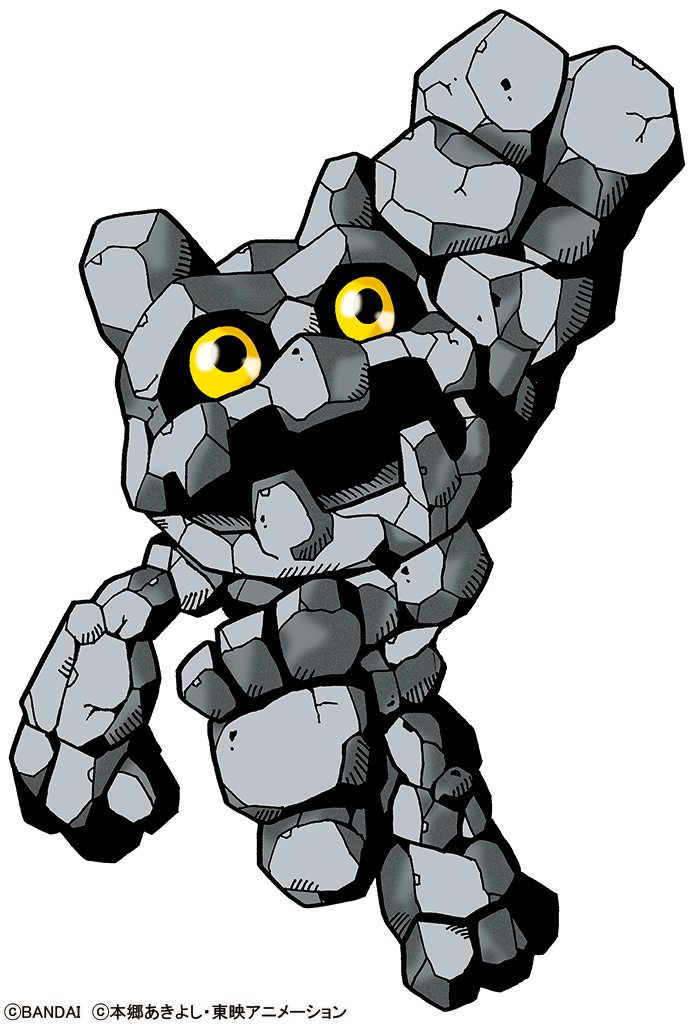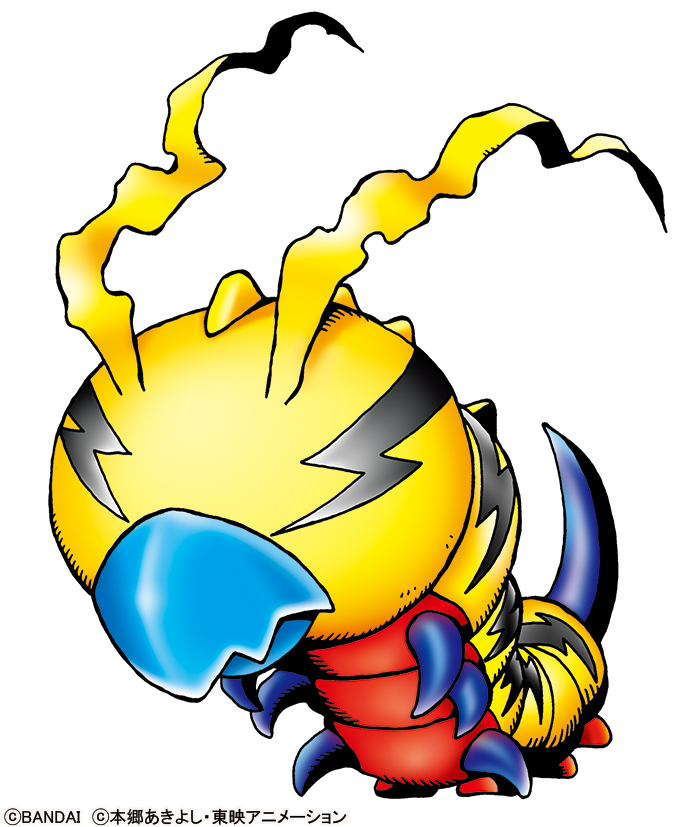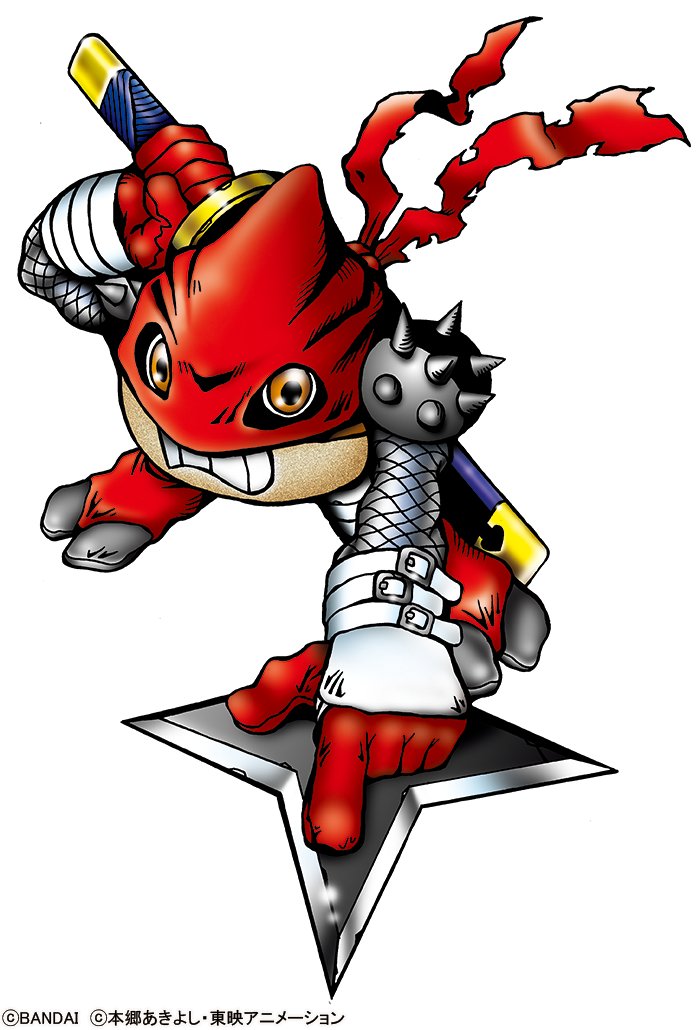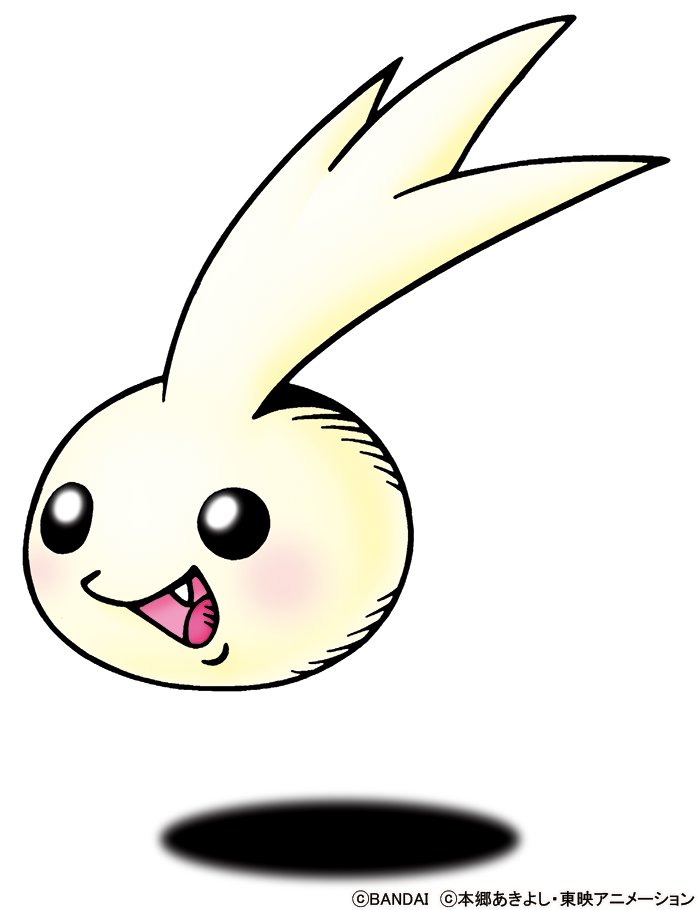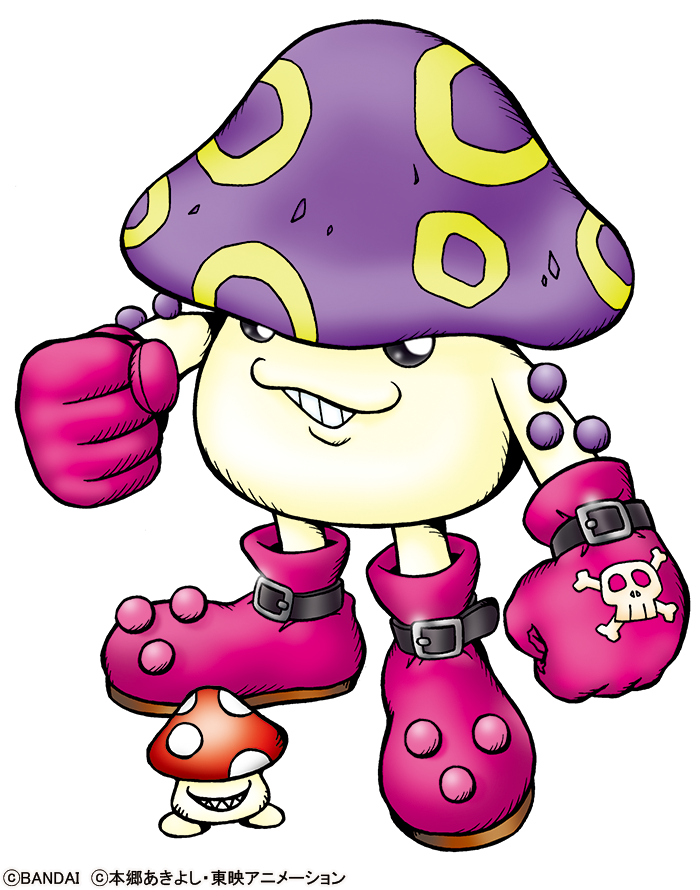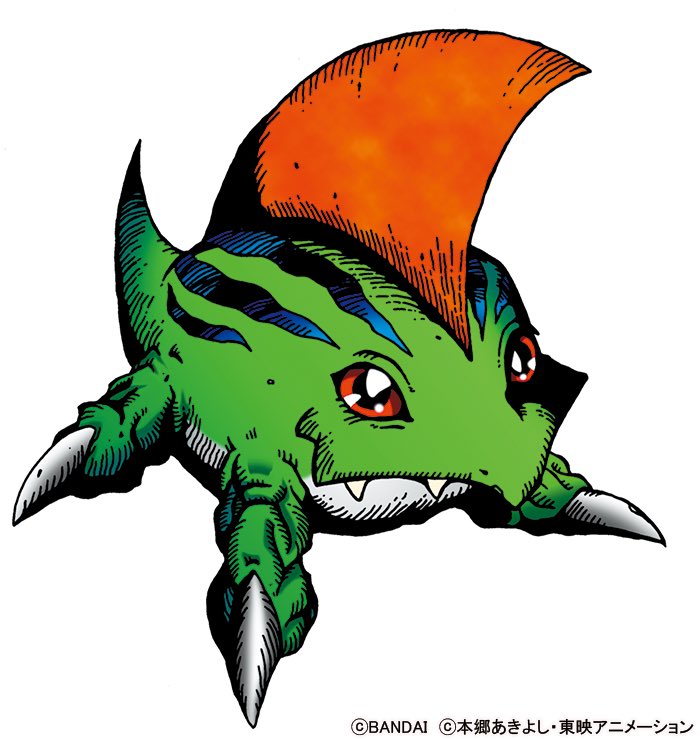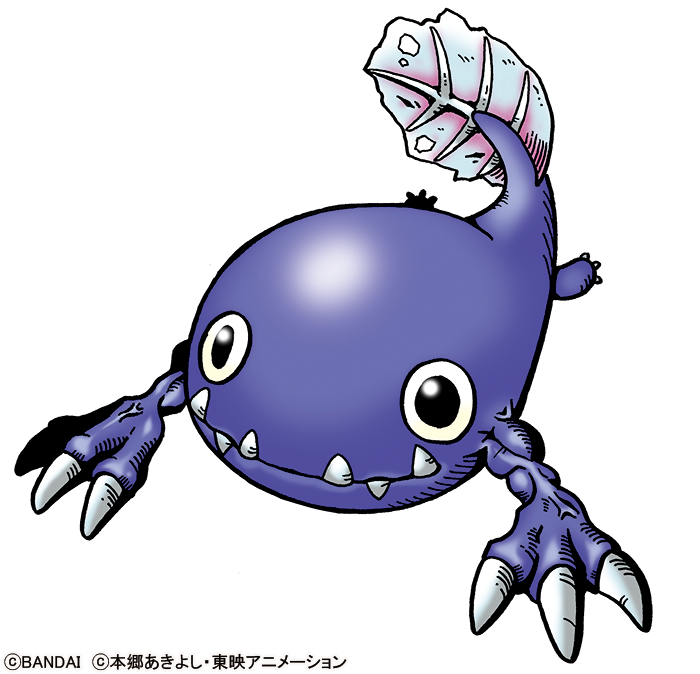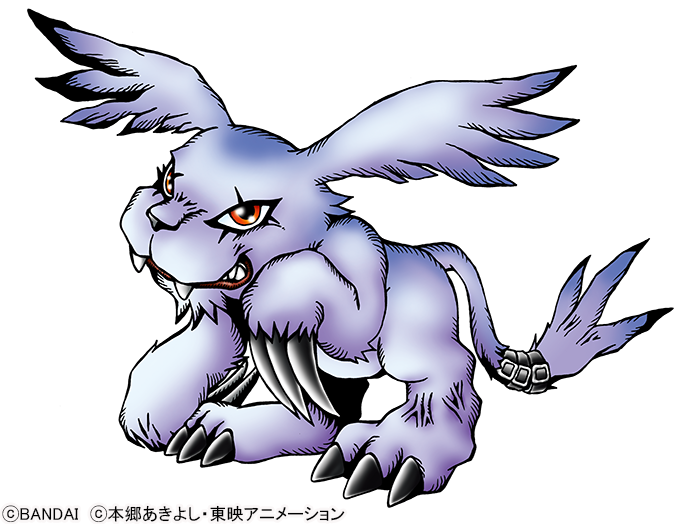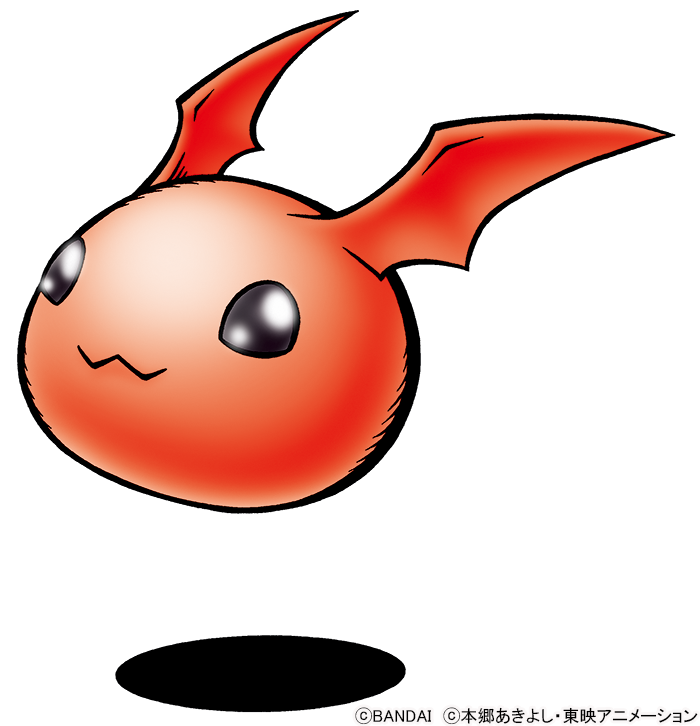 Included this time are
Penmon
(art up above),
Muchomon
,
EbiBurgamon
,
Shakomon
,
Pagumon
,
Bakumon
,
Yuramon
,
Floramon
,
Gotsumon
,
Kunemon
,
Igamon
,
Tsubumon
,
Mushmon
,
Betamon
,
Otamamon
,
Gazimon
, and
Jyarimon
to finish out the week!
In addition to those, there were also 3 small reference book updates related to Kizuna. Only one of them has large artwork, the other 2 are small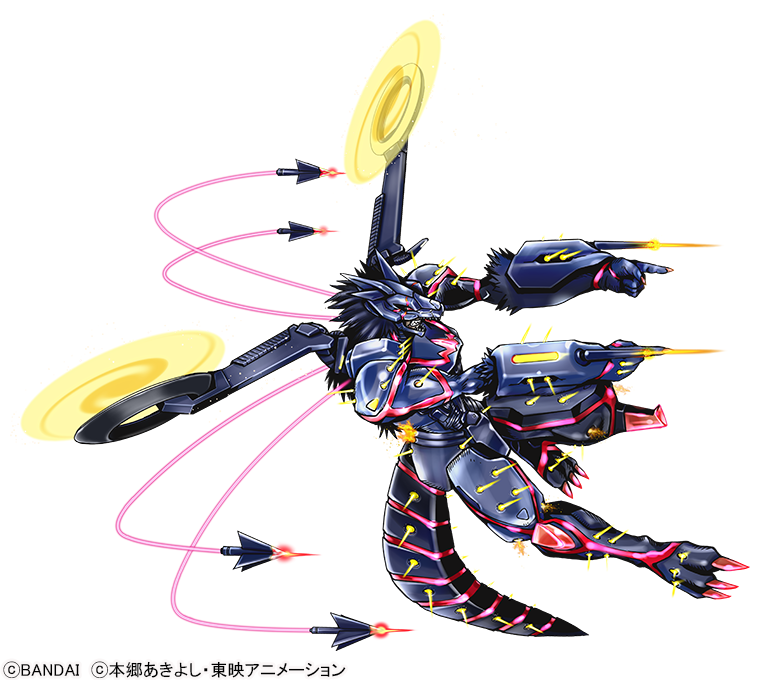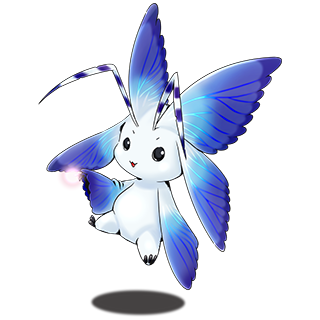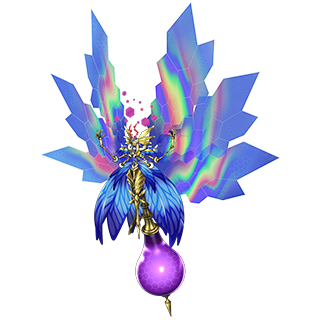 Gabumon- Bonds of Courage
,
Morphomon
, and
Eosmon (Ultimate)
.
Hopefully art keeps showing up in the weeks to come!
Last up, a prize campaign for those in Japan!
It's to win a shikishi signed by Mayu Matsuoka (Menoa in Kizuna.)
It's 3 steps to enter for those in Japan:
1- Follow
@oricon
and
@oricon_anime_
on Twitter.
2-
RT the contest post
. (Spoiler warning for the movie)
3-
Fill out this basic questionnaire
.
The contest/campaign ends March 18th at 1pm (Japan time.)
Their tweet as posted had something a bit spoilery for the movie in it, so the whole image is below under the spoiler tag...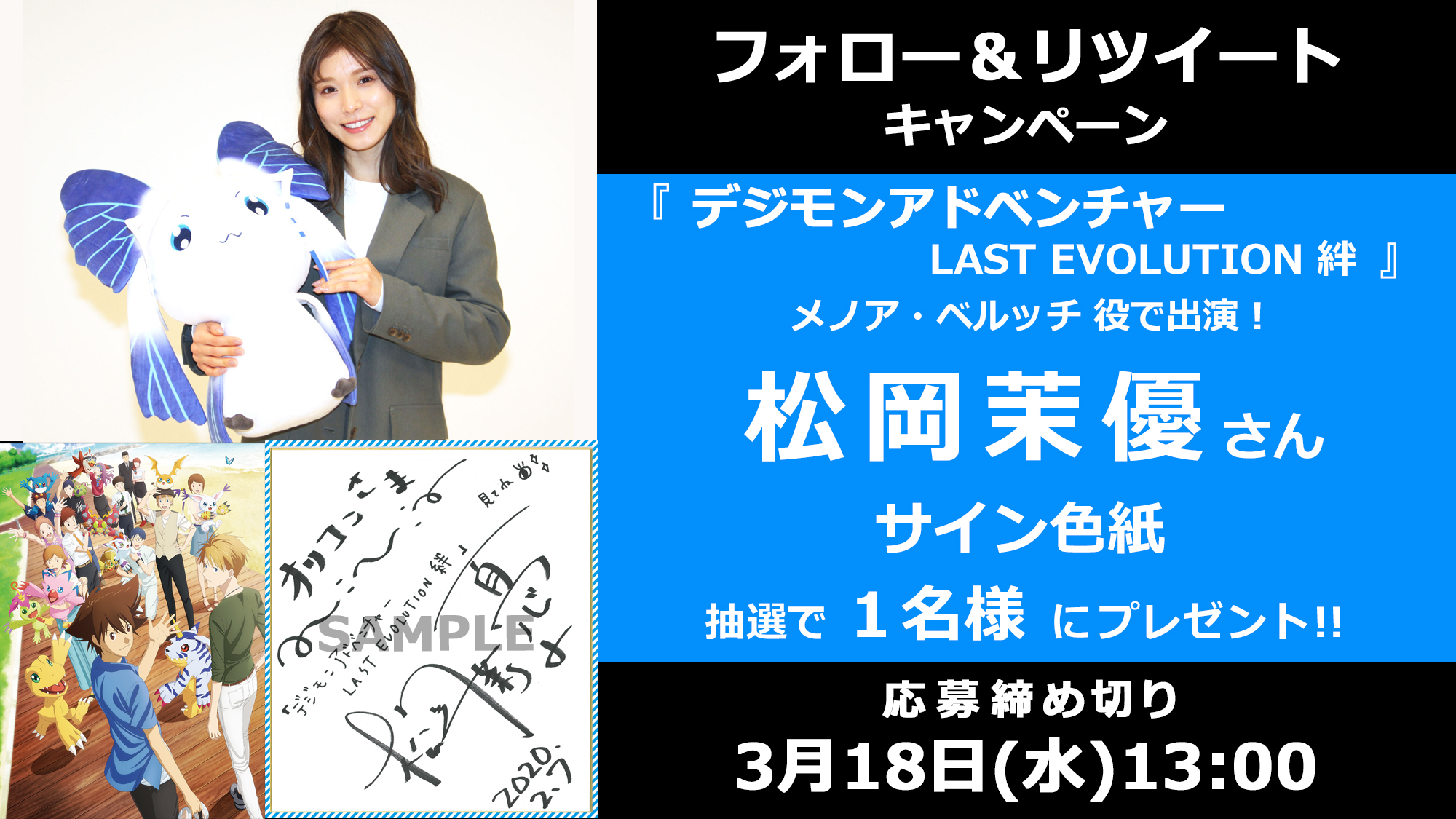 If you want to discuss anything spoilery regarding any movie characters please head to either
the movie discussion thread
or the
spoiler thread
.
Some good Kizuna news and a nice batch of artwork to finish for early on a Friday!