Show User Social Media
Hide User Social Media
Joined

Sep 8, 2006
Messages

12,265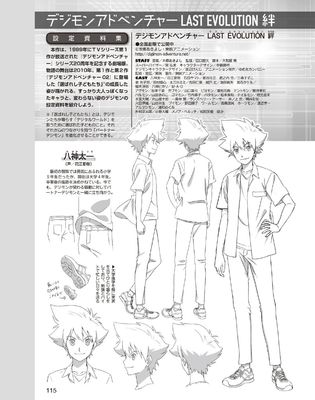 A really nice bit of fun for the weekend!
The new issue of Animedia out this Tuesday has a small section dedicated to design and production artwork from Digimon Adventure: Last Evolution Kizuna!
The images appear to be completely spoiler free, even from the new evolutions that appear in it. (Text in the images may have spoilers.)
The text is generally information we've had before, so we won't be translating it for now.
First up above is a page dedicated to Taichi.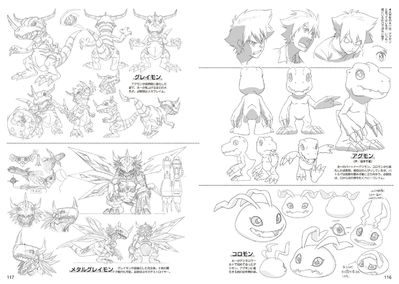 Then we get a spread with a bit more Taichi, along with Agumon and his various forms.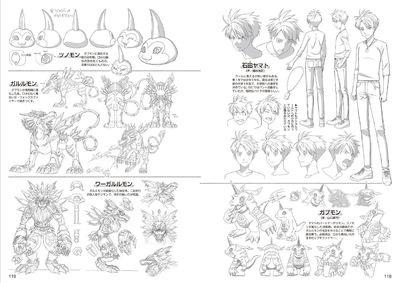 Then there is a spread for Yamato, Gabumon, and his various forms.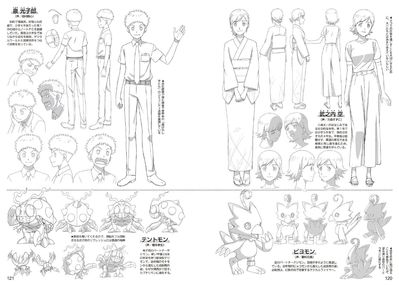 Sora & Piyomon, and then Koushiro & Tentomon each get a page.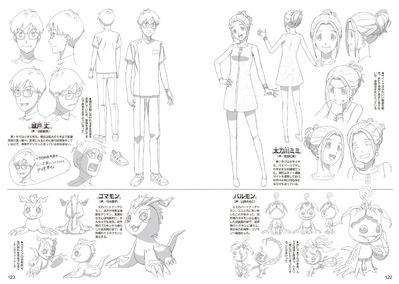 Followed by Mimi & Palmon plus Jou and Gomamon.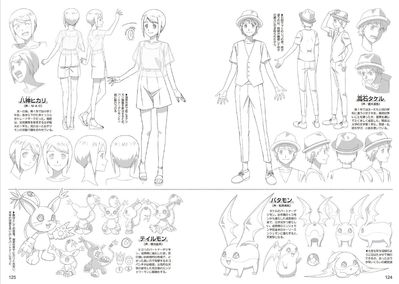 The Adventure characters finish with Takeru & Patamon along with Hikari and Tailmon.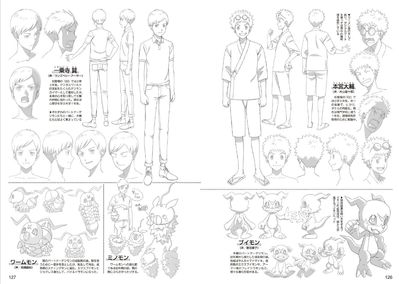 The 02 gets are also included starting with Daisuke & V-mon plus Ken and Wormmon (and Minomon!)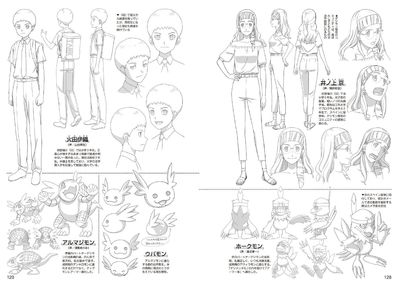 The 02 kids finish with Miyako & Hawkmon plus Iori and Armadimon (and a bit of Upamon!)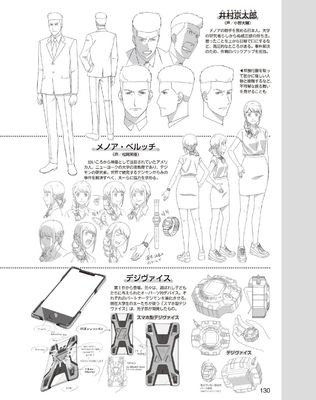 We finish with Menoa and Kyotaro, introduced in the new film. The bottom has a look at the new smartphone Digivice, the classic Digivice, and there is even a bit of the back of the D-3.
It's not comprehensive (hopefully we get a nice large artbook for that), but it's a rather stuffed 16 pages of designs and artwork for the new movie.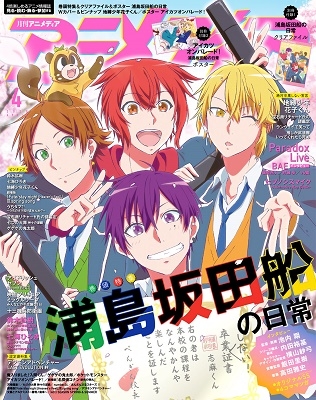 The issue will be out March 10th and can be purchased
here
.
We've archived the images
in our gallery here
.
Thanks to a baidu user for the images.