Show User Social Media
Hide User Social Media
Joined

Sep 8, 2006
Messages

13,211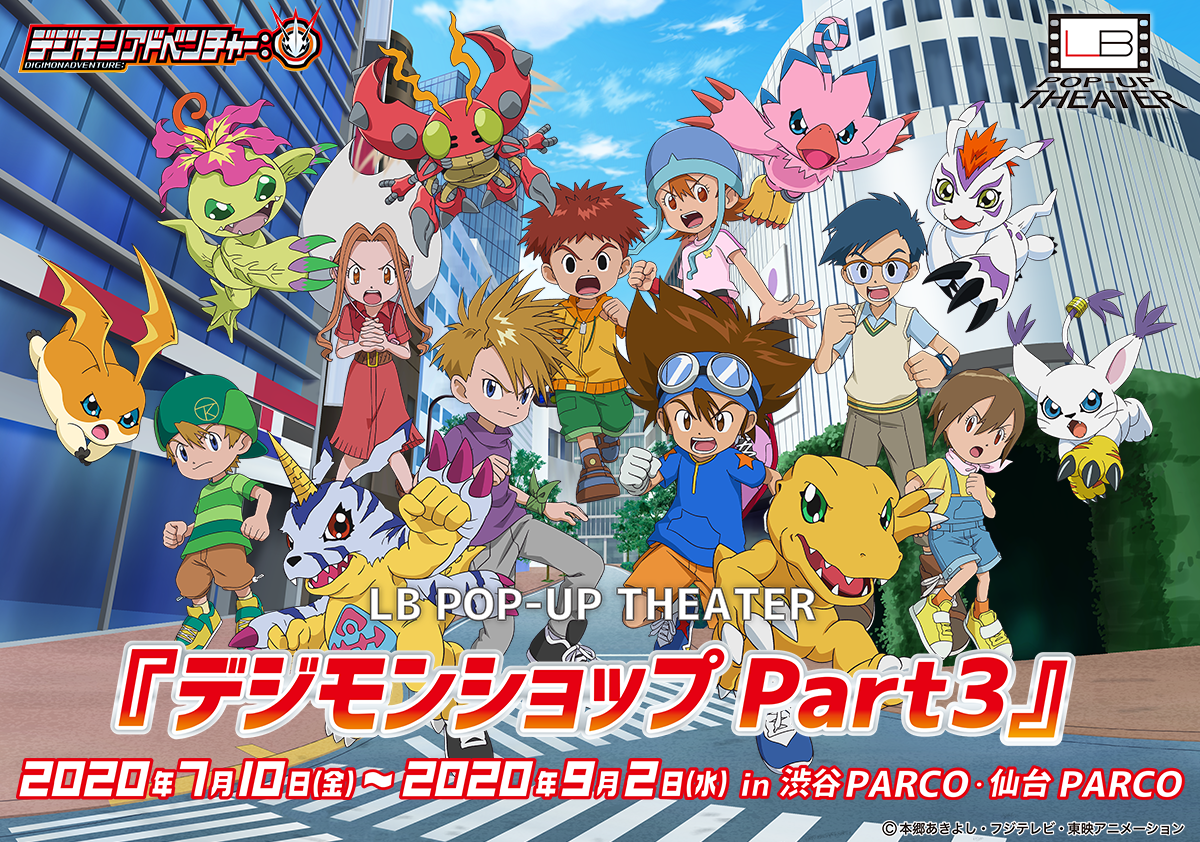 A few updates for the Digimon Shop 3 at LB Pop-Up Theater
from last nights DigiFes
.
Previous products and details for the pop-up shop can be found
here
.
First up, in October various Pop-Up Theater products will be made available online at the Toei Shop. This appears to be them being aware that traveling, even in country, isn't being done as much, so allowing slightly wider distribution of the products.
The Toei Shop is reasonably notorious for being a pain for even intermediaries to deal with. When items goes up we will list what we can.
The Pop-Up Shops themselves will get a few Kizuna items in a 'Kizuna Corner' beginning on August 29th to celebrate the home video release of the film.
The Kizuna Corner is listed as being open until September 30th. The shops are currently scheduled to close September 2nd, so whether they are being extended, or the Kizuna Corner will stick around for the next shop is currently unknown.
These items will stop being sold on September 30th. The Digimon Shop 3 is scheduled to end September 2nd, so whether it's being extended, or the corner will carry over to the next shop is unknown for now.
The products are...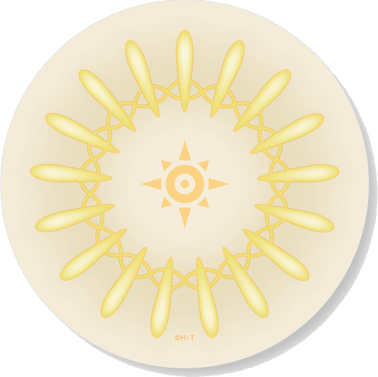 A water absorbing coaster with the crest of courage and Digivice countdown. It costs 1,000 yen.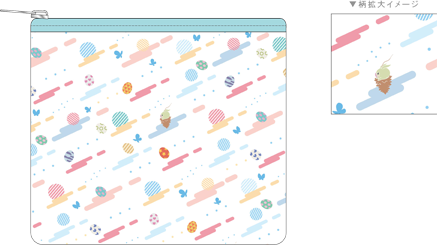 A flat pouch with a Digitama pattern (and Minomon!) It costs 1,500 yen.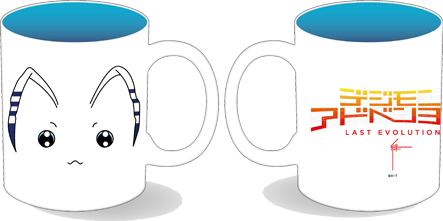 A Morphomon themed mug for 1,800 yen.
A marche bag with the 8 Adventure partner Digitamas on it for 1,500 yen.
A small but fun update.
You'll want to contact an intermediary to get these items sent to you. WtW is not affiliated with any, but here are a selection of intermediaries that have worked well for various WtWers and their friends in the past:
From Japan
Rider Proxy
Nippon-Yasan
Be aware many intermediaries do not carry items from specialty shops since they can't be ordered online. You will need to ask them and explain what you want very carefully (perhaps with a photo.) Some intermediaries will potentially still not be willing to get the item (or may only be willing to at great cost.) Realistically to get anything from the pop-up shop at a reasonable cost you'll have to find someone who is actually going and ask them to pick you up something.
Some of the intermediaries have a full store front and may have the item listed, so you may want to check that first.
Last edited: