Show User Social Media
Hide User Social Media
Joined

Sep 8, 2006
Messages

17,421
Some sad news towards the end of the year...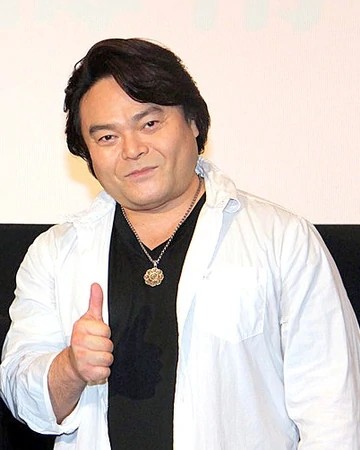 Voice actor Kiyoyuki Yanada has passed away
according to his friend
, voice actor Mitsuaki Madono.
To Digimon fans Yanada would be best known as Andromon. He played the original anime Andromon in Adventure and 02, along with Andromon/Guardromon in Tamers. He also played Andromon in X-Evolution. In Frontier he was Asuramon and AncientVolcamon in Xros Wars. In the mobile game New Century he reprised his role, playing the entire Andromon evolution family, along with AncientVolcano.
Yanada had a long history as a voice actor playing a number of notable characters. A small selection includes Toraichi in Ah! My Goddess, Grunbeld in the 2017 version of Berserk, Palparepa in GaoGaiGar Final, Leon in Bubblegum Crisis Tokyo 2040, Black Bear Cat in Chi's Sweet Home, Daigunder and Bigguban in Daigunder, Andrew Camel and others in Detective Conan, Takenori in Slam Dunk, & the Shredder in the Ninja Turtles OVAs. He also showed up in games and audio dramas as Jotaro from Jojo's Bizarre Adventure, Mike Haggar in various Capcom games and Richter Belmont in various Castlevania games. In dubbed over content he played Wolverine in the original X-Men, and was Depth Charge in Beast Wars.
He was 57 years old.
Thanks to
ANN
for the details.
Madono's message
mentioned that he had offered incense and condolences, but couldn't believe he was gone, and prayed for the resting of his soul.
He also mentioned the reason he was reporting the death was at the request of Yanada's wife, as Yanada was a freelancer, so that the industry and his fans would know. [Death notices are often given by the agency of the actor, and since he was a freelancer that wouldn't have been a notice until some general news report about it.]