Show User Social Media
Hide User Social Media
Joined

Sep 8, 2006
Messages

15,595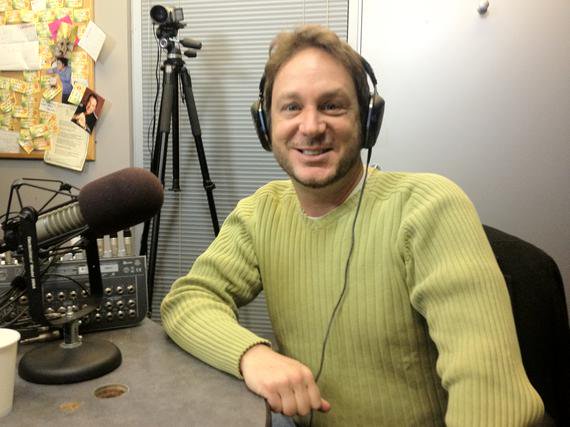 Another duo back for Kizuna!
Jeff Nimoy has confirmed
he's voicing Tentomon, Kabuterimon, and Young Gennai in the Kizuna dub.
In addition, while he's not directing the dub, he did do the script adaption. He did the script adaption for much of the first 2 years of the anime, along with Data Squad, so it'll be nice to have him back for Kizuna since he arguably knows these characters in English better than anyone else.
In addition to Nimoy...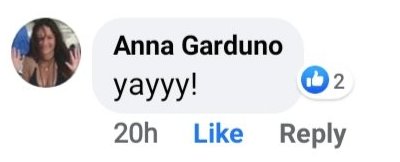 Laura Summer has posted her being Patamon in a few places,
including her Facebook
, and Anna Garduno, the voice of Palmon popped up. While not quite her saying she is Palmon in the movie, the positive post certainly feels like a 'soft' confirmation that she is back as Palmon.
With multiple people announcing stuff any NDA likely has ended, so hopefully we continue to find out cast members quickly.
Prior details for the US home video release of Digimon Adventure: Last Evolution Kizuna can be found
here
.
Update- Pre-orders are open at Amazon: (affiliate links)
Digimon Adventure: Last Evolution Kizuna BD/DVD
Digimon Adventure: Last Evolution Kizuna DVD
Also off topic, but a bit Digimon-adjacent. Jeff Nimoy's movie
Fame-ish is out next month
. It's about a fictionalized version of Jeff Nimoy (as played... written... directed... by Jeff Nimoy) who goes to an anime convention for the first time in a number of years. A few different Digimon actors show up in it (Lex Lang threatens to kill him in the trailer) and if you peek at the trailer there actually is a bit of Digimon dialogue from someone familiar.
The trailer is up on the website and I'm sure Jeff would appreciate any Digimon fans taking a peek to see if it's something that might interest them.
Thanks to
Steven Wade
for the heads up on Anna Garduno's post.
Last edited: