Show User Social Media
Hide User Social Media
Joined

Sep 8, 2006
Messages

12,858
Japanese Hacker's Memory Cover Art, Cast, Pre-Order Bonus DLC, & Limited Edition Info
Time for some more Hacker's Memory Info!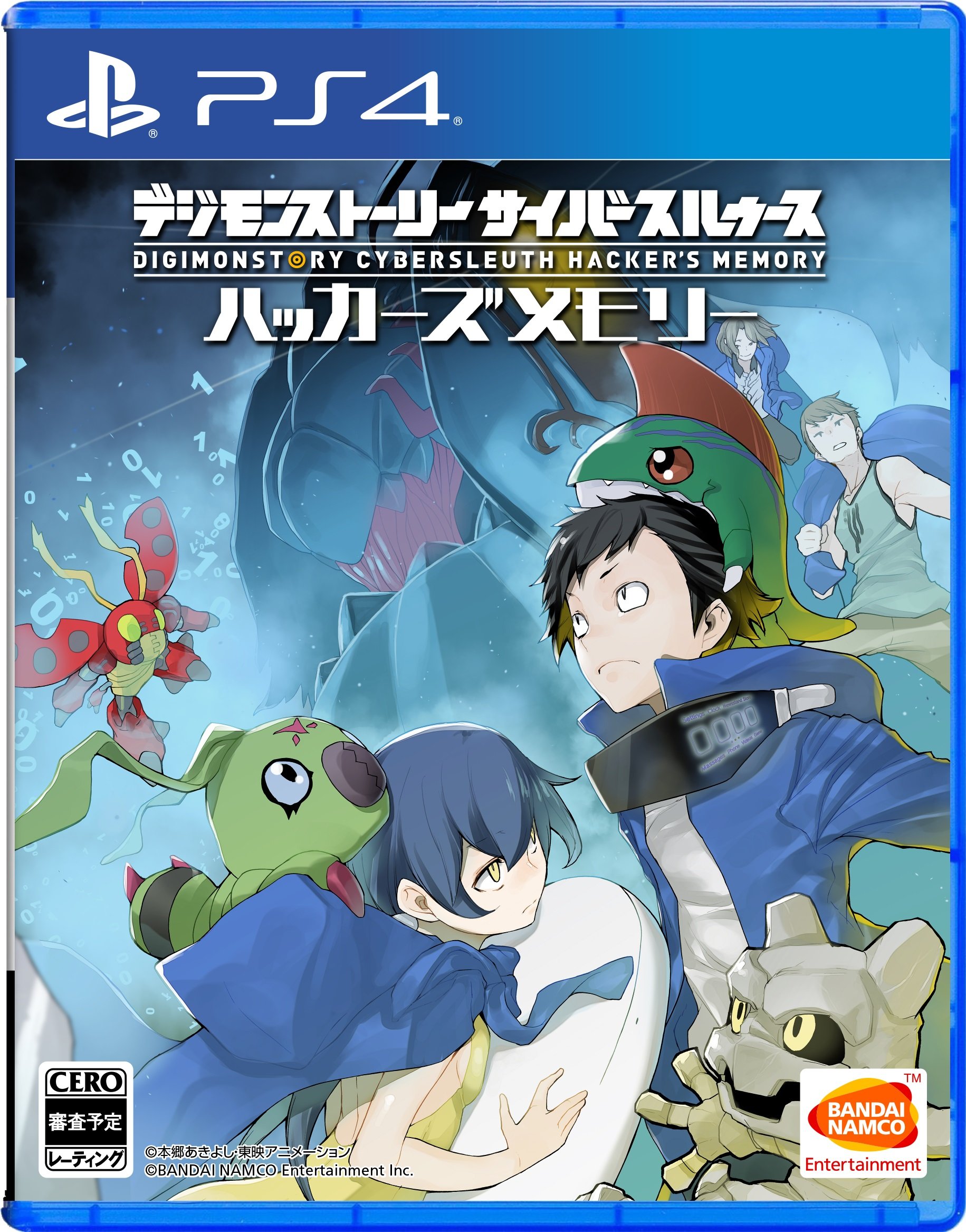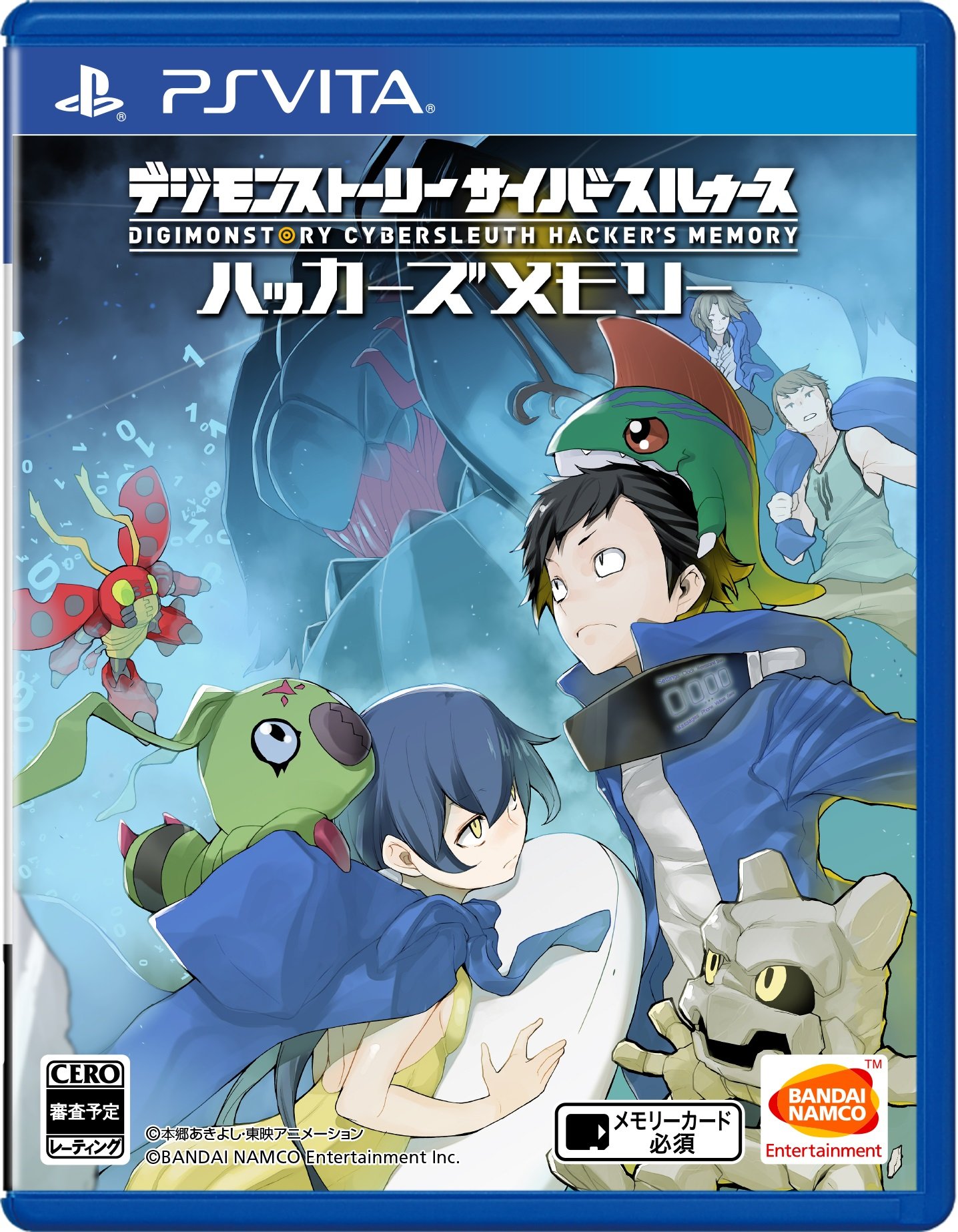 The cover for the game is a fantastic new piece of art featuring the cast from the game.
On top of that, we have info about what various DLC and bonus items will be included with different versions...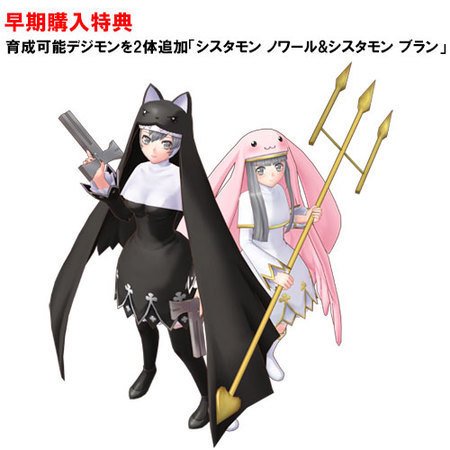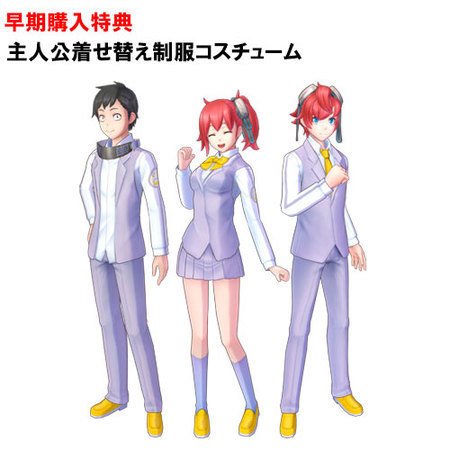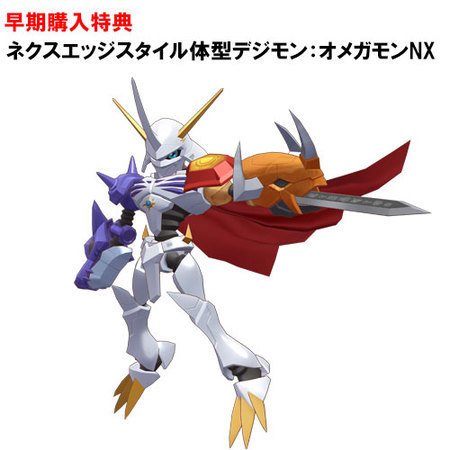 First up, the early purchase bonus items, with the codes presented on a physical Hudie membership card:
1- Sistermon Noir and Sistermon Blanc, who will both have access to their Awakened Mode.
2- A 'dress uniform' costume for your character (for both Hacker's Memory and the original Cyber Sleuth, which is included.)
3- NXStyle Edge Omegamon (they refer to him as 'Omegamon NX')
Then we have the special release of the game...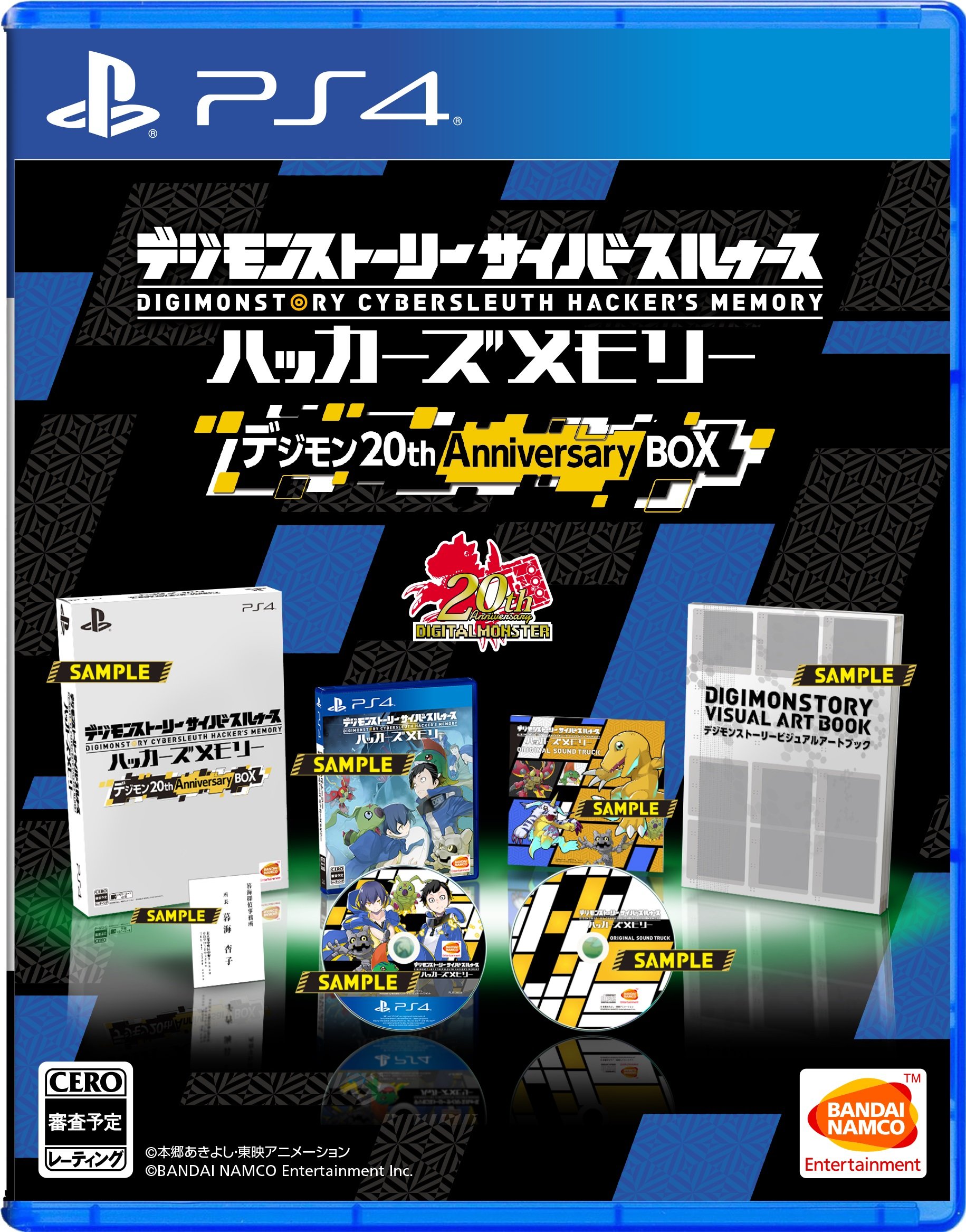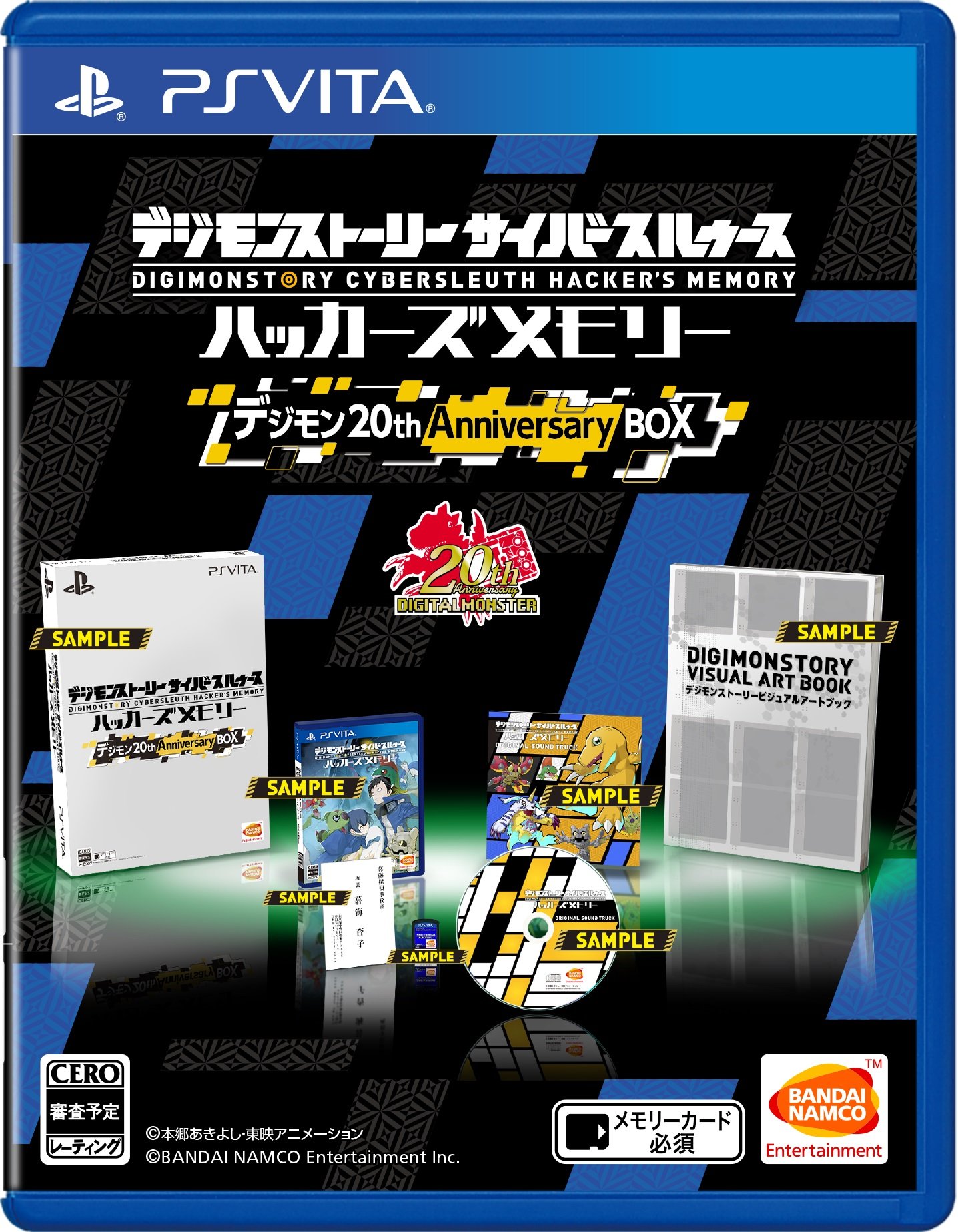 The Digimon Story: Cyber Sleuth- Hacker's Memory Limited Edition "Digimon 20th Anniversary Box" will come with a number of extras...
1- It appears the version of the game included in the box is the "TV Animation Sound Edition Version" and includes a dozen songs from Digimon anime integrated into the game.
2- A Digimon Story Art Book
3- Hacker's Memory Soundtrack CD
4- A physical business card for the Kuremi Detective Agency that includes DLC codes for Alphamon NX and Dukemon NX (the NX moniker appears to be used as shorthand for NXEdge style Digimon.)
5- A 20th Anniversary Box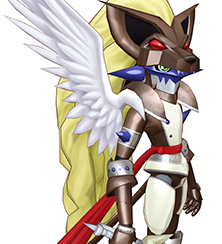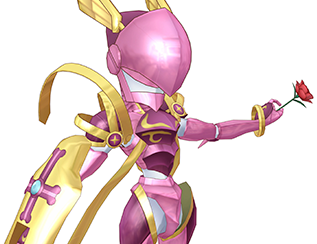 Last up is store exclusive DLC. These should be available with the LEs also, but check stores before you import:
Amazon- T-Shirt Costume for Main Character
Geo- Duftmon NX
Tsutaya- LordKnightmon NX
Lalabit- An in-game item set.
Update- Added images of Duftmon and LordKnight NX just above.
Hacker's Memory is scheduled for release on December 14th. The normal version will be 6,800 yen on PS4 while the Vita version will cost 5,700. The LEs will cost 10,300 yen for the Playstation 4 and 9,200 yen for the Vita.
If you want to import the games a few shops have them listed for pre-order with shipping outside of Japan:
CDJapan (Affiliate Links)
PS4
PS4 Limited Edition
Vita
Vita Limited Edition
Amazon Japan: (Amazon does list the Limited Editions as coming with their early order bonus, the normal version has both versions with and without the Amazon bonus items, links are included for both.)
PS4
,
Amazon
,
Limited Edition
Vita
,
Amazon
,
Limited Edition
The game is currently scheduled for an early 2018 release in the US and the rest of the world.
It's currently up for pre-order at Amazon
(affiliate link.)
Update- They've confirmed the Digimon Game Community site has been delayed due to technical reasons, no update on when it might open.
But to finish on a positive, we have some cast info for the new characters!
Keisuke Amazawa will be voiced by Ryota Asari, who has been in quite a bit, but is rarely the lead. This may be a purposeful choice based on their comments about Keisuke in the past.
Erika Mishima will be voiced by Yui Ogura. She's had many roles in anime and games, along with singing quite a few opening and ending themes. Some of these roles are: Athena in Campione, Kuroneko's little sister in Oreimo, and Chris in Cross Ange.
Ryuji Mishima will be voiced by Yuichi Nakamura. Nakamura has more roles than could be listed easily, but best known to Digimon fans as Charismon in Appmon! But I'll list the roles I listed when he was announced as Charismon: Shinomiya from Food Wars, Tomoya from Clannad, Gray in Fairy Tail, Karamatsu in Mr. Osomatsu, Mumen Rider in One-Punch Man.
Chitose Imai will be voiced by Yuki Ono. Another actor who just has a ton of roles... including but not limited to: Isami in Food Wars, Shigeshige in Gintama, and Josuke in JoJo's Bizarre Adventure.
Thanks to
Sealtest
for the heads up on the game being available to pre-order.
Update- Added images of the early purchase DLC thanks to
Gematsu's Twitter
.
Update- Added more pre-order DLC and clarified some details. Thanks to
RPGSite
for confirming the new cast members.
Thanks to garm for clarifying some details.
Update- Re-added Amazon links since they've opened up international ordering.
Update- Thanks to saifors for pointing out that
Bandai-Namco UK
put up the art with the English logo, and due to them making the logo smaller, we can see a bit more.