Show User Social Media
Hide User Social Media
Joined

Sep 8, 2006
Messages

17,401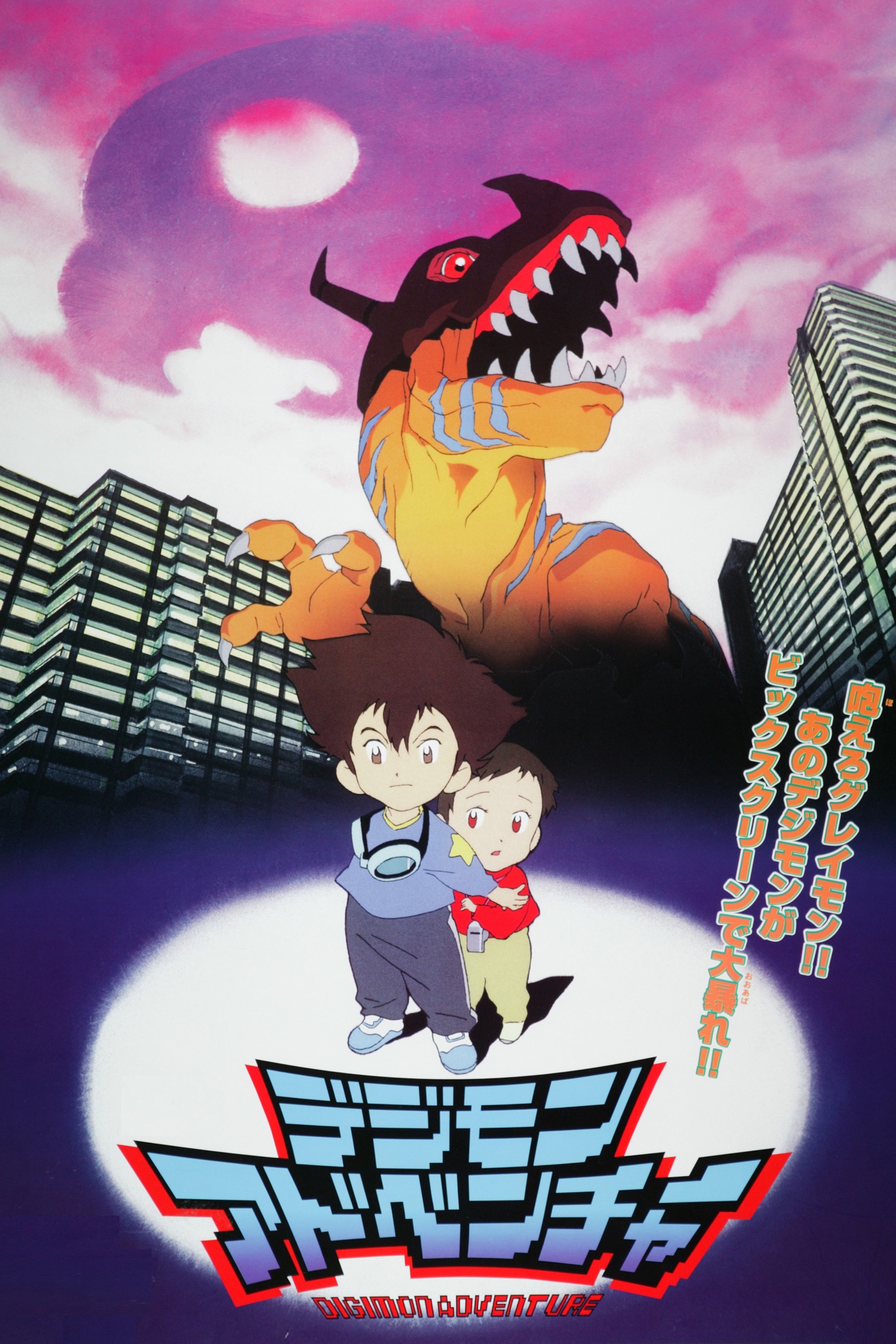 It's March 6th in Japan, which is the release date of the first Digimon Adventure film in Japan!
The movie premiered as part of the '99 Spring Toei Anime Fair.
(Various text below has been used in prior anniversary articles.)
The film was used as the 1st of 3 parts for the American composite Digimon the Movie, and overall due to early fan confusion about how it was released in Japan, seems to be the one most likely to be incorrectly labeled an OVA (although it seems to happen to all the Digimon movies to some degree.)
Directed by Mamoru Hosoda, it centered on Taichi and Hikari finding a digiegg, and the monsters eventual growth and battle with Parrotmon.
The movie seems to connect with people in a different way than much of the franchise, likely based on the fact that it tends to feel more akin to a Godzilla-style kaiju film from the perspective of kids (especially later in the film), rather than what the franchise became known for, ironic in that the film only premiered the day before the television series Digimon Adventure began, likely being seen by few people before they had become introduced to the anime series.
It's an interesting short story that the writers of the show used various elements from as the show went on, later using the story as part of the explanation for 'why' the children were chosen in the first place (and giving the head writer an obvious character to use as the eight child with Hikari.)
The '99 Spring Toei Anime Fair premiered on March 6th, the day before Adventure began in Japan, making it a bit unique in that while it was the first thing released, most people would have seen it later. It makes the eventual connections to the show, including the show going back to the film a few times something more than a bit fun. (Including that various events from the film are revisited in Kizuna once again.)
It's one of the more unique pieces of Digimon animation to show up, and feels very different compared to the rest, made all the more interesting that it was the first animation released.
After the release of the movie as part of a larger Digimon movie Blu-ray Box, it was later re-released as a single along with the second Digimon Adventure film, also directed by Hosoda! Those are still available: (affiliate links)
Digimon the Movies Blu-ray Box
Digimon Adventure Movies 1 and 2 Blu-ray
Children's War Game is also being included in the
Digimon Adventure 1999-2001 Blu-ray box
.
A bit of fun art
Bandai put up
for the 20th of the film a couple years ago...