Show User Social Media
Hide User Social Media
Joined

Sep 8, 2006
Messages

16,120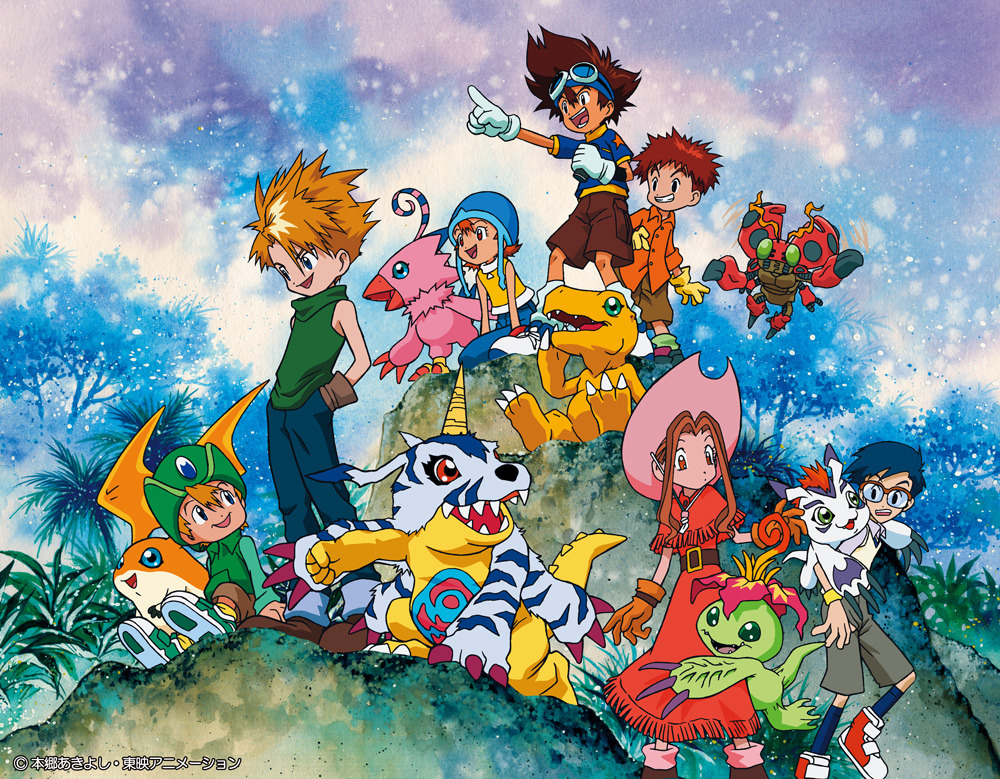 Based on where you are in the world, there is a decent chance it's still the 6th, but it's the 7th in Japan...
March 7th is when Digimon Adventure began, and it's been 22 years!
(Various text below has been used in prior anniversary articles.)
Digimon didn't begin with Adventure, but it is what has more than anything else popularized and defined the franchise, with everything since chasing after it in what seems to be a never ending game of finding what made it work and become so well loved.
The show began at 9am on Fuji Television and was directed by Hiroyuki Kakudou, who made a number of decisions that weren't in line with what the franchise was to that point (to the degree that staff like Kenji Watanabe and Volcano Ota would seemingly disagree with suggested changes at first.) The series composer who was in charge of the overall story was Satoru Nishizono, who noted in interviews since that part of taking the job was he looked forward to working on a year long original story, and brought numerous core elements to the series himself, including bringing in Hikari from the first movie and making something that felt charming and that could be taken both serious and lightly and even parodied (apparently inspired by words he had read from Yoshiyuki Tomino.)
Adventure was the beginning of the anime, which continued on for a few years (before it's first break) with 02, Tamers, and Frontier, which all sit alongside it in most fans memories to differing degrees. Series producer
Seki Hiromi has referred to these
as the 'four brothers' of the franchise. The 4 of them all had remarkably little turnover between staff, having the first 4 anime series based on the franchise be various interpretations with just small tweaks in staff and intent leading to an overall feeling of familiarity between them, while she notes that over the years more and more staff have joined the franchise, introducing new 'cousins and relatives' into the family of the franchise.
Notably, even from the early group of staff, when they've moved on to other work, they very often seem to swing back to Digimon every once in awhile.
Adventure continued with not only 02 right after it aired, but with tri. being announced as part of the 15th anniversary, and Kizuna coming out last year on the tail end of the 20th anniversary.
Plus we are nearly a year into Digimon Adventure: running! (Adventure: is even airing in the same timeslot Adventure ran in 22 years ago!)
So like I said above, Digimon didn't begin with Adventure, but what it became and has tried to do since was always defined by what Adventure started.
It even just got a new Blu-ray box...
Digimon Adventure is also being included in the Digimon Adventure 1999-2001 Blu-ray box coming out this week.
The box came out on March 6th, 2021 (the day before the 22nd Anniversary of Digimon Adventure.)
The price is given as an 'affordable price' for an anime Blu-ray box of this size (but still not cheap), 39,800 yen. This is under the cost of the standalone Blu-ray series boxes that Adventure, 02, Tamers, and Frontier each had (and also cheaper than the standalone DVD boxes the shows had gotten prior to Blu-rays.) More info on the set can be found
here
.
Pre-orders are currently open at CDJapan.
(affiliate link)
We'll update with any message of note that might show up and we are able to translate, time permitting.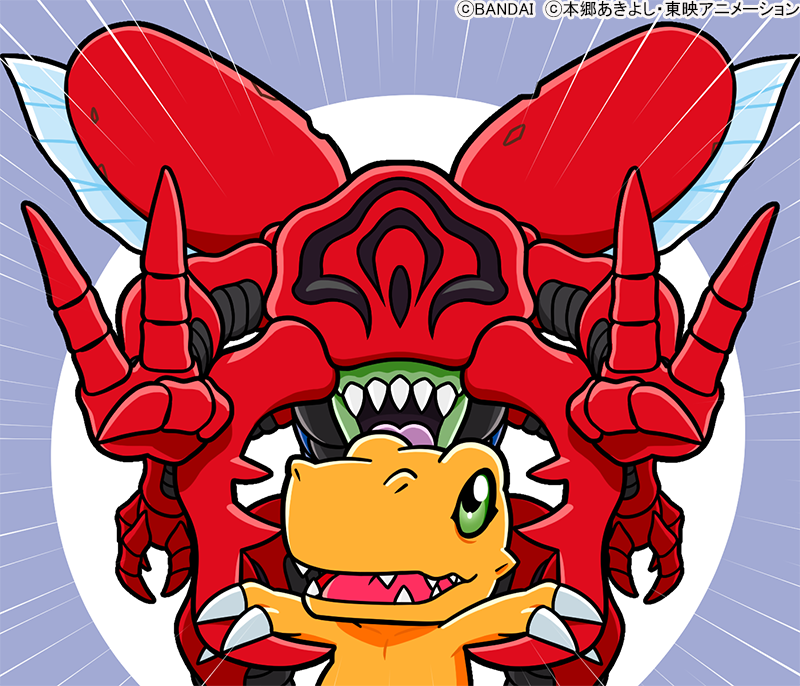 Last night, a bit early,
Digimon Web put up some social ar
t to celebrate and a message:
Today is the release date for the movie Digimon Adventure📽

Tomorrow, March 7th, is the day that Digimon Adventure started airing on TV

With lots of support from fans, 22 years have passed

Thank you

Today we'll be streaming commentary of Last Evolution Kizuna at 5pm!