Show User Social Media
Hide User Social Media
Joined

Sep 8, 2006
Messages

13,164
Some figure news!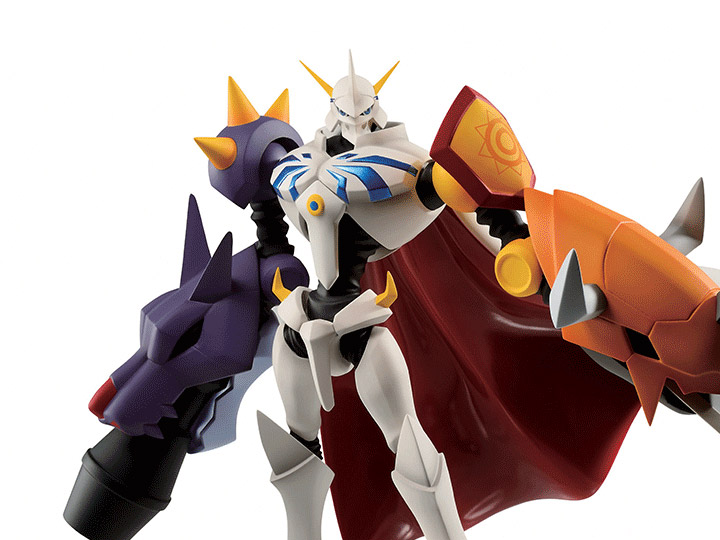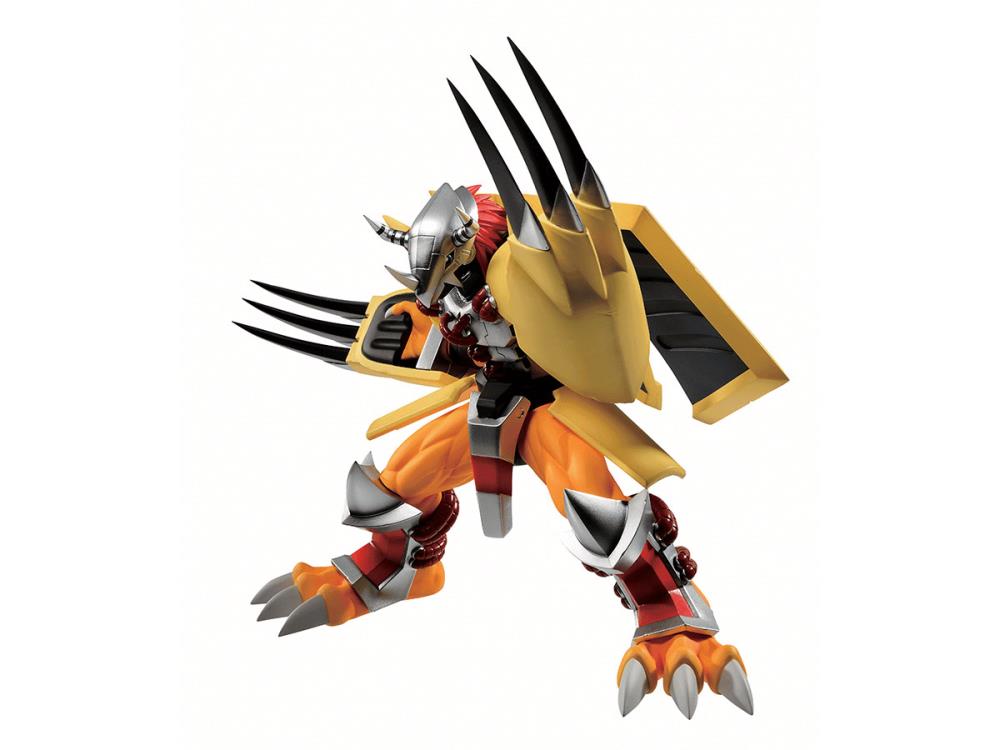 First up, an update on the Ichiban Kuji figures.
When
the Digimon Adventure: Ichiban Kuji lottery was announced earlier this month
, a number of people wanted to nab the figures of Omegamon and WarGreymon.
As expected, these will be distributed as standard figures in the US, and pre-orders are currently up at BigBadToyStore.
They are listed under the 'Ichibansho' brand and there are also a bunch of new images of the figures!
Both will ship in January 2021 and can be pre-ordered for $50 each. Update- Added pre-order links for Amazon US and Crunchyroll. They all show different ship dates at the moment, but will likely ship at roughly the same time (Amazon links are affiliate links.)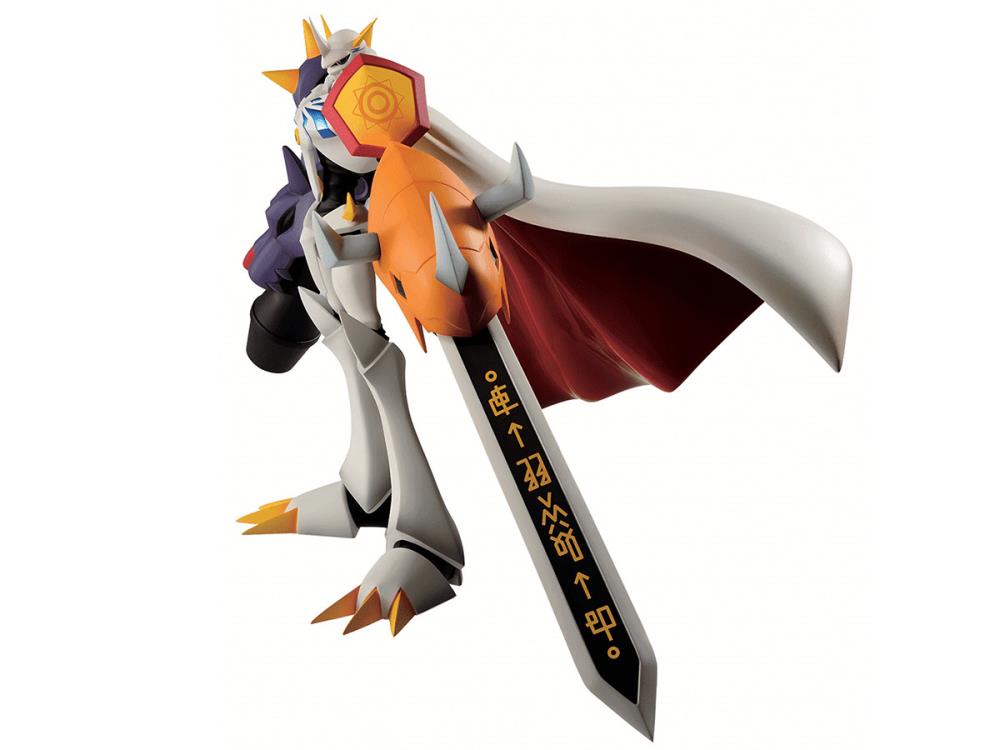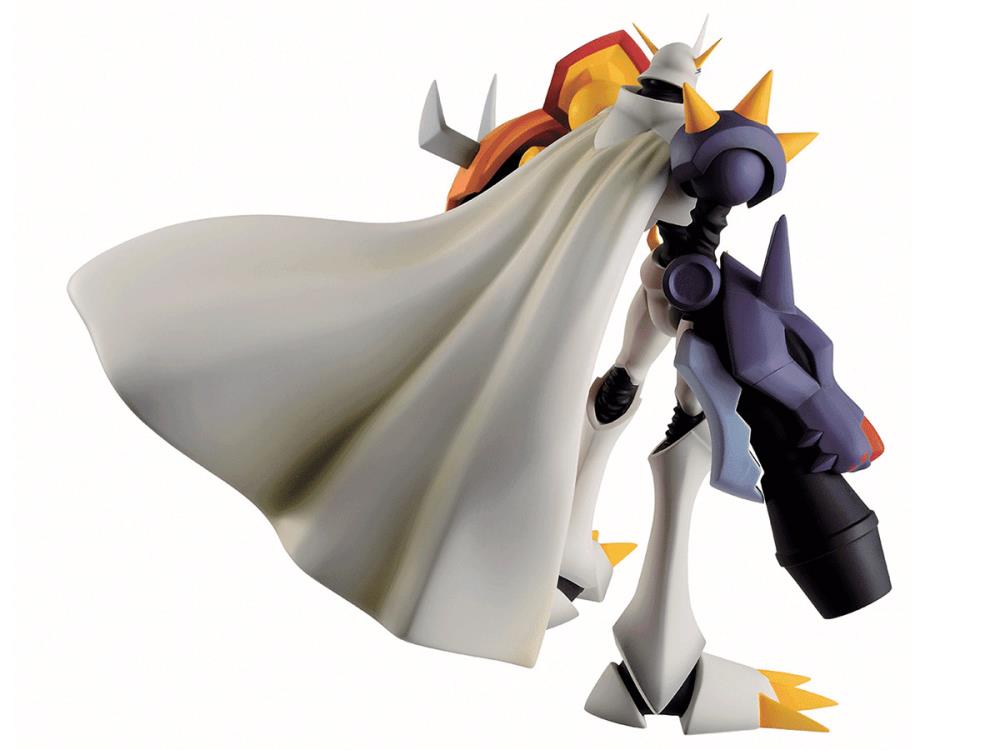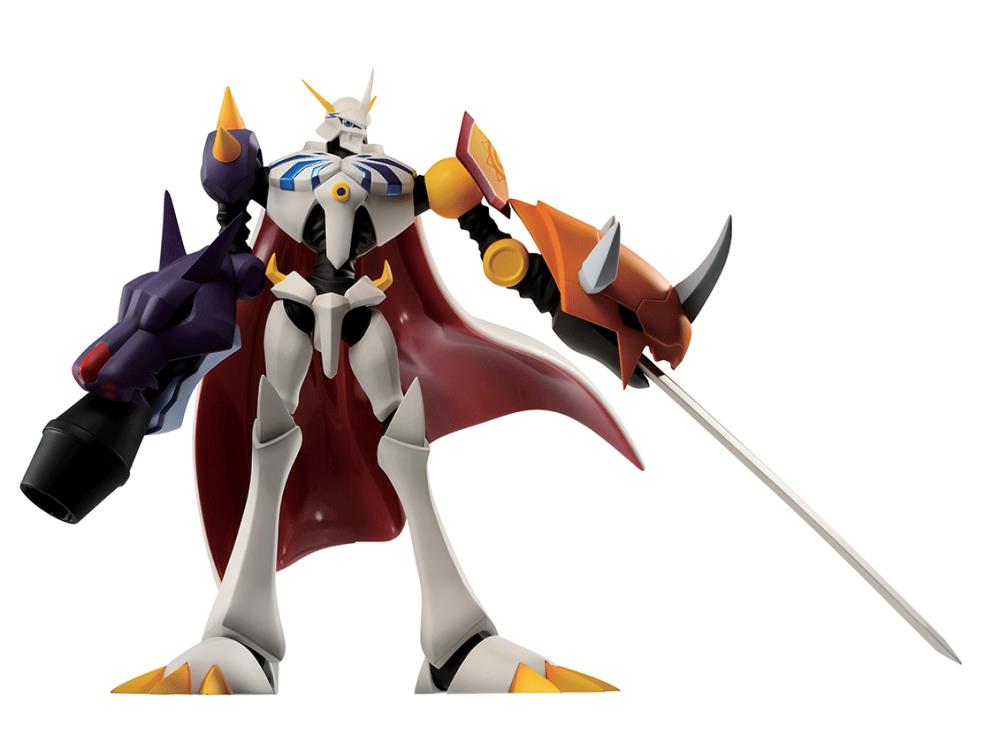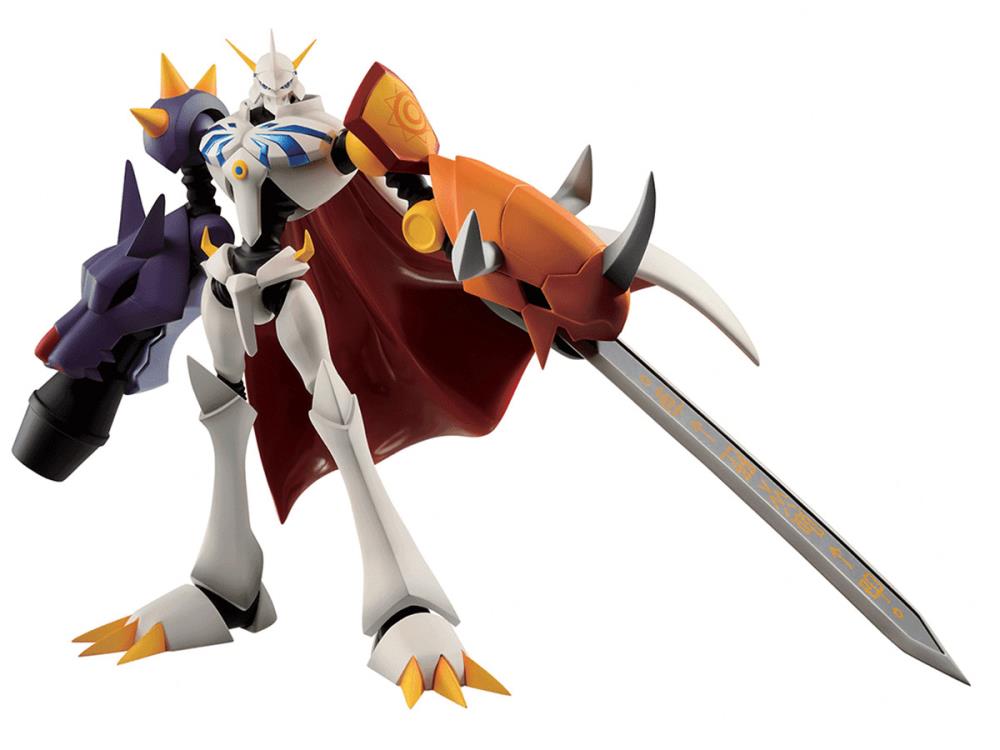 Omegamon is roughly 7.5 inches tall.
Omegamon at Amazon
Omegamon at Crunchyroll
Omegamon at BigBadToyStore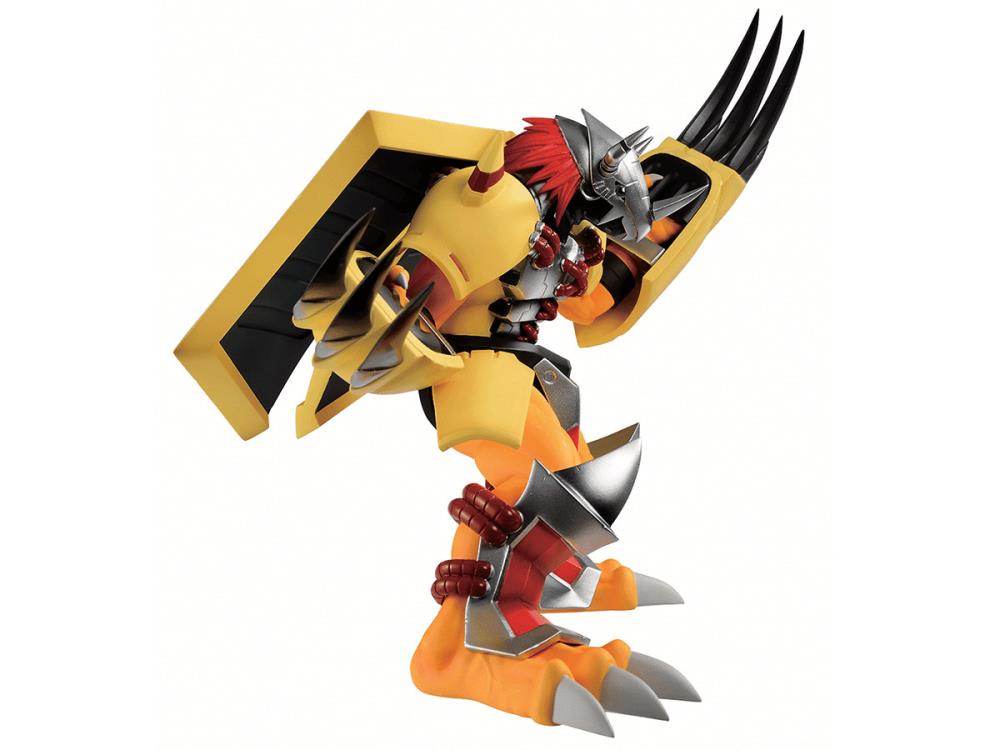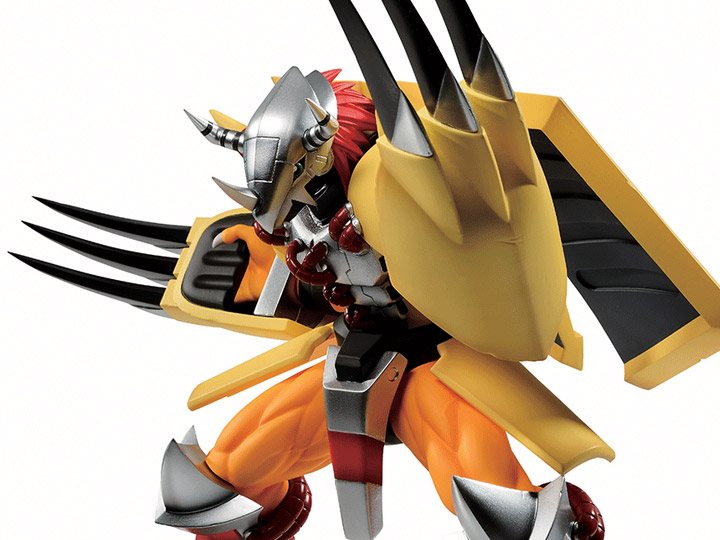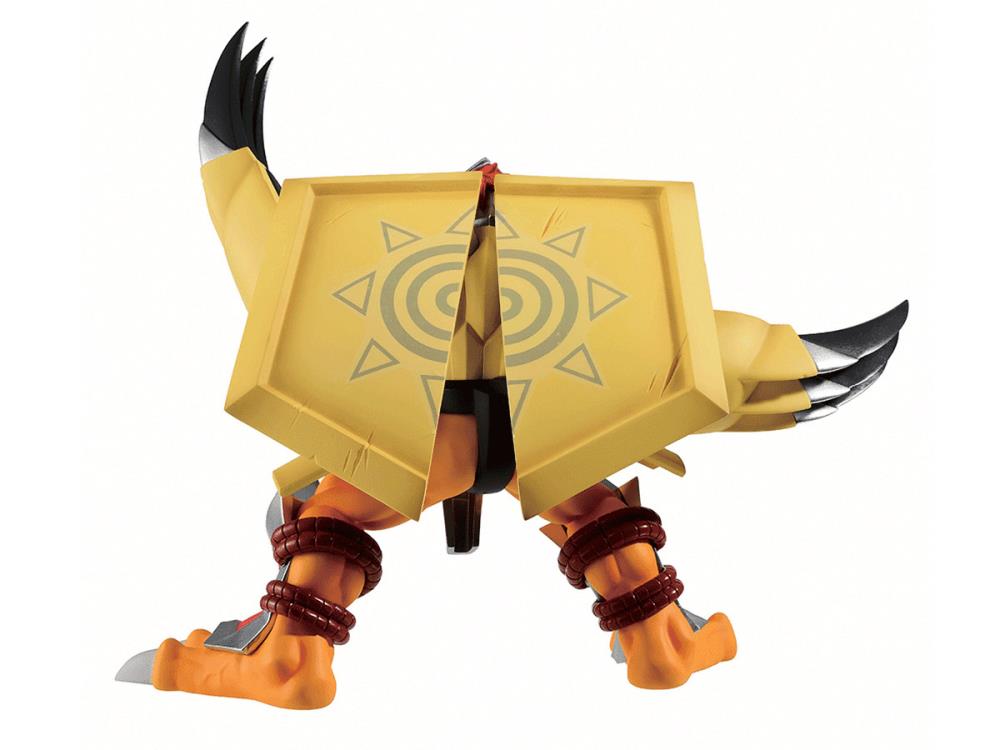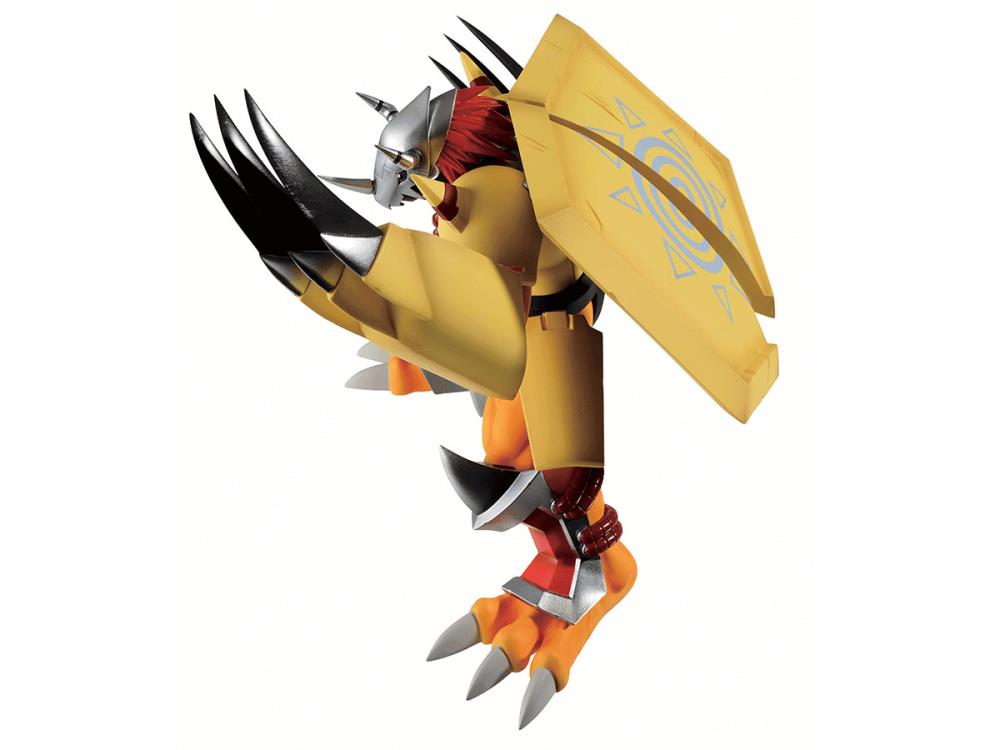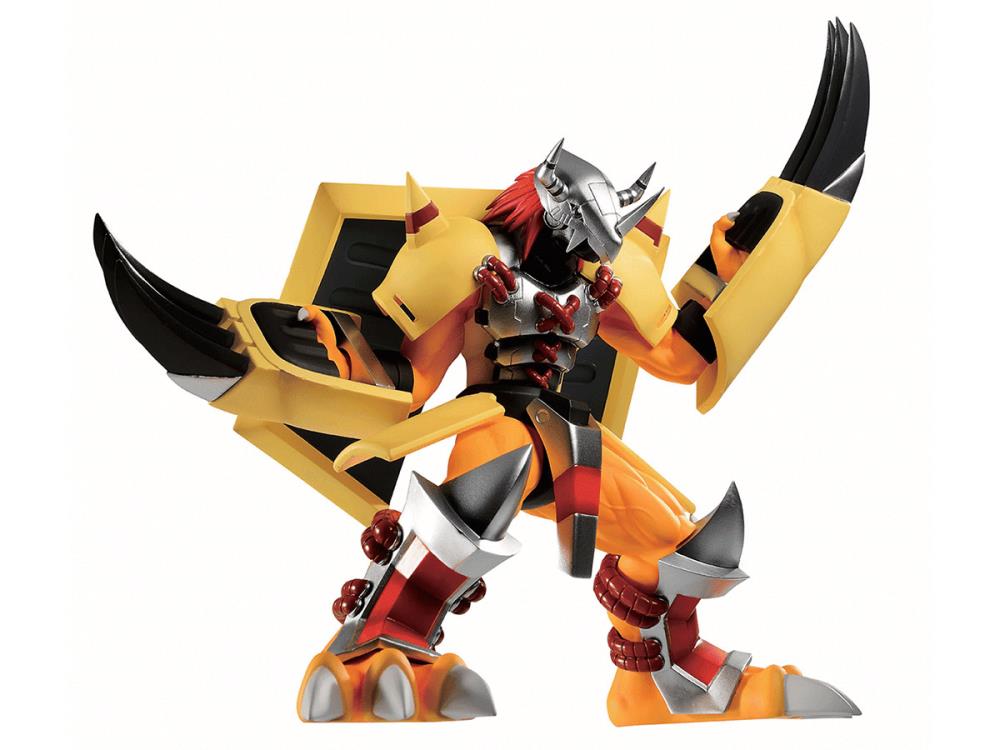 WarGreymon is roughly 6 inches tall.
WarGreymon at Amazon
WarGreymon at Crunchyroll
WarGreymon at BigBadToyStore
They both look really nice and will likely be popular (we also expect these to show up at other retailers.)
Omegamon will be based on the 'normal' version to the best of our knowledge, and not the currently 'unseen' Last One or Double Chance versions.
And then a few other figures from BBTS that were noticed...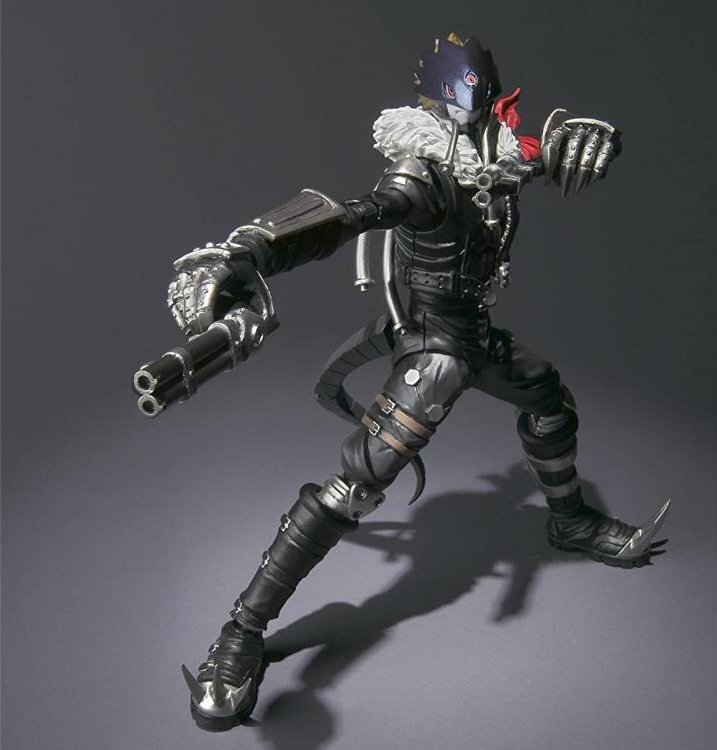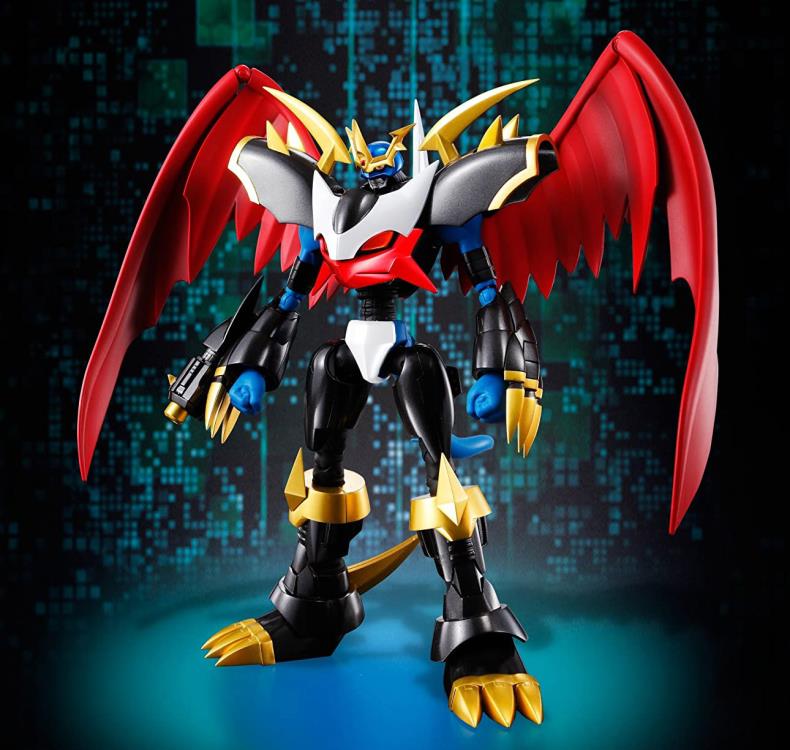 BigBadToyStore is also showing pre-orders for D-Arts Beelzebumon and Figuarts Imperialdramon Fighter Mode for August.
We currently don't think these are re-releases of the figures from 2011 and 2014 (respectively.) We expect this was just a distributor finding some new old stock cases in a warehouse and BBTS buying them up and putting them up to order.
Both of these figures have become harder to find in recent years, so if you want them, this would be the change to nab them. They are charging above MSRP, but under what you would expect to pay from scalpers by quite a bit.
D-Arts Beelzebumon
is going for $85
Figuarts Imperialdramon Fighter Mode
is going for $65
If it turns out this is a wider (and currently unannounced) rerelease of the figures we'll update when we get confirmation, but as mentioned above, it's likely just a few cases were found.
Some good figure news for people who want to nab figures both new and old.
Thanks to BlankShell and Angel-kun for the heads up.
Last edited: