Show User Social Media
Hide User Social Media
Joined

Sep 8, 2006
Messages

12,727
Halloween Social Art, & OmegaShoutmon X Profile & Large Art Updates for More Digimon
A few things..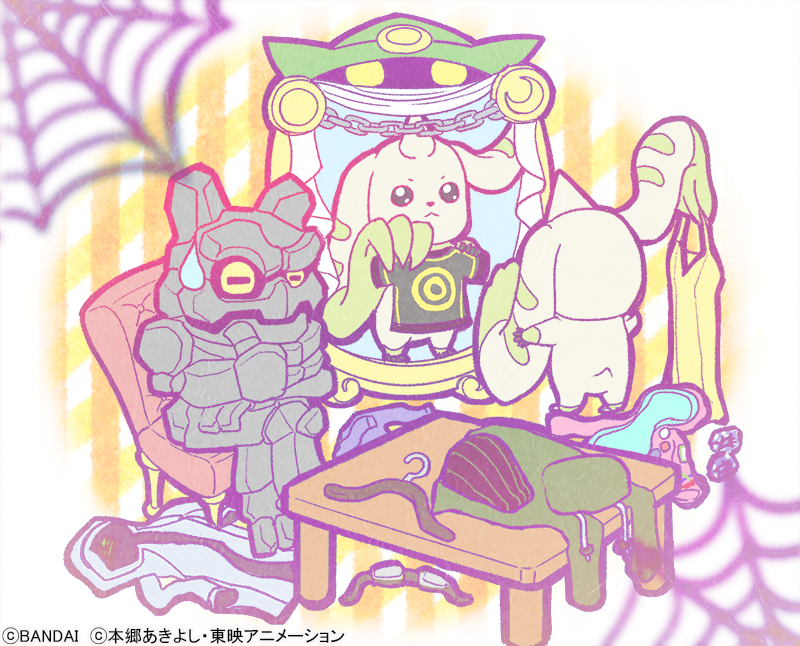 We have a few different updates from the Digimon Twitter account the last few days...
First up is the pre-Halloween art up above,
which was posted with
the following text:
Tomorrow is Halloween!
Digimon also have fun wearing costumes! But Terriermon and Gotsumon are indecisive on what kind of costume they want to wear. "I like this outfit also. Oh, but that's nice too. Hmm, what should I choose?"
I'm looking forward to what kind of costume you dress up in.
Then they also
posted another for Halloween
...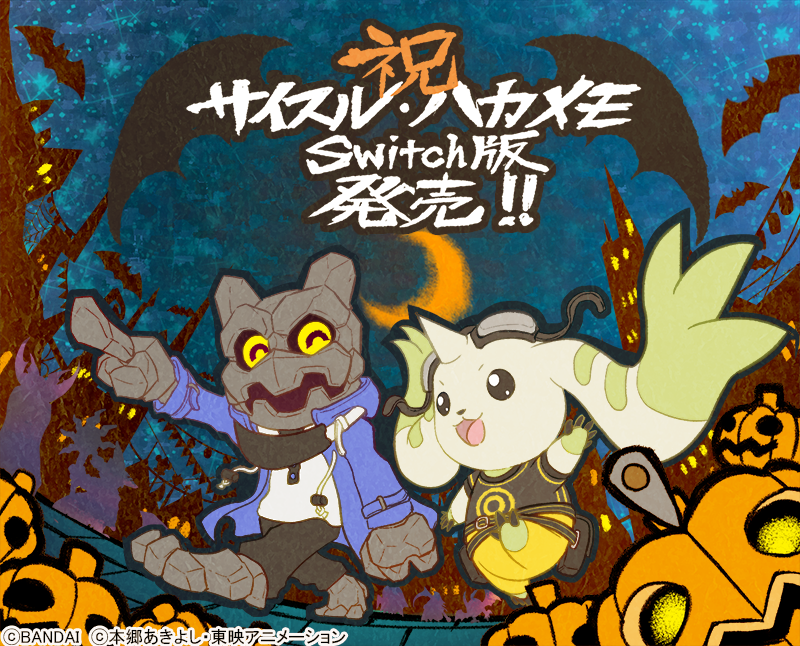 There was much indecision yesterday over what costume to pick, but Terriermon and Gotsumon are enjoying Halloween too! Looks nice on them doesn't it? Let's head on over to EDEN Cyberspace!
Then we also get more profiles and art!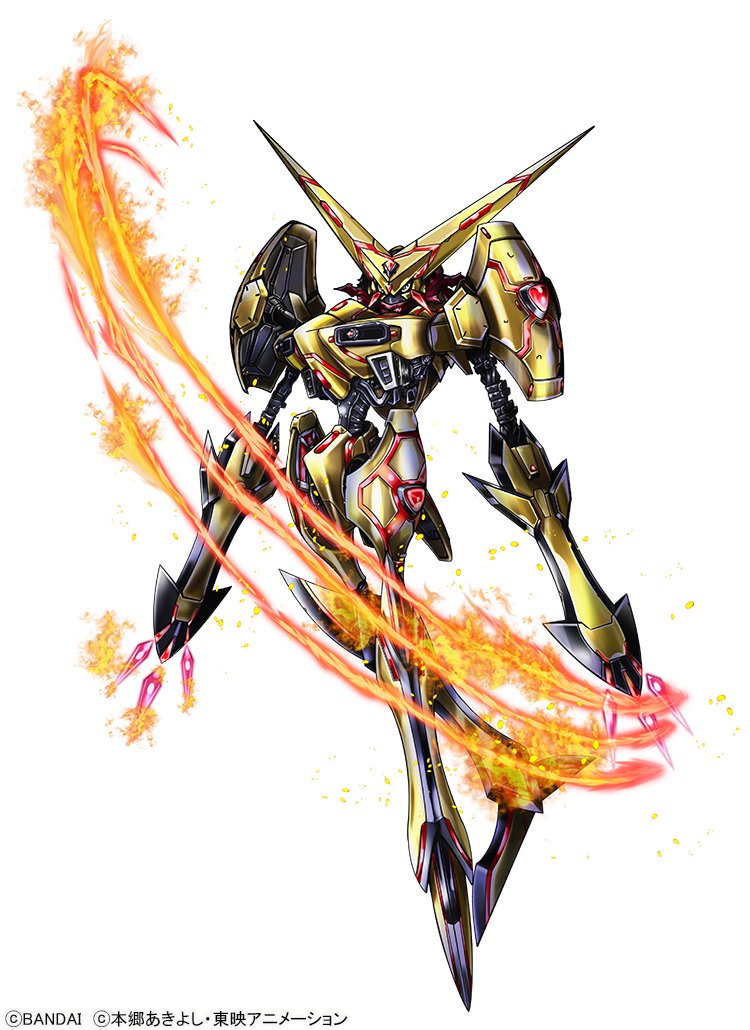 With
the Digimon X3 up to pre-order
, we're getting better resolution artwork for various Digimon, plus short profiles for new ones! Today we get a short profile for a Digimon we haven't seen yet!
We start with
OmegaShoutmon X
, who we get large art and a short profile for as our first look at him!
The red lines of his body appear when his fiercely bubbling enthusiasm syncs when his X-antibody. That enthusiasm takes the shape of crystal claws, his "Flare Rock Damashii" increasing in force.!
We also get higher resolution art for a few more Digimon... (
A few of these were posted along with the reference book update a few days ago
, since it was timely to do so.)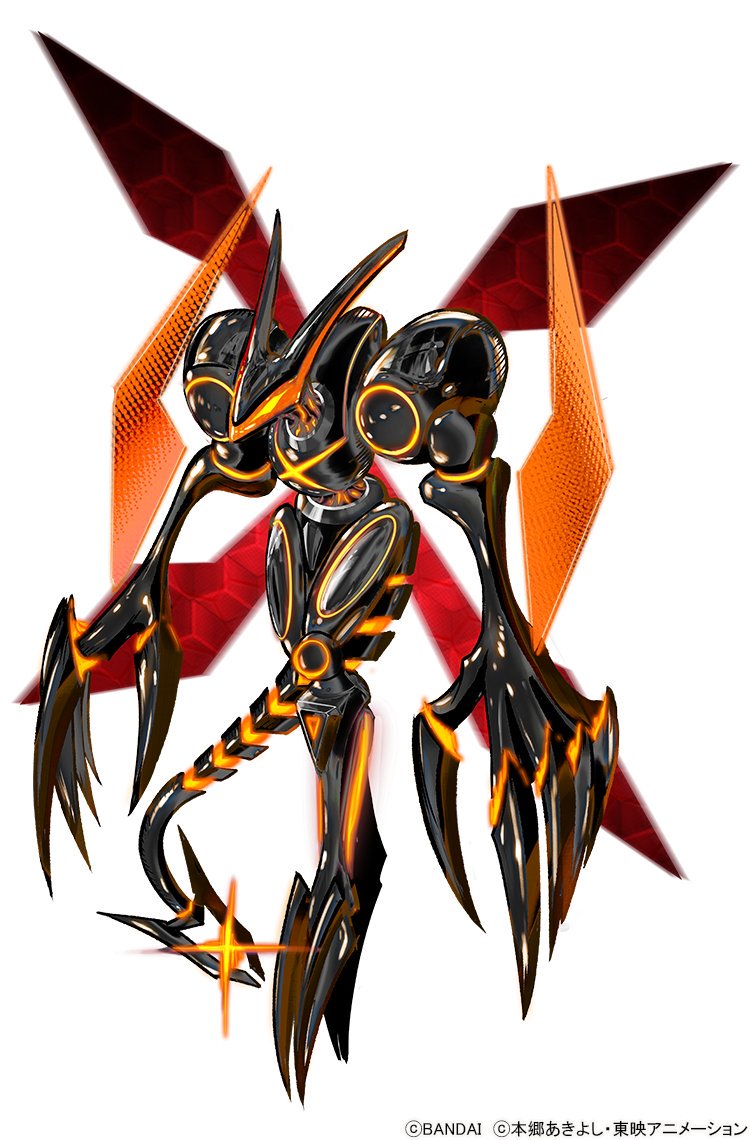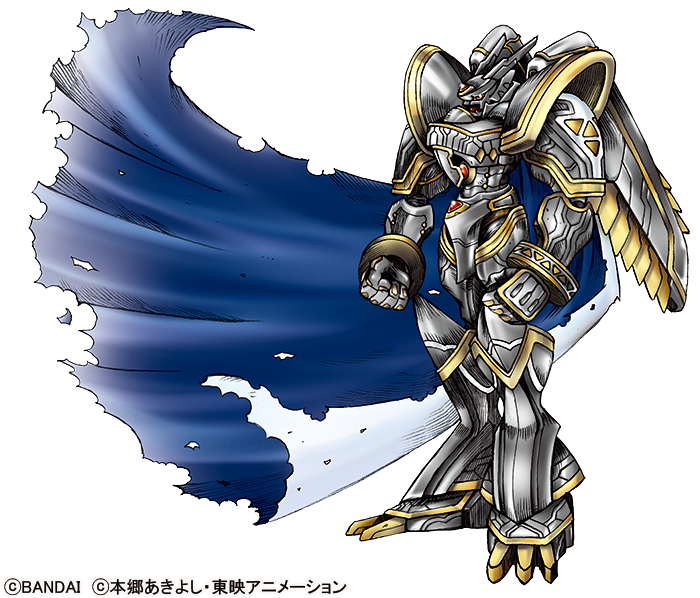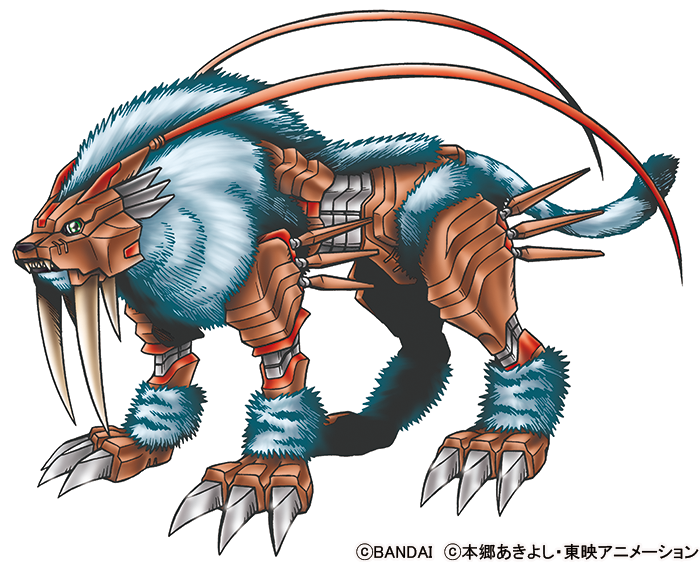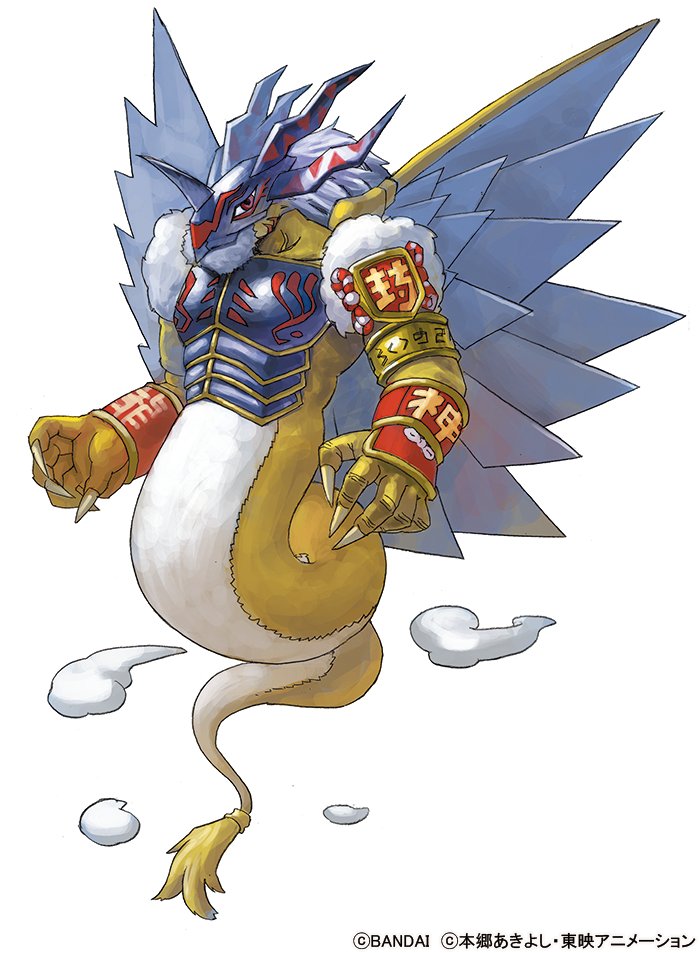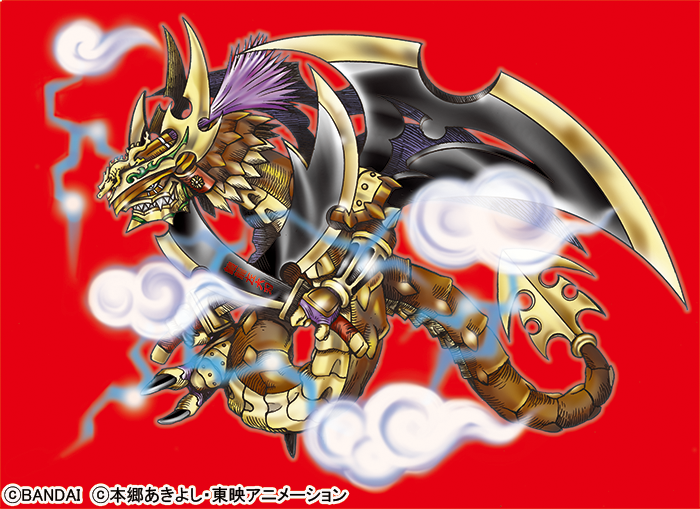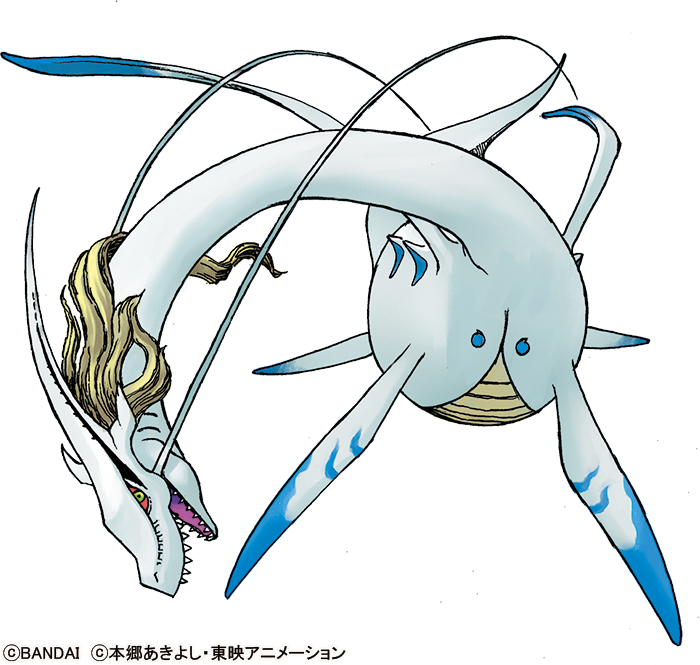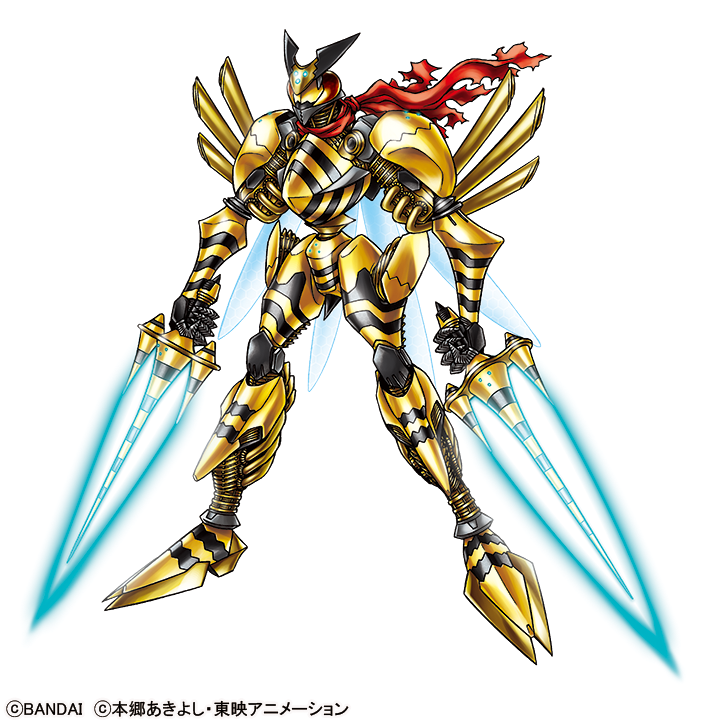 Cyberdramon X
,
Alphamon
,
Dinotigermon
,
Goddramon X
,
Hououmon X
,
Ouryumon
,
Plesiomon X
, and
TigerVespamon
! Their introductions on Twitter are shortened versions of their standard profiles.
More to come!
Thanks to onkei and shin for translations.