Show User Social Media
Hide User Social Media
Joined

Sep 8, 2006
Messages

15,830
Time for a small tweet campaign!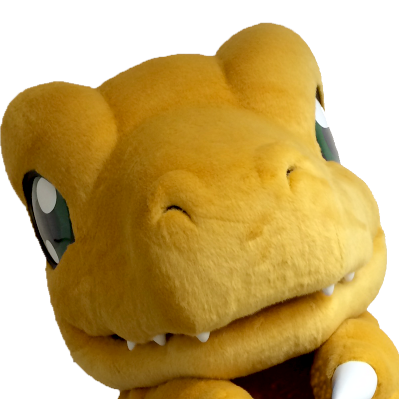 The
Digimon_game
Twitter account has announced a short Retweet campaign for Hacker's Memory.
If
this tweet
gets 2,018 RTs before January 5th, there will be 4 more Digimon added to the game for free.
The number of RTs needed is rather low and feels like a 'gimme' (in fact, despite only going up a few minutes ago, it's already a huge chunk of the way to 2,018.)
Update- Thanks to
Famitsu
we have silhouettes that reveal all 4 Digimon...

The Digimon are pretty obvious from their silhouettes: Ryudamon, Ginryumon, Hisyaryumon, and Ouryumon.
It's also nice that it makes up an entire evolution line rather than just 4 random Digimon.
The date these will be added is unknown.
We also don't know when/if they will be added to the western release of the game (it'd be fun if they showed up by when we get the game though.)
Update- It hit the number quite awhile ago. If it hits 10k Producer Habu will 'consider' adding some sort of present for everyone.
The game is currently scheduled for release in the US and the rest of the world on January 19th.
It's currently up for pre-order at Amazon
(affiliate link.)
If you want to import the Japanese release of Hacker's Memory it's out now. (Affiliate Links) The Limited Editions are sold out, but we continue to list them in case additional stock shows up (cancelled orders, etc.)
PS4
PS4 Limited Edition
Vita
Vita Limited Edition