Show User Social Media
Hide User Social Media
Joined

Sep 8, 2006
Messages

16,110
First up, an early V-Jump photo!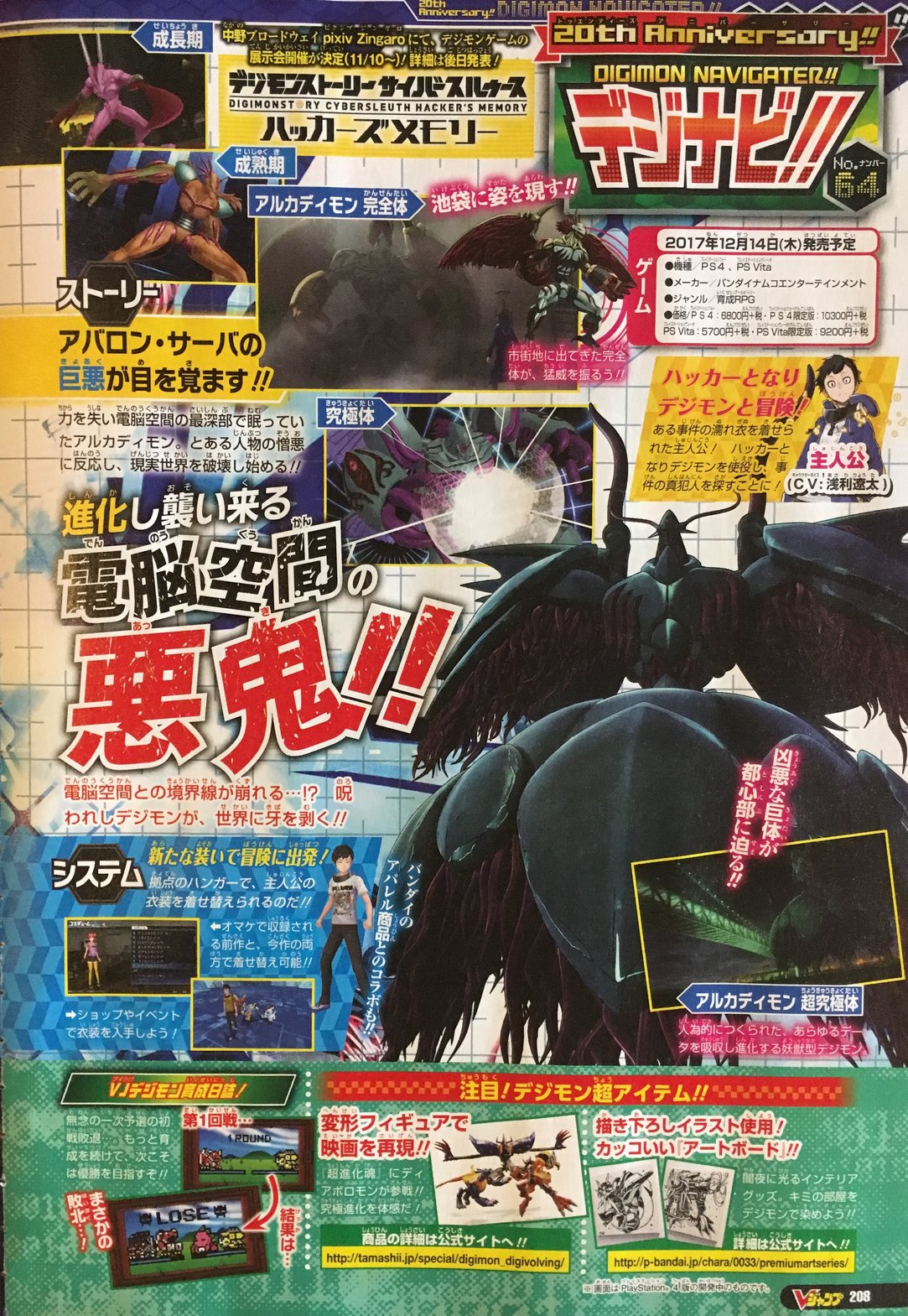 The page we have a preview of focus' on a franchise favorite who doesn't often appear... but more and more it seems he will have a huge part to play in Hacker's Memory.
Arkadimon!
Some of the details given to us regarding his appearance in Hacker's Memory: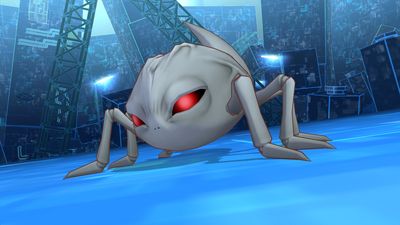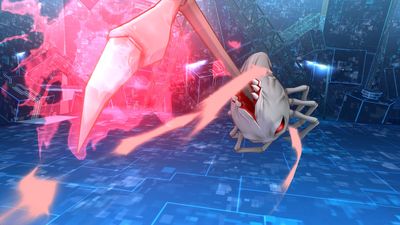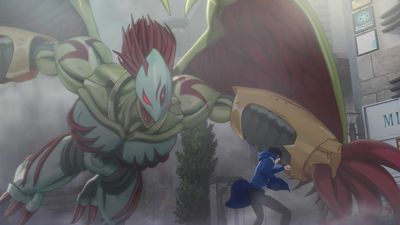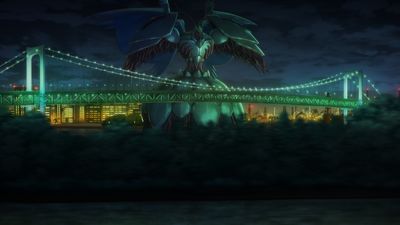 A great evil awakens within the Avalon Server!
Having lost its power, Arkadimon sleeps in the deepest reaches of cyberspace. However, it started reacting to a certain person's hatred, and has begun to destroy the real world!
The Demon of Cyberspace, who evolves and launches its assault!
The boundaries separating cyberspace and the real world are collapsing!? This cursed Digimon bares its fangs at the world!
And the last detail... Arkadimon Perfect will appear in Ikebukuro.
We also have some nice high res art from Bandai of all his forms in the game...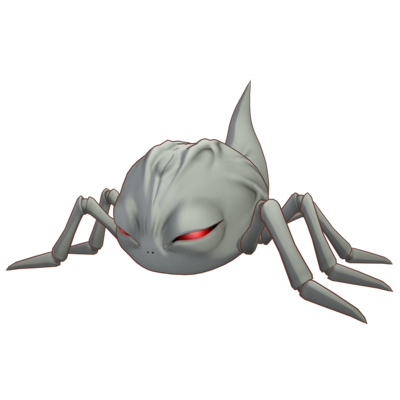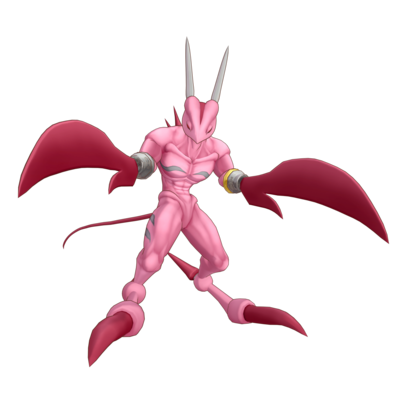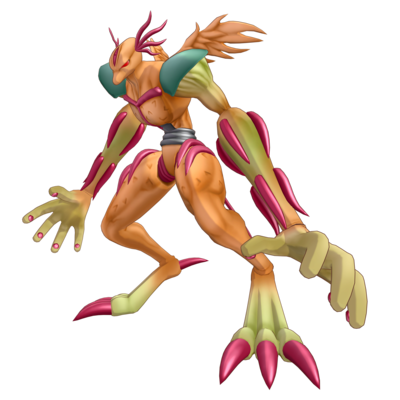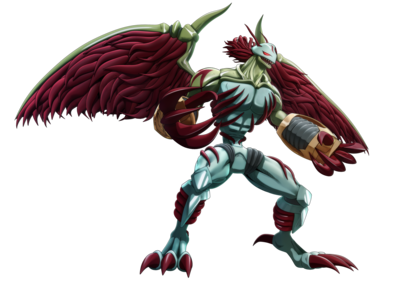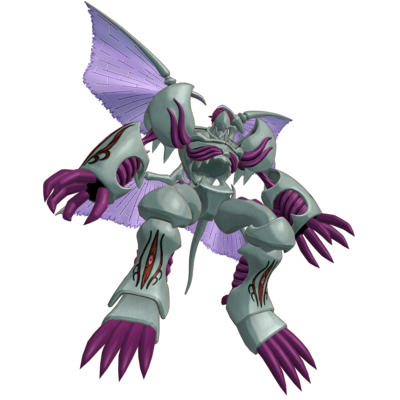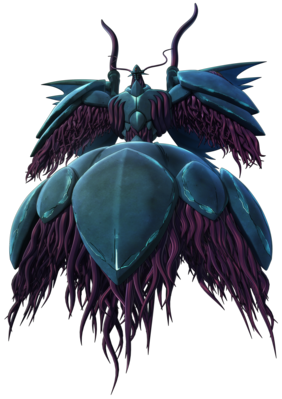 Plus a character profile..
Arkadimon is a demonic creature created from an amalgamation of data taken from other Digimon and can Digivolve through absorbing its opponent's data. Arkadimon is the greatest threat to the digital and real worlds as it attempts to spread fear, amplify hatred, and create conflict between people.
It also gives details regarding a collaboration with Bandai Apparel. Bandai Apparel items will appear in game for the protagonist to wear, which you can access from your base (not just in Hacker's Memory, but also in the version of Cyber Sleuth included with the game in Japan.) You'll get these items via in game shops and events.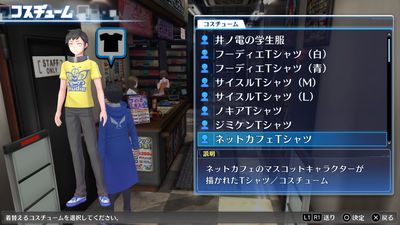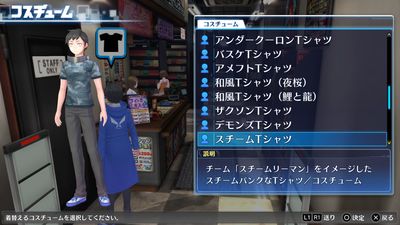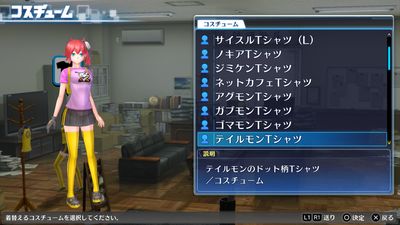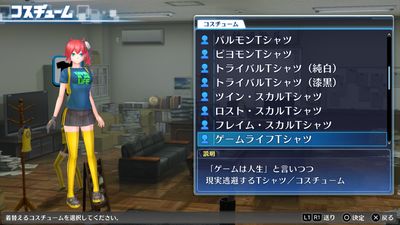 They preview a few shirts, along with naming a handful more that will be available, including but not limited to: Digimon 15th Anniversary, Summer Camp, Beelzebumon Emblem, and Digimon 20th Anniversary.
There are also bits at the bottom regarding the D-1, Digivolving Spirits, and the Premium Art series.
Hacker's Memory is scheduled for release on December 14th in Japan.
If you want to import the games CDJapan has them up for pre-order: (Affiliate links)
PS4
PS4 Limited Edition
Vita
Vita Limited Edition
The game is currently scheduled for an early 2018 release in the US and the rest of the world.
It's currently up for pre-order at Amazon
(affiliate link.)
In addition, a small and unexpected surprise.
Those in Japan (or who have access to a Japanese eShop account) can get a 3DS theme based on Digimon Adventure tri. Part 1 right now.
We don't know what custom music or sounds it may have, but it's nicely priced at 200 yen.
Thanks to garm for the translated V-Jump details.
Thanks to Ukyou for an updated image from V-Jump. The 3DS image appears to be an image for press usage.
Update- Thanks to
Gematsu
for some of the updated images and a few additional details.