Show User Social Media
Hide User Social Media
Joined

Sep 8, 2006
Messages

16,887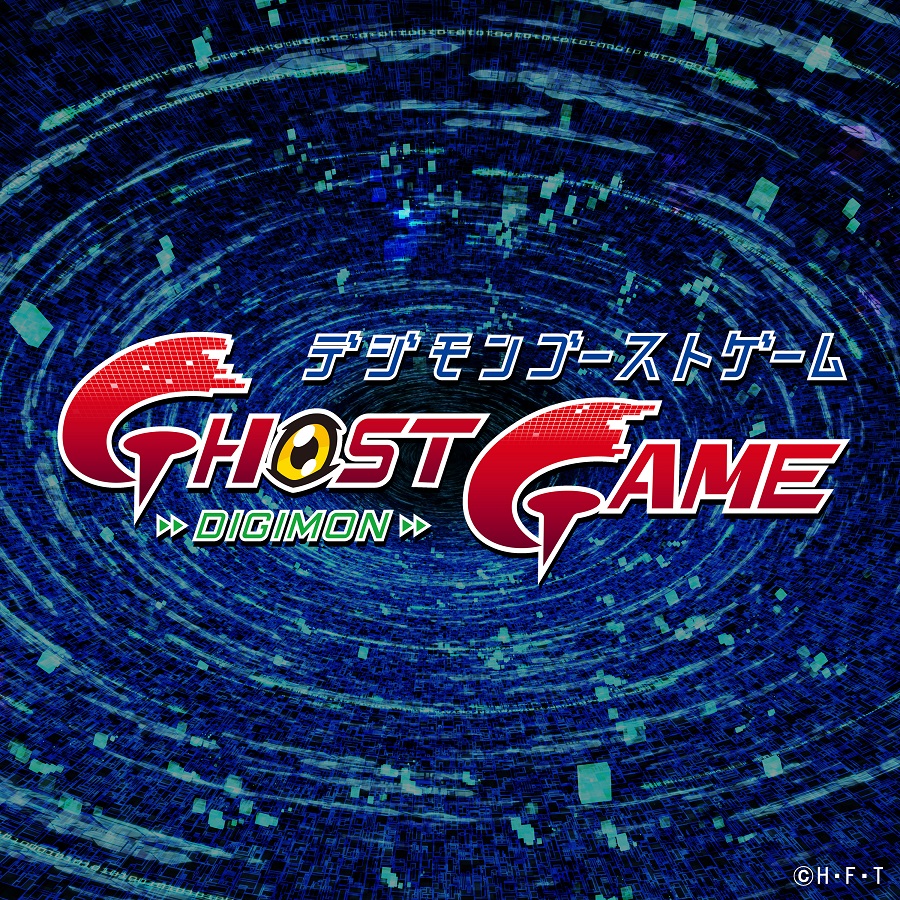 It's been
announced
that Digimon Ghost Game will get an OST release on February 22nd.
We don't have a full tracklist, but we know a number of songs that will appear..
These include the 28 BGM trakcs by Kou Otani for the series.
Plus TV size versions of:
Faction (OP)
Pedal (ED)
Because I've Been Lovesick (ED)
Strawberry (ED)
The
Columbia site
just lists TV size EDs generically, rather than a list of any sort like the Ghost Game site.
It also includes the insert song First Rider.
The album will be 3,300 yen.
The album also includes the new song Makuake, which also got a digital release today.
Spoiler regarding the song (no spoiler tag needed in comments.)
The song is the Ultimate evolution insert song for the series.
It's on various digital music services in Japan
, and we expect it to propagate out to various countries soon.
The musical team for the new song is the same as First Riders:
Sung by Yoshimasa Masukura.
Cher Watanabe did the composition and arrangement. He's done so many for Digimon it'd be hard to list them all, but he's been around since the beginning, doing the arrangement for Butter-Fly, both for EVO, both for With the Will, to even character songs like Super Girl.
The lyrics are from Shoko Omori, who also has done the same for quite a bit of Digimon (the lyrics for EVO and With the Will were both her for example.)
Masakura
tweeted:
Digimon Ghost Game
New Insert Song MASUAKE
Following from First Rider
I sang it!
It's a burning song with burning lyrics!

I was so happy to be able to participate in the world of Digimon!
Nice to get a new insert song, plus a full OST release.