Show User Social Media
Hide User Social Media
Joined

Sep 8, 2006
Messages

16,666
Batch of stuff time!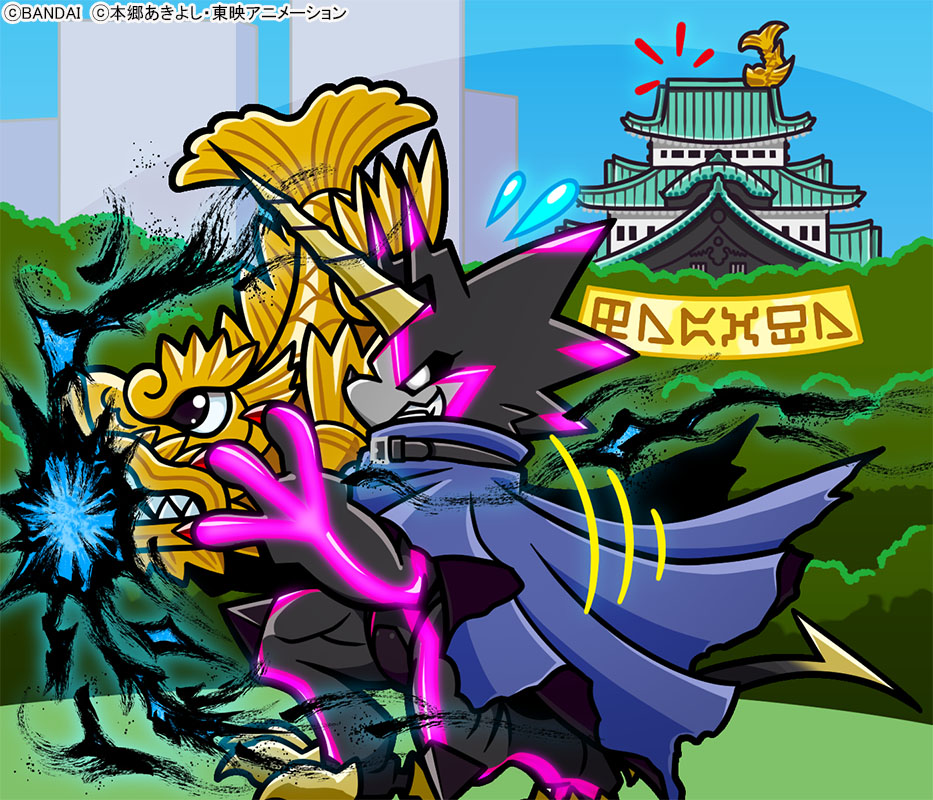 With Ghost Game on hiatus this week, we got
some related social art from Digimon Web
. The attached message describes the new art:
Good morning

No Digimon Ghost Game airing today

GulusGammamon is blasting around Nagoya with a Shachihoko

️

By the way, where did that Shachihoko come from

The next broadcast will be The Black Dragon of Destruction, next week on March 19th.
Nice of the social art to reference the reason for this week being a hiatus is coverage of a marathon in Nagoya.
And then, some news about something fun announced in China...
Happy Kids has announced they've licensed Digimon Adventure for a stage play production in China. Happy Kids has done any number of licensed stage play productions in China for known brands, including but not limited to: Thomas & Friends, Ultraman, Transformers, and Sesame Street.
And then we get a bunch of catch up from the week.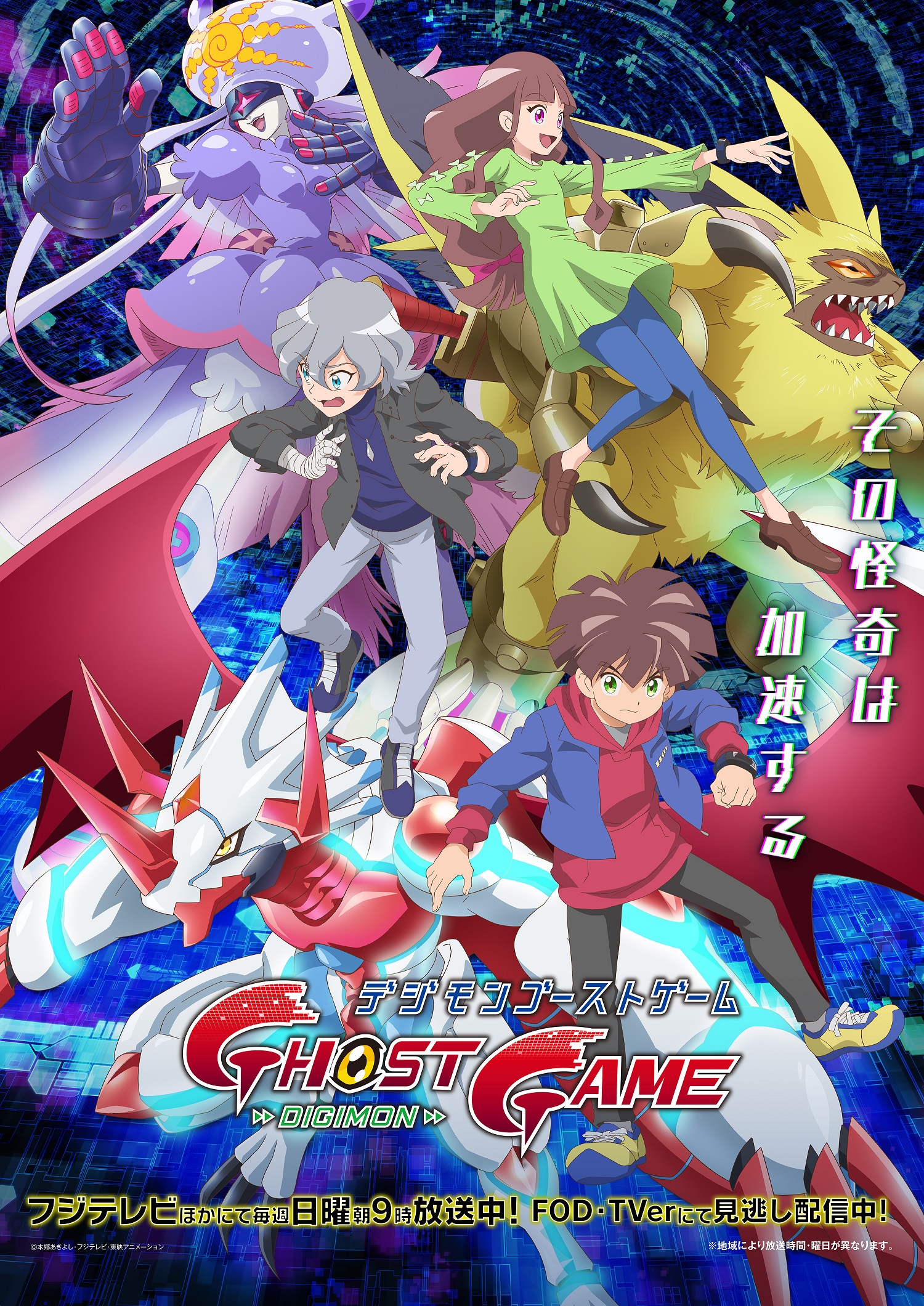 From Ghost Game we had a few different things!
We got a music video for Makuake.
We got out first details that a Ghost Game dub is coming.
Guide listings for the last 2 episodes of Ghost Game.
The cast recorded some comments when they recorded the final episode.

​
Various anniversaries over the last week...
Digimon Adventure- 24th Adventure
Digimon Adventure (First Movie)- 24th Anniversary
Digimon Story: Cyber Sleuth- 8th Anniversary

​
​
A few Digimon Color details from MonMon Memo...
Showing off the packaging, teasing more Digimon Color releases, and more.
Some raising details from Digiegg to adult level.

​
Various product news from throughout the week...
Sembo Block in China has made various Digimon Adventure building brick kits, which can be ordered worldwide.
Adventure & 02 Gyao Collection Products were announced. These feature the Adventure and 02 kids and Digimon in pajamas.
Photos of the figures that'll be part of the Ichican Kuji Digimon Ultimate Evolution lottery series.
Digimon Frontier is getting a series of Stitches themed products that will be at AniBirth, the Partners Store, and the Toei Museum.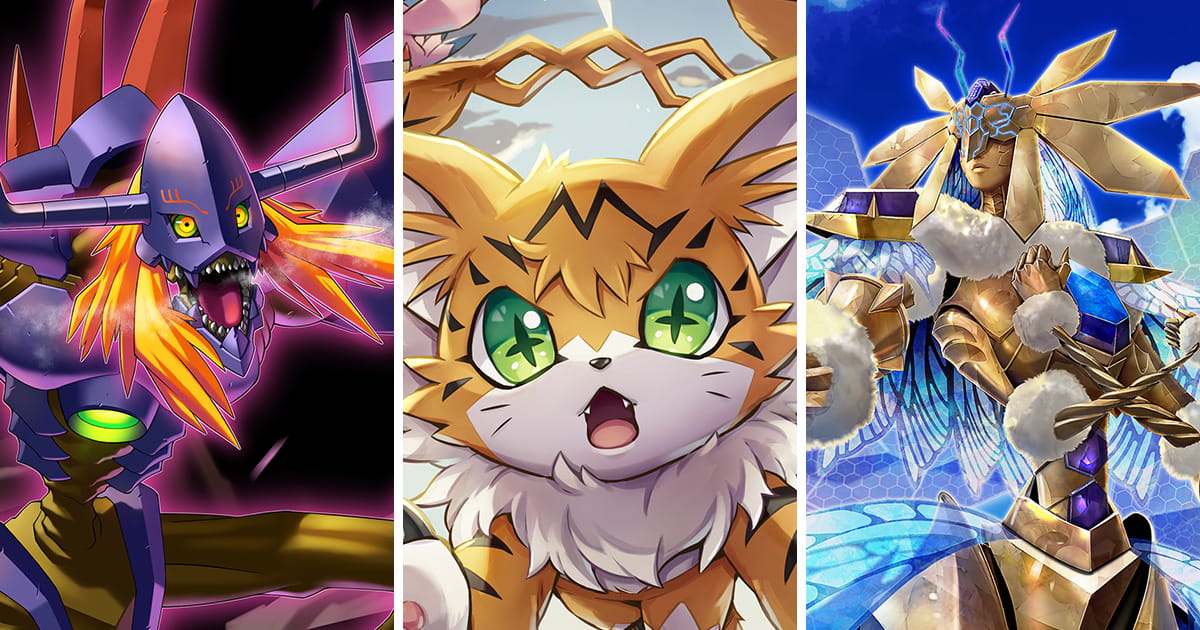 A new Digimon Journal covers Diablomon, Meicoomon, & Eosmon
Small week this time, but the social art is a nice touch.