Show User Social Media
Hide User Social Media
Joined

Sep 8, 2006
Messages

16,887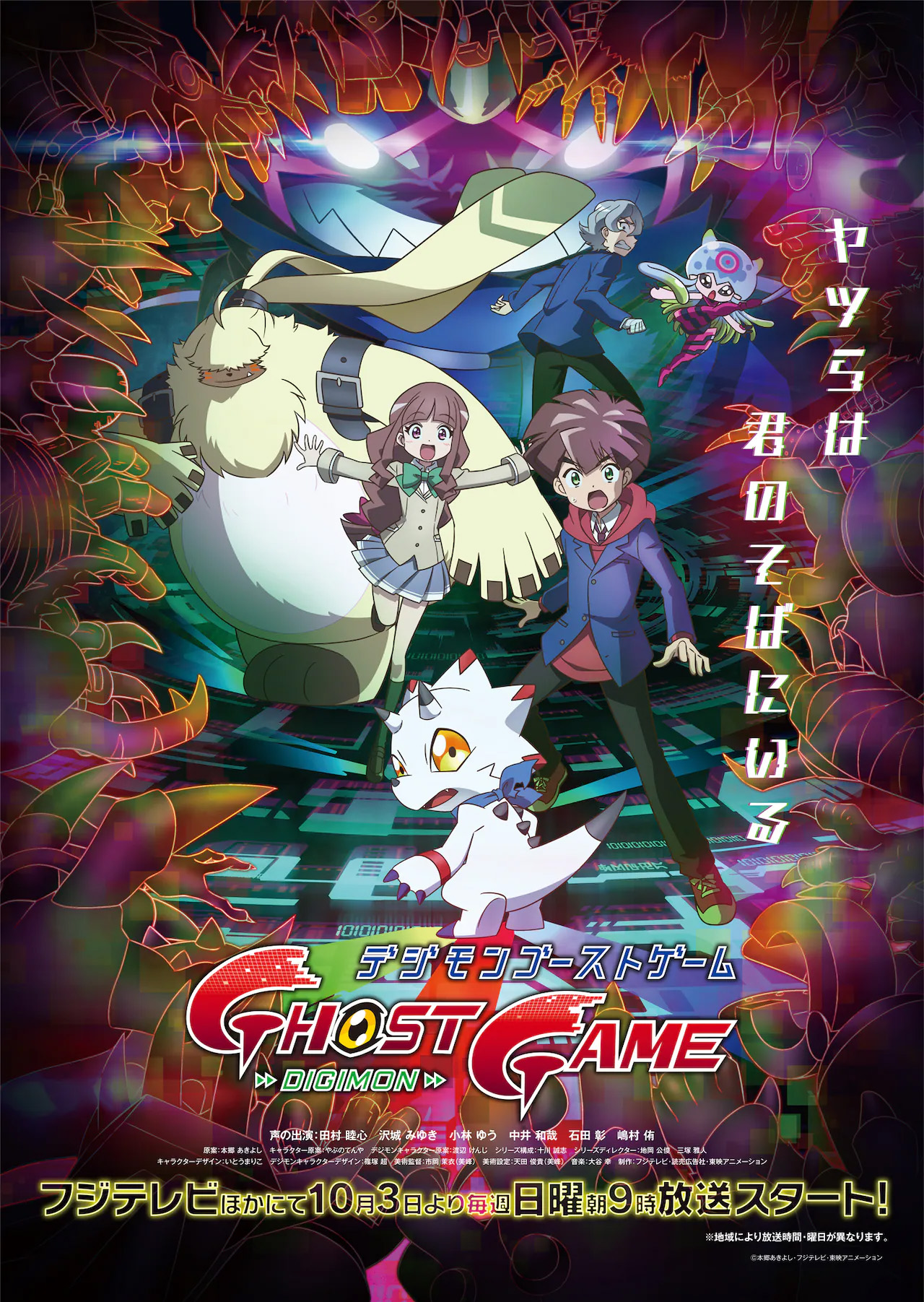 New guide listings for Digimon Ghost Game!
These have episode titles and plot synopsis' for episodes 66 & 67 (the official episode title translations in the end may very well be different than these). 66 we already have the translated title for, so are using that.
Plot synopsis/descriptions by their nature will have minor spoilers, so consider this fair warning.
March 12th is a Hiatus
Episode 66- The Black Dragon of Destruction (March 19th)
Someone who holds the key to all of the phenomenon is said to reside in an ancient aerial city. Hiro Amanokawa and the gang arrive there, but BloomLordmon blocks their path telling them that he cannot allow them to enter.
Episode 67- The All-Consumer [Final Episode] (March 26th)
Siriusmon falls into a cunning trap, and his chest is pierced open by the enemy's attack. He appears to be dying. Just then, Hiro hears a mysterious voice calling for him.
And so we hit the end of Ghost Game. Last 2 episodes after one more hiatus this weekend.
Thanks to a friend of the site for the information and onkei for the translations.