Show User Social Media
Hide User Social Media
Joined

Sep 8, 2006
Messages

16,142
Weekend stuff time!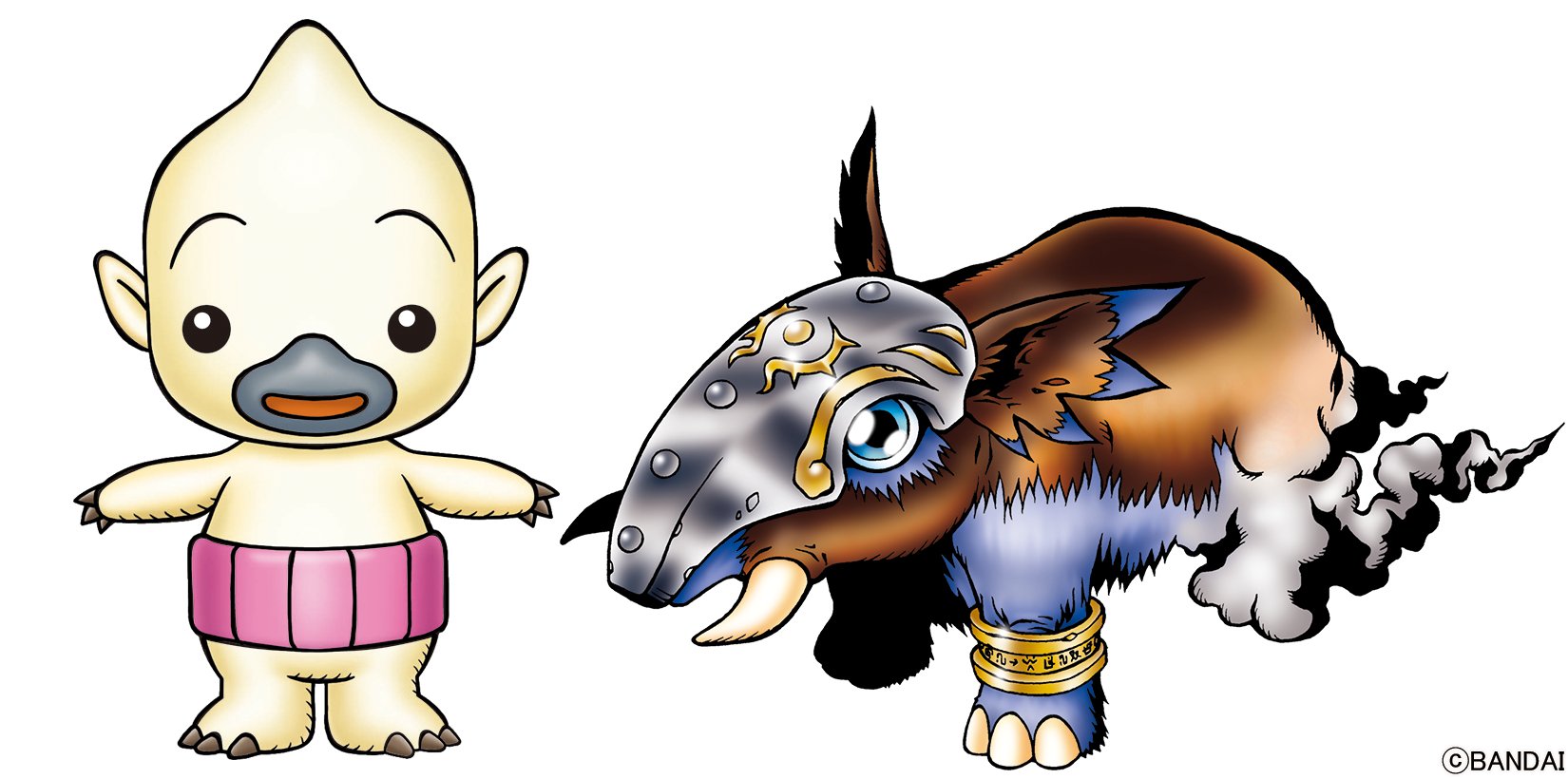 After Digimon Ghost Game episode 8 aired
,
Digimon Web
put up the profile art of Bokomon and Bukamon, who both appear to help out in the new episode of the show. The attached message:
Thanks for watching Digimon Ghost Game episode 9 Warped Time!

Bokomon & Bakumon appeared and taught us a lot!

And the figure that emerged from Gammamon is
And then we have some social art from some of the animators.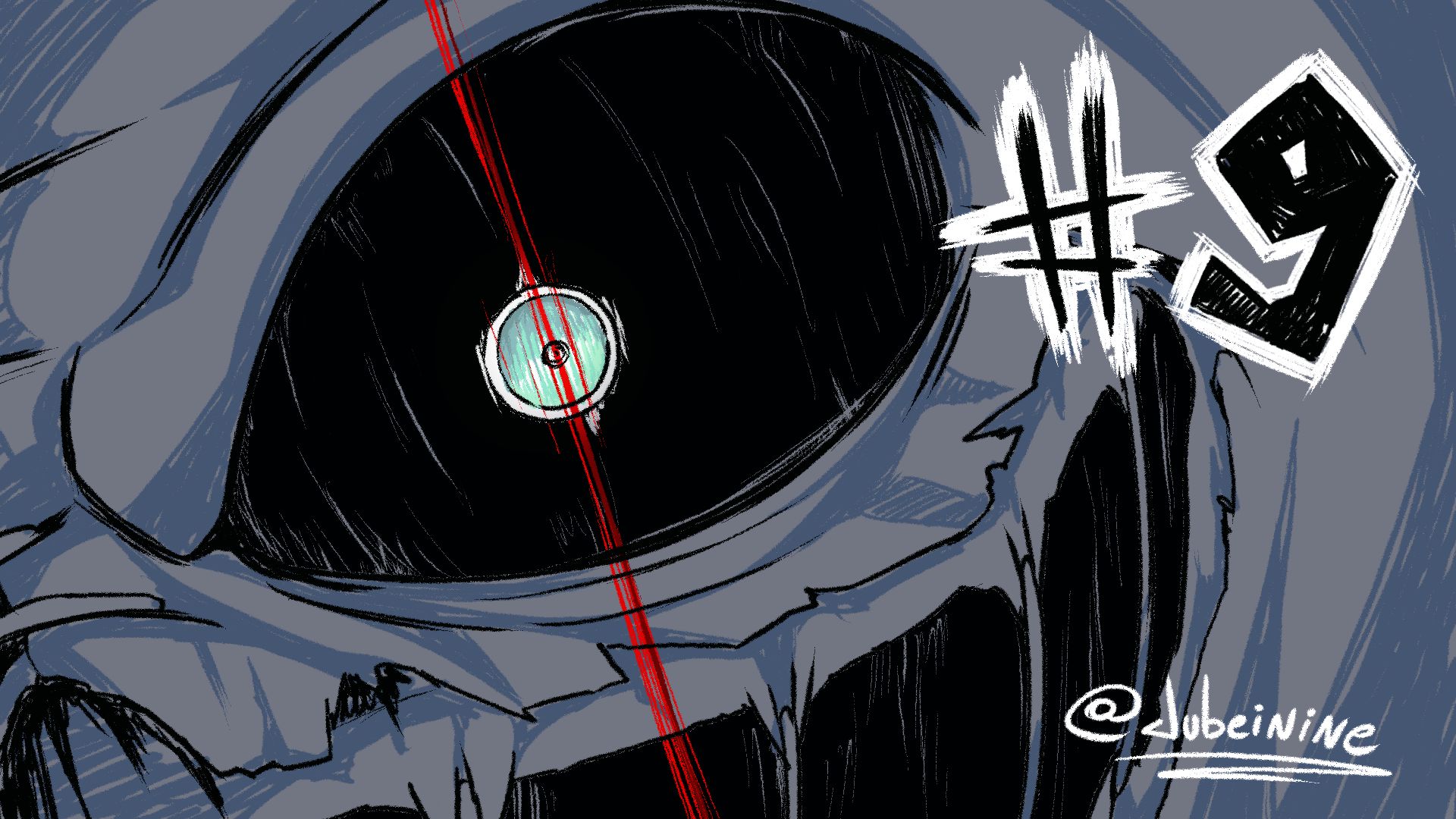 Jubeinine
put up some very spiffy art of Clockmon, focusing on the eye. The attached message:
I have worked doing LO, Animation direction and second key for episode 9 of Digimon GG!!
I'm so happy because some of my animation direction appeared on the preview of this episode!! I loved drawing and animating Clockmon!!
Thank you so much to everyone who worked and watched this episode!!
Jordan Bayes
did some art of Ruli and Jellymon, both doing a classic ojou-style laugh. The attached message:
I worked on Digimon Ghost Game ep. 9! I had a blast working on this one. Gammamon really loves chocolate ice cream!
Ace of an Era
(Credited as AcetheAardwolf) drew a cute little Gammamon. The attached message:
I participated as a LO artist in Digimon Ghost Game #09! Thank you

TonariAnimation

&

Sakamin0417

for the amazing opportunity!(credited as AcetheAardwolf)
Update- And one more.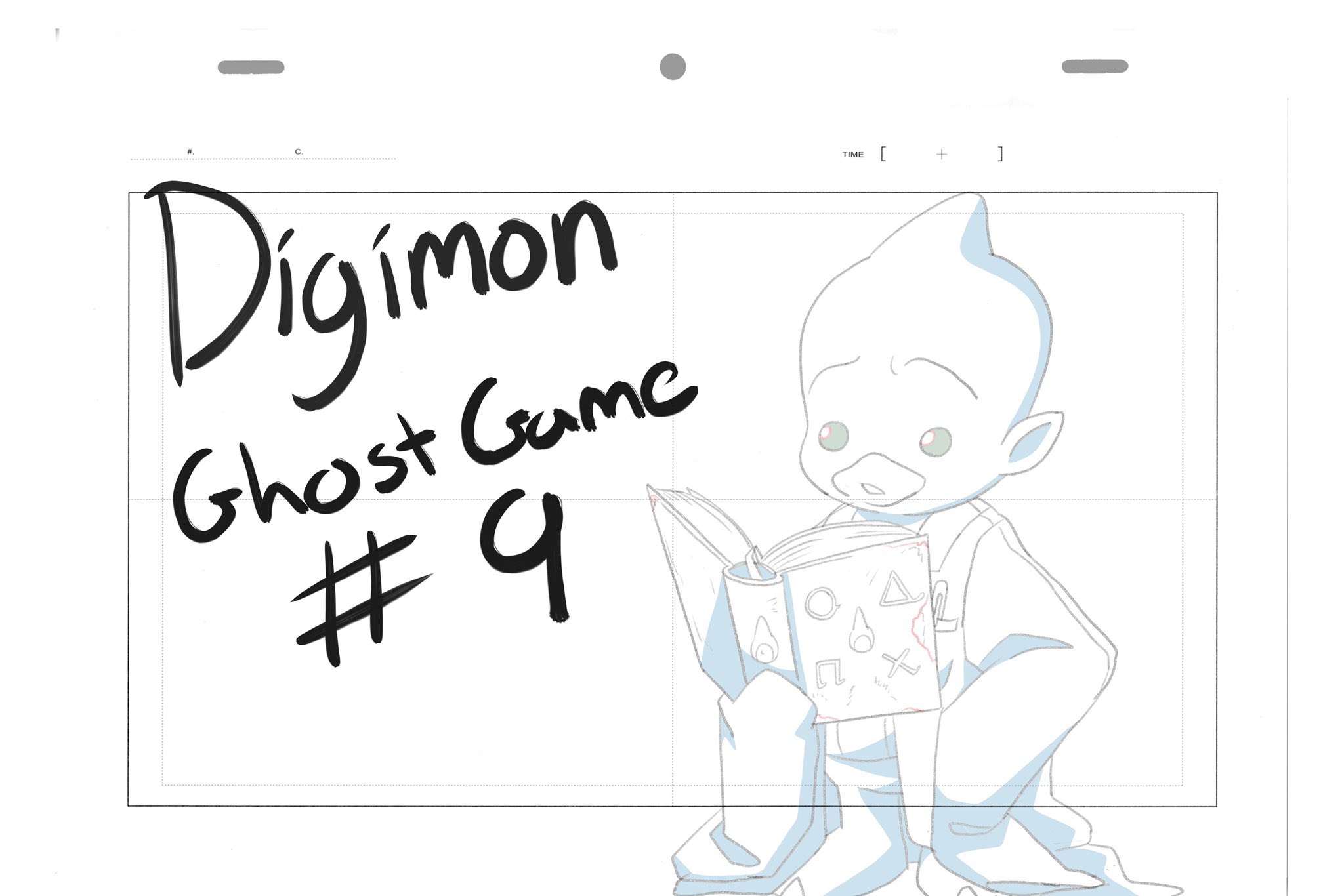 Oshinko Guy
drew Bokomon. The attached message:
Did my first LO for Digimon Ghost Game ep 9, thank you

Sakamin0417

and

TonariAnimation

for giving me the opportunity
And then away from Ghost Game, earlier in the week we had some most unexpected social art...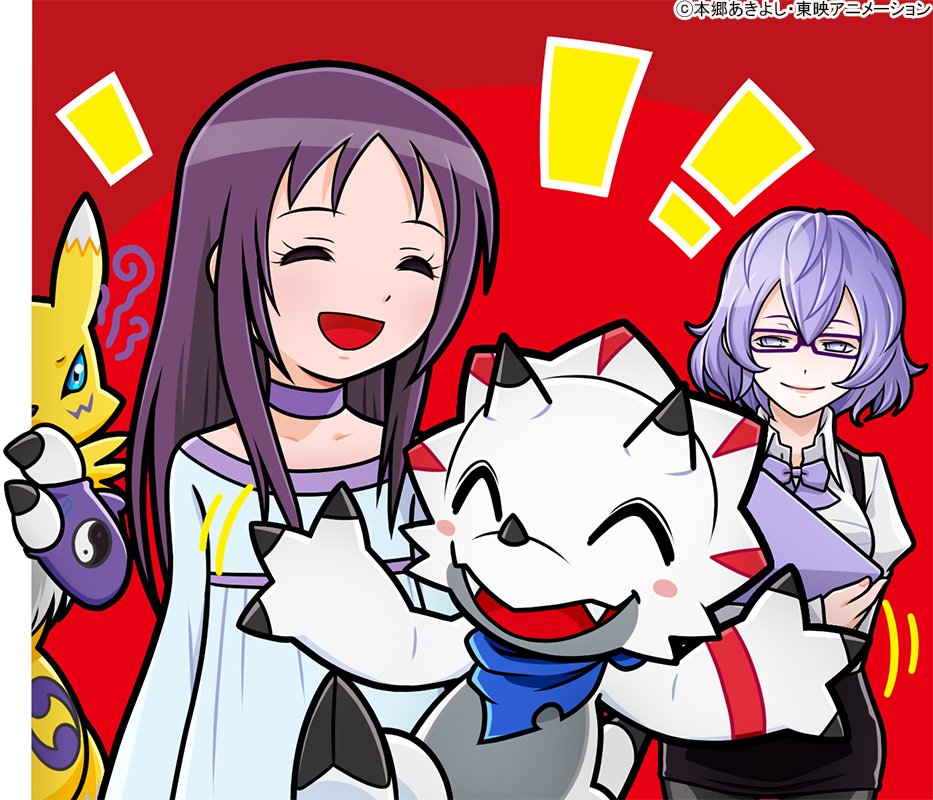 Art to celebrate the 15th anniversary of Digimon Savers: Another Mission! That's not a game that comes up that much. The image also has a few non Savers guests. The attached message:
15 years ago, on November 30th, 2006, Digimon Savers: Another Mission was released on PS2!

Gammamon & Mirei came to celebrate with Kagura Yuma!

This is a space where you can feel a strange connection after 15 years

Oh? Renamon seems to be...
There is no functional reason for Gammamon and Mirei to be there, minus there is an actor reference. It's generally known that Miyuki Sawashiro is not just Gammamon in Ghost Game, but also Mirei in various Digimon games. Before Mirei, she played Kagura in Savers Another Mission.
Then we have a model kit update...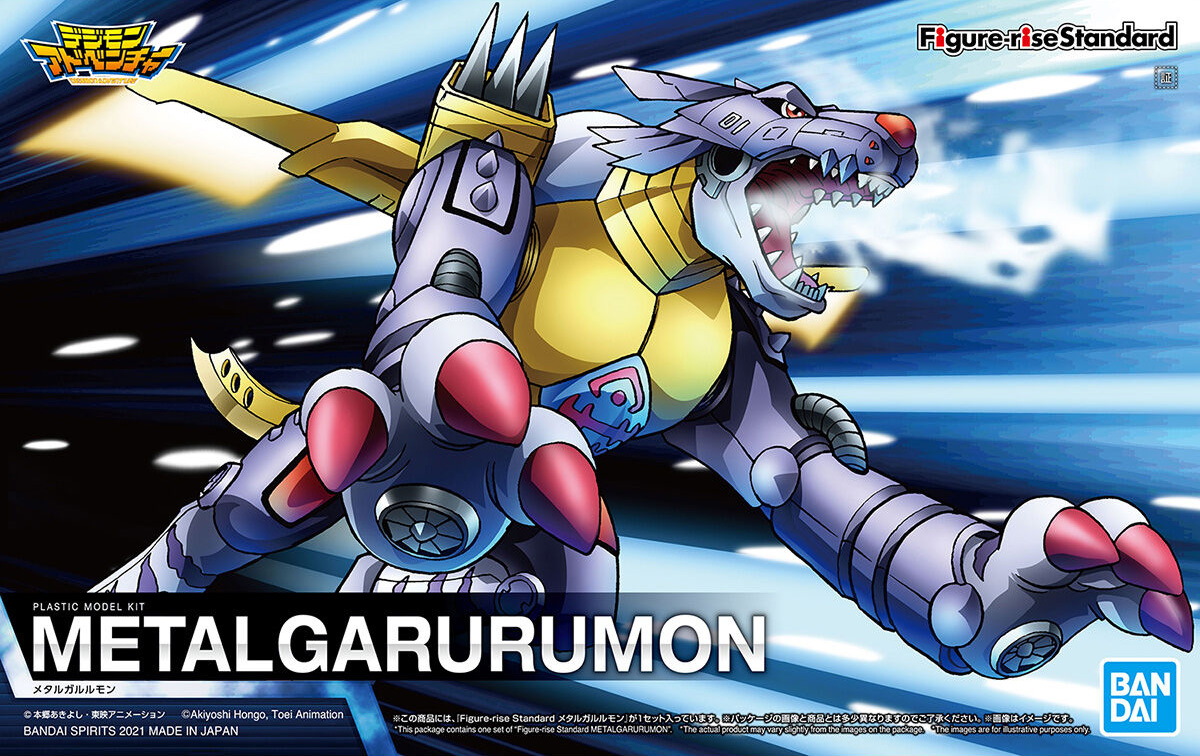 Now that Figure-rise MetalGarurumon is out, a look at the nice new art on the packaging.
It can still be ordered at HLJ
. (affiliate link)
And last up, from right after the episode last week, a Ghost Game related reference book update!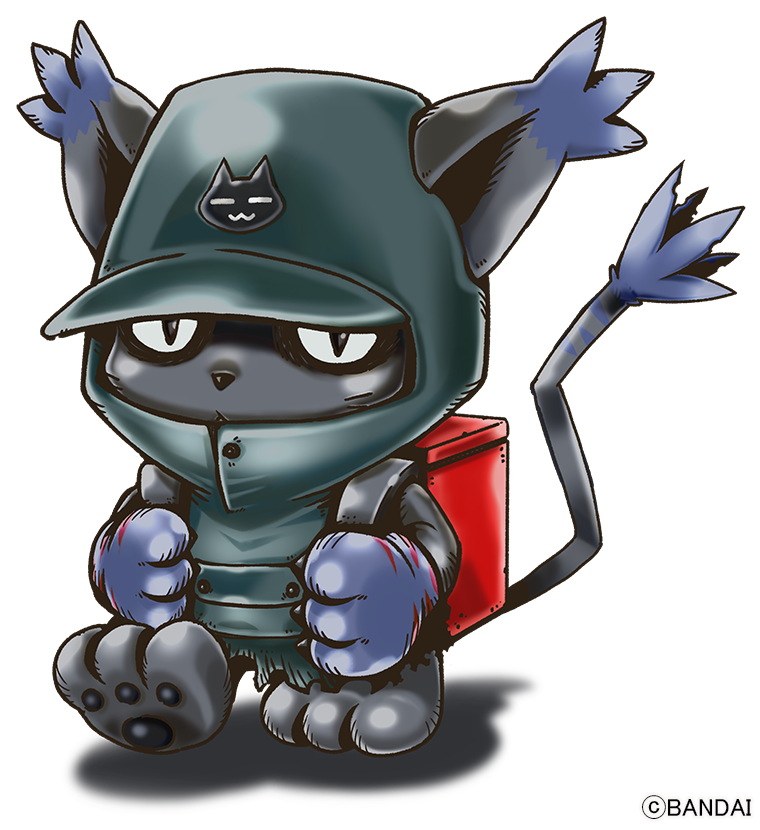 BlackTailmon Uver.
A fun little batch this time, lots of good art though!
Last edited: