Show User Social Media
Hide User Social Media
Joined

Sep 8, 2006
Messages

14,516
Time for a weekend batch of stuff for the weekend!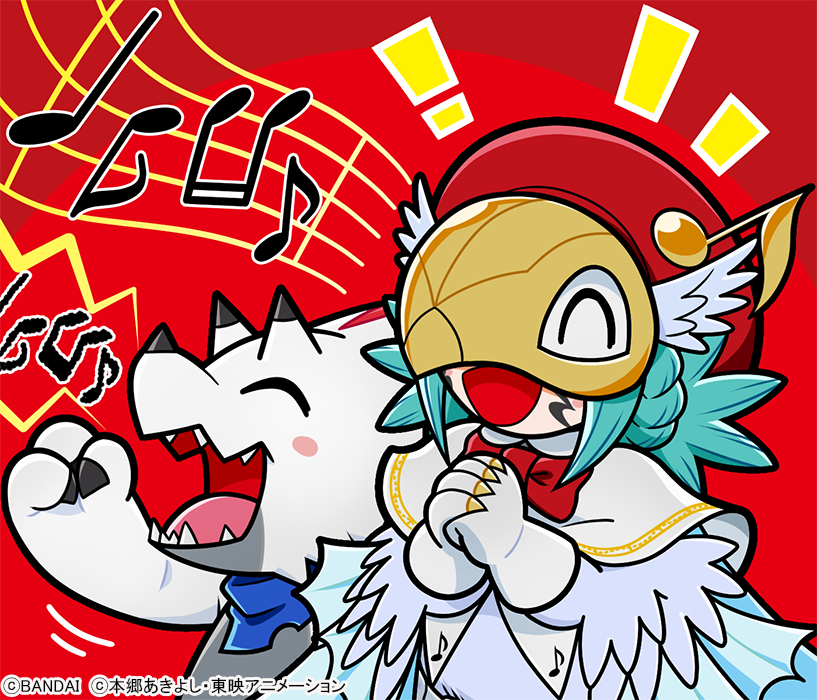 After Digimon Ghost Game episode 6 aired
,
Digimon Web
put up social art of Sirenmon & Gammamon singing. The attached message:
Thanks for watching Digimon Ghost Game episode 6 The Cursed Song!
Sirenmon makes her 1st appearance in the anime❗️
I want to hear Sirenmon's song again...
And then some social art...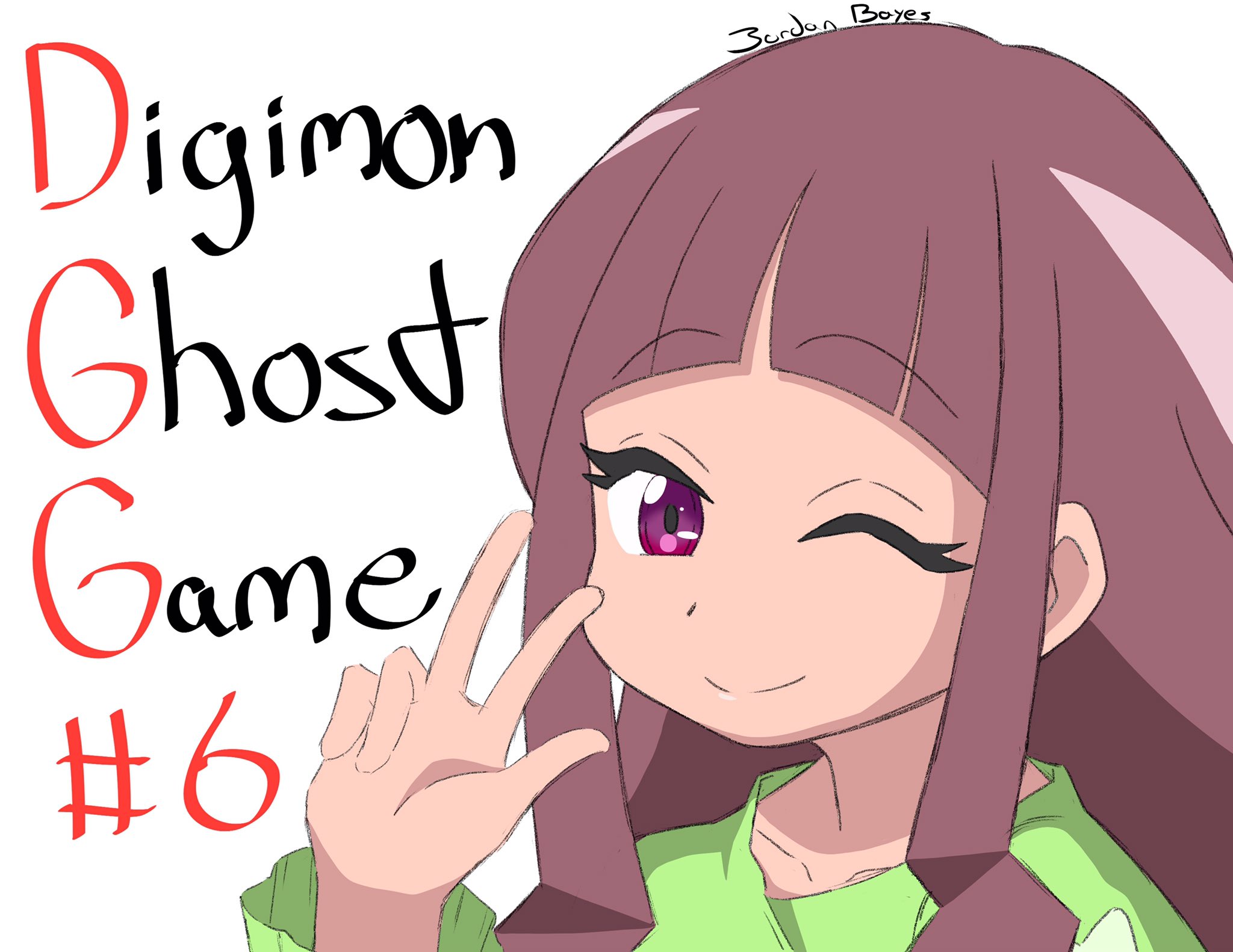 Jordan Bayes
worked on animation for Ghost Game episode 6 and posted artwork of Ruli after the episode aired. The attached message:
I worked on the new episode of Digimon Ghost Game! I love all of the characters and Digimon so much

I need a Dim Bracelet with Gammamon!
Then a bit more Ghost Game...
​
Digimon Web
posted a few more images of the Ghost Game display at the Bandai offices. This time the images are right as the sun is setting, giving it a really nice look.
And for card game fans...
A stack of printable playmats!
These are being distributed freely as part of the English version of the card game (
Starter Deck 7
and 8
). These are printable at home versions of the flippable paper playmats that came with Starter Decks 7 and 8 in Japan.
We've gone ahead and extracted the image from the PDF and put it in the gallery under promo items for the new card game. The image embed above is a smaller version, but clicking it links to the full size ones so you can use and print it.
These printable playmats have significantly higher quality image quality and resolution, likely because in Japan these were actually part of a sold product.
And then we have a few 'in case you missed it' from earlier in the week...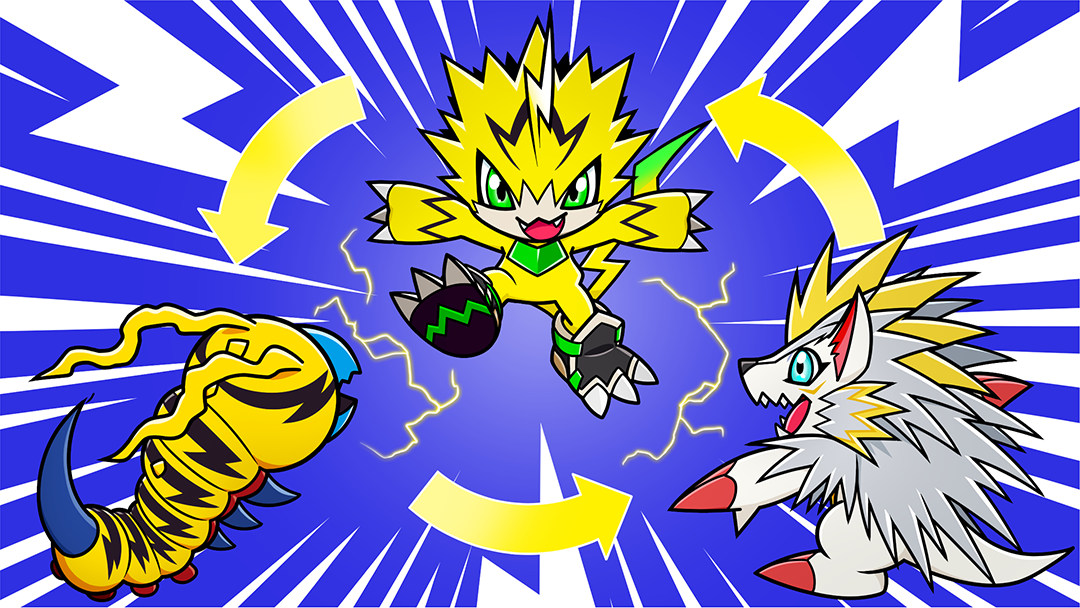 A new Digimon Profile
a few days ago gave us a nice social-type image of Pulsemon, Kunemon, and Herissmon.
A new poll also opened earlier in the week...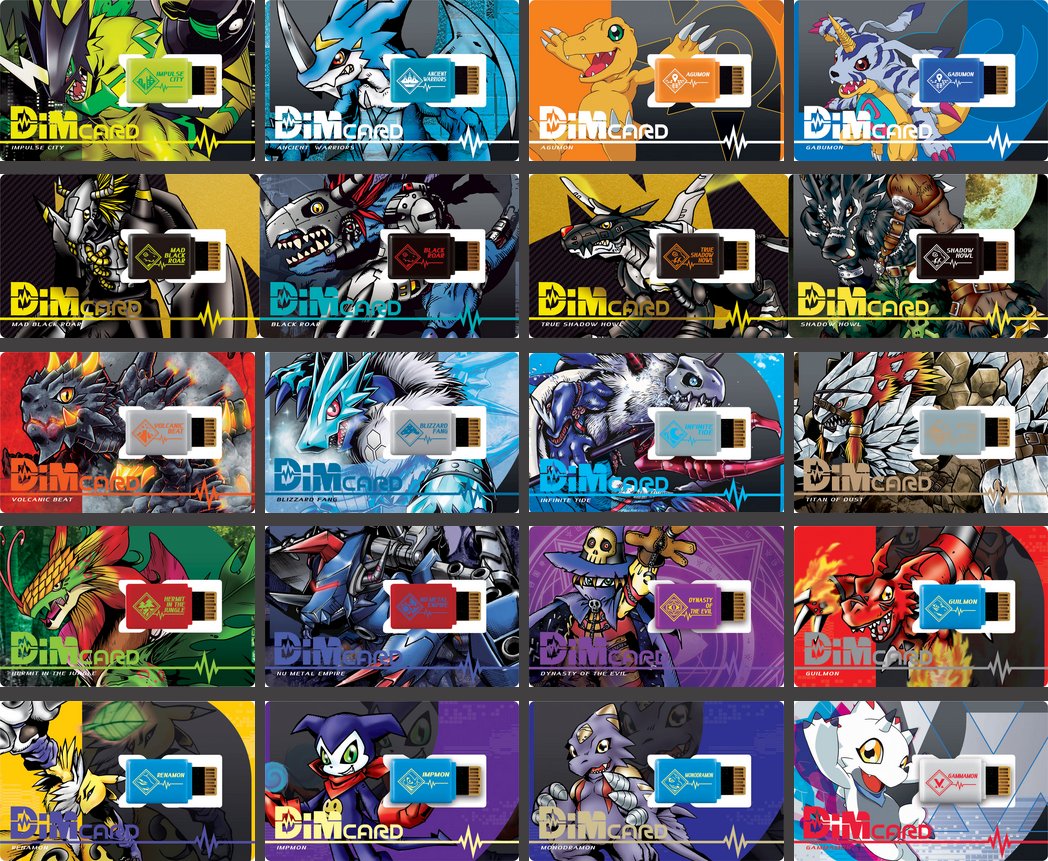 This one is which is your favorite Dim Card you've raised
, out of the currently released Dims.
A nice batch of images this week. But one more thing...
Last up, a quick image test.
​
As we've done before... looking at ways to reduce filesizes loaded to you guys, especially for lossless PNGs. Recent OS updates means that things like more efficient image formats should work on most up to date devices. Last time we did this awhile back overall it worked well, but still had a number of people who couldn't see it.
The image test is the Gammamon/Sirenmon image from the top. The left is the same PNG from the top of the article, while the right is a WebP image file in lossless mode.
If you can, just let us know if you can see both here.