Show User Social Media
Hide User Social Media
Joined

Sep 8, 2006
Messages

16,456
Bit later than normal, but time for a weekend batch of stuff, first one for 2023!
​
After Digimon Ghost Game episode 58 aired
,
Digimon Web
put up profile art of Diarbbitmon & AncientSphinxmon, both featured in the new episode. The attached message:
Thanks for watching Digimon Ghost Game episode 58 Pyramid!

Ultimate evolution Diarbbitmon

️Reference book has also been released!!

AncientSphinxmon also makes its 1st anime appearance!
And as mentioned above, a bit entry to the reference book...
Diarbbitmon
(
EN
)
Director Kakudou also posted a few things regarding the episode...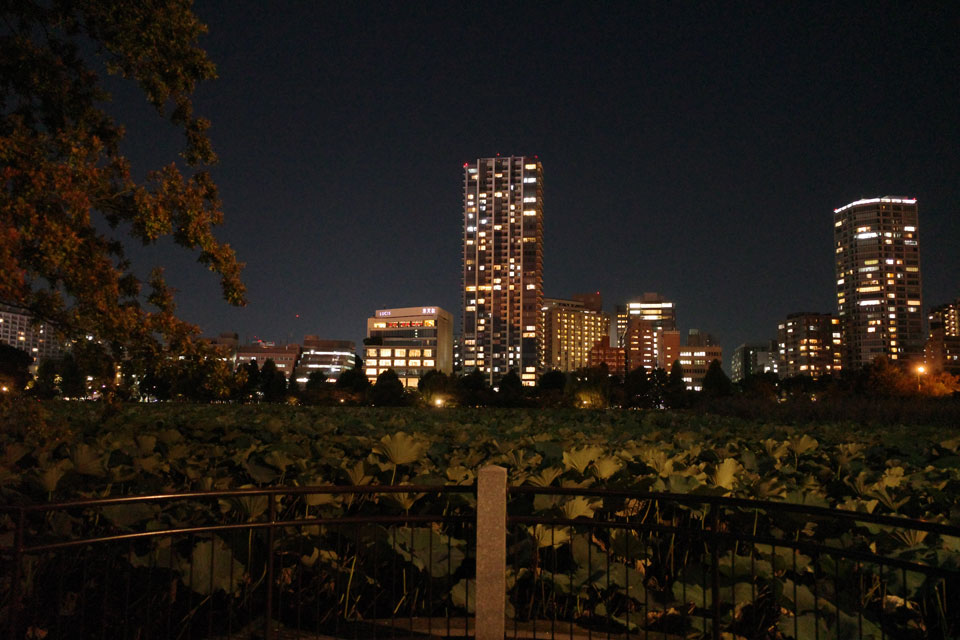 Before the episode aired he posted this
photo
(
2
) and also commented on it...
Before the episode Kakudou references the word in Japanese can be used generally for monument now, but used to just mean Pyramid.
Since it's Egyptian of course Mummymon shows up.
The hospital he is at is near a lake in Ueno.
​
After the episode we got
another post
from him, which also reveals his time with Ghost Game is over...
Kakudou directed the episode, and brings up working with Koizumi, who he has worked with many times in the past. He finds it hard to believe based on the many quality drawings of Diarbbitmon that it's his first time working with Digimon.
Kakudou also notes that January 8th can be written as 1/8 or 8/1. August 1st is a special day for Digimon Adventure, so he apparently insisted on doing that.
He shows off a book of sheet music from when Digimon Adventure was first broadcast. He notes he can't play any instrument, but he did buy it.
For Ghost Game, he was involved from the OP & episode 7, but this new episode was it for him on the show, but it is currently still going on, so please look forward to it.
[It's worth mentioning, he appears to be referring to Noboru Koizumi, who actually did work on Xros Wars for 1 or 2 episodes.]
Then we go over to Tenya Yabuno who we get a few things from...
To celebrate the new ED he showed off the art he did for the final shot of the new ED animation.
​
He also showed off a page
from the recently published chapter 16 of Dreamers,
along with some new art
thanking everyone for their support of Digimon Dreamers and Dr. Chuguru.
A quick model kit peek...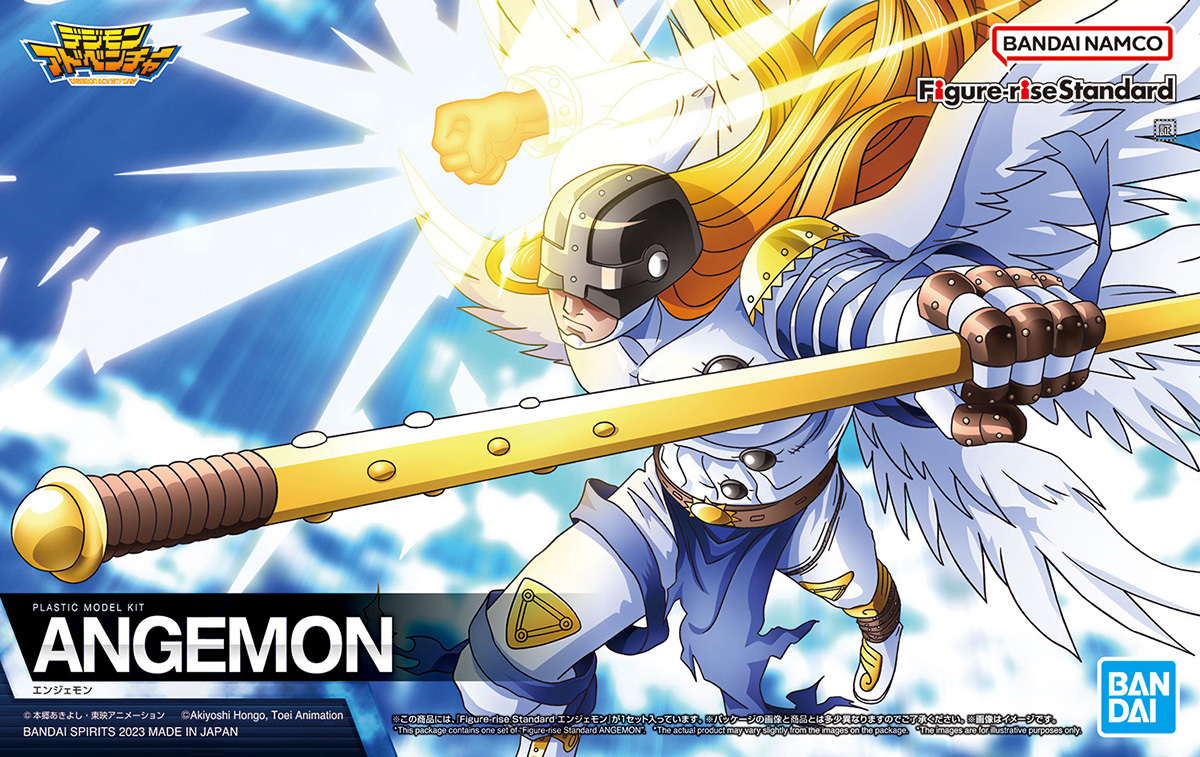 The boxart for the
Figure-Rise Standard model kit of Angemon
since it's out in a few days. This continues the Figure-rise Standard model kits having nice anime style packacing.
It can still be ordered from HLJ: (affiliate link)
Figure-rise Standard Angemon
Then we jump over to music for a few things...
​
The Digimon Music Producer shows off a few images...
First is a New Year's message
:
From the Digimon Music Producer:

Happy New Year

We look forward to working on Digimon music in 2023!

Enjoy Digimon Con...
The second is showing off
the various Frontier products available for about another week. Previous details on those can be found
here
and
here
.
Ayumi Miyazaki performed Brave Heart as part of the BiliBili end of the year 2022 New Year's Party. It's a fun performance with some Digimon backgrounds as he sings.
And last up for new stuff...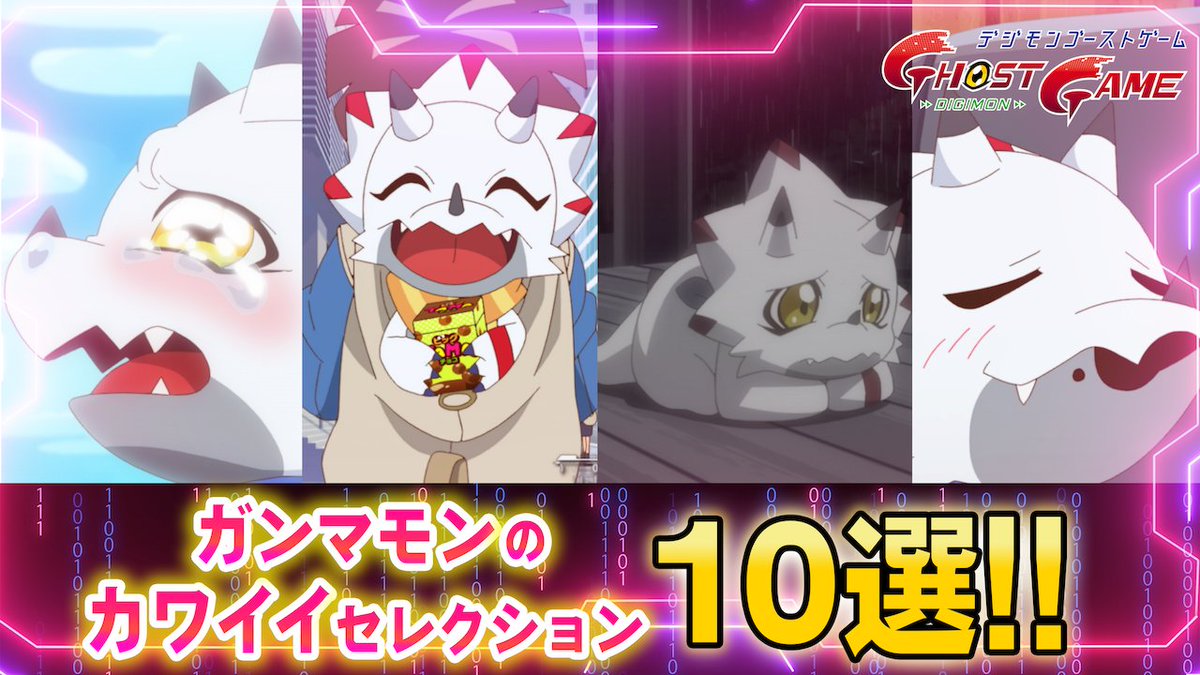 Digimon Web
is going to be putting up a selection of clips with different themes, the first are 10 scenes showing off the cuteness of Gammamon.
Unfortunately these are geolocked, but we will see if maybe we get these on the English Toei account hopefully.
Then we have catch up from the week!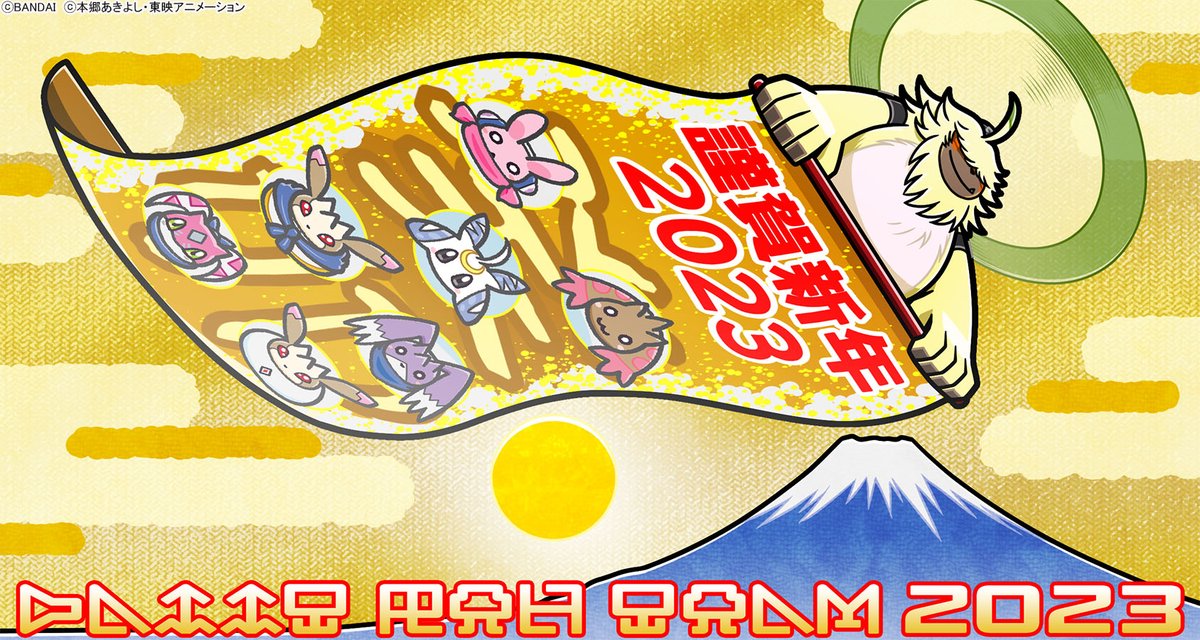 We have all the 2023 images that Digimon affiliated social media put up, along with our normal beginning of the year update post.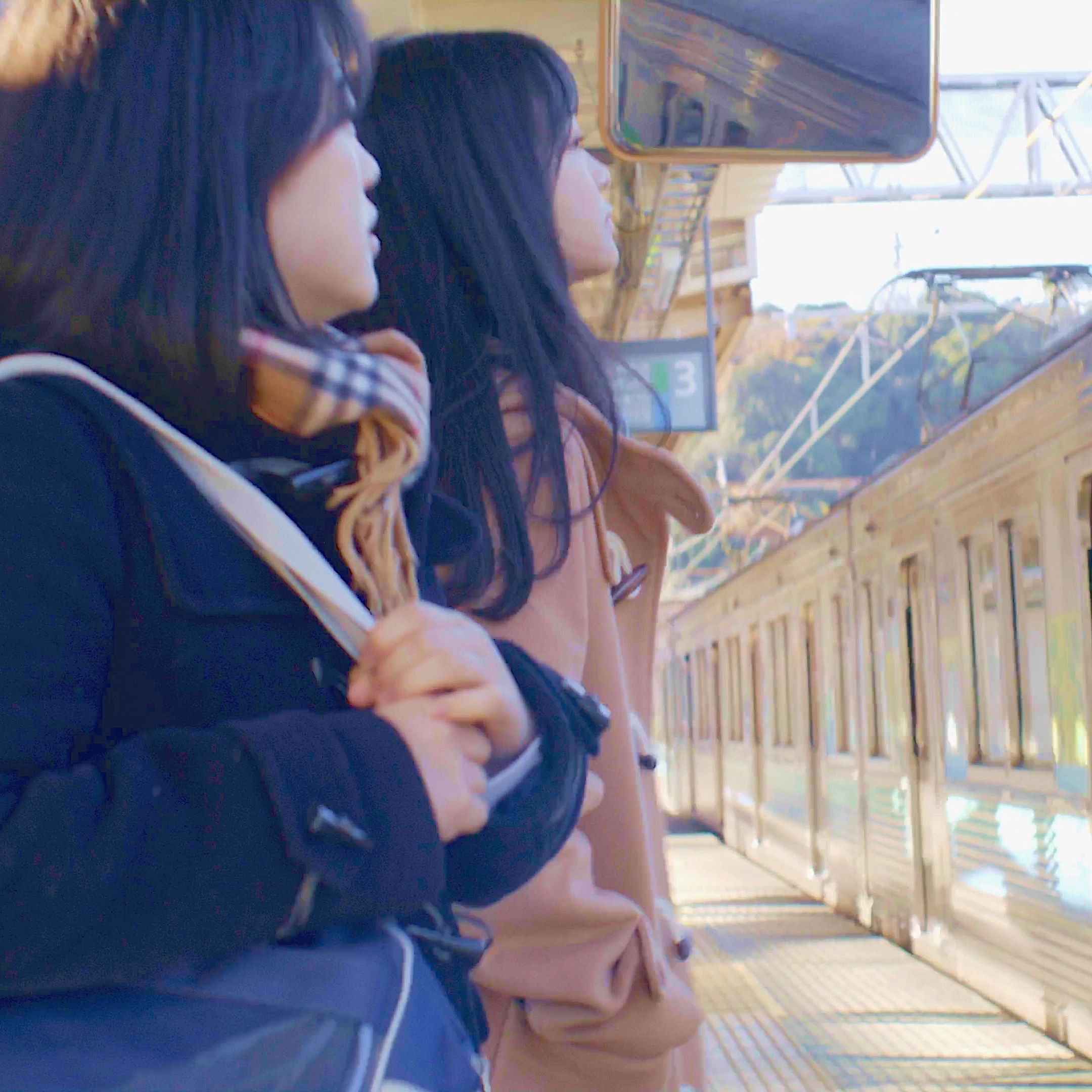 Digimon Ghost Game is now on its 6th ED,
which is Take Me Maybe by Penthouse
.
We have a semi clean version of the ED
and the digital single will be out soon.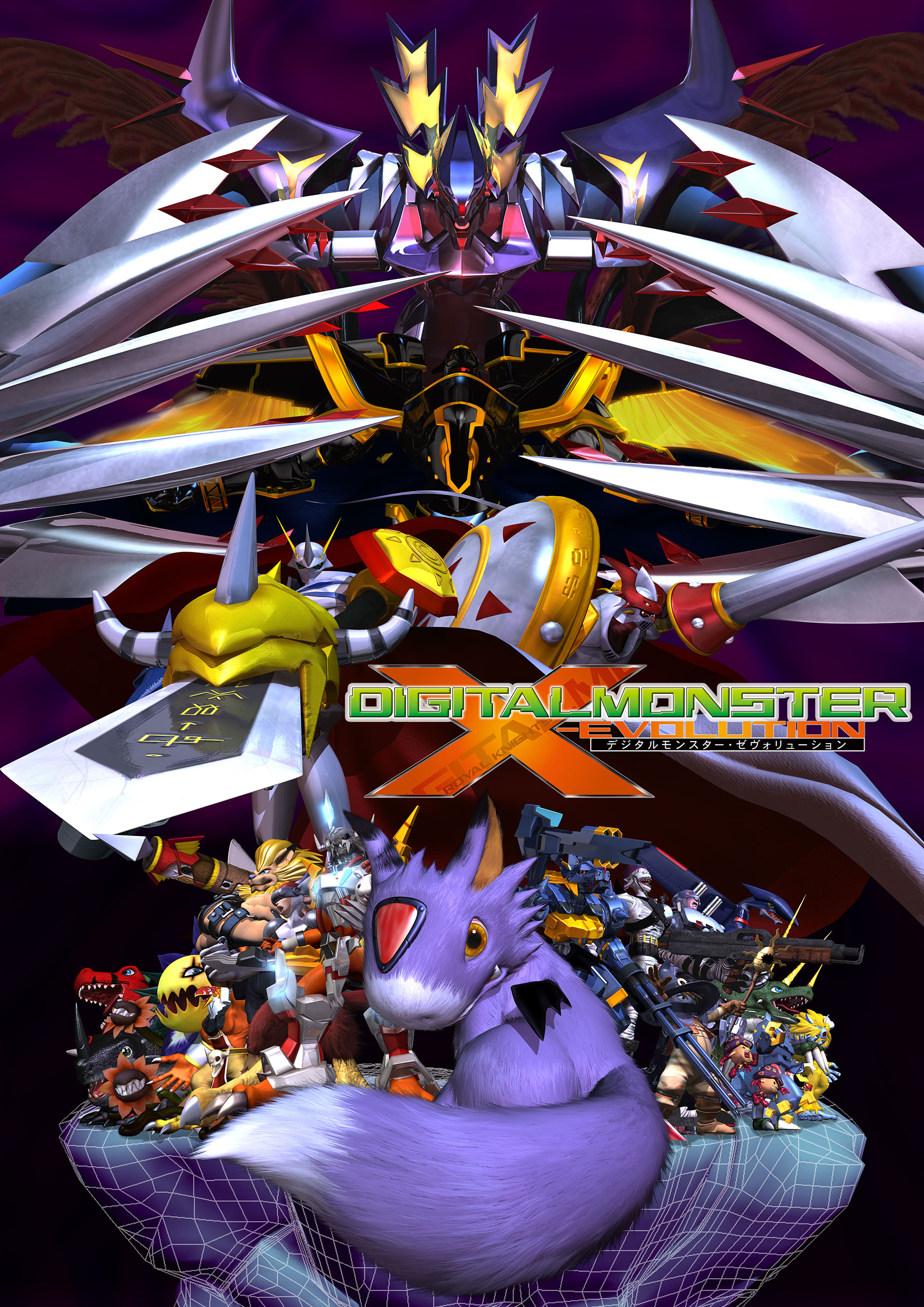 It was the 18th anniversary of X-Evolution!
​
The Frontier 20th pajama art products, plus the 02 jogress products, are getting general releases and pre-orders are up!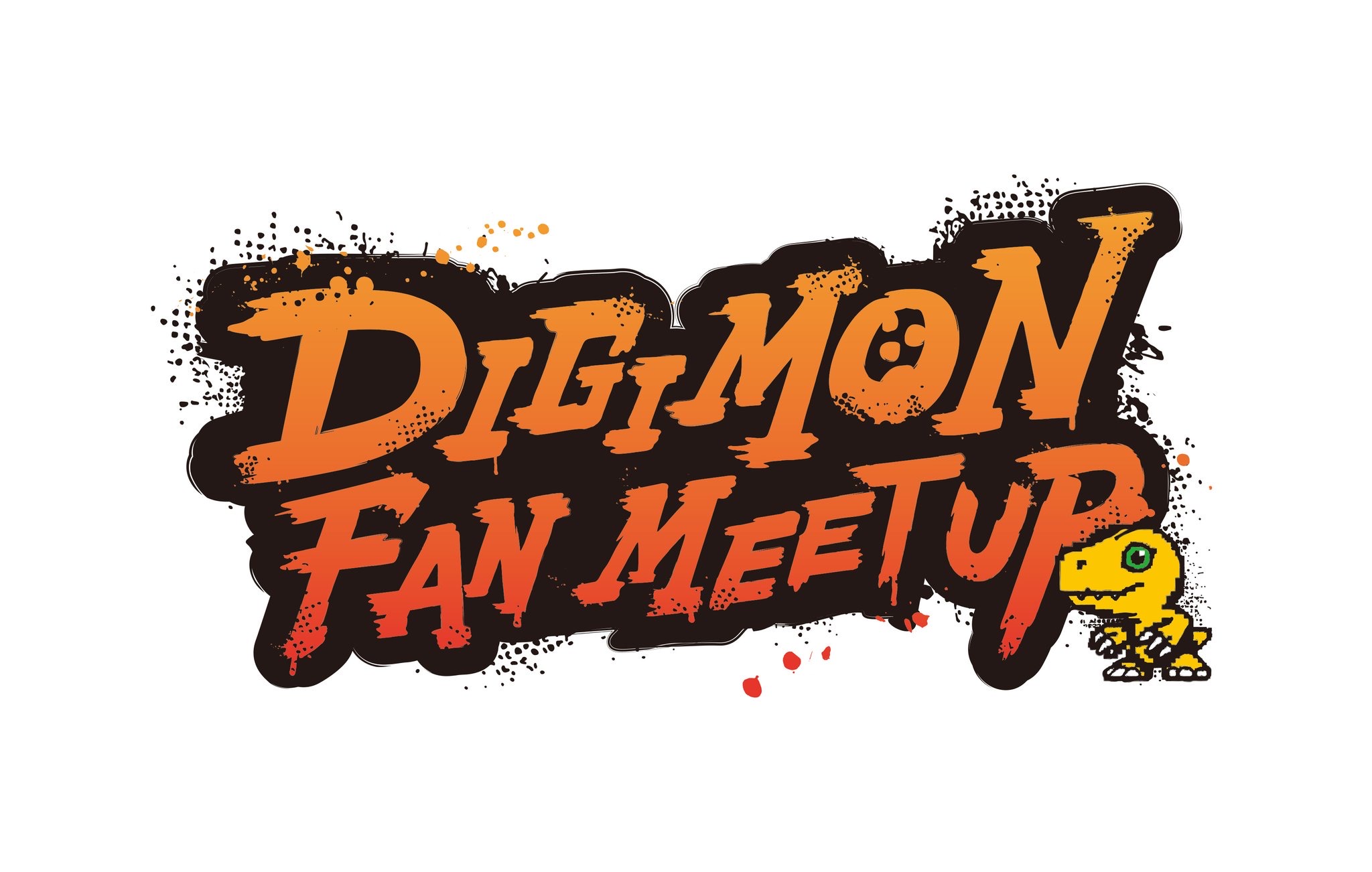 After getting some informal mentions of it, we have the first confirmed details for the Digimon Fan Meetup, which will be in February in Los Angeles.
Good first week of the year for various bits of Digimon news, and fun art.