Show User Social Media
Hide User Social Media
Joined

Sep 8, 2006
Messages

16,925
Time for a weekend batch!
​
After Digimon Ghost Game episode 48 aired
,
Digimon Web
put up the profile art of Chamblemon & Geremon, with Chamblemon making his first appearance ever, and Geremon making their 1st anime appearance. The attached message:
Thanks for watching Digimon Ghost Game episode 48 The White Bride
The new Digimon Chamblemon appears!
It's Digimon Reference Book entry is available!
Geremon also made it's 1st anime appearance!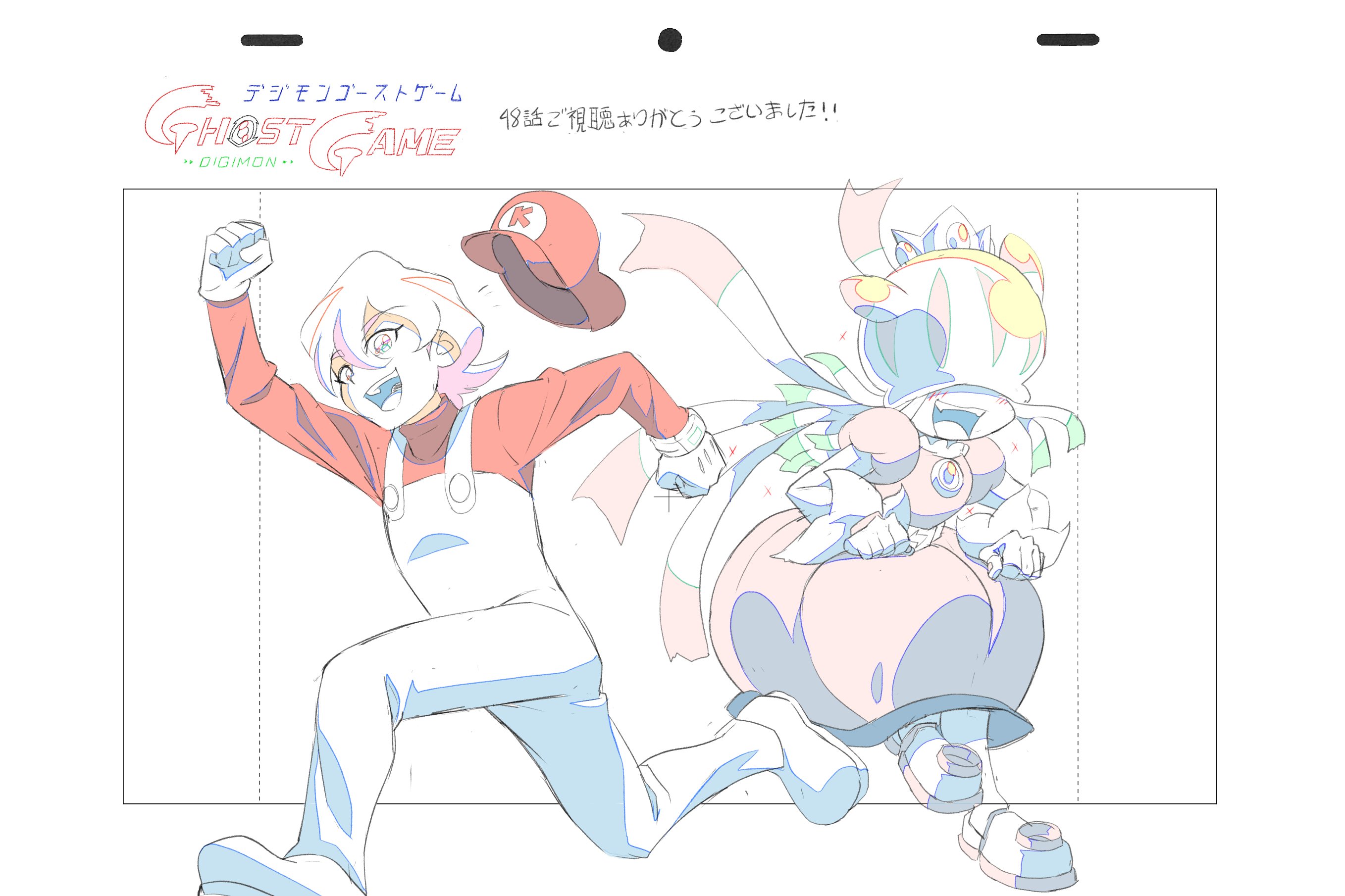 AcHe
worked on the episode, and in a fun wink to what some of the mushrooms do, gave us some Mario themed art. The attached message:
Thank you for watching Digimon Ghost Game episode 48!
I helped out with LO/Nigen for the scene of Kiyo's mushroom resurrection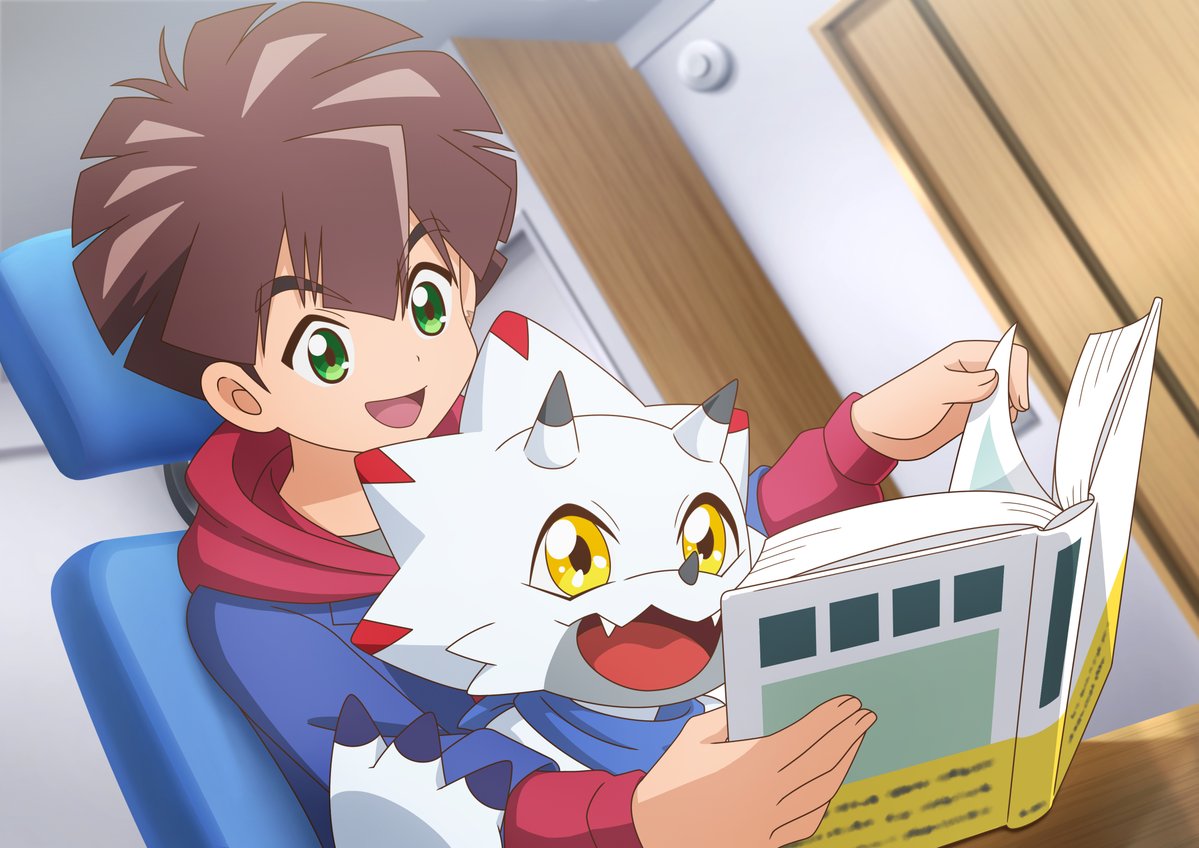 October 22nd was apparently 'Picture Book Day' in Japan,
so they put up
what looks to be new art of Hiro and Gammamon reading. They noted Gammamon liked pictures in books, and also included some screenshots.
Naoki Akamine finished
the MetalGreymon image they were working on awhile back, and
also put up various stages of it
. We've put up them in reverse to show the finished one first.
We also got a small stack of reference book updates this week, featuring our new Digimon Chamblemon, plus a trio we've seen for New Century pop-up slowly over a decent bit of time.
​
Chamblemon
(
EN
)
Xiquemon
(
EN
)
Huankunmon
(
EN
)
Xiangpengmon
(
EN
)
Plus a ton of catch-up for a huge week!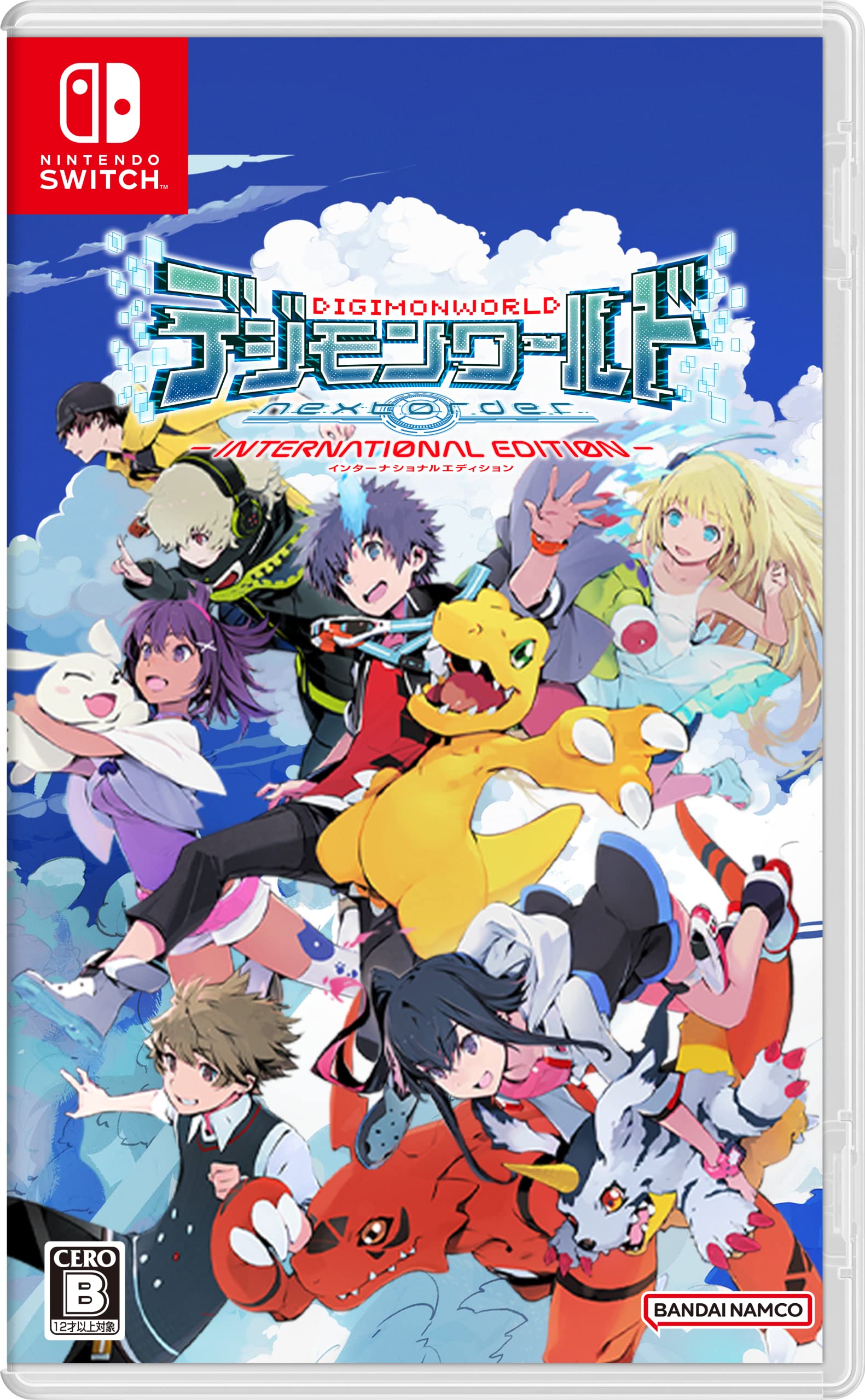 Digimon World: Next Order is getting an updated release on Switch and PC!
Early Details
US release on Switch & PC, Language Info, Producer Talk, & More
Japanese Cover & Pre-Order Bonus'
Switch Specification Info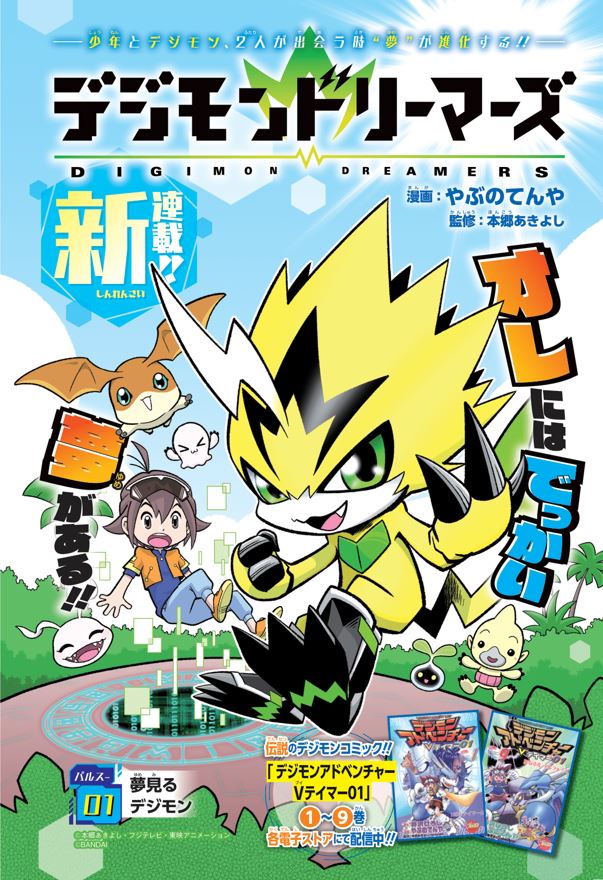 Digimon Dreamers gets a collected Volume 1 in December.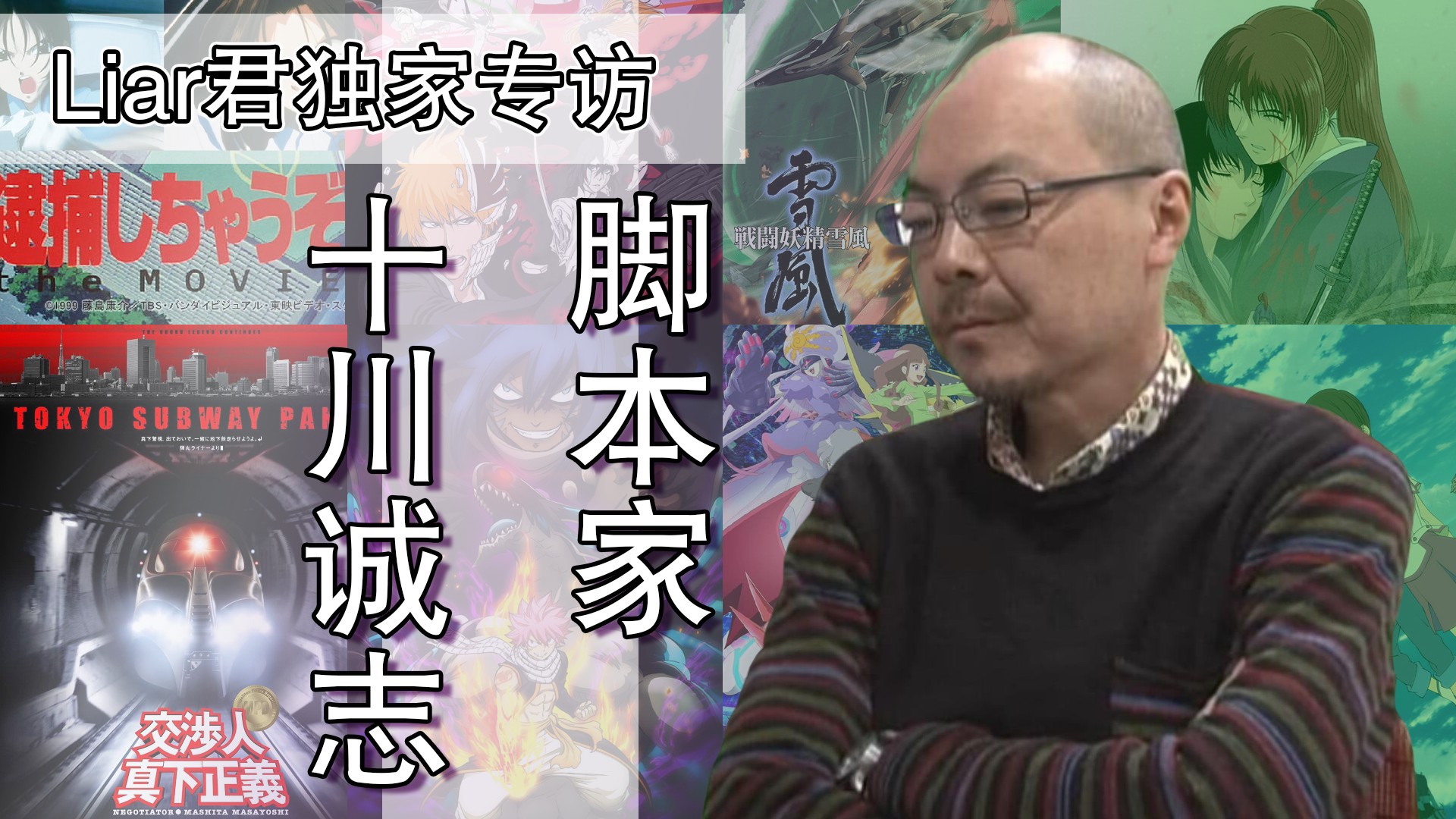 We translated parts of an interview with Masashi Sogo, the Series Composer (Head Writer) for Ghost Game.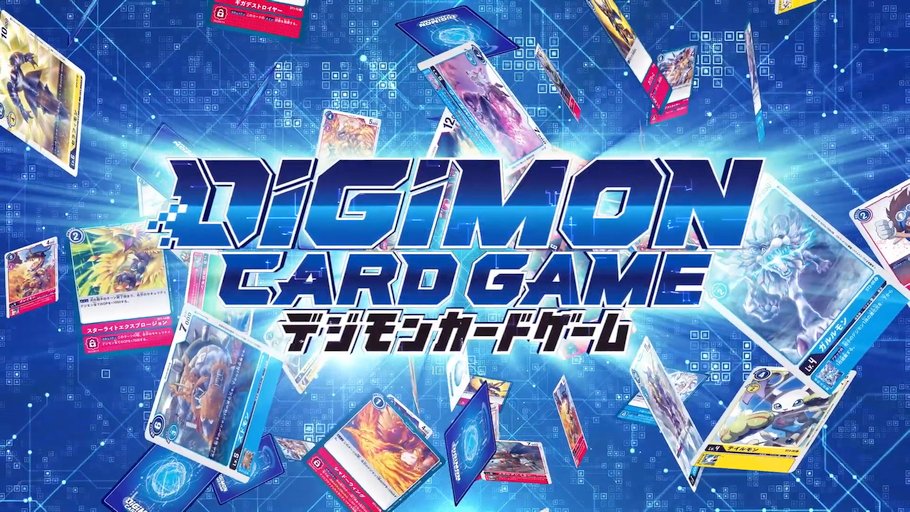 The first Reprint Booster for the Digimon Card Game is coming in January and we have early details!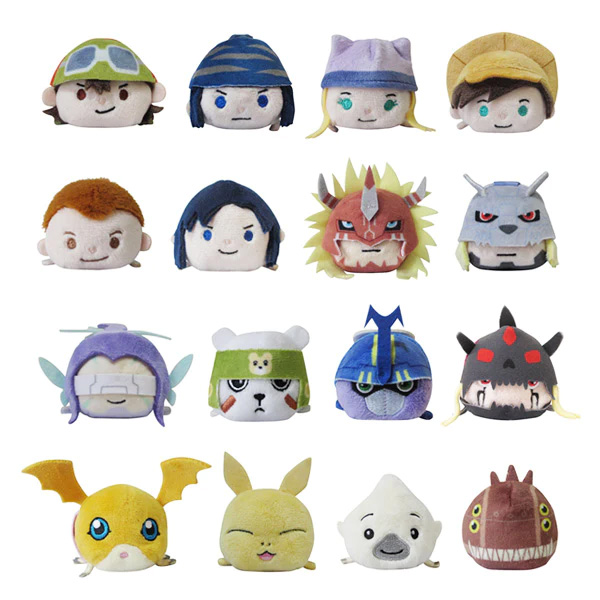 Otedama Updates- Frontier Otedama can be ordered, plus prices increases.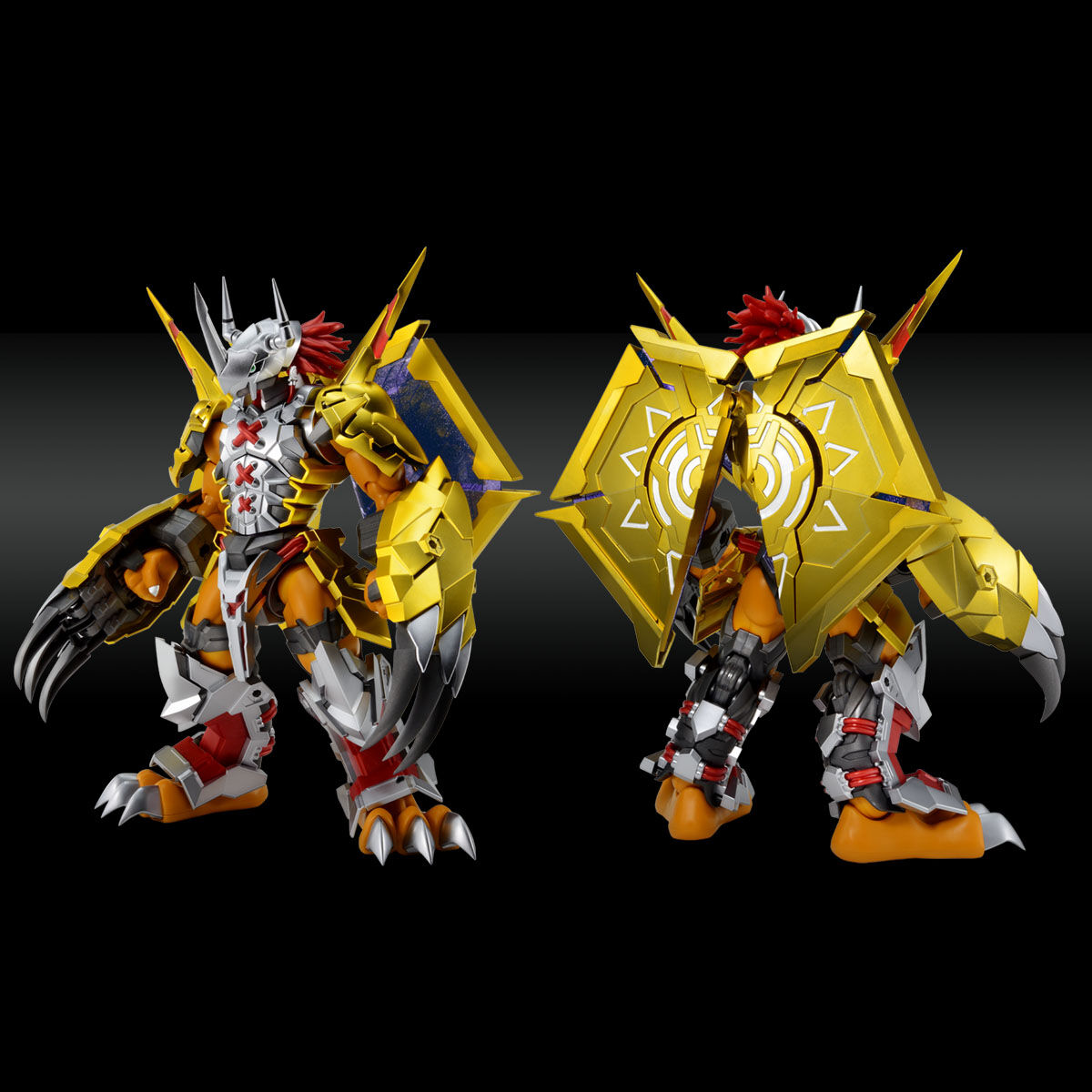 US Pre-orders for the Figure-rise Standard Amplified WarGreymon [Special Coating] Model Kit.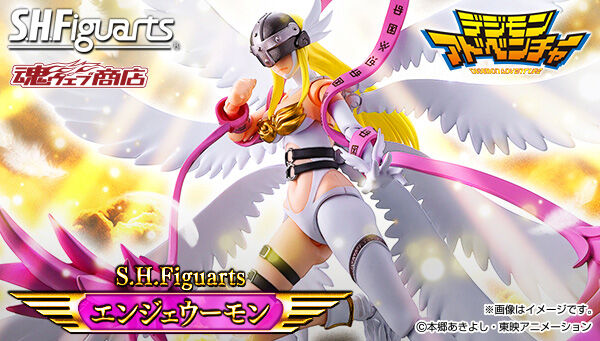 Newly announced, and up for pre-order is Figuarts Angewomon.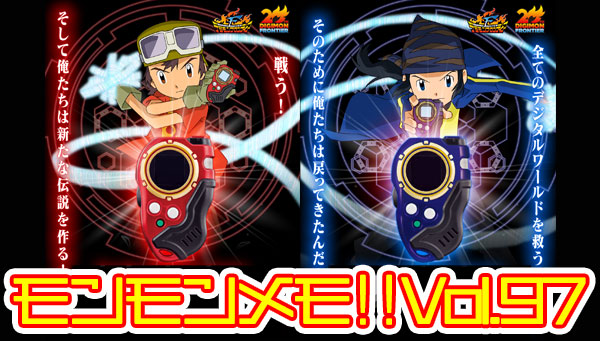 We got
multiple
previews
from MonMon Memo of the upcoming SCSA D-Scanner!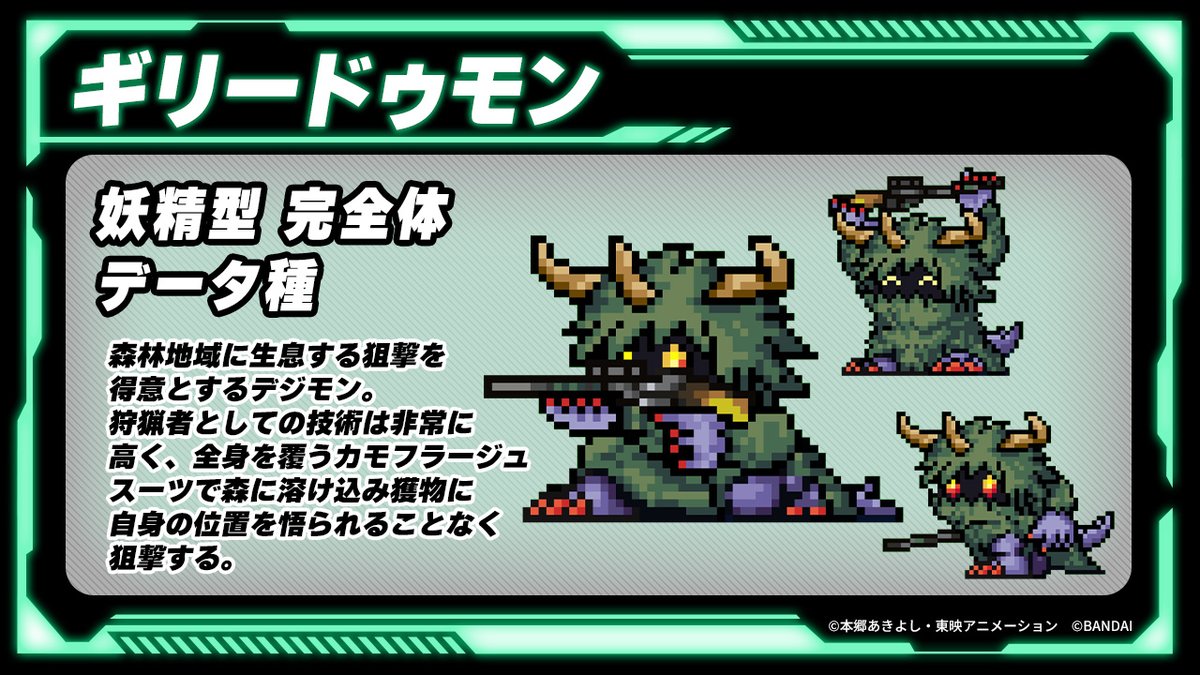 Some more info for Ghilliedumon.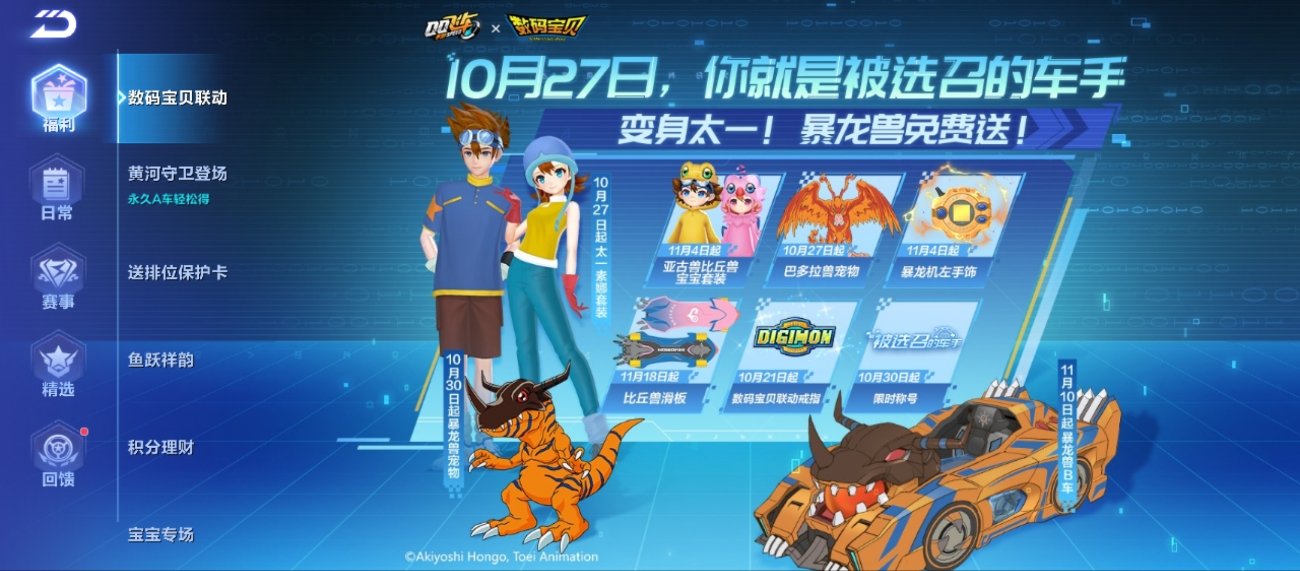 More details for Digimon appearing in Chinese mobile game QQSpeed.

Poll Results for favorite featured Digimon in Ghost Game episodes 29 through 44.
The winner was Piemon!
Lots of stuff to look over from the week.