Show User Social Media
Hide User Social Media
Joined

Sep 8, 2006
Messages

17,382
Time for another batch for the weekend!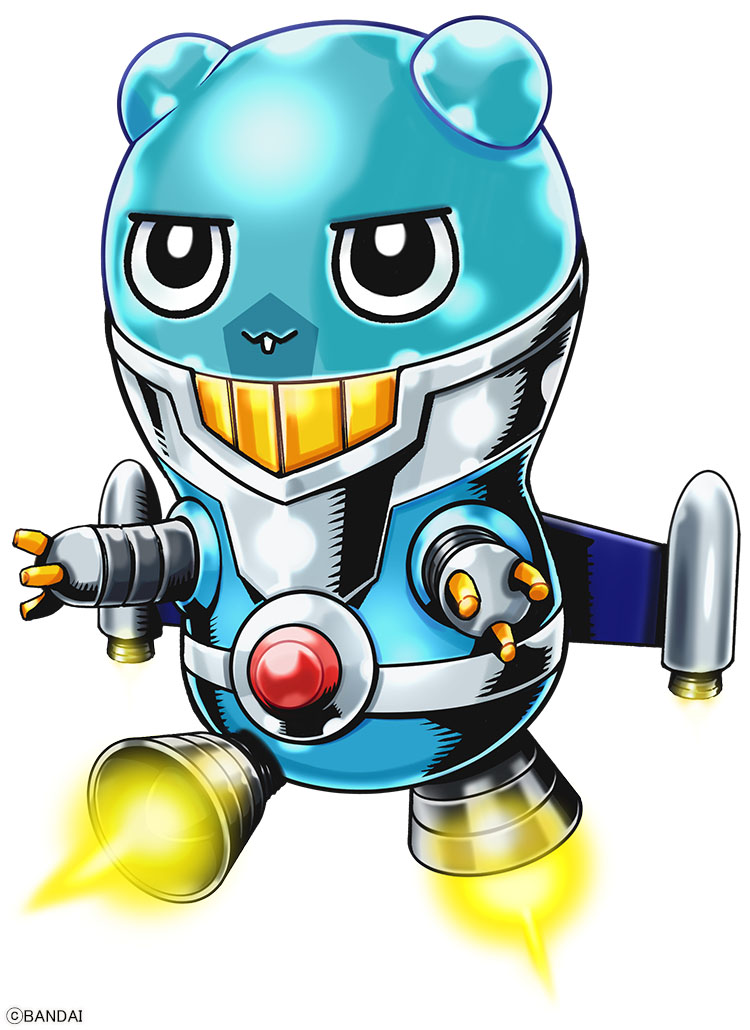 After Digimon Ghost Game episode 38 aired
,
Digimon Web
put up the profile art of Espimon, who made their first anime appearance in the episode. The attached message:
Thanks for watching Digimon Ghost Game episode 38 The Diviner!

A new Digimon, Espimon, has appeared

️

How will they be involved in the future

Digimon reference book entry has been added
And as mentioned....
Espimon was indeed added to the reference book!
Espimon
(
EN
)
Then we get a decent amount of art from social media...
​
Tenya Yabuno posted some images
from the newest chapter of Dreamers in Saikyo Jump. He notes that this Espimon can now be compared with anime Espimon.
And the last image
is a preview from him drawing the next chapter.
Naoki Akamine
, the artist of the Appmon manga, joined Twitter, to post both new and old art they're working on. They've posted a few Appmon images also. The first ones feature
Gatchmon
,
Dokamon
, and
Musimon
.
They notes he's been playing Digimon Survive as he has had the time. Their Digimon evolved into Tyranomon and got Numemon as a friend. They also mention that when new Appmon chips came out when the anime was being made, they would rush out, get them, they play with it at home by themselves.
And last up for new stuff..
A bit of a video from Cerezo regarding the game last week, and Gammamon showing up.
Then we have catch up from the week...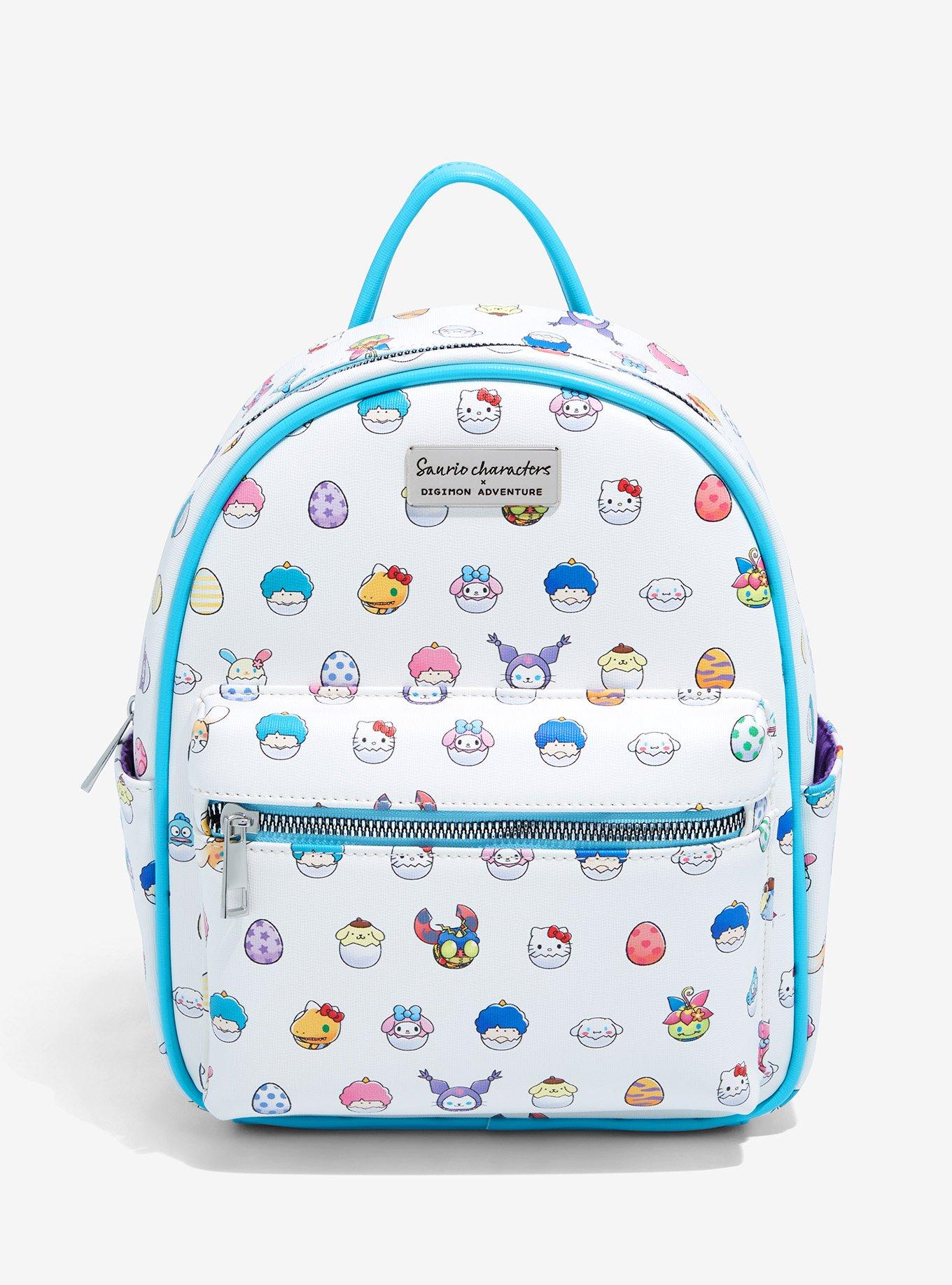 Box Lunch has a new backpack
featuring the Sanrio and Digimon Adventure artwork.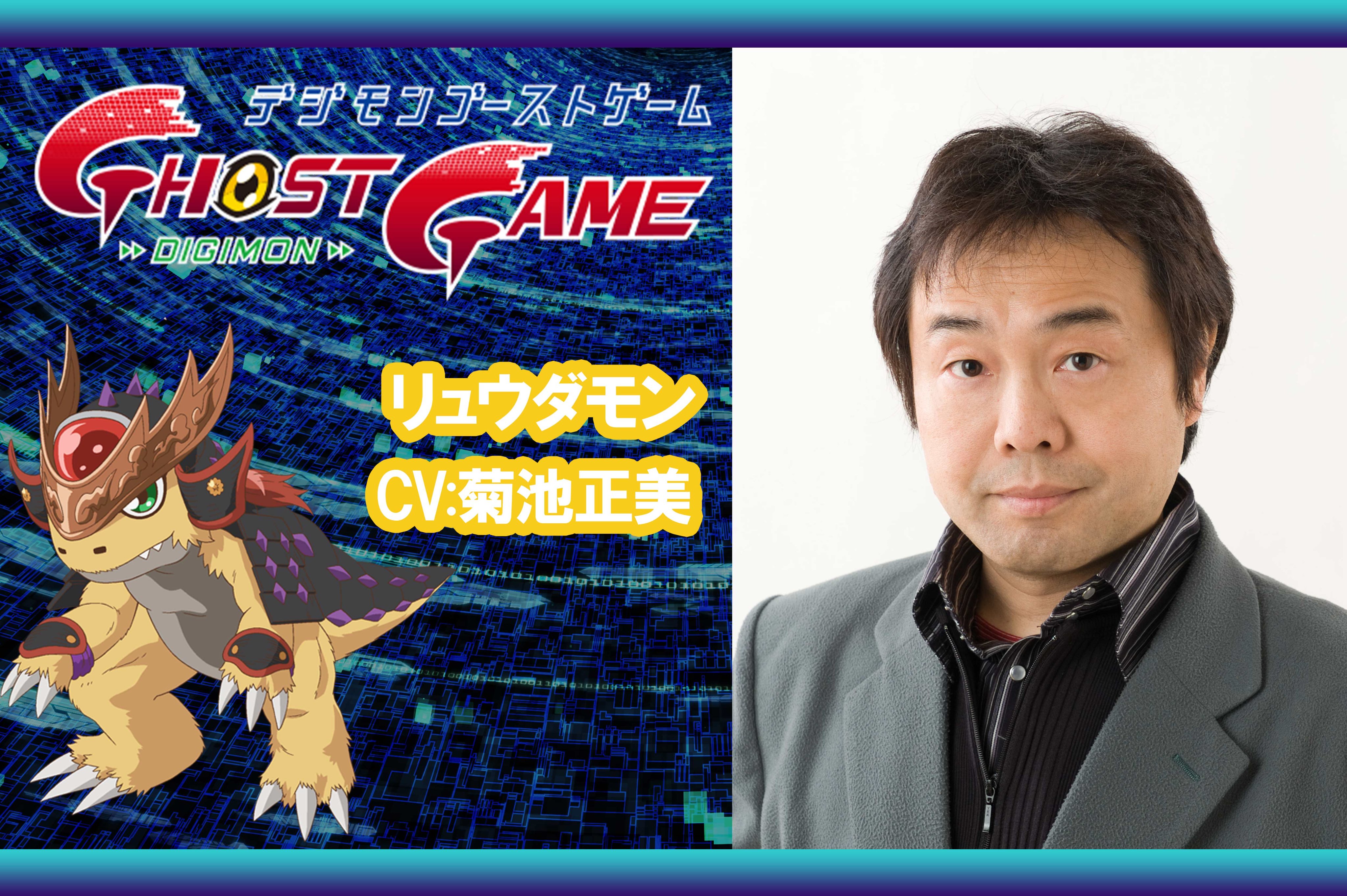 Earlier today we found out Ryudamon was coming to Ghost Game
next week, played by Masami Kikuchi.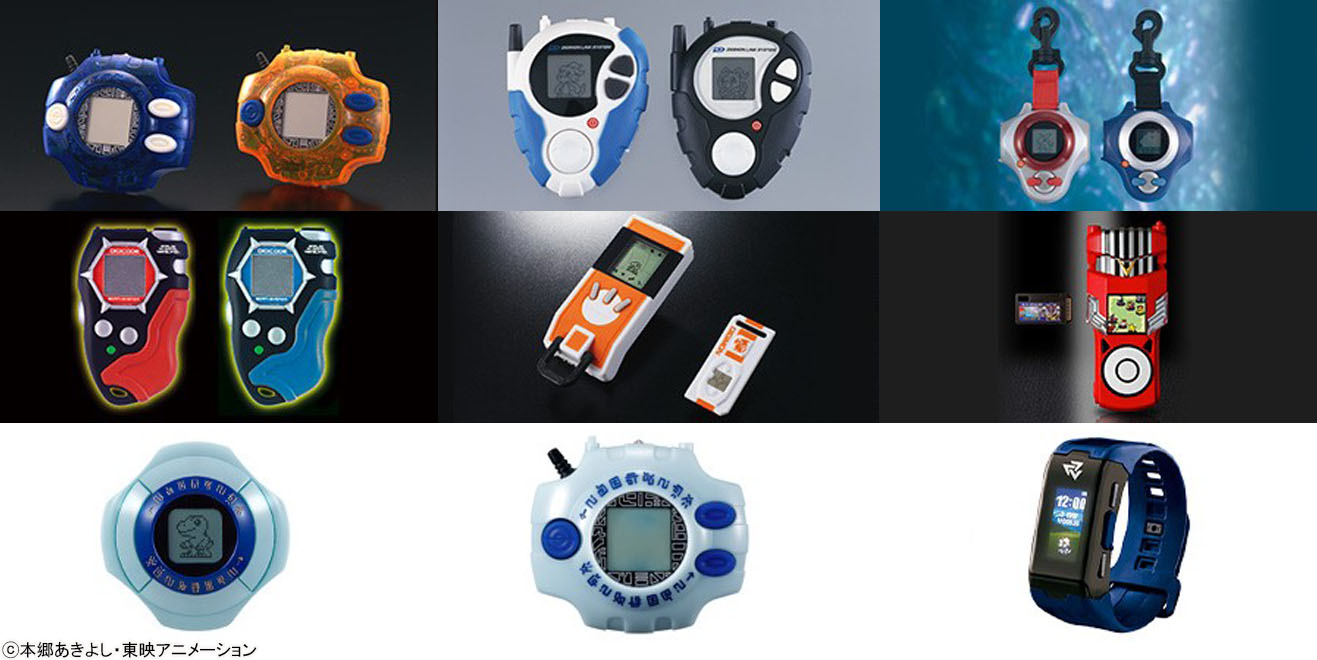 A new official poll about favorite anime LCD toy games
.
A slightly more relaxing week than we've seen a lot lately, but some fun extra art, including a rare Appmon appearance.