Show User Social Media
Hide User Social Media
Joined

Sep 8, 2006
Messages

17,369
Weekend batch time!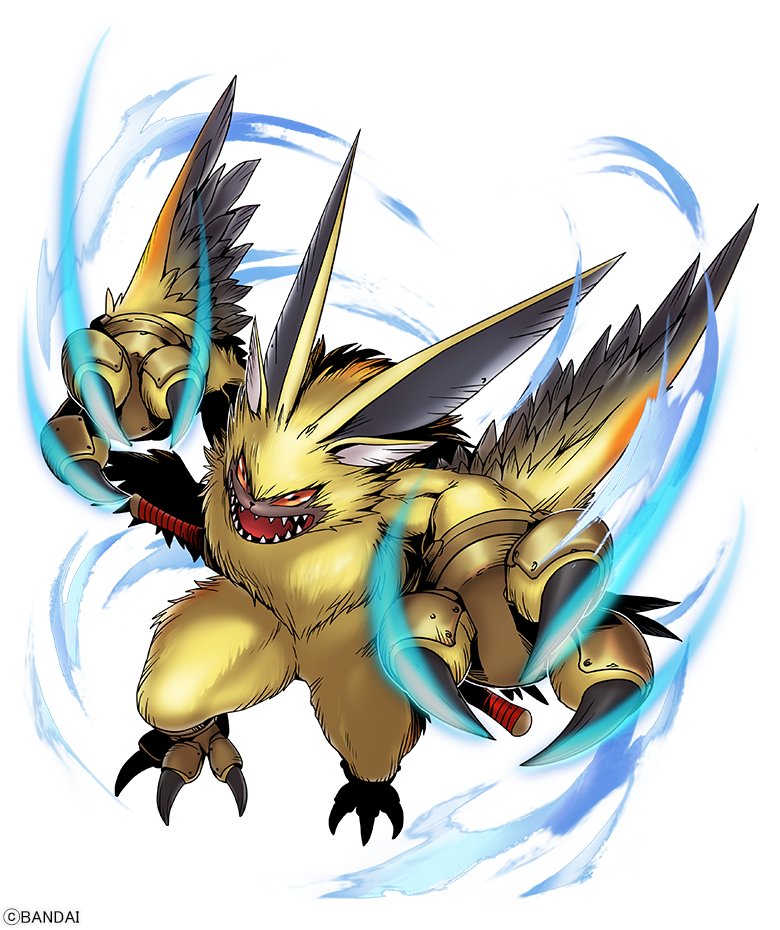 After Digimon Ghost Game episode 35 aired
,
Digimon Web
put up the profile art of Lamortmon, who made their long awaited 1st anime appearance. The attached message:
Thanks for watching Digimon Ghost Game episode 35 Werewolf!

Super Evolution Lamortmon

️ It has a wild appearance

️

It has also appeared in the Digimon Reference Book as quickly as possible!!
And as referenced in the text, he was added to the Digimon Reference book:
Lamortmon
(
EN
)
Plus some more art...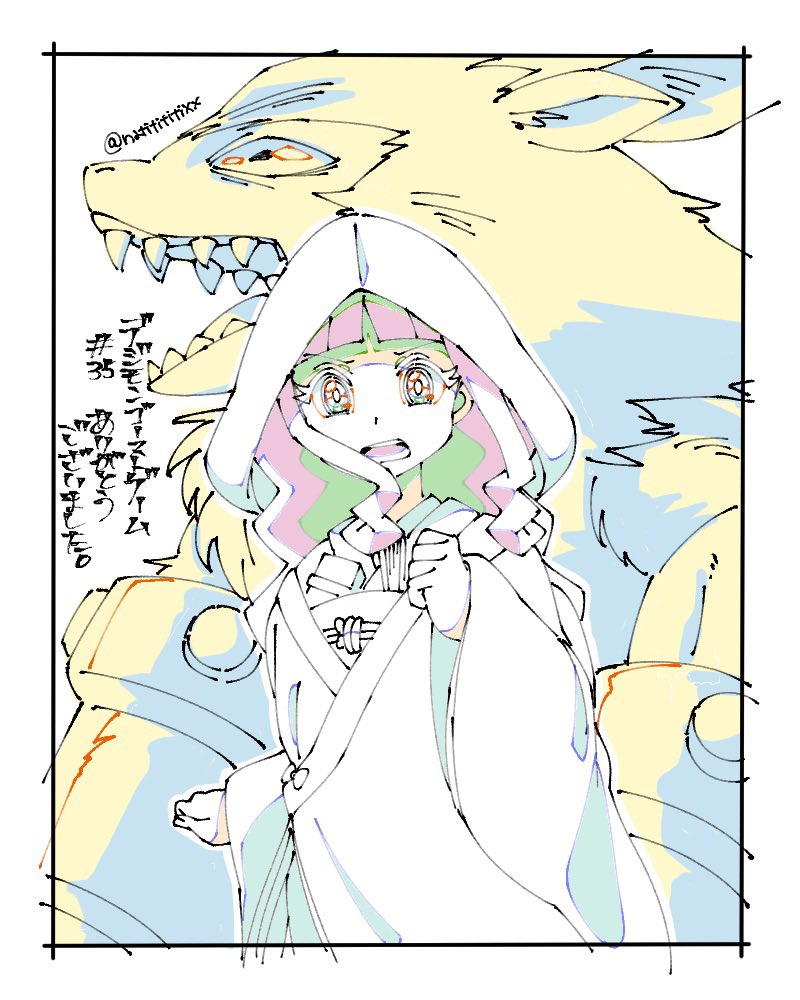 natitititixx
worked on the new episode and put up art of Ruli & Lamortmon. The attached message:
Thank you for watching Digimon Ghost Game #35!

I was an animation director.

It was a great episode for me as a Ruri & Angoramon fan, and I was happy to be able to participate in it

It was so much fun, thank you to all the people in each department🕊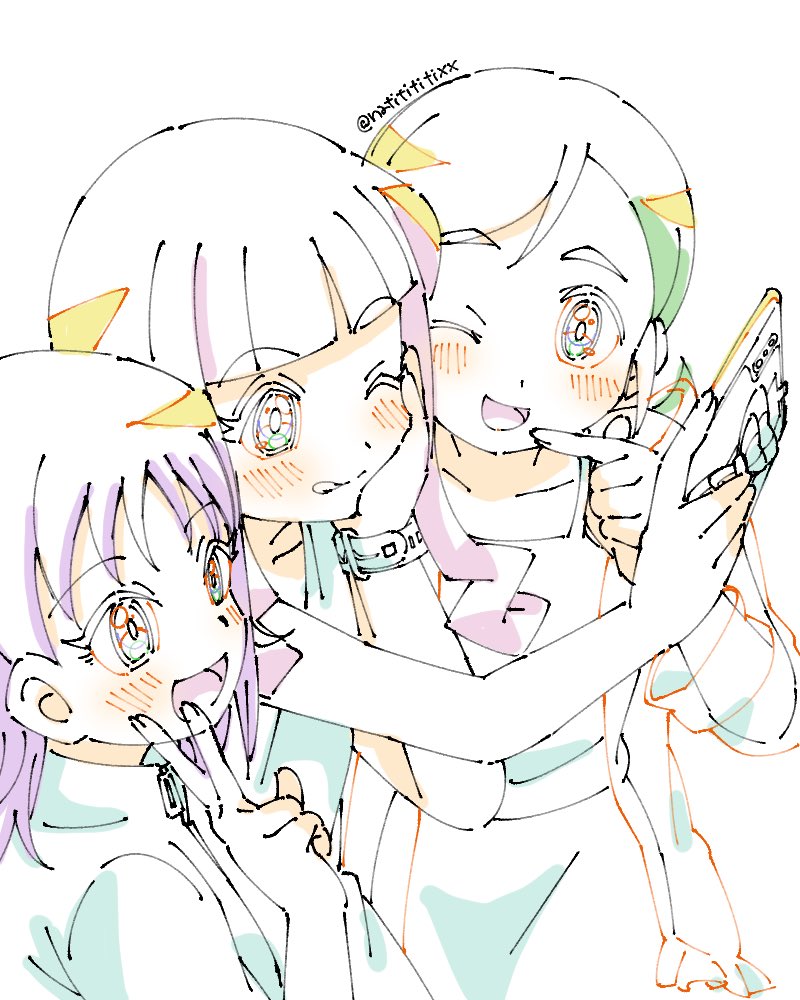 natitititixx
also put up some fun art of Ruli & friends a few days ago. The attached message:
Ruli, Mika, & Aoi
Then an anniversary...
Digimon World Re:Digitize celebrated it's 10th anniversary earlier in the week, and we got fun social art for it. The attached messaged:
Digimon World Re:Digitize was released on July 19th, 2012.

Today is the 10th anniversary

After solving a mysterious code Taigi is sent to the digital world. It is the story of how he cooperates with Jijimon's request.

Celebrate today with Taiga, Digimaru, Rina, & VV

️
Also, a museum update...
A post from Digimon Game
suggests that a demo of Survive will be at the Digimon Museum, and the prizes from Jump Victory Carnival will also appear for those who try it out!
And then we have catch-up from the week!
​
The Digital Monster 25th Anniversary Exhibition (Digimon Museum)
is next week, and we got all the details for it, including a nice batch of preview pictures.
​
The pre-DigiFes stream
was this week. We got the title for the upcoming 02 movie accidentally...
it's Digimon Adventure 02: The Beginning
. We also got to see some storyboard and script bits!

​
A few more anniversaries
...
It was the 20th anniversary of Digimon Frontier: Revival of the Ancient Digimon. We also got some fun social art for it.
It was also the 22nd anniversary of Digimon Adventure 3D: Digimon Grand Prix!

Frontier gets a karaoke event
for it's 20th anniversary. Drinks and products!
The Vital Hero is out!

Digimon Battle Online relaunched
in the US under it's original Korean title of Digimon RPG.
Various bits of card game news...
Clean Card images for Booster Set EX-03
and a bunch of recent promo cards
Starter Deck 14 will be Advanced Deck Beelzebumon
.
A Sleeve Set
featuring V-Pet themed sleeves.
A Memorial Collection
featuring cards with the new art from the Museum.
The cards featuring the art of the illustration contest winners
will be given away at the Museum.
Also more events
, a new Battle Pack, and more.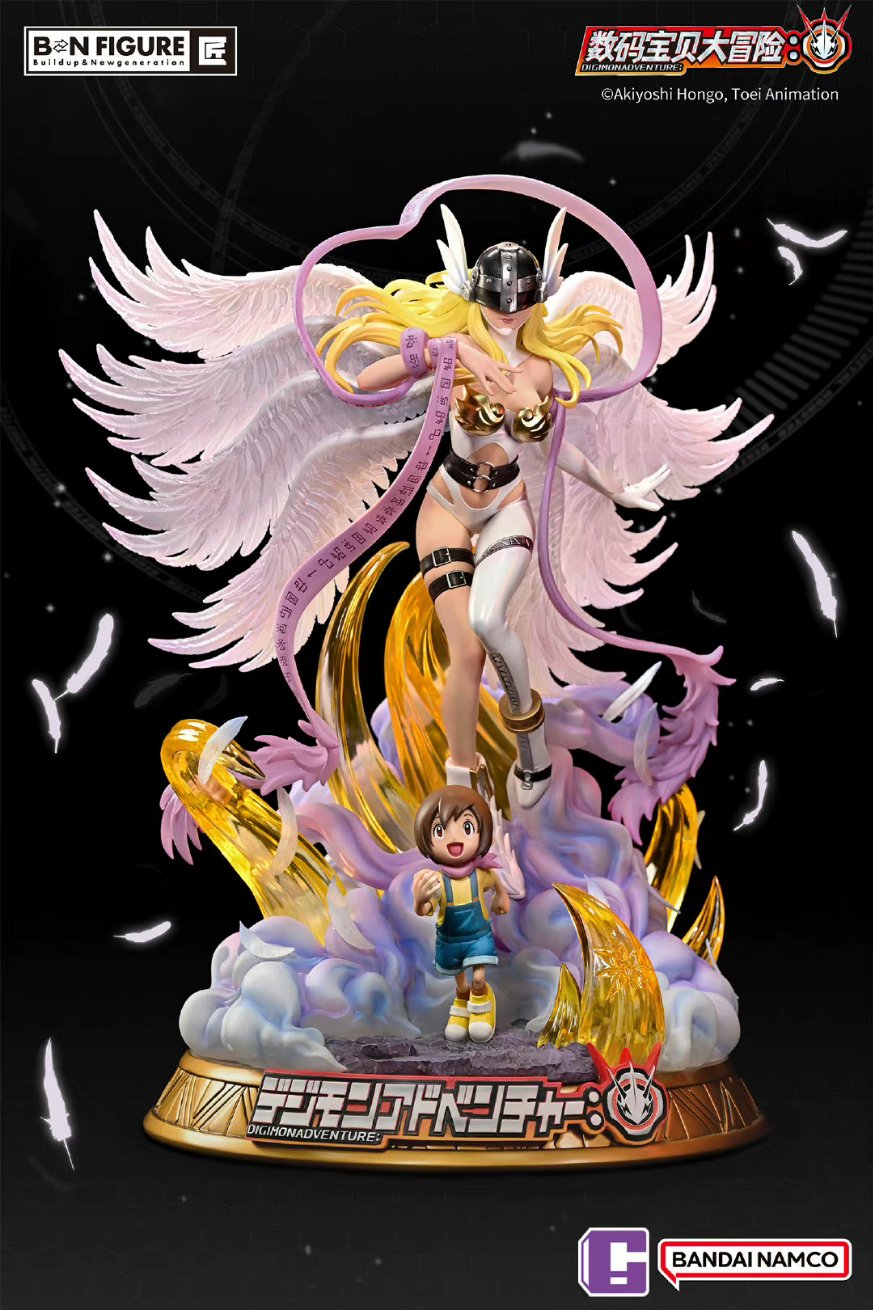 We just found out about the Digimon Adventure: BN Figure Hikari & Angewomon figure
, which is up to pre-order now in the US for an eye-watering $1000.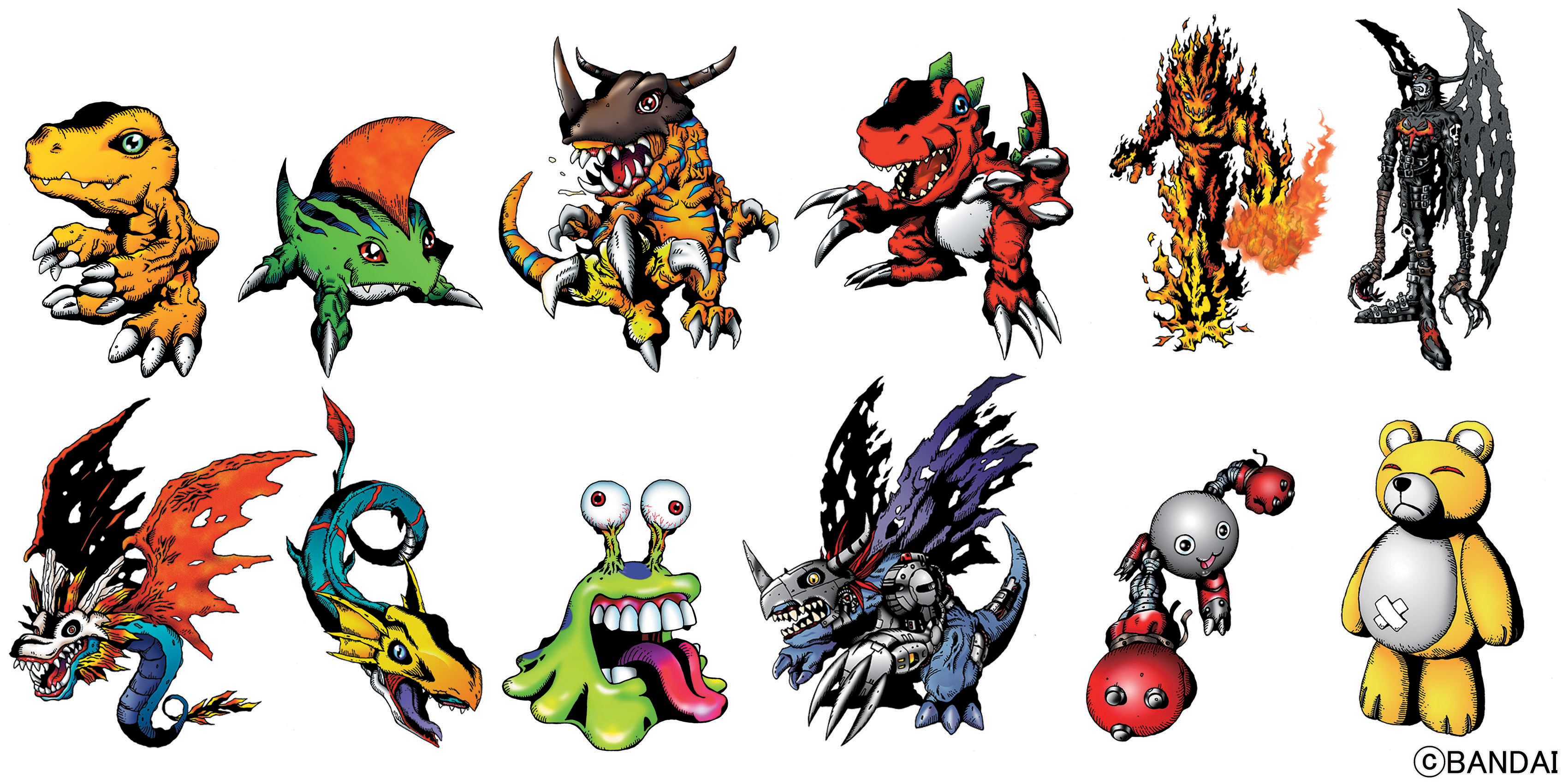 Results for an official poll
, featuring favorite Digimon from the original V1 V-Pet.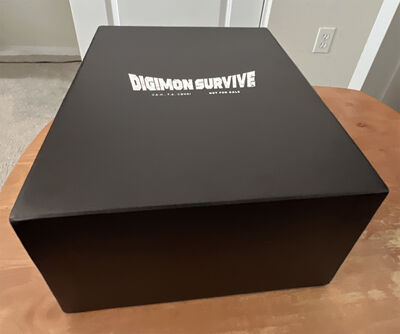 Digimon Survive is out in less than a week!
We went over a batch of the nice promotional giveaway items Bandai made to celebrate the game.
It's a wider range of products than we often see for promotional use.
And in sad news to end with, Michael Reynolds, the English voice of (old) Gennai passed
. He also wrote for Digimon Season 1.
He was 92.
Lots of catch up with DigiFes in a week, plus the release of Digimon Survive!