Show User Social Media
Hide User Social Media
Joined

Sep 8, 2006
Messages

16,142
Big weekend for Digimon, and we have a batch of stuff...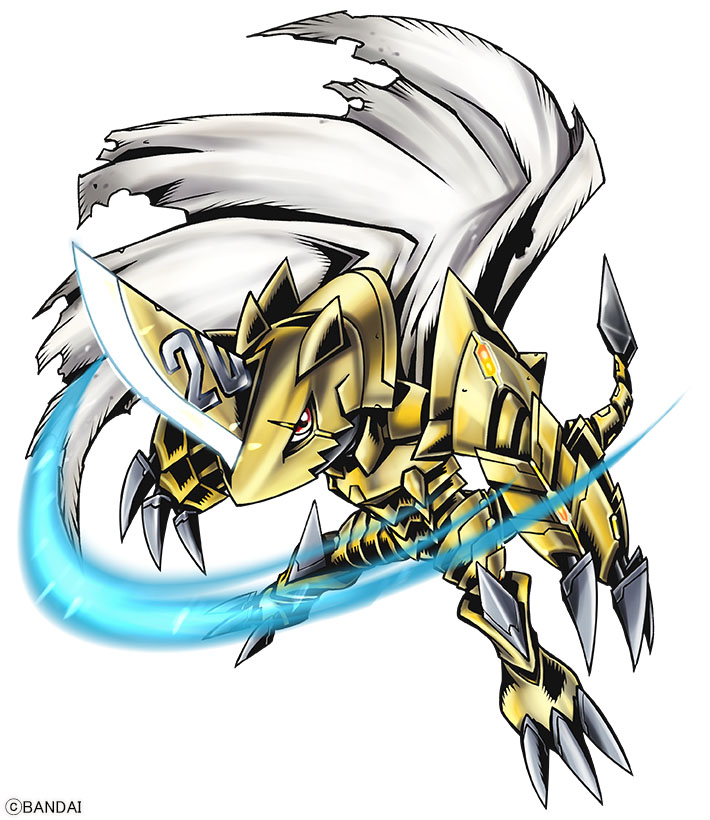 After Digimon Ghost Game episode 31 aired
,
Digimon Web
put up the profile art of Zubamon. A bit of fun to have the 20th anniversary Digimon make his first anime apperance on the 25th anniversary of the franchise. (Seemingly a happy accident that happened due to the delay from the hiatus awhile back.) The attached message:
Thanks for watching Digimon Ghost Game episode 31 Killer Blade!

Zubamon makes it's 1st appearance in the anime! One of the Legend-Arms, that turns itself into a weapon! Amazingly sharp

️
Then a bit more from episode 31...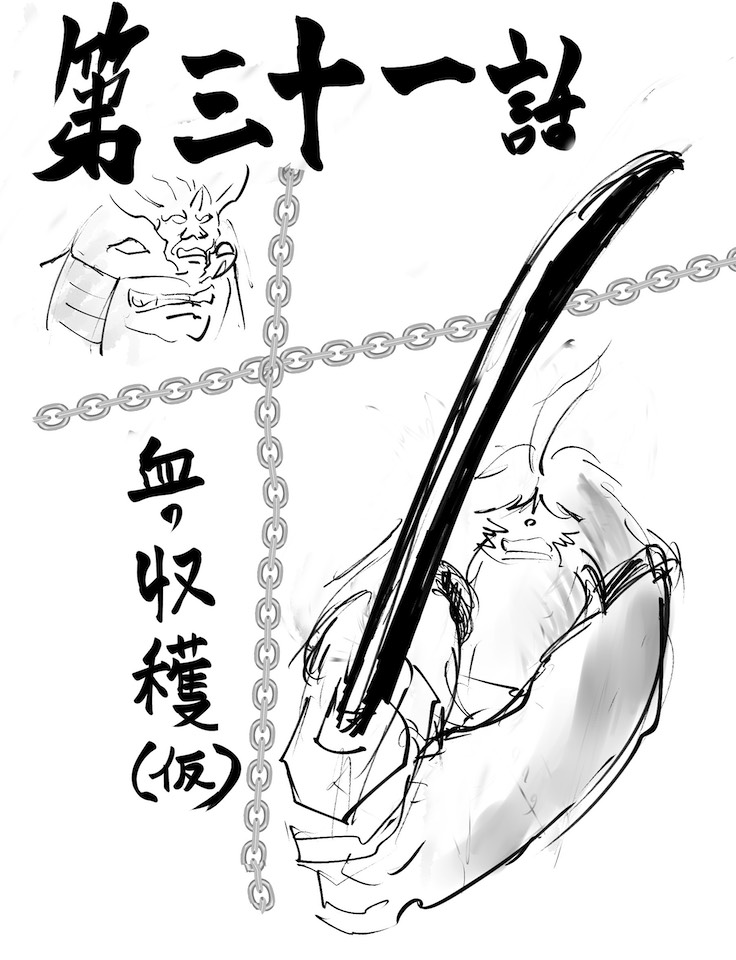 Director Kakudou was the director of the episode, and
he posted the cover of the storyboard to his site
.
He noted the cover was in the style of a period drama ala Red Harvest by Dashiell Hammett. Red Harvest is often pointed at as the origin of the 'hard boiled' detective, and is relatively well known in Japan, with at least 9 translations over the years, and cited as insiring work by Kurosawa and others.
Then a bit more new art...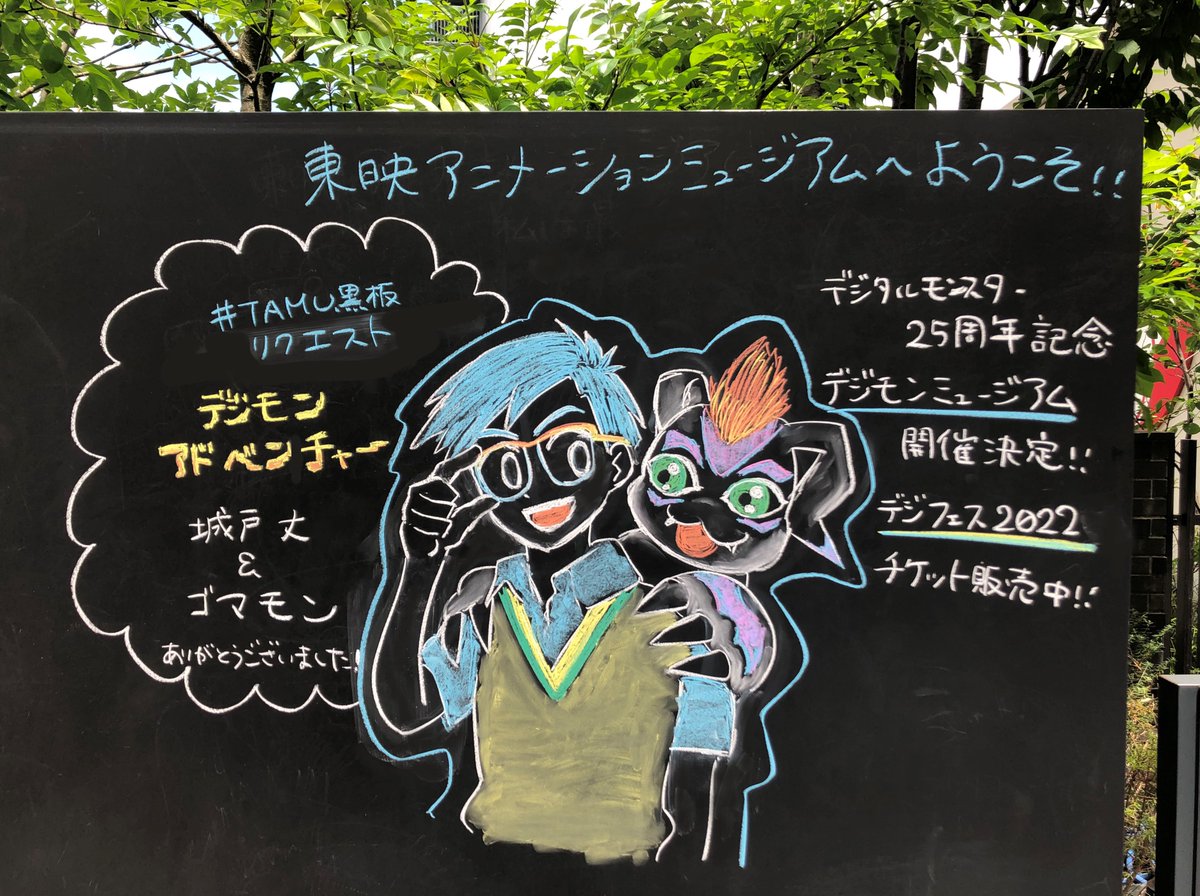 The Toei Animation Museum put up new Digimon chalk art
. It notes the 25th anniversary, and features some great art of Jou and Gomamon.
Then we get catch-up from the week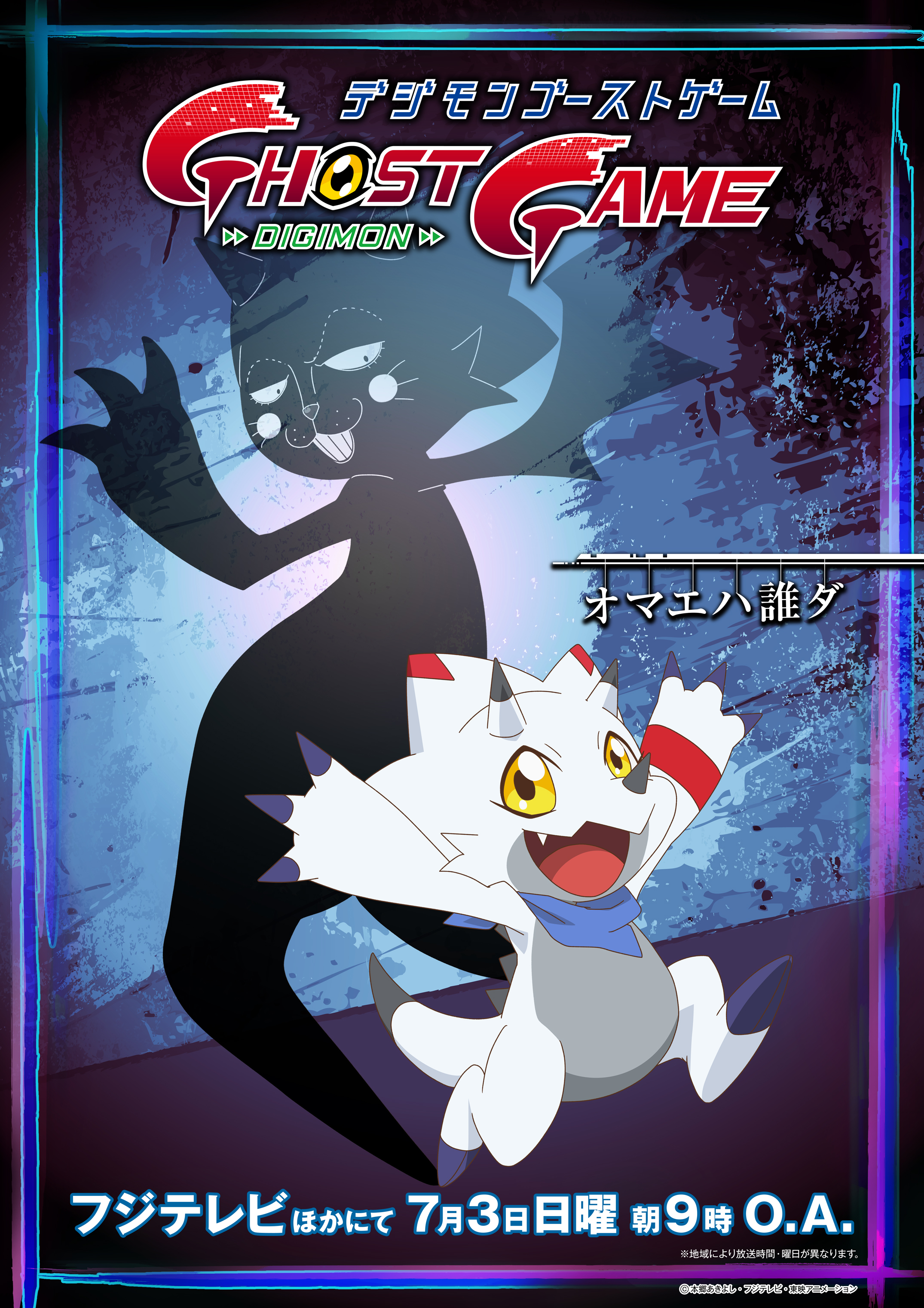 We get our first episode specific Ghost Game keyart with some
poster art for episode 32
.

Ghost Game gets a karaoke collaboration
with art, products, and themed drinks.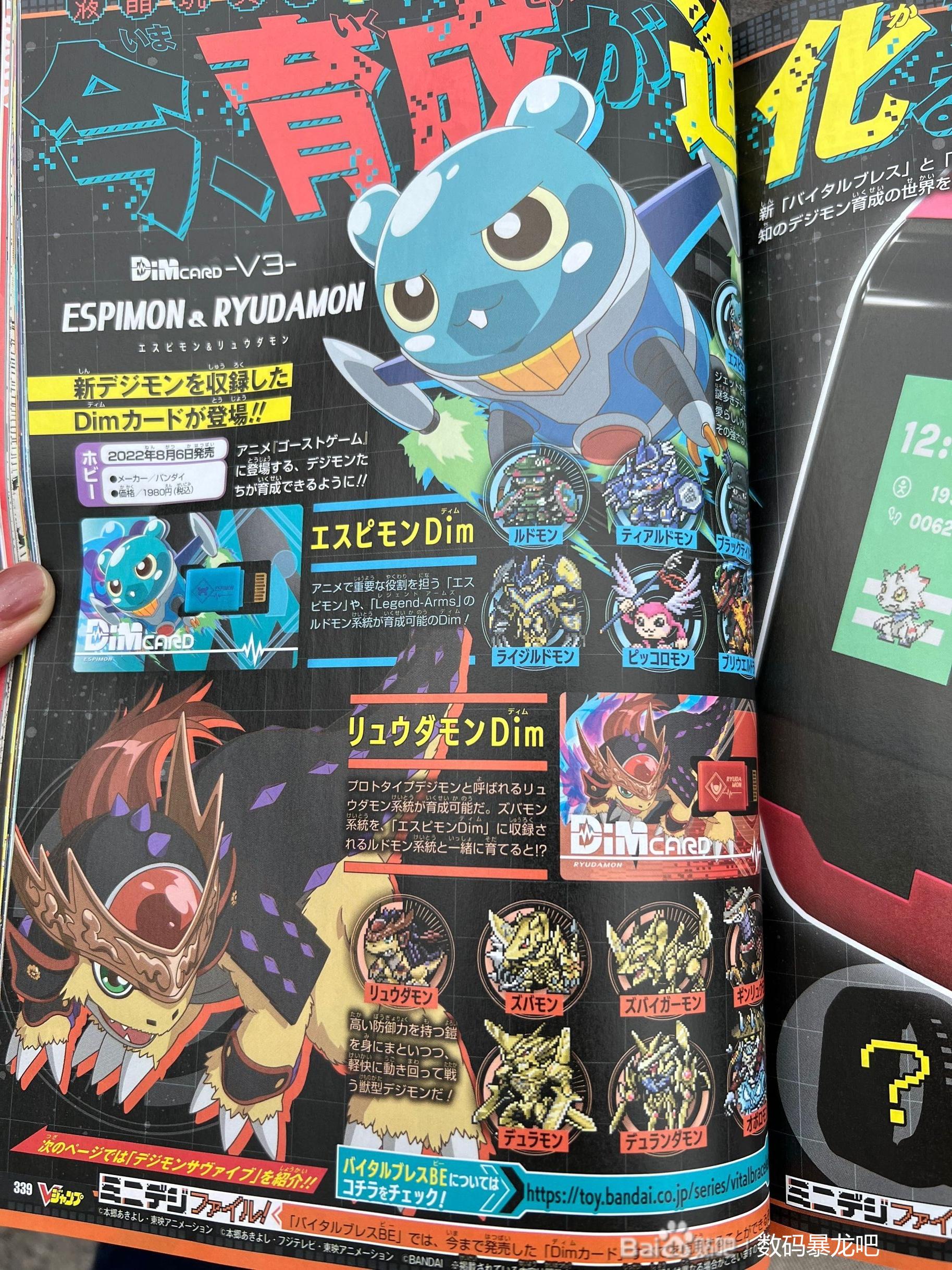 The August issue of V-Jump
is out and is filled with Digimon stuff to look over.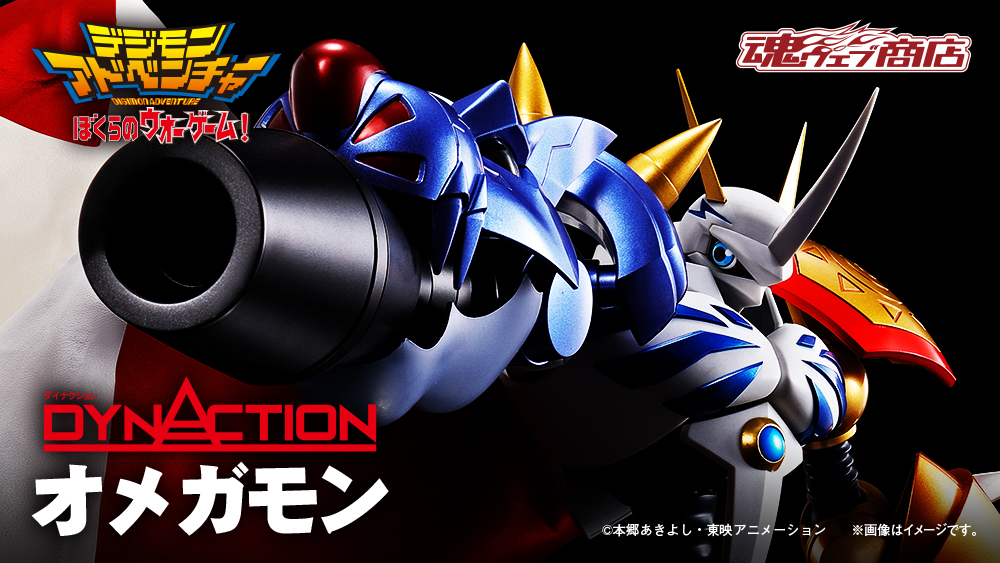 Dynaction Omegamon went up for pre-order
. The massive Omegamon figure we only found out about a day before pre-orders went up, and it's quite impressive looking.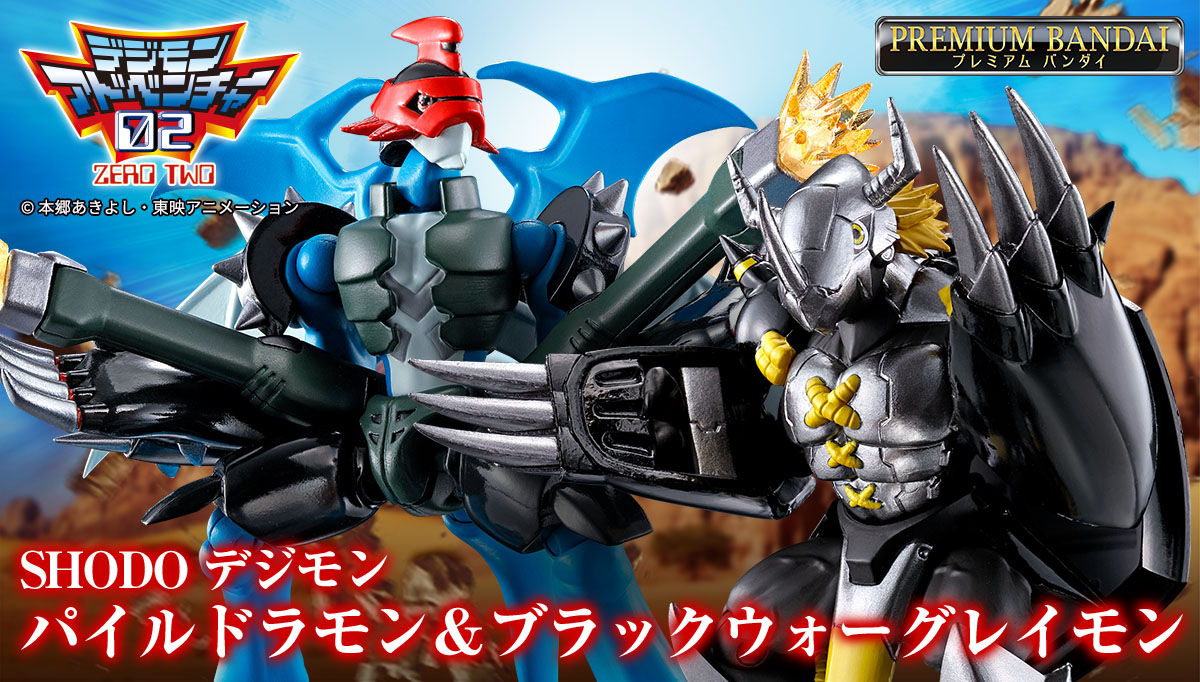 Shodo figures were announced for Paildramon & BlackWarGreymon
in a Digimon Adventure 02 themed set.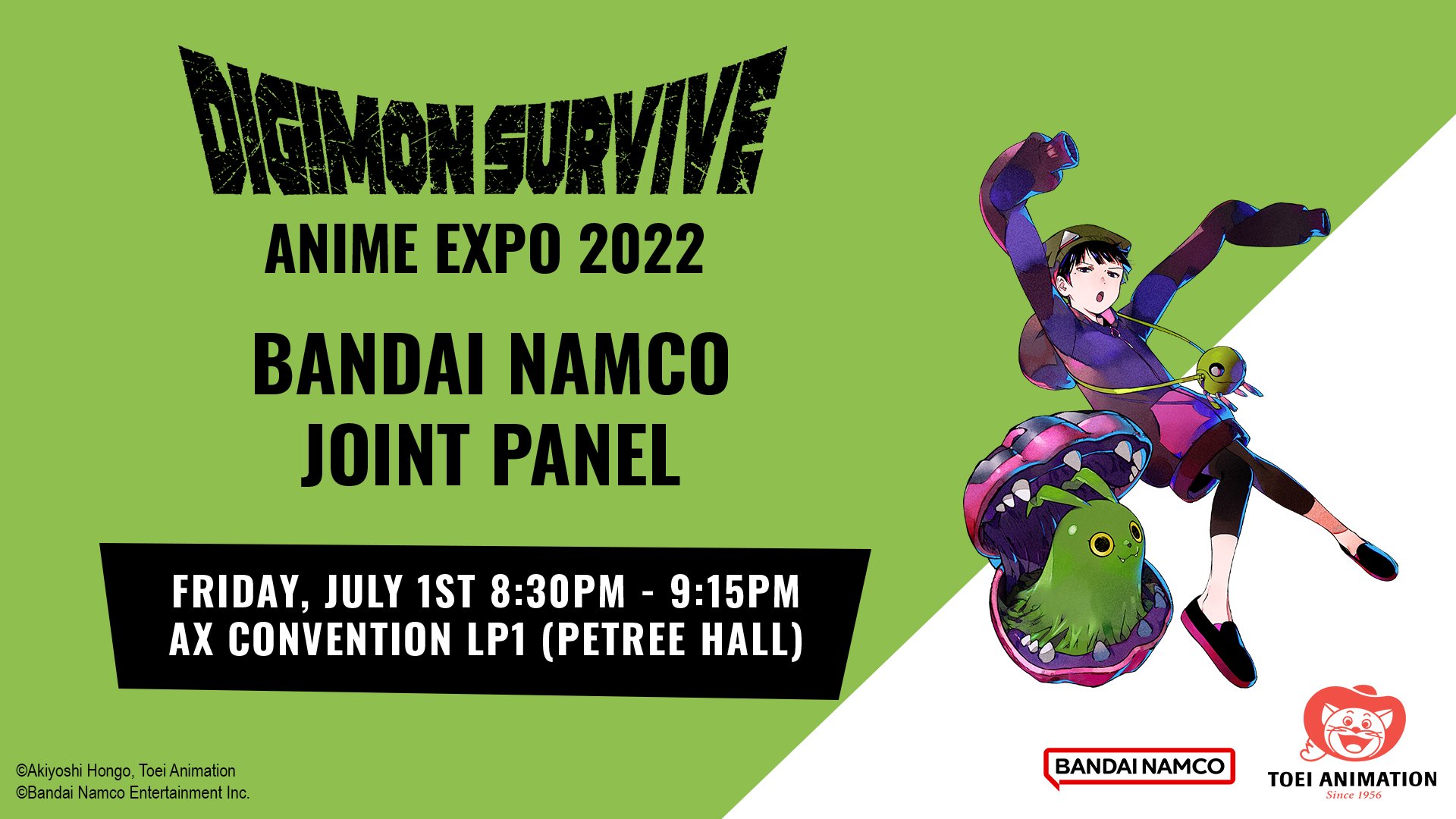 The day before the Digimon livestream is the Bandai-Namco panel at Anime Expo.
They've announced it will be streamed
, and it has a Digimon segment with Producer Habu.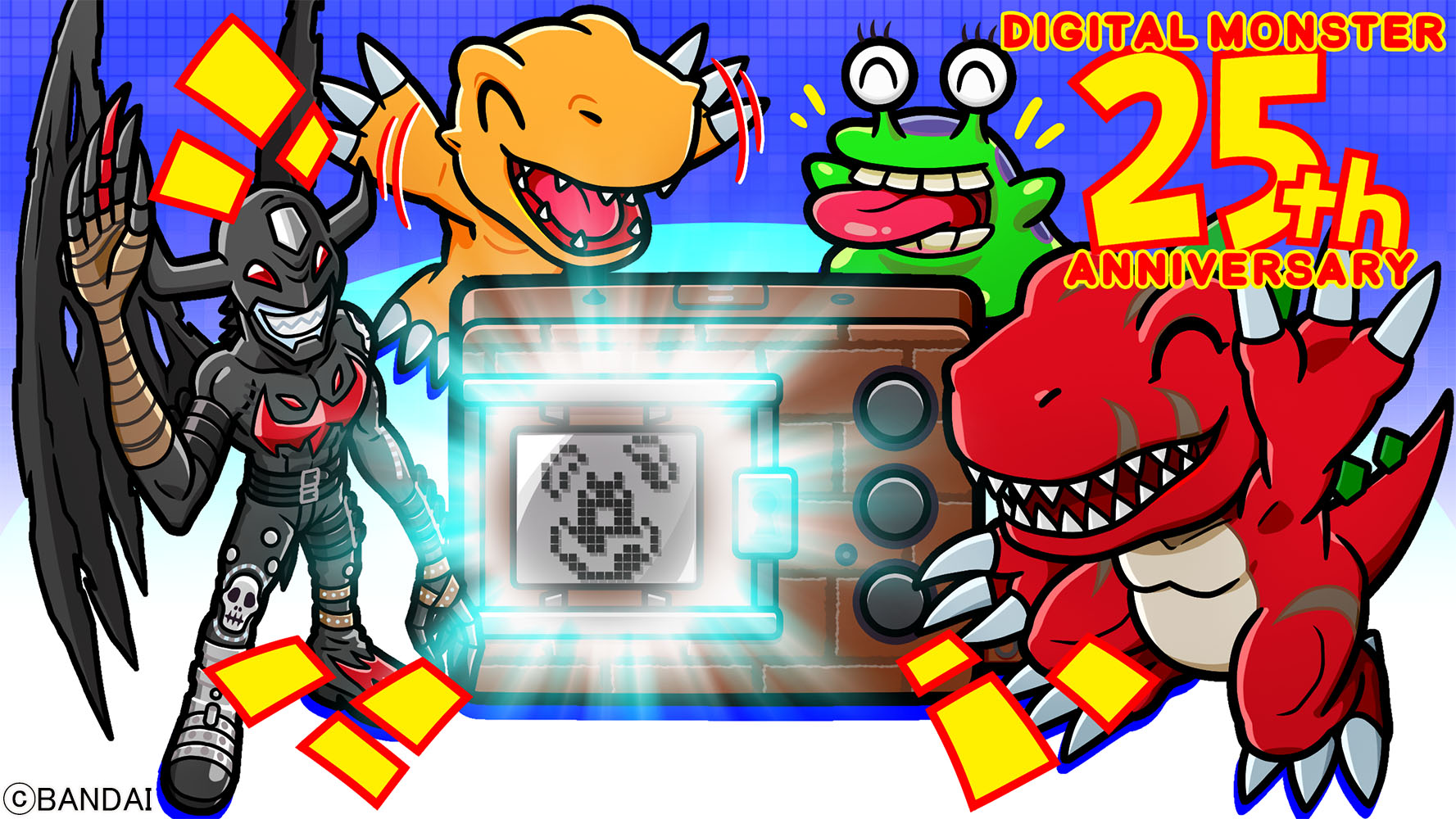 Today is the 25th anniversary of Digimon
! We got new art, and there has been a lot of stuff this week in the leadup to it...
A 25th anniversary museum exhibition was announced
for July! It will feature various things throughout the history of the franchise.
Various 25th anniversary products were announced
, or teased, including: Digimon 25th Anniversary Vital Bracelet BE, teasing a V-Pet rerelease & a new Frontier D-Scanner toy, apparel, a guidebook at Anime Expo, & more!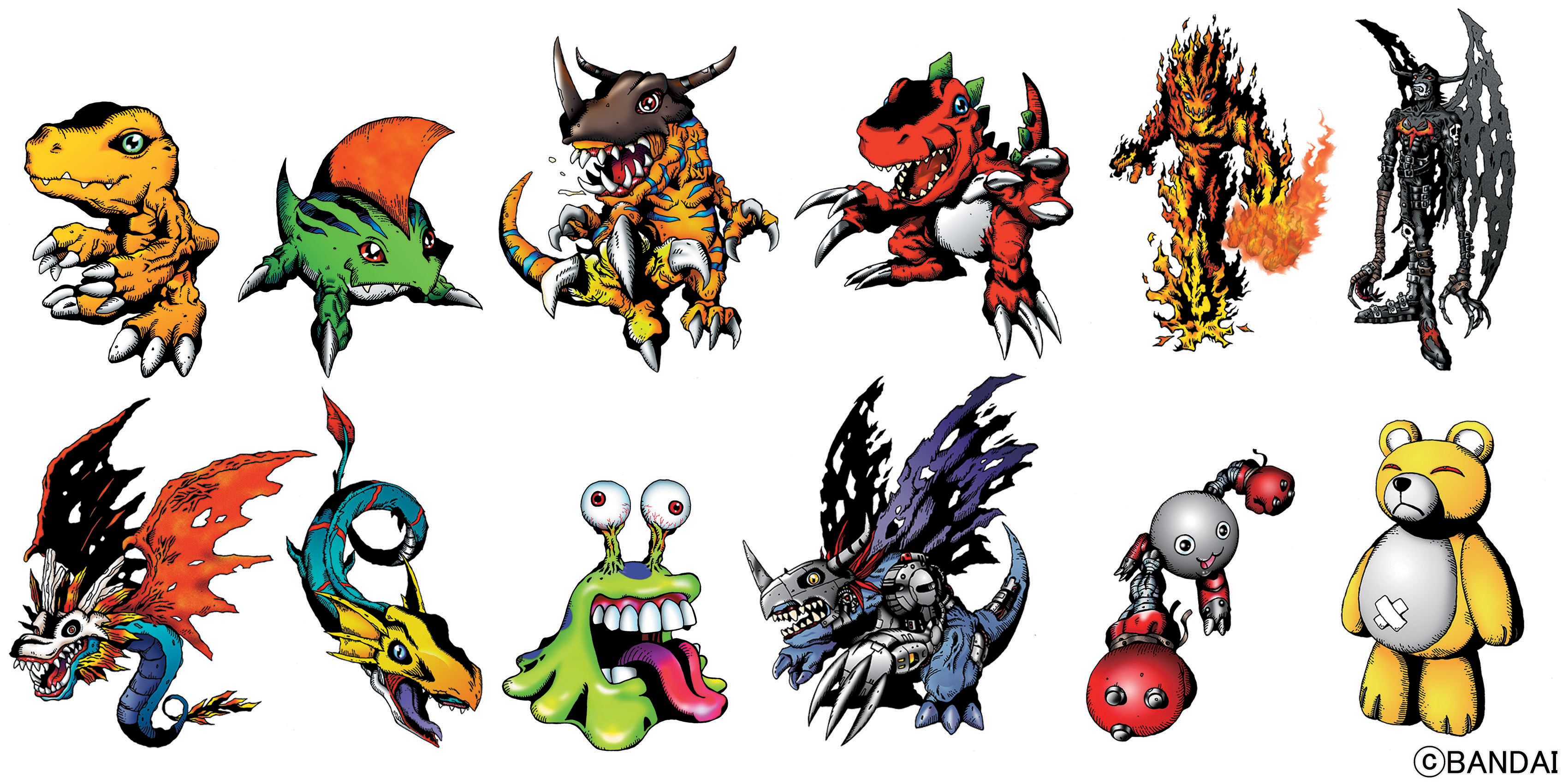 A new official poll
, lined up with the 25th, over who your favorite Digimon is from the V1 V-Pet.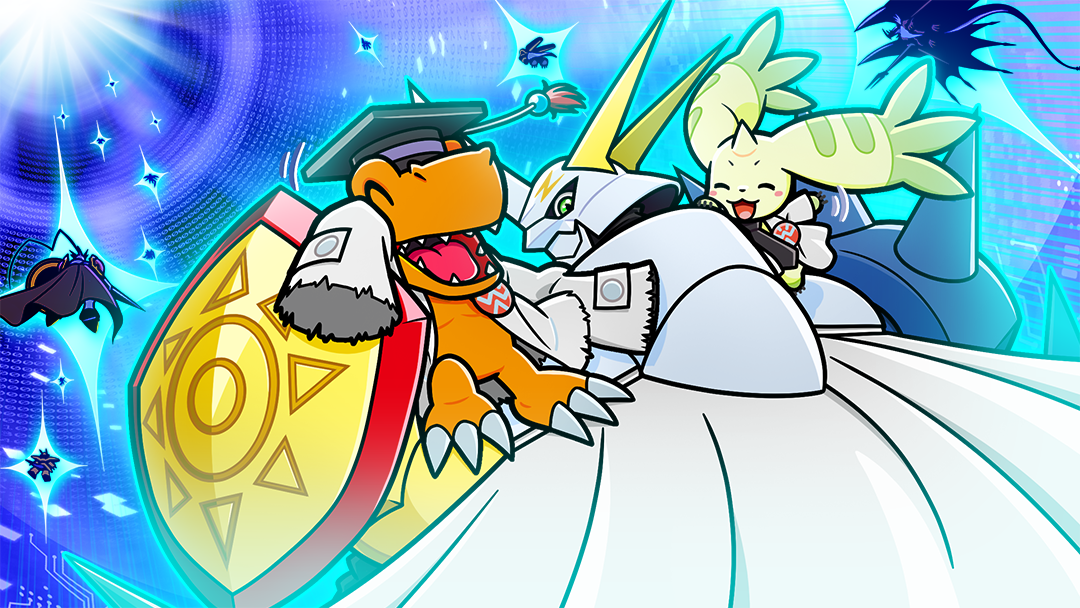 Then we get a new Digimon Profile focusing
on the Royal Knights. At the end of this one Agumon Hakase bid everyone adieu as Digimon Profile ends... for now, since it's ending for Agumon Hakase to travel the Digital World and find new info.
Big, fun week for Digimon. And next week is Anime Expo...