Show User Social Media
Hide User Social Media
Joined

Sep 8, 2006
Messages

15,788
Time for the weekend batch of stuff!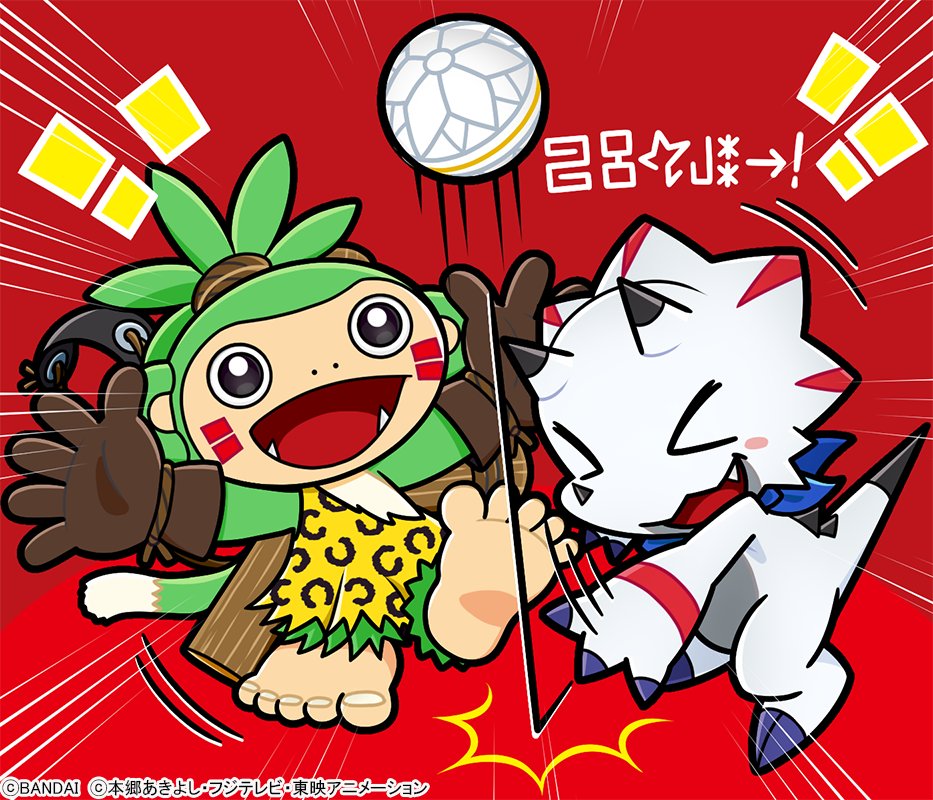 After Digimon Ghost Game episode 14 aired
,
Digimon Web
put up new social art of Koemon and Gammamon playing with the ball from the new episode. The attached message:
Thanks for watching Digimon Ghost Game episode 14 Zashiki-warashi!
Koemon loves the kind & gentle Granny. What kind of encounters await Koemon on his journey?
And it appears director Kakudou directed the episode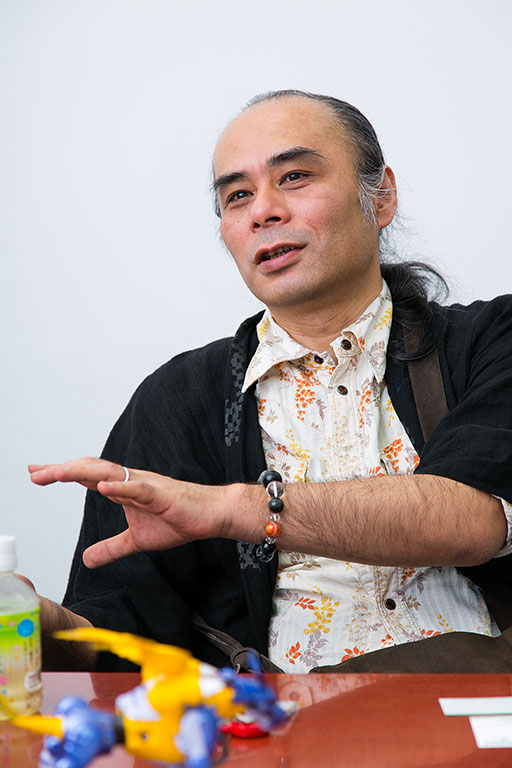 He mentioned a few bits on
Twitter
(
2
)regarding recording of the episode...:
Thank you to everyone who watched Digimon Ghost Game episode 14.
Makoto Tsumura, who played Takato Matsuda in Digimon Tamers was the guest Koemon.
Hiroki Takahashi, who played Impmon, has appeared since episode 1 as Hokuto, the father of Hiro, was also at the recording studio, so the percentage of Tamers at the studio was quite high.

There were many scenes where Ruli & Jellymon were together, and my thoughts were turned towards Tamers, so I almost accidentally said Juri during the recording session.
And then a jump over to Hosoda-land...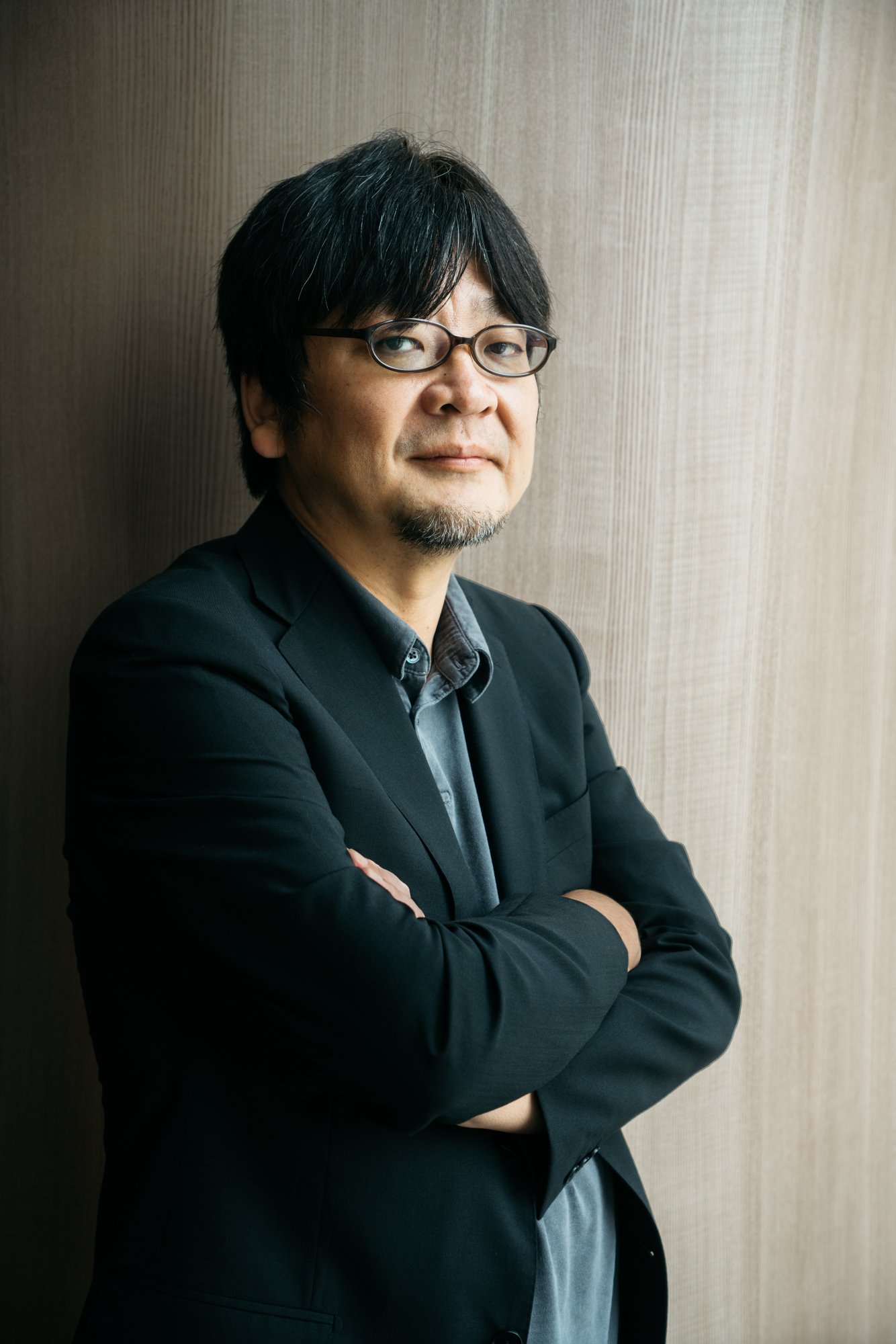 To help promote the US release of his new movie Belle,
Mamoru Hosoda did an AMA at Reddit
. Most of the questions answered were about Belle, or his general storytelling ideas, etc. but
there was one Digimon-specific
question he answered.
Hosada san! Who is your favorite digimon?

Agumon is my favorite. The reason I say Agumon—it's the main character's best friend.
So if you ever wondered, his favorite Digimon is Agumon.
Then a few recent things you may have missed...
Digimon Classroom goes over the Ghost Game coloring event
. We've saved the sheets for printing, although the page itself has a coloring interface for tablets and computers.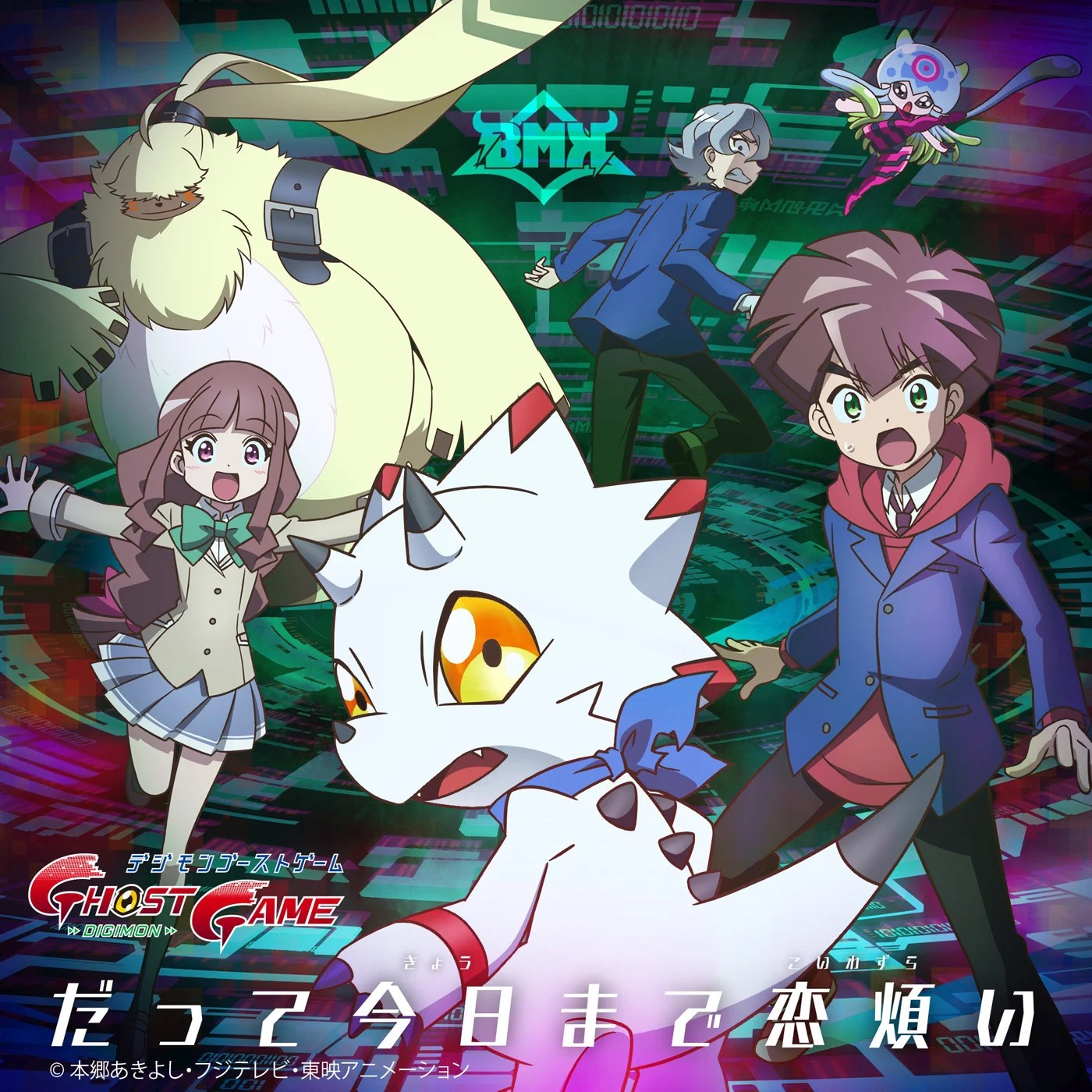 The full version of Ghost Game ED2
, Because I've Been Lovesick, is available to stream and/or buy.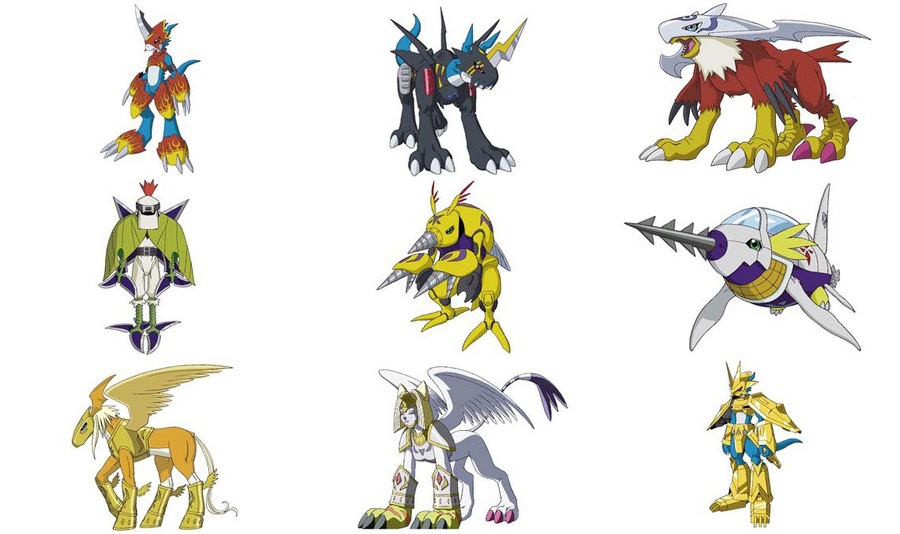 An official vote
to see which armor Digimon from 02 will get an otedama!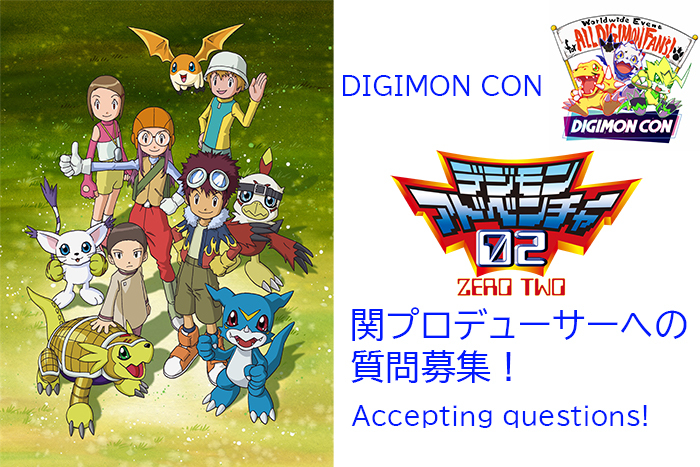 For Digimon Con, they are collecting Digimon Adventure 02 questions
for producer/supervisor Hiromi Seki.
Digimon Profile went over the connection
between Digimon and dreams.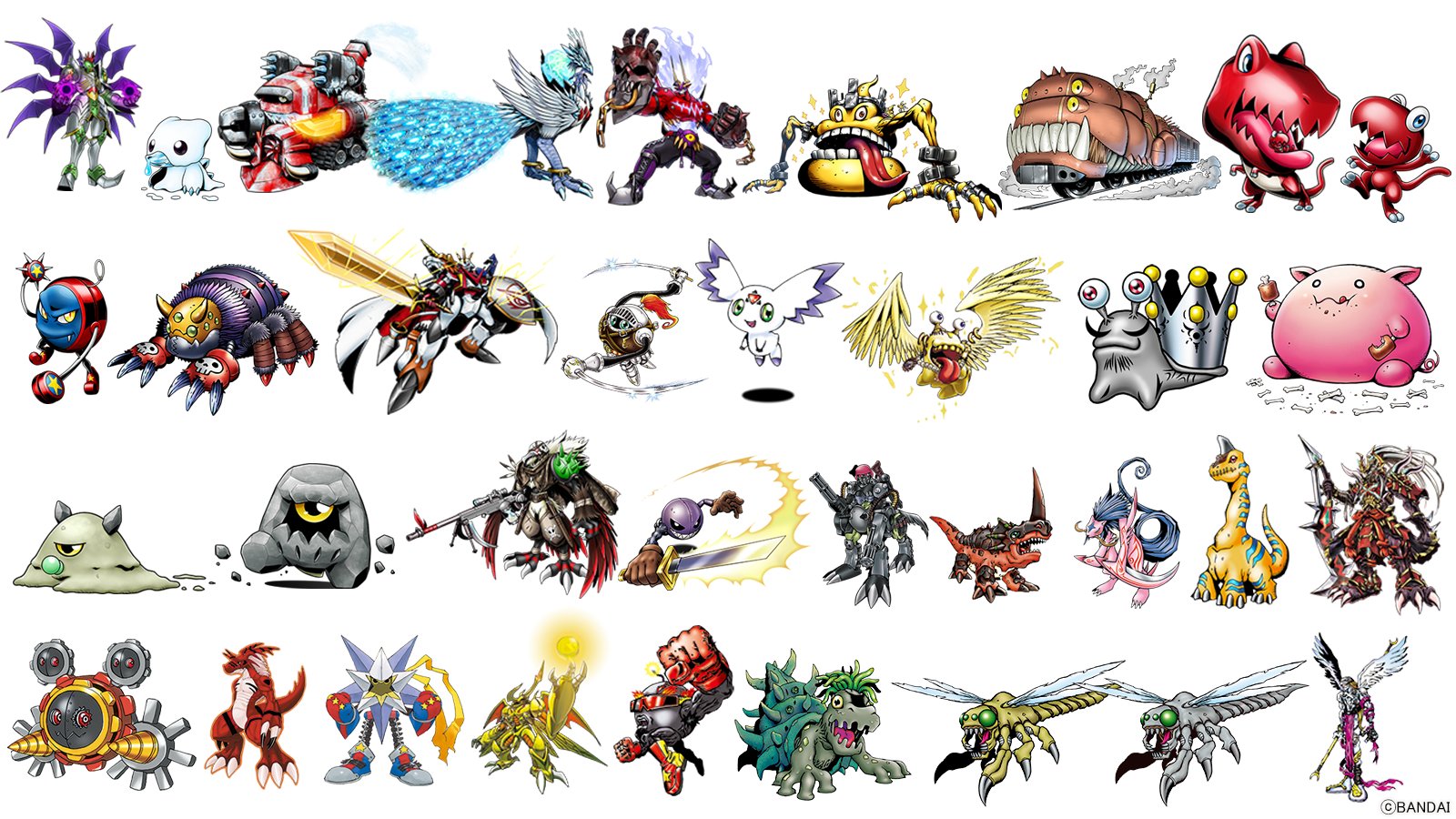 Part 2 of the poll
to pick your favorite Digimon that was added to the reference book in 2021 went up.
Small batch of new stuff, but interesting.