Show User Social Media
Hide User Social Media
Joined

Sep 8, 2006
Messages

15,785
Another batch of weekend stuff, with another large batch of images!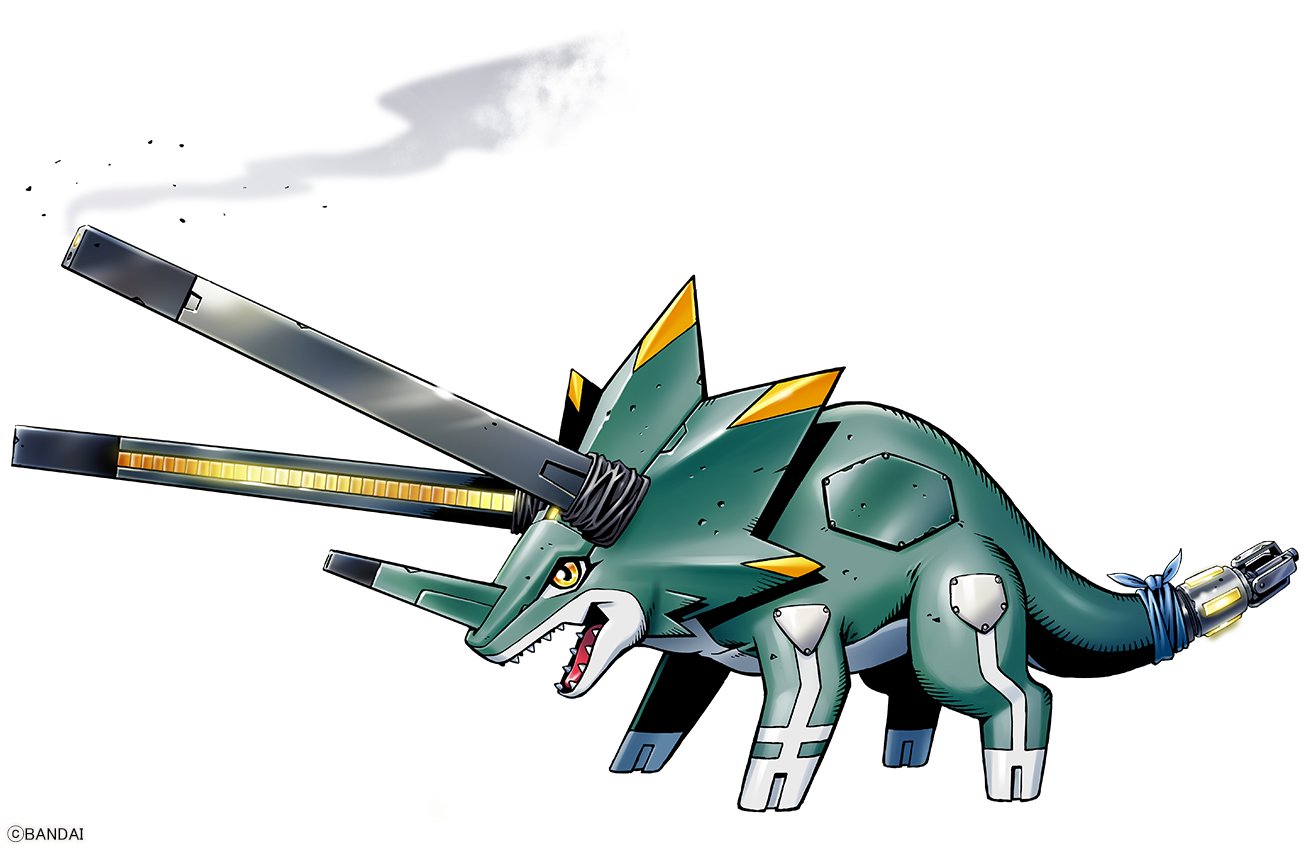 After Digimon Ghost Game episode 12 aired
,
Digimon Web
put up new the profile art of WezenGammamon, who made his first appearance this week. The attached message:
Thanks for watching Digimon Ghost Game episode 12 Chain Letter!

Gammamon evolution, WezenGammamon️

️Green

Check out the Digimon Reference Book!
Then we get some episode related art from Tenya Yabuno!
We get some cute art
of Hiro, Gammamon, & Bokomon eating chocolate. The attached message:
Digimon Ghost Game

It's no wonder why Jellymon hates Zassoumon in episode 12.

The Strongest (chocolate) is important!

Even in Strongest (Saikyo Jump), Bokomon is a regular.
Then some Christmas updates.
First, some new ones...
​
Some Christmas photos from Ghost Game recording
via Digimon TV
. The attached message:
Merry Christmas

Santa

Gammamon was there on the day when recording was done in Tokyo

. Everyone who was there at the right time took a commemorative photo

, and there were also staff members here and there wearing Gammamon sun visors, which made for a fun scene.

(S)
Then a stack of Christmas images we've seen...
These ones previously showed up in
the Christmas thread
.
The images are from:
Digimon Web
Digimon Partners, later used by
Toei Animation
Toei in China
Digimon ReArise
Then, some art for fans to work on...
​
It started awhile ago, but
Wonder School is doing another coloring event
, like they did with Adventure:.
Toei, Bandai, and Wonder School provided art that can be printed out and colored, colored digitally in your program of choice, or just colored using a tool on the site.
For those who submit their entries, 3 people will win the Digivice V and 5 people will win an assortment of Digimon Cards.
The coloring tool on the site works, but we nabbed the PDFs and made high resolution PNGs out of them. The PDFs can be found on the site still.
The contest runs on February 13 and winners will be announced on March 6th.
Then we wrap up with a few things from earlier in the week you may have missed...
A new Digimon Profile
went up earlier in the week with a focus on speedy/fast Digimon.
A new Digimon poll
went up earlier in the week. This time it is Part 1 of 3 of your favorite Reference Book update of 2021.
A fun batch of stuff for Christmas weekend.
Feel free to share any of the stuff you got!