Show User Social Media
Hide User Social Media
Joined

Sep 8, 2006
Messages

16,417
Just about time...
Like 2016 and 2017, there is no planned DigiFes stream, so we will be posting news as we find it out. (Alongwith some news bits we found out just before DigiFes.)
After DigiFes it's likely that a news index post will be made later tonight or earlyish tomorrow.
Any items that need their own thread will get them, but this will have various bits as necessary, with the threads linked to.
Underneath that will be various photos and images.


02 kids and Digimon in Kizuna!
- The big pre-DigiFes news is DigiFes news we got early due to some images being left on a server.
GEM Taichi & Agumon 20th Anniversary Version Announced, Prototype on display
- The first less expensive looking GEM in awhile, this time we get Taichi and Agumon based on a classic piece of key art.
DigiFes 2019 Welcome Sign by Kinoko Yamada
- Palmon's actress made a very cute sign to welcome everyone to DigiFes!
DigiFes ReArise Present Campaign, Precious GEM Omegamon & Erismon Plush Prizes
- This contest has an expensive figure as one prize, and an unbuyable plus as the other.
Precious GEM Beelzebumon & Behemoth Pre-Orders Open
- The fanciest and most expensive GEM figure yet.
Digimon Adventure 20th Anniversary Exhibition Being Updated in August
- On August 1st various new production materials will be added to the displays.
Digimon Adventure 20th Anniversary Official Tour Announced for November
- A one day tour event with various activities will be opening it's ticket lottery soon.
Photos below.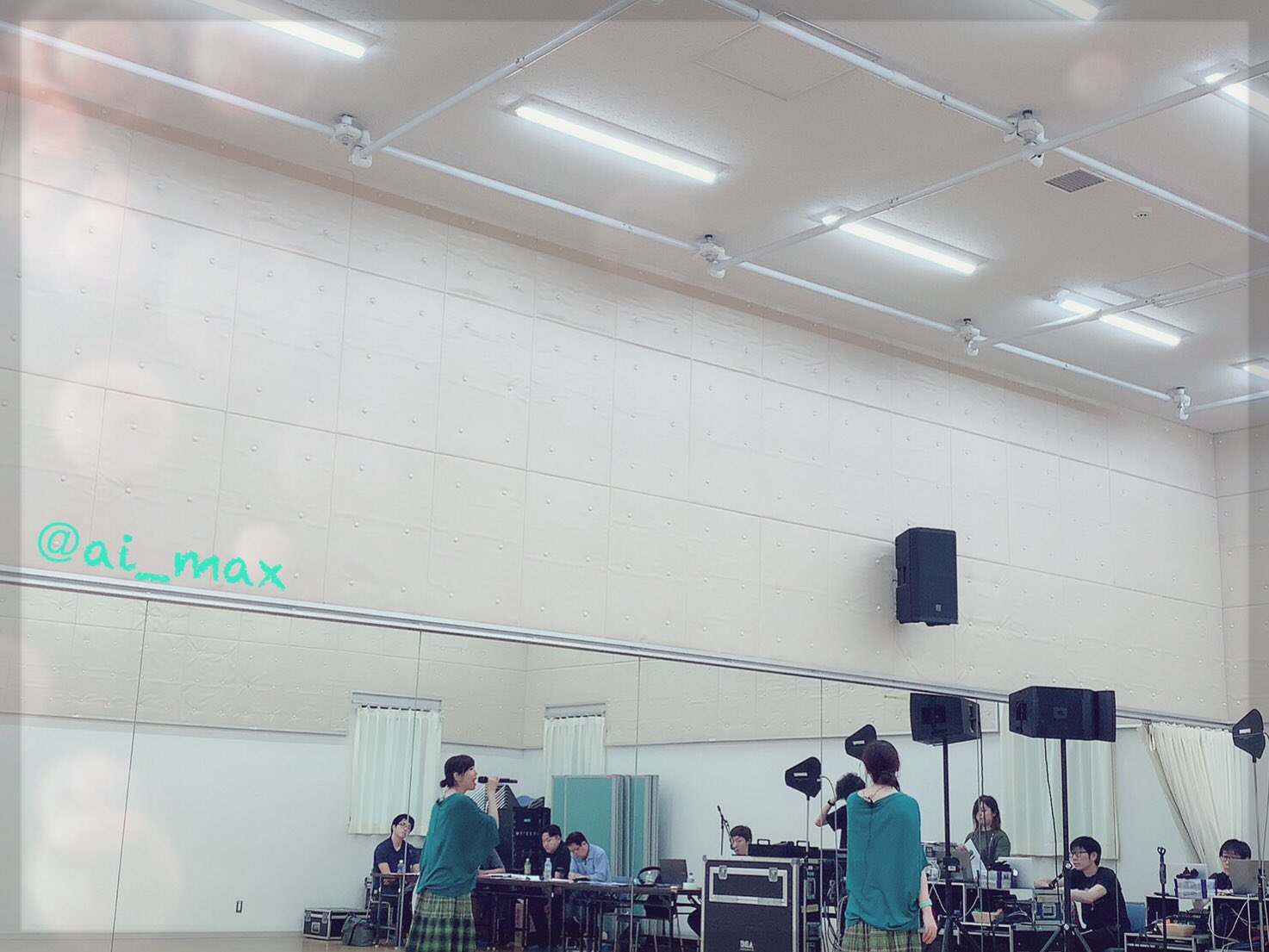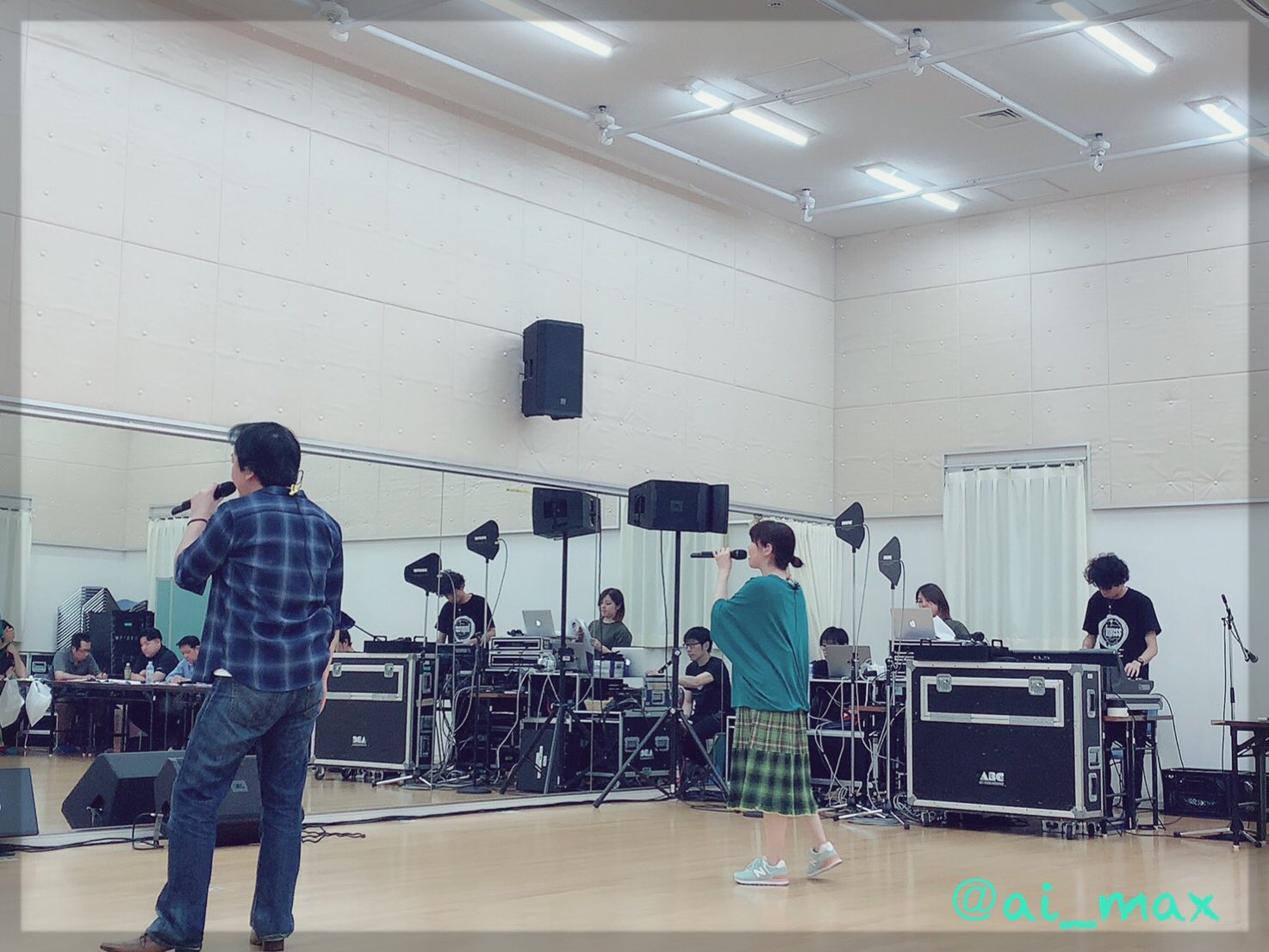 From a few days ago,
AiM
and
Ayumi Miyazaki
doing their rehearsal for their song medley.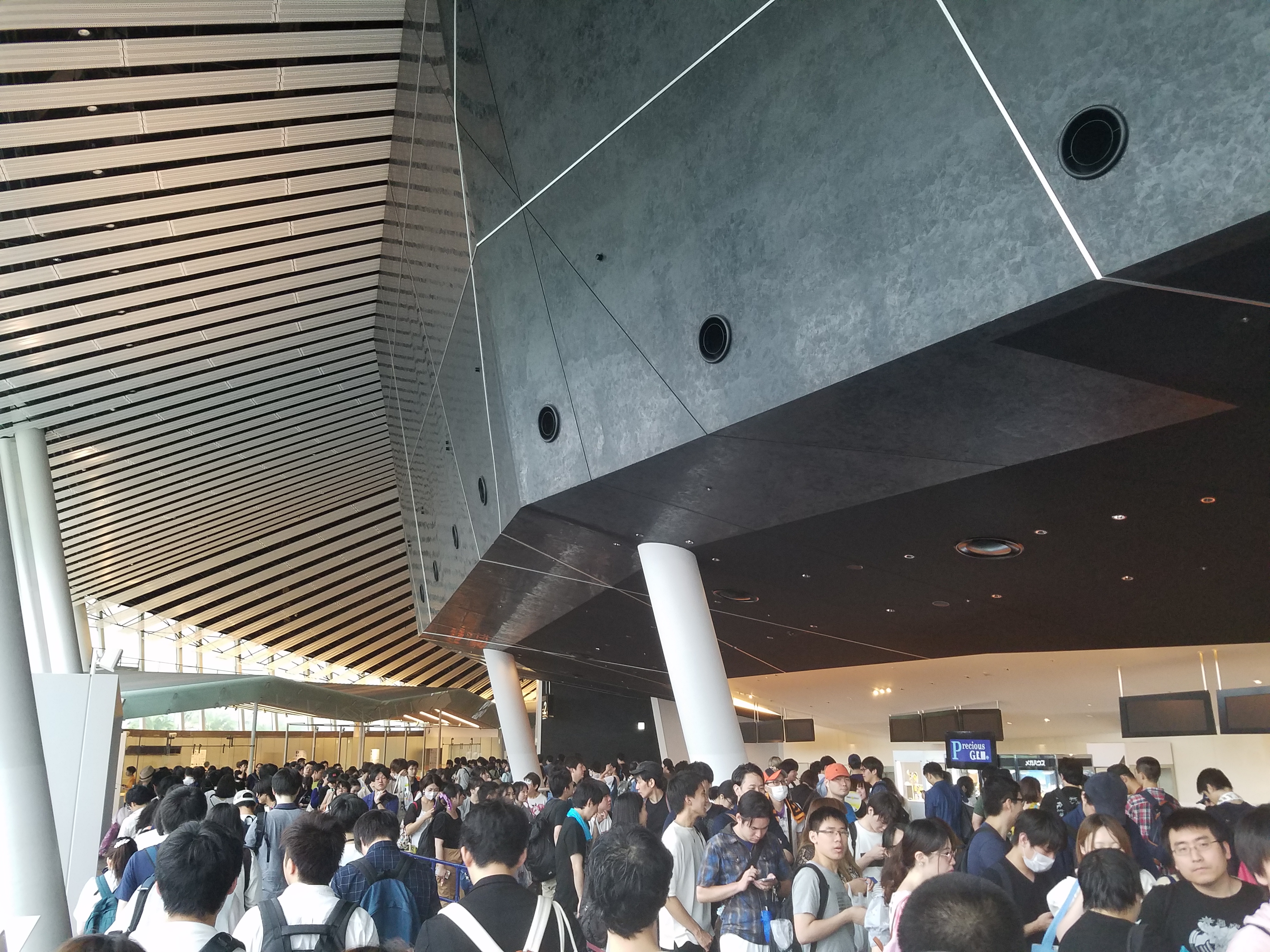 Then a trio of event photos. Our own KoushiroIZZYIzumi has been waiting in line for quite awhile hoping to nab some of the products on sale.
Then we have Megahouse teasing something on display, which is the figure they just revealed.
Then is
digimon_81
's photo of part of the figure display, featuring Digivolving Spirits.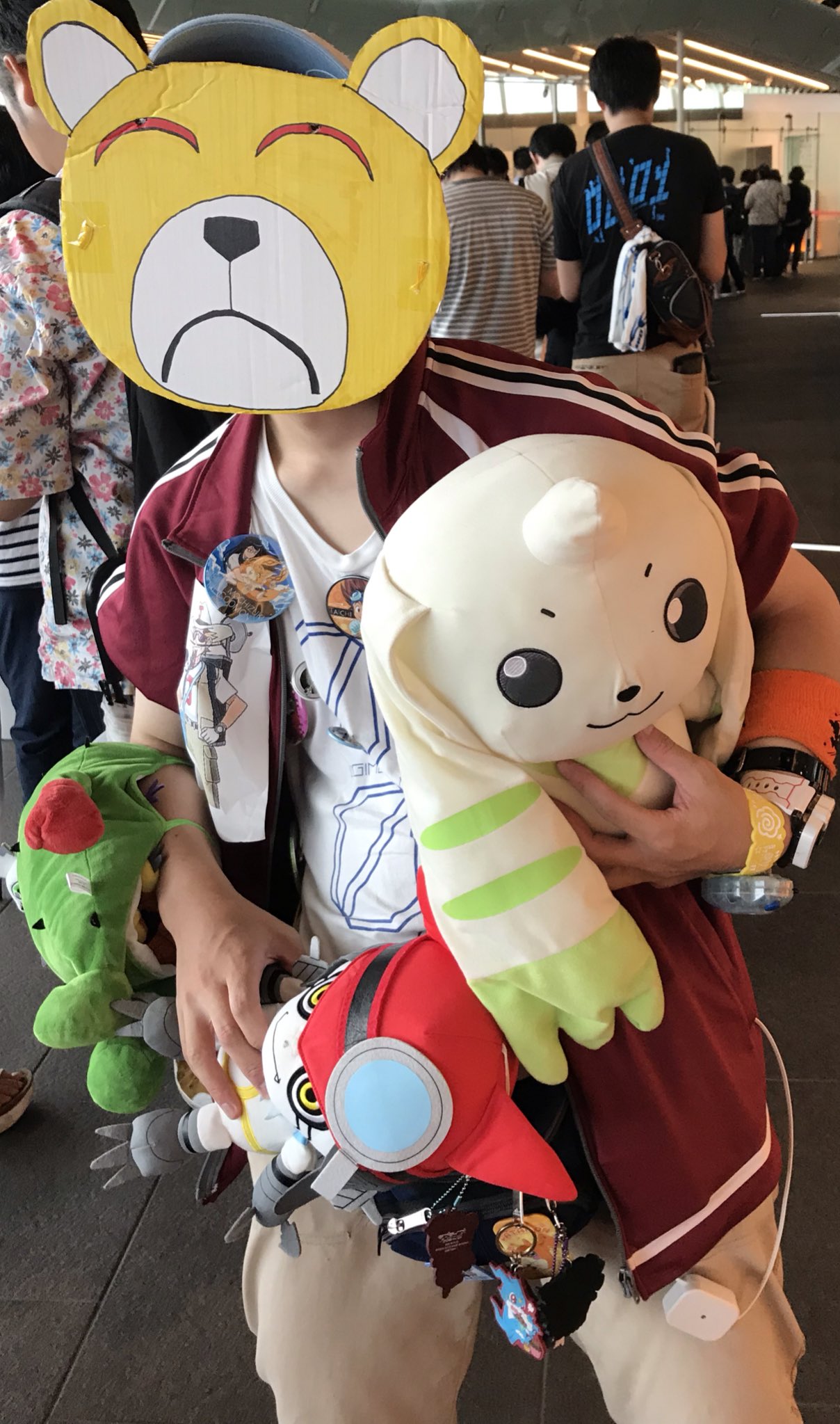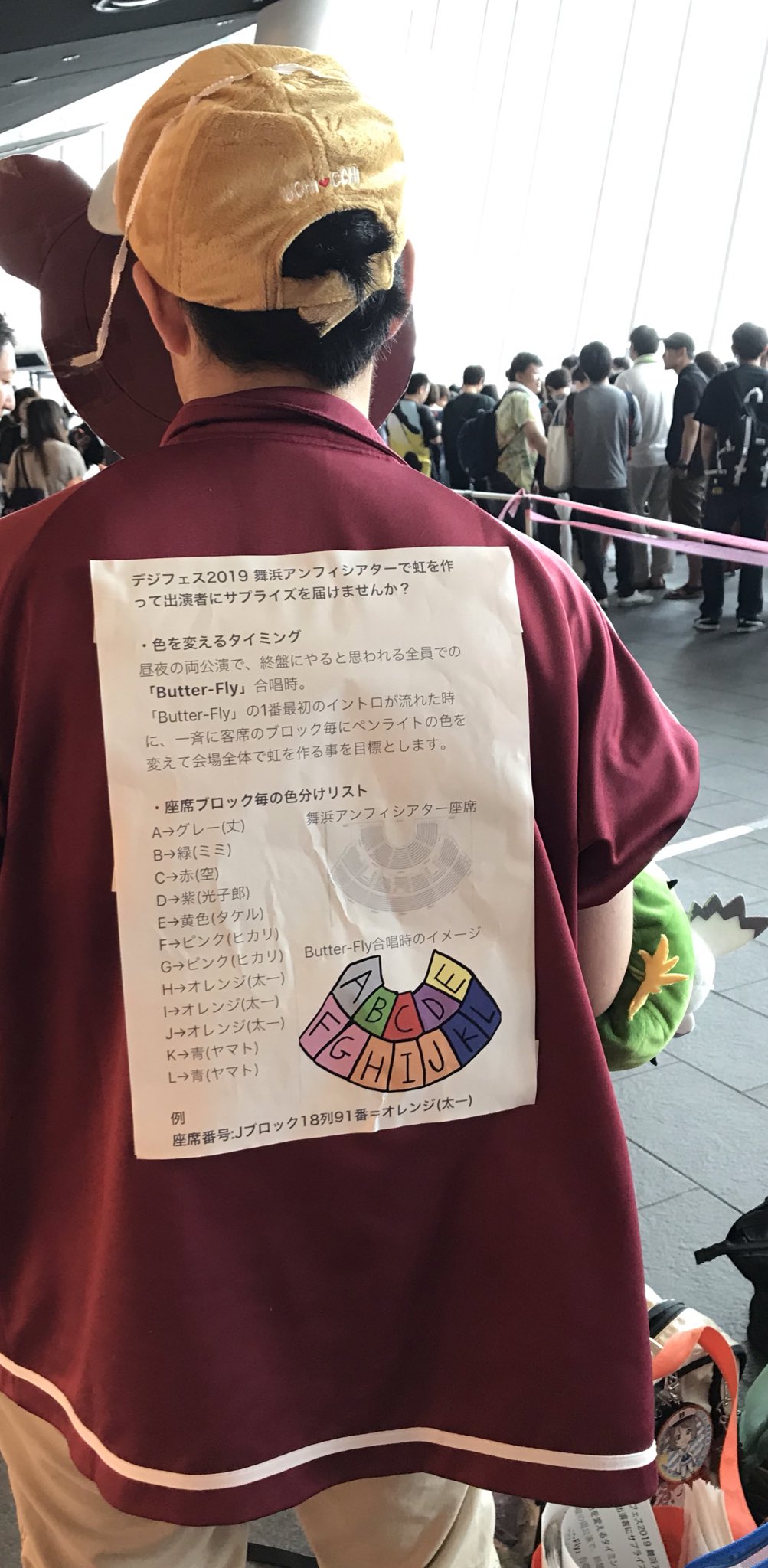 d0626y0713
brought a ton of Digimon gear, along with printouts to give out of the plan various fans devised to have the light pens light up at specific times/places/colors when Butter-Fly is being sung.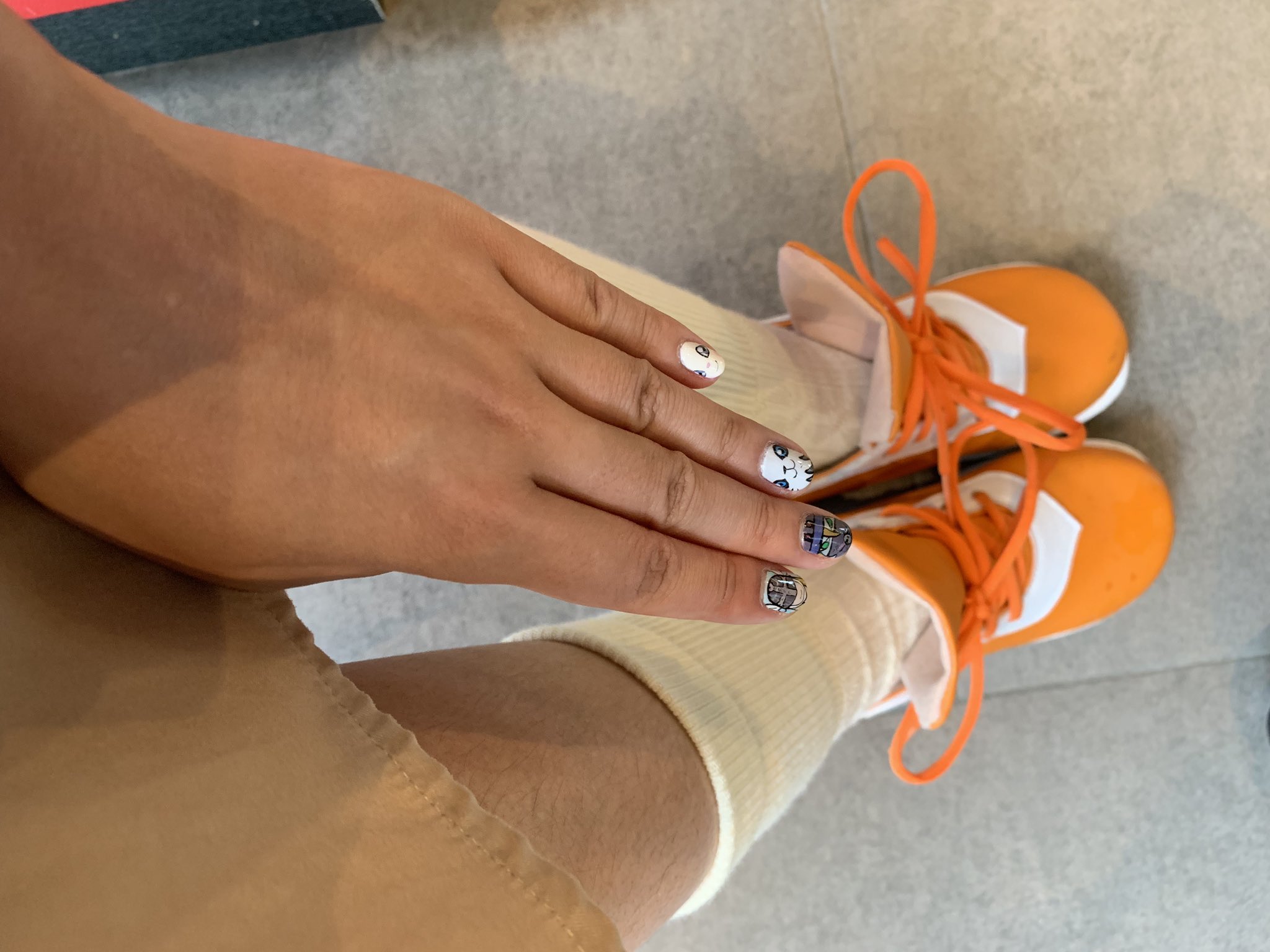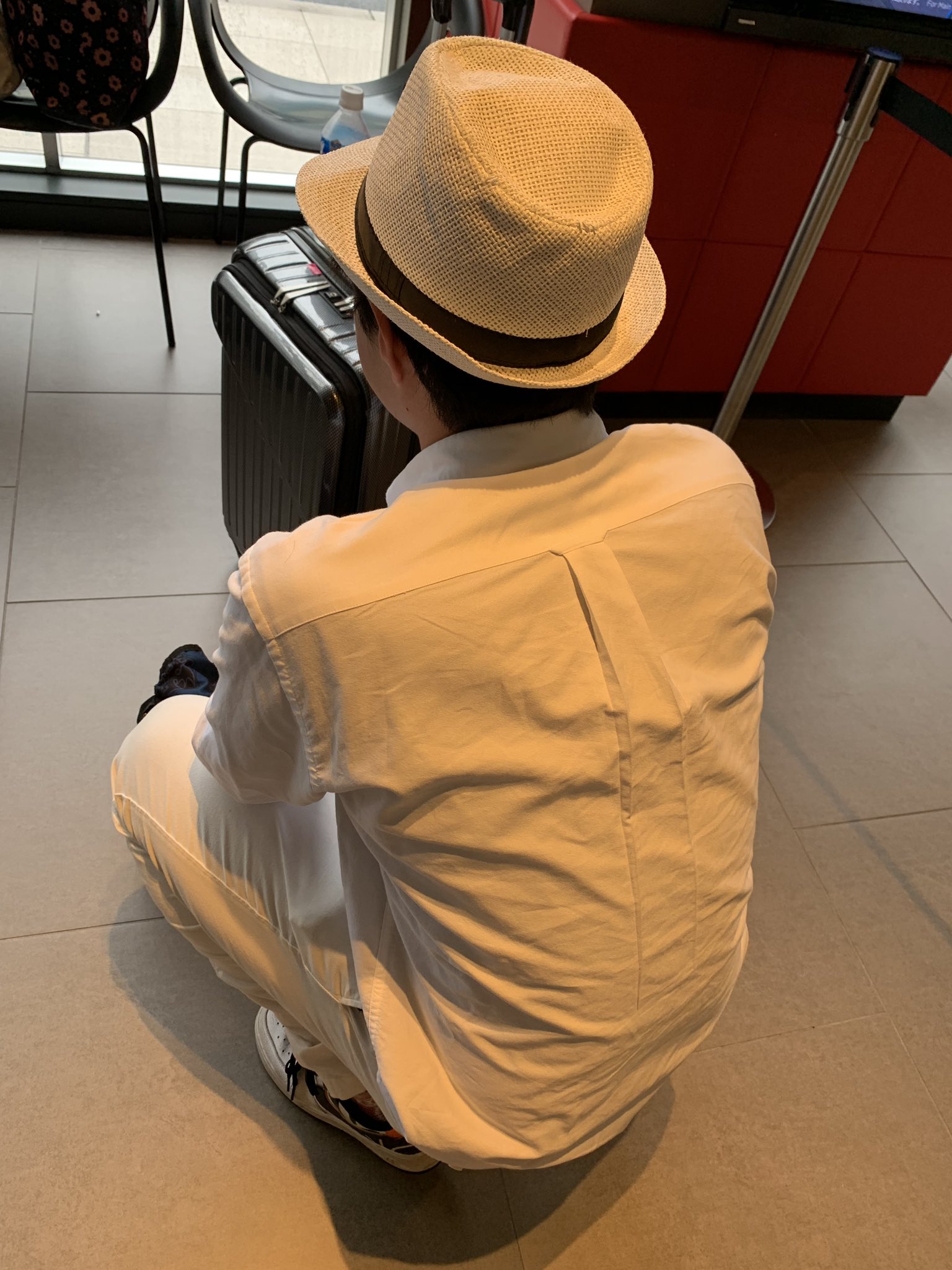 rokeiko
shows off Angewomon themed nails and Hikari styled sneakers, and then shows off a photo of someone in a Wada Kouji outfit.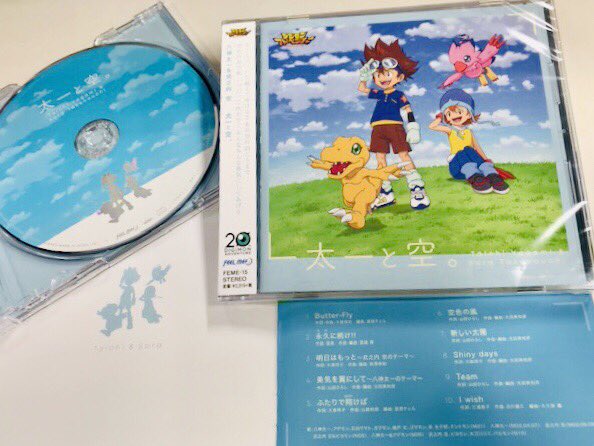 FeelMee
shows off a product spread of the Taichi to Sora CD they made that's being sold at DigiFes.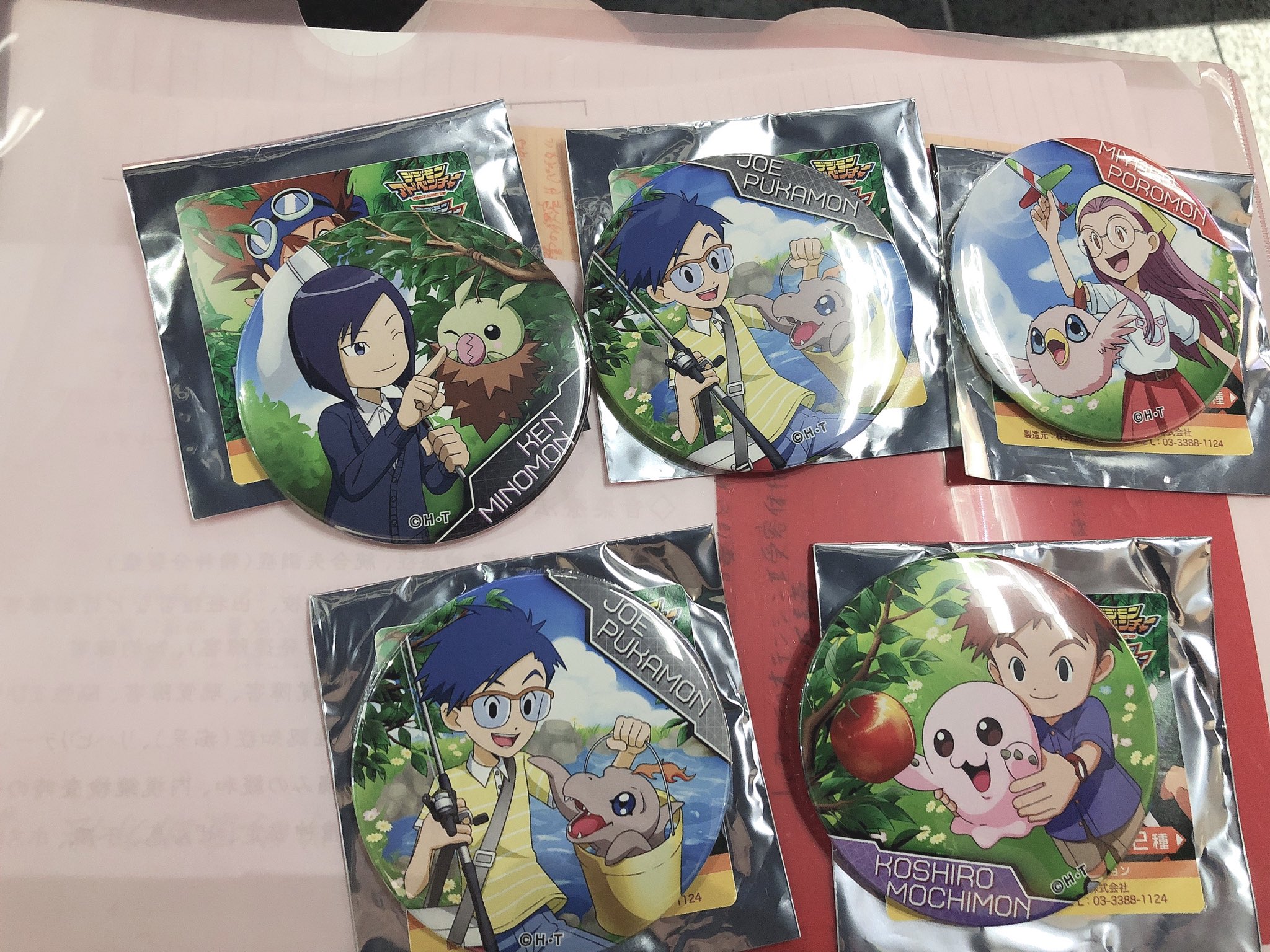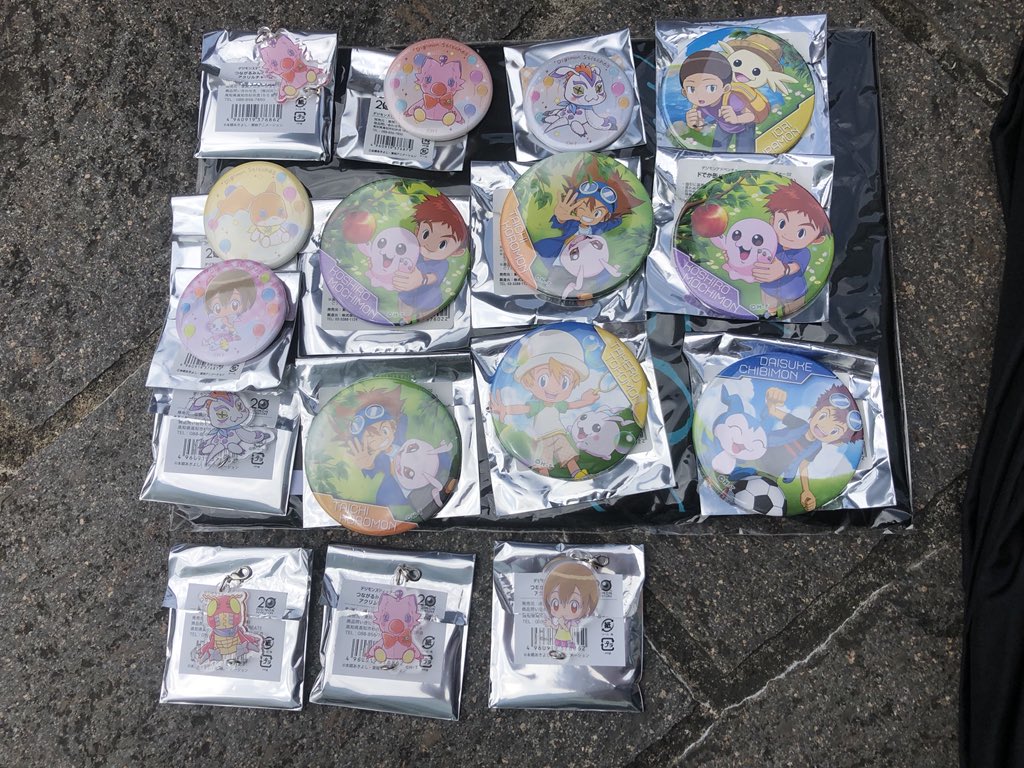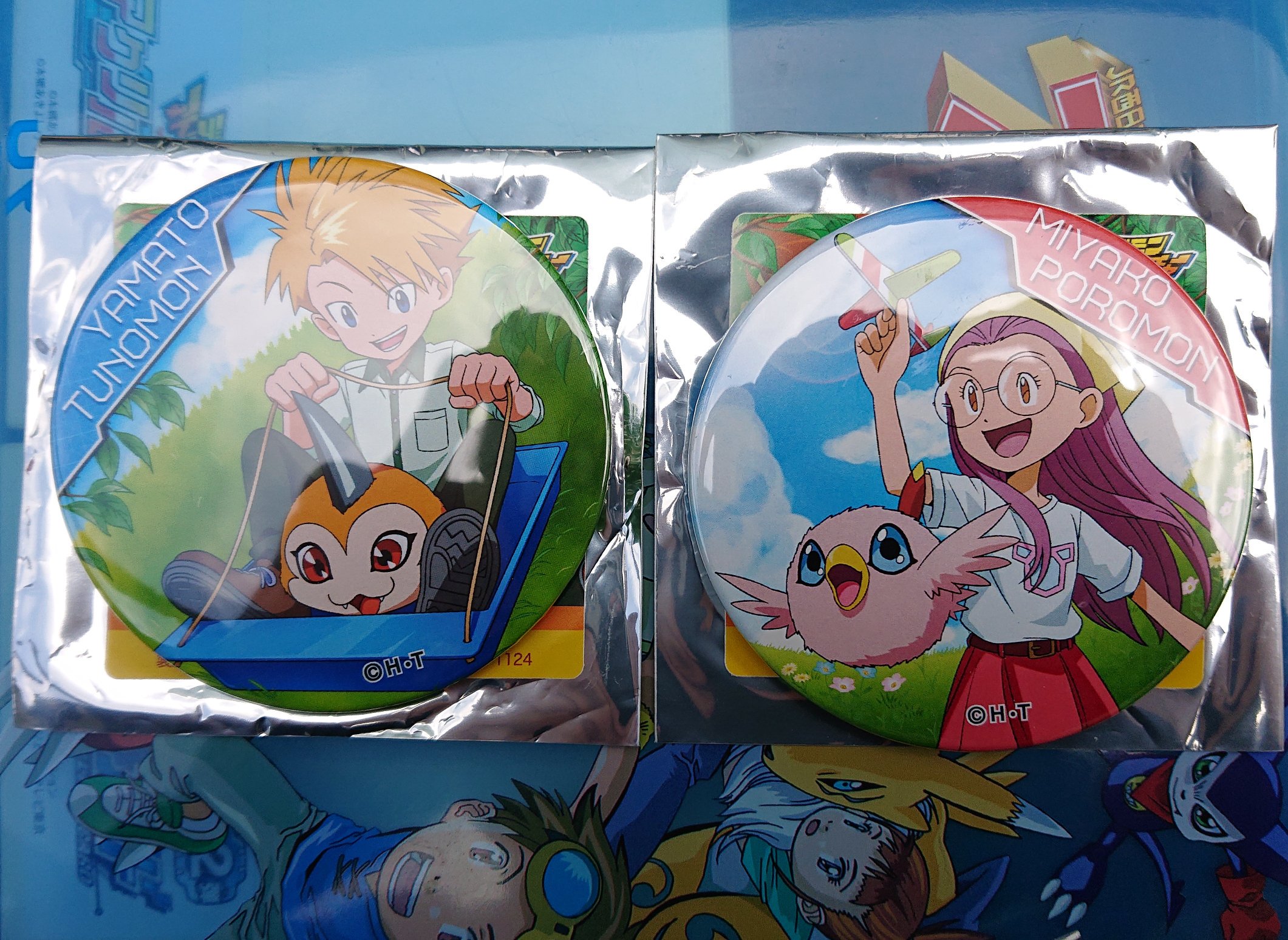 The 4 'mystery' can badges from
the product list
were indeed the characters from Zero-Two! Thanks to
NifaAoki
,
tuki__sub
, and
mikuno_ymt
for these shots.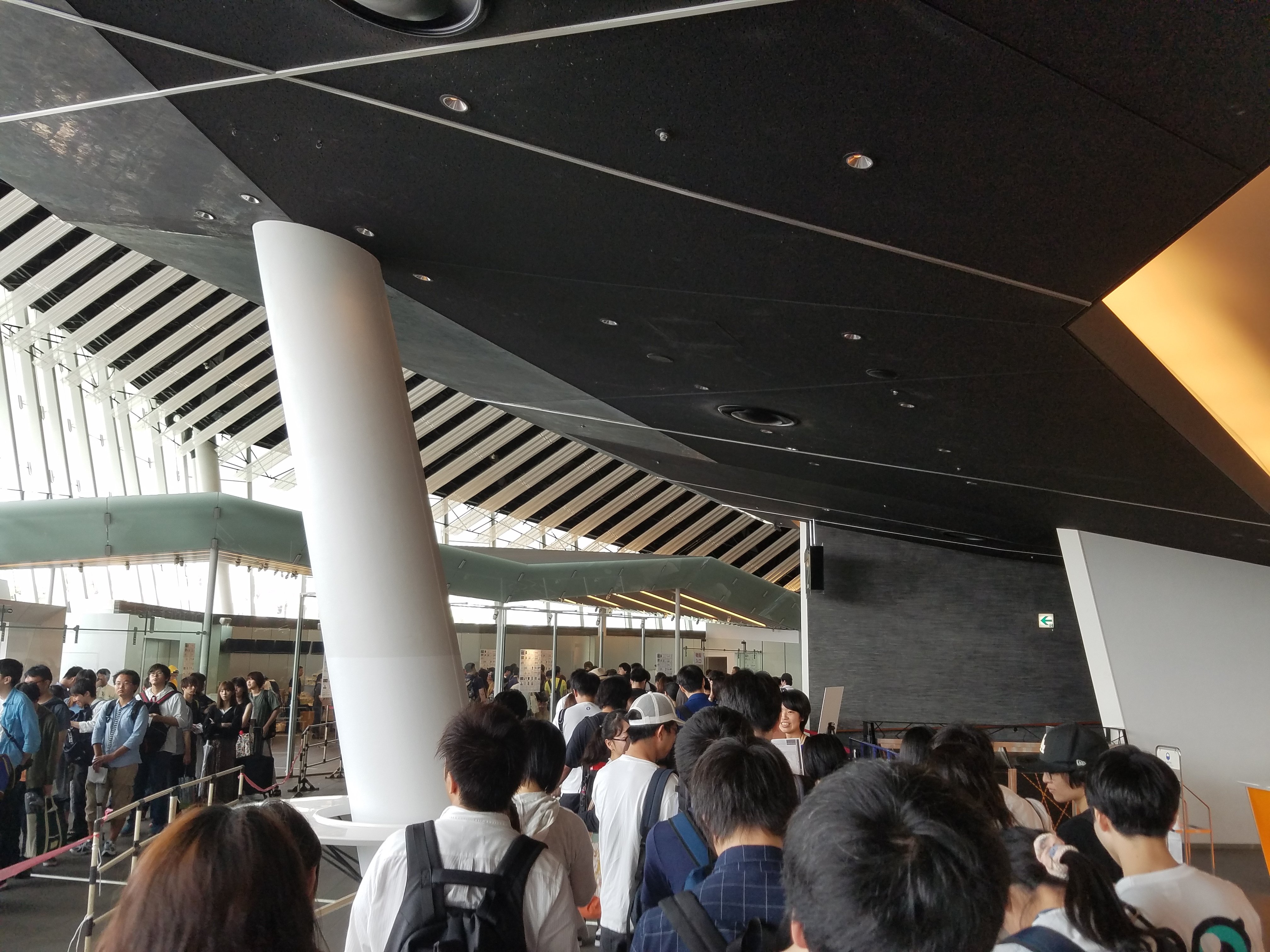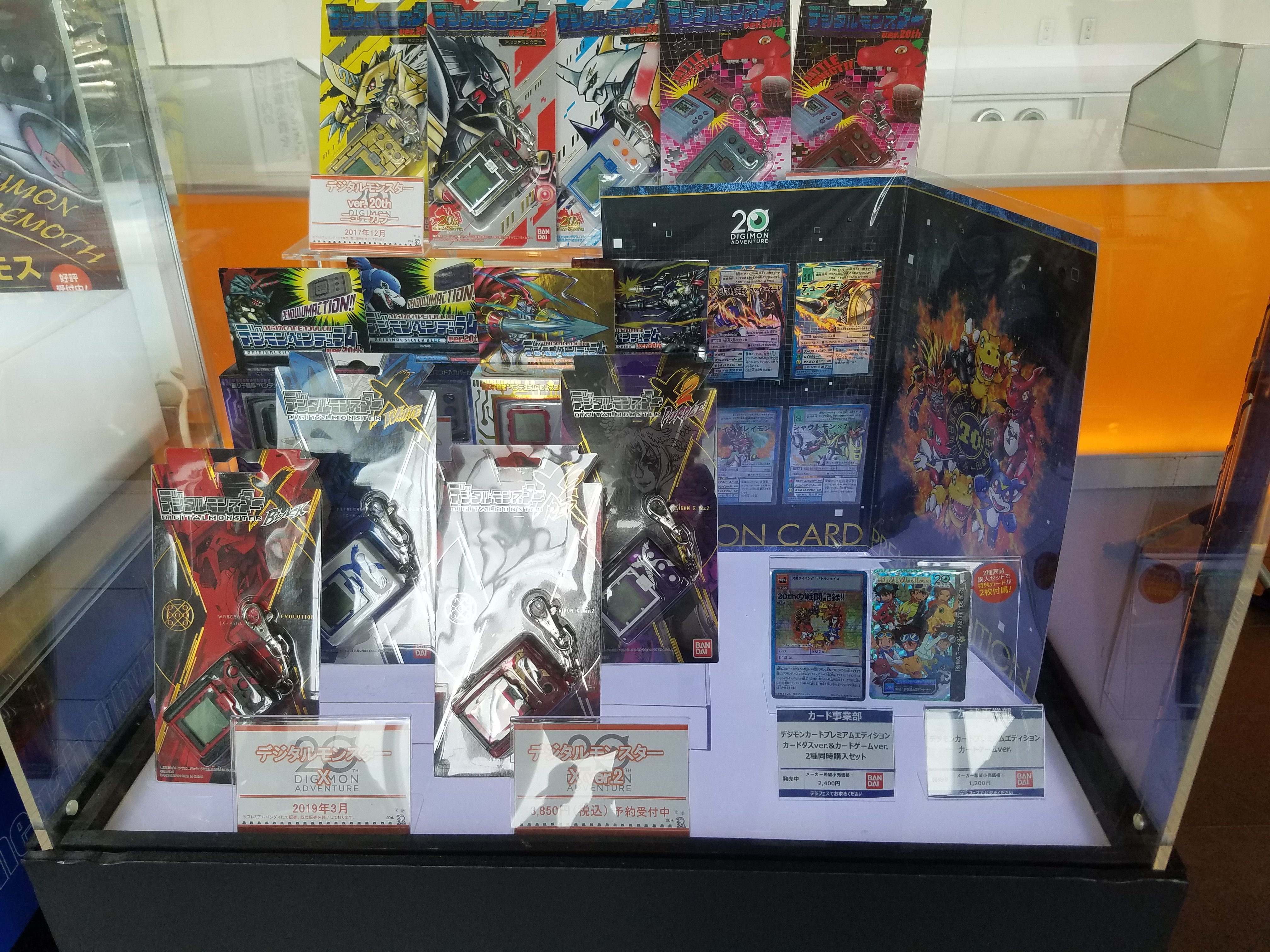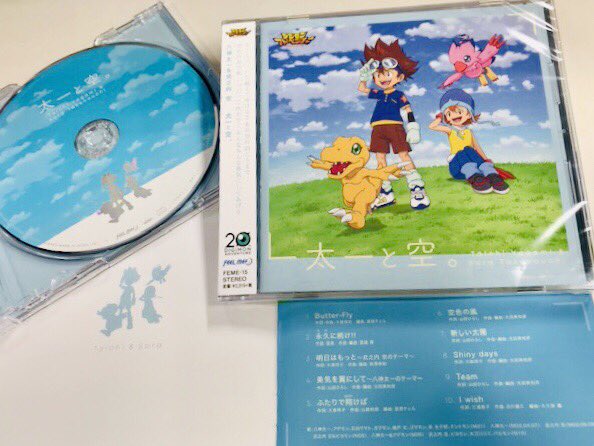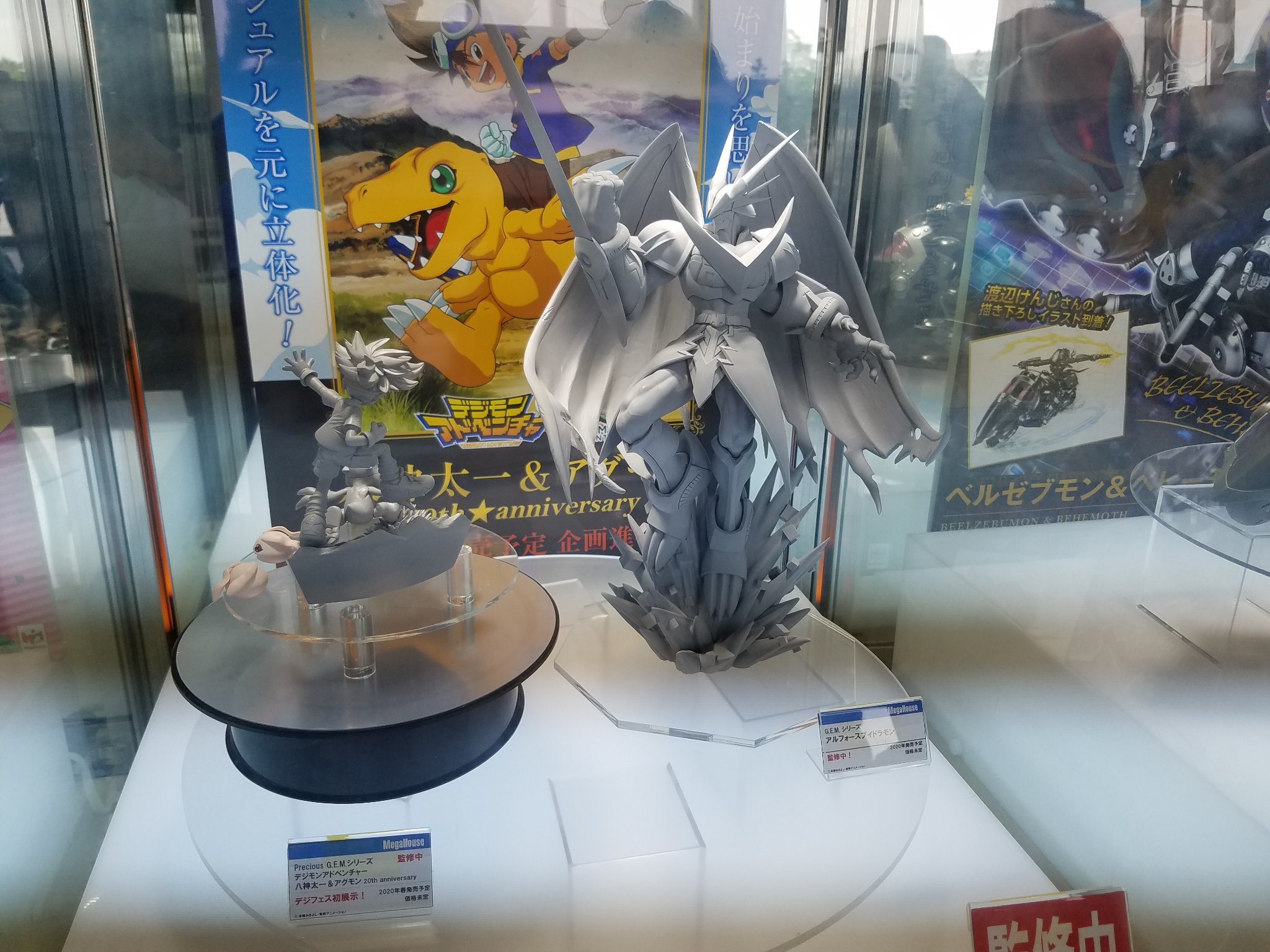 More photos from
KoushiroIZZYIzumi
as he waits in line to buy stuff. He got some good photos of some of the displays while he waited.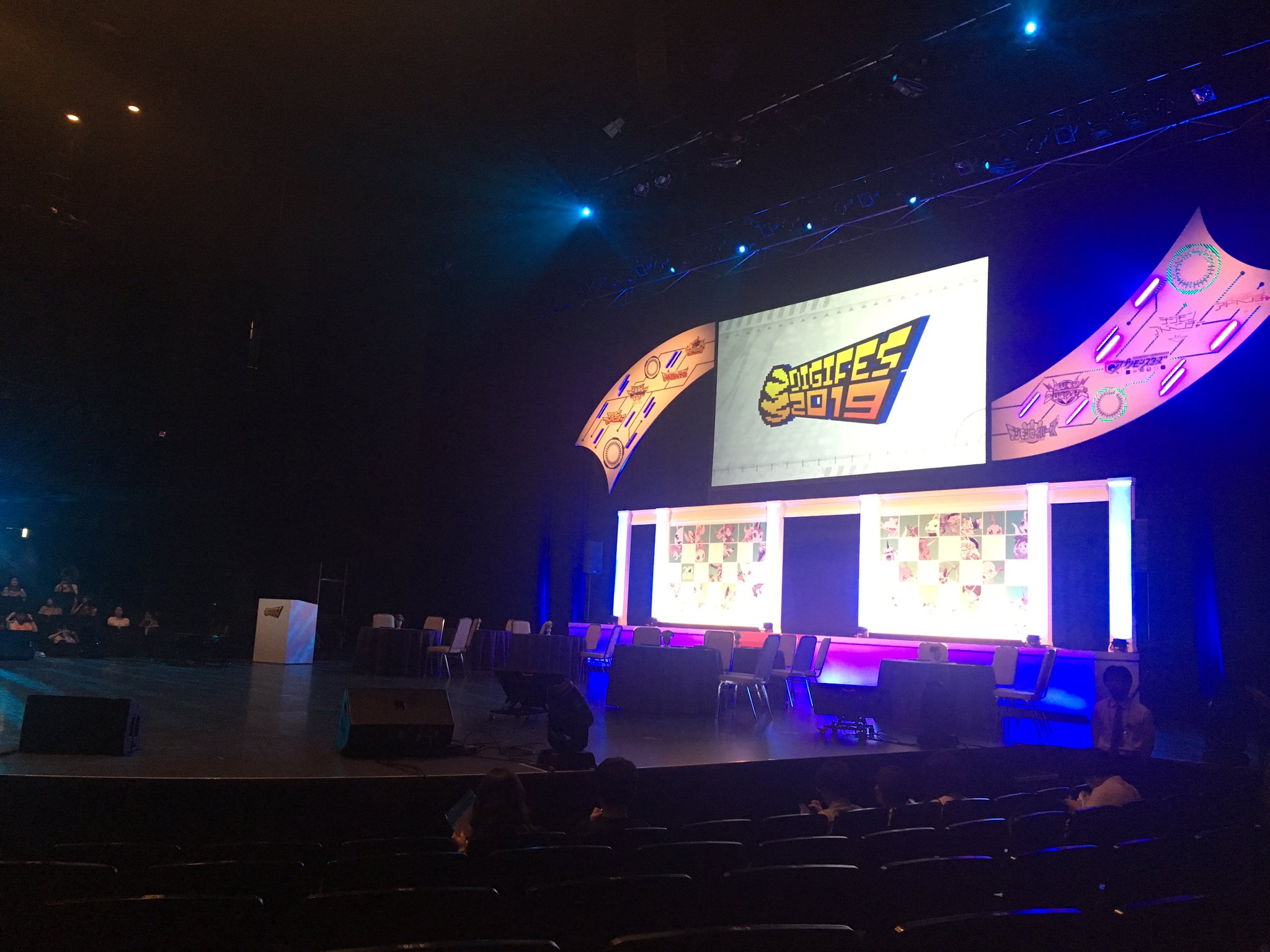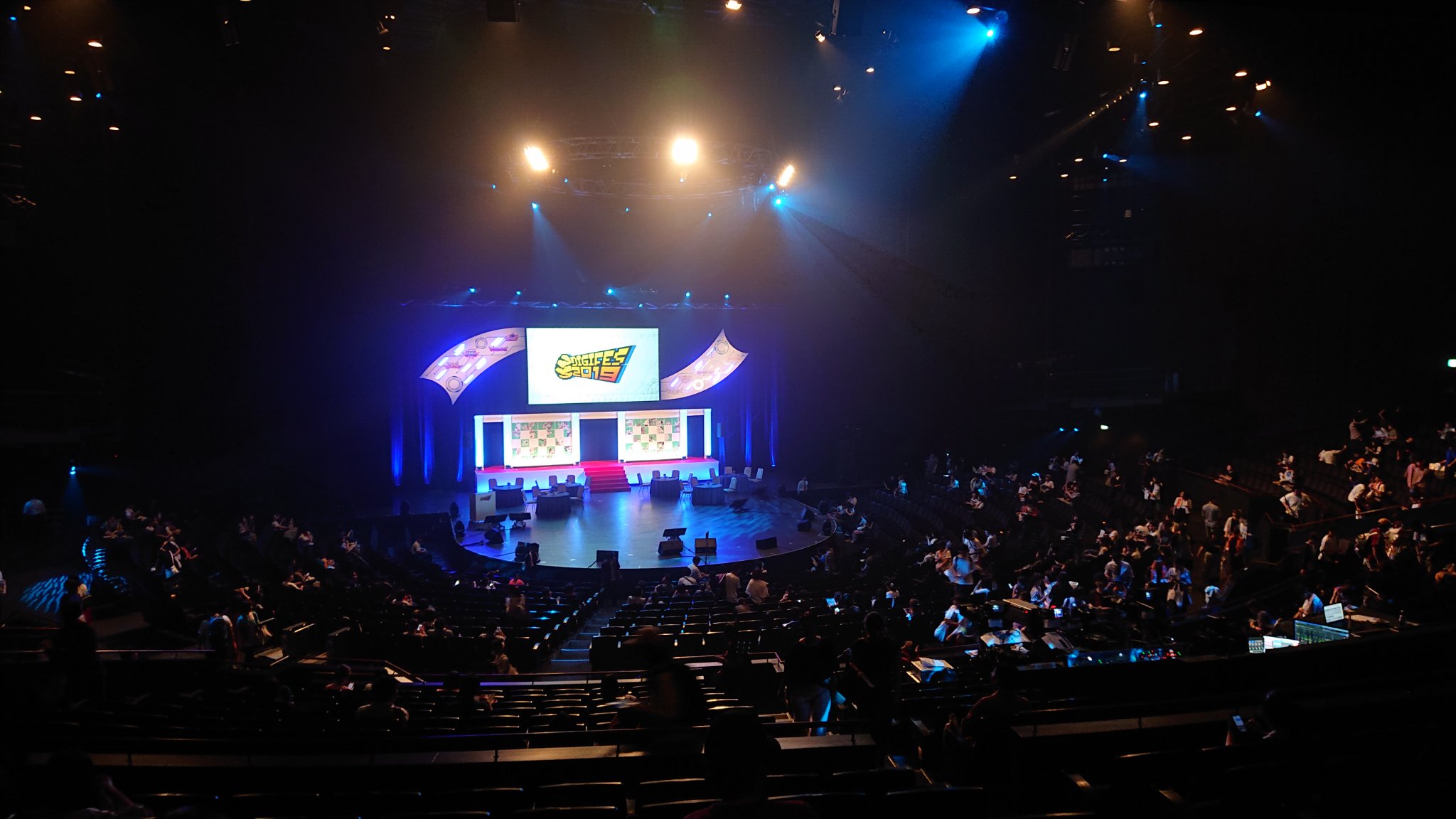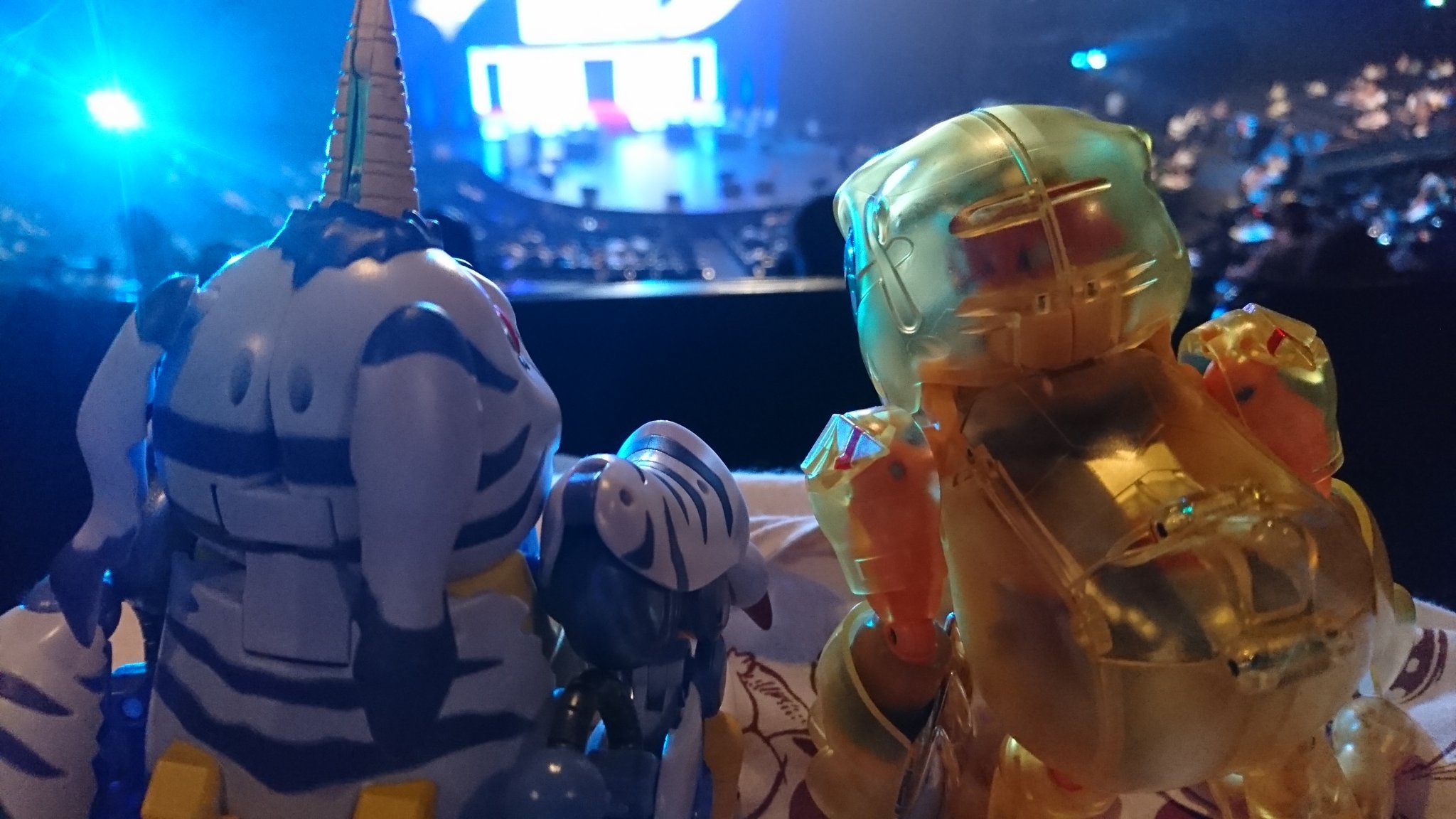 Photos from inside as it starts to fill up now that the doors are open. Photos are from
yuzu25basket44
,
win_the_top
, and
astrayr18
.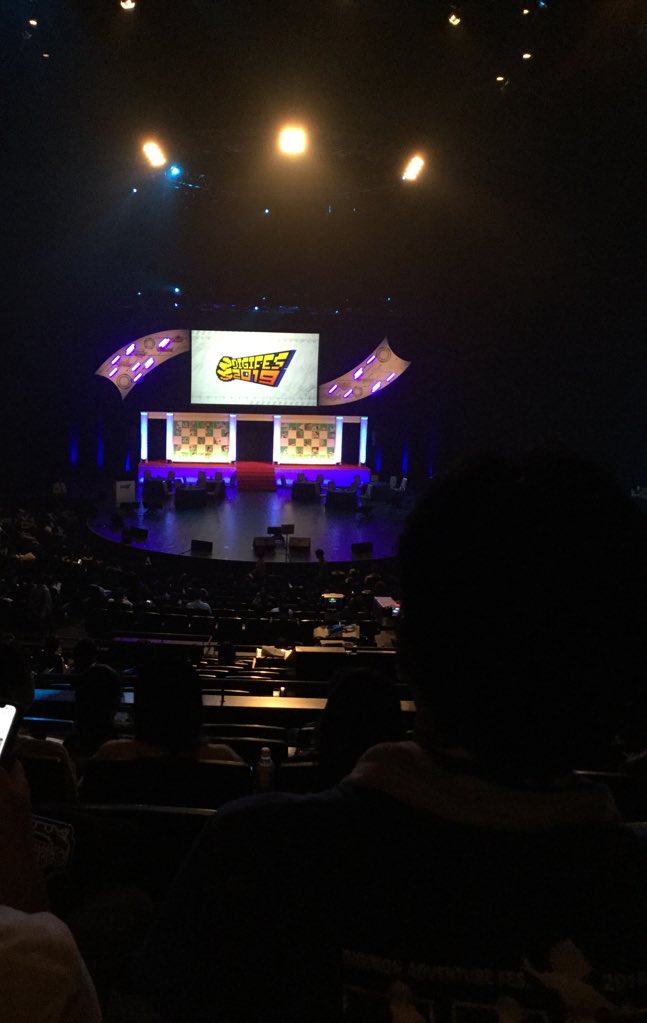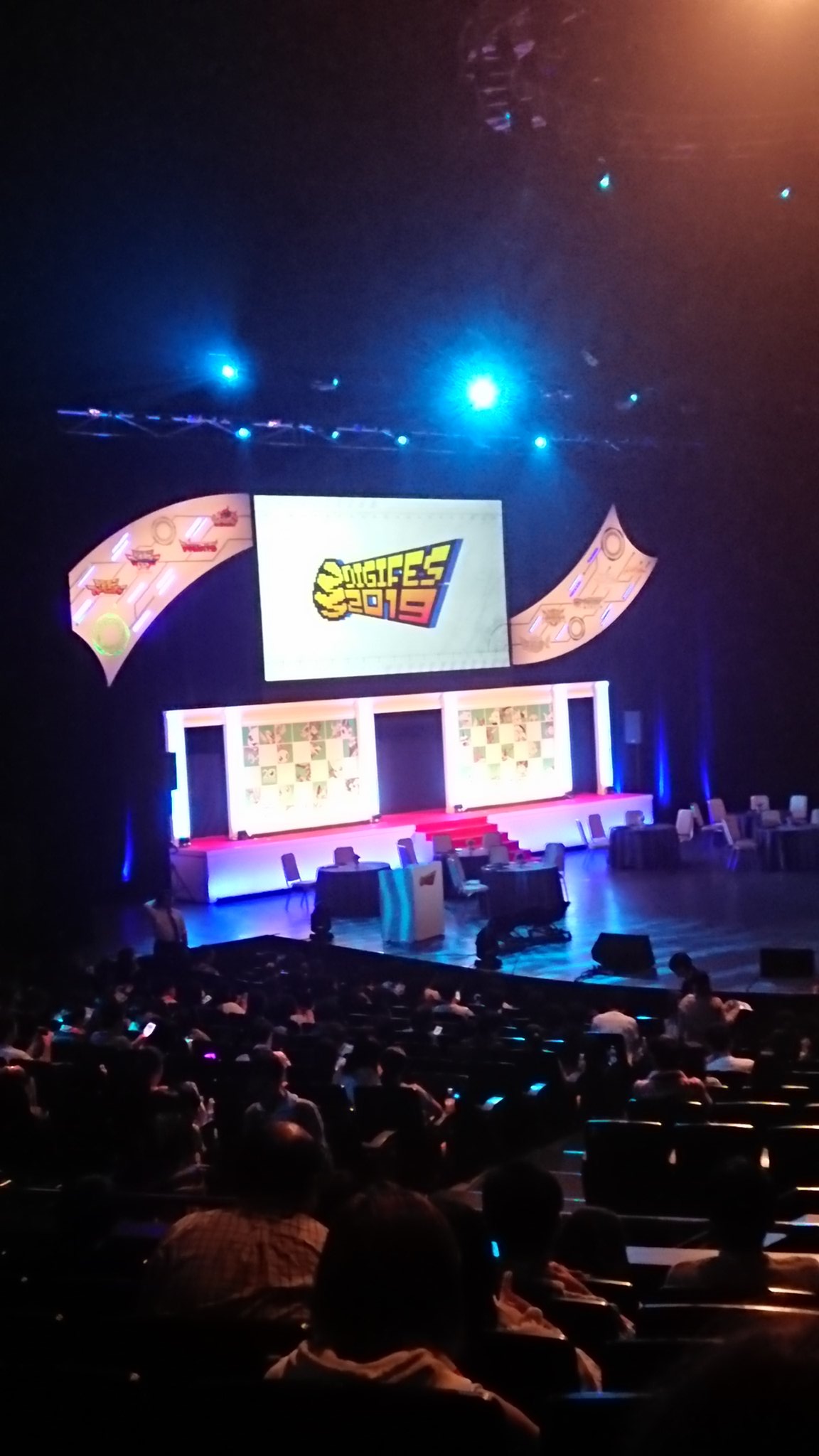 A few more stage photos, from
CocoYuna0001
and
nodoka1059
.