Show User Social Media
Hide User Social Media
Joined

Sep 8, 2006
Messages

12,726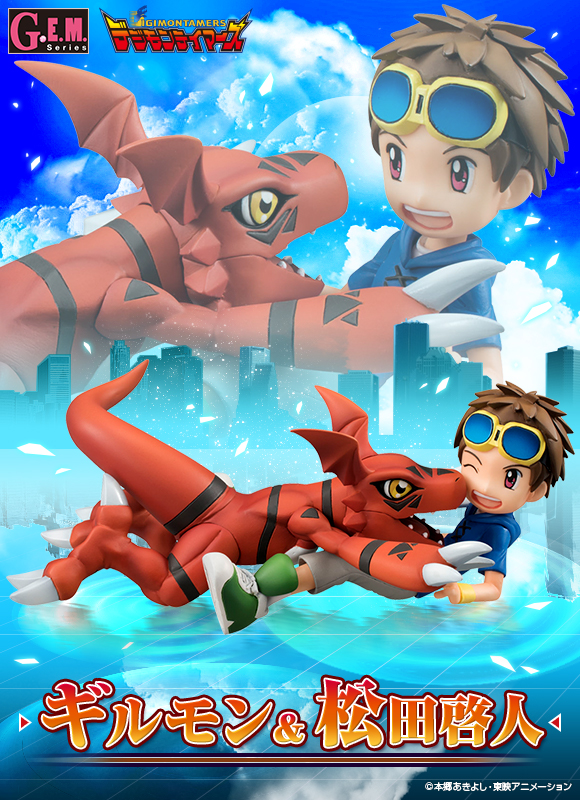 It's been announced that the Digimon Tamer GEM figures of Guilmon & Takamon and Ruki & Renamon will be made available for sale again.
If you don't have them and want them, this could be the last time they are easily available. They went up for pre-order in 2016 and since then they haven't always been the easiest figures to find.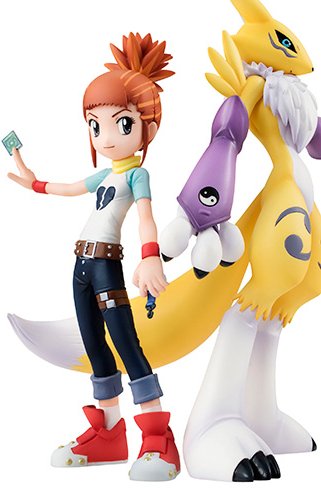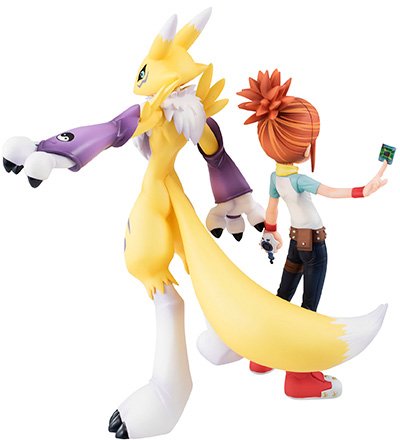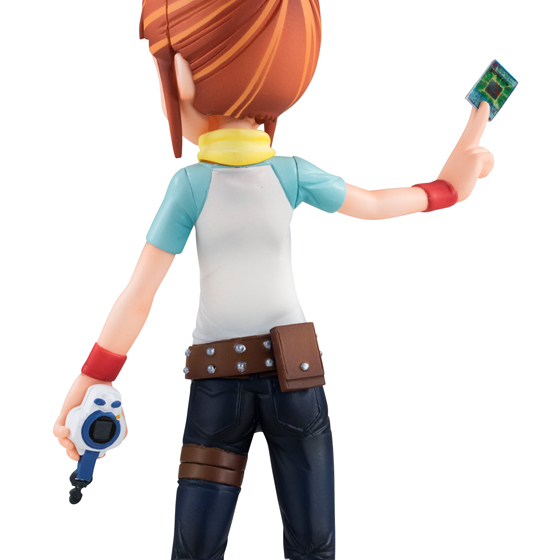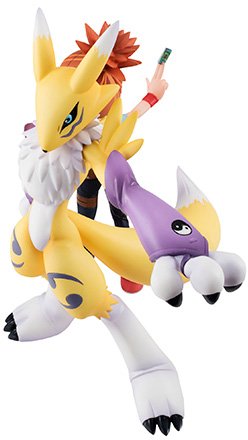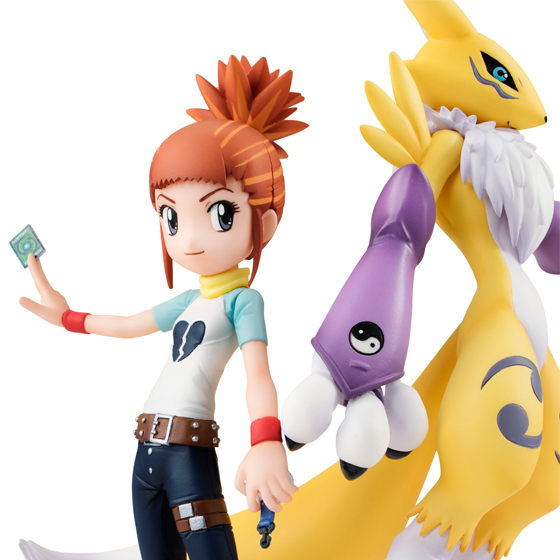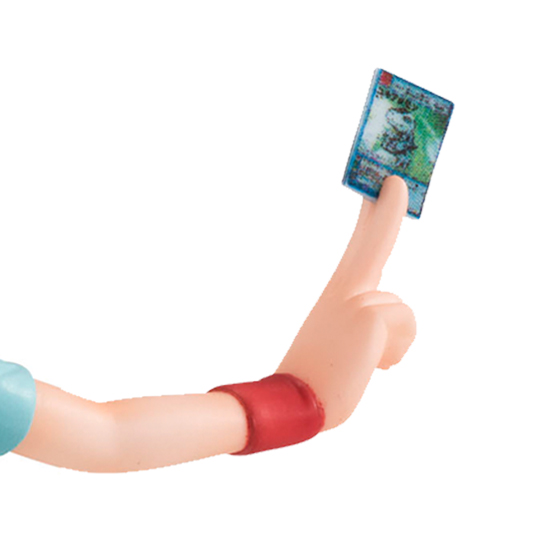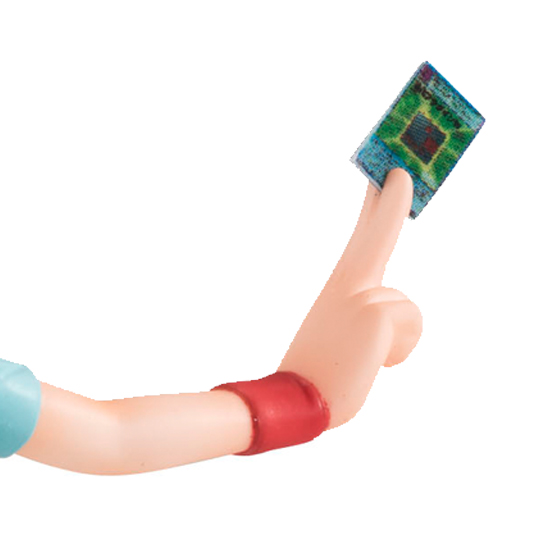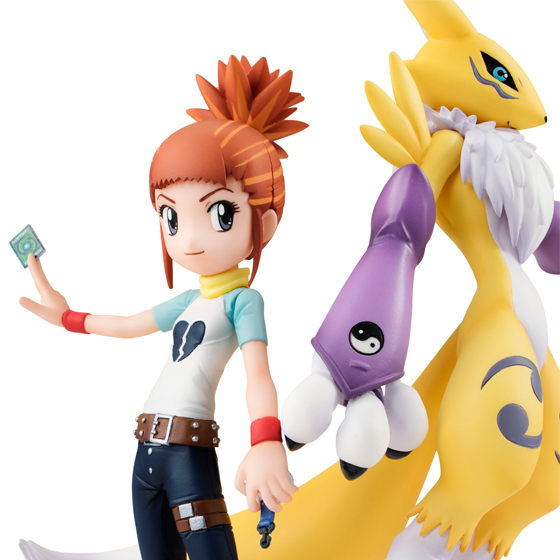 Pre-orders are open at Premium Bandai. Both are 7,480 yen and ship in October. Update- Pre-orders are open now.
Takato & Guilmon (Resale version) Premium Bandai page
Ruki & Renamon (Resale version) Premium Bandai page
Both are being referred to as 'Limited Resales', along with a note that they might be sold overseas (outside of Japan.)
If they go up at Crunchyroll or any other store that's easy to nab them from we'll let you know.
We won't be detailing these, as they are the same figures as before, but you can find prior details we wrote from when they up to pre-order:
Takato and Guilmon
Ruki and Renamon
We also had photos and scans of Ruki and Renamon in a breakdown awhile ago
.
These were relatively popular Digimon Tamers items, and a resale gives everyone a chance to nab them again. And might also give a little hope they might do the last of the Tamers trio.
You'll want to contact an intermediary to get these items sent to you. WtW is not affiliated with any, but here are a selection of intermediaries that have worked well for various WtWers and their friends in the past:
From Japan
Rider Proxy
Nippon-Yasan
The Bandai Premium store has also chosen to affiliate themselves/recommend three potential shops to be used as intermediaries for non-Japanese buyers:
Buyee
From Japan
(this From Japan link shows various items that they waive commission fees for.)
Samurai Buyer
DEJapan
You'll want to provide your chosen intermediary with the link to the item. Just copy paste the link to the product pages for what you want and send them a message about it and they'll take care of it after they discuss pricing and their policies with you. The links embedded in the news article for the products are exactly what you'll need to send them.
Some of the intermediaries have a full storefront and may have the item listed, so you may want to check that first.
Last edited: