Show User Social Media
Hide User Social Media
Joined

Sep 8, 2006
Messages

16,154
A few different game things to go over...
First up, Bandai-Namco Germany tweeted a Cyber Sleuth Complete detail, and then answered a few small questions fans tweeted at them.
These may not apply to the US release (some don't apply to the Japanese release for example), but we can hope, as the answers are generally on the more positive side.
So for the German version...
It appears
the game will include the Item Packs and
NX Digimon
, and that they won't be pre-order items or DLC to purchase later. Update-
Bandai-Namco Germany has confirmed
they weren't being misunderstood and that the game simply comes with them.
Both games that make up the Complete Edition
will be on the Switch gamecard
, rather than one or the other being a necessary download.
The German version of Complete Edition
will use Sistermon Ciel
, not Noir (the prior German release of Hacker's Memory used Noir.) This is likely the original 'Noir clone' version of the character from the US Hacker's Memory, and not a revised version to match up with the changes made to the character later.
While the 3rd is one we expected for the US release, if the first 2 applied to us also that'd be great, but at the moment we can only hope.
Digimon Story: Cyber Sleuth- Complete Edition for Switch is currently available to pre-order for $50 on Amazon: (Affiliate link)
Digimon Story: Cyber Sleuth- Complete Edition (Nintendo Switch)
The game is out on October 18th.
Plus a small Links update...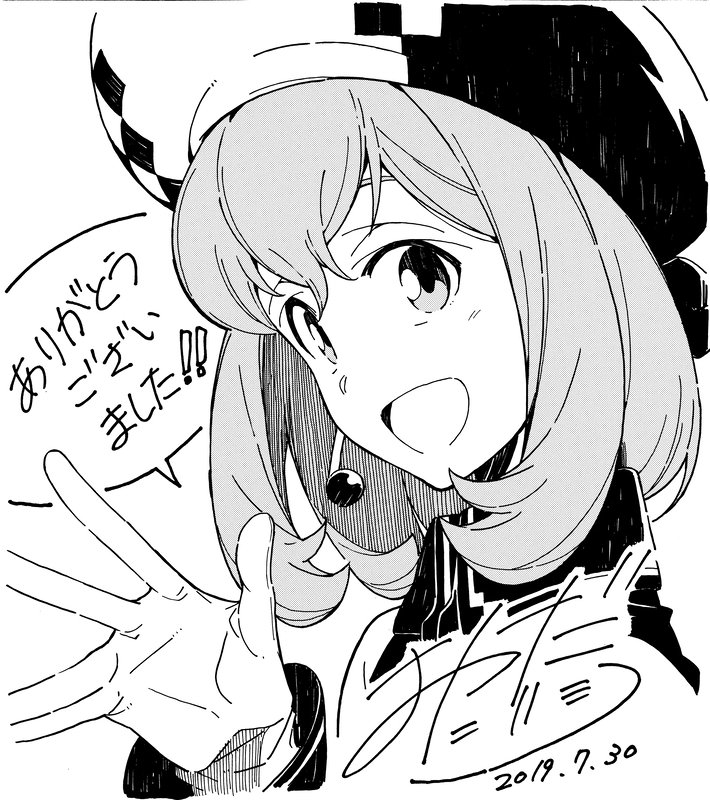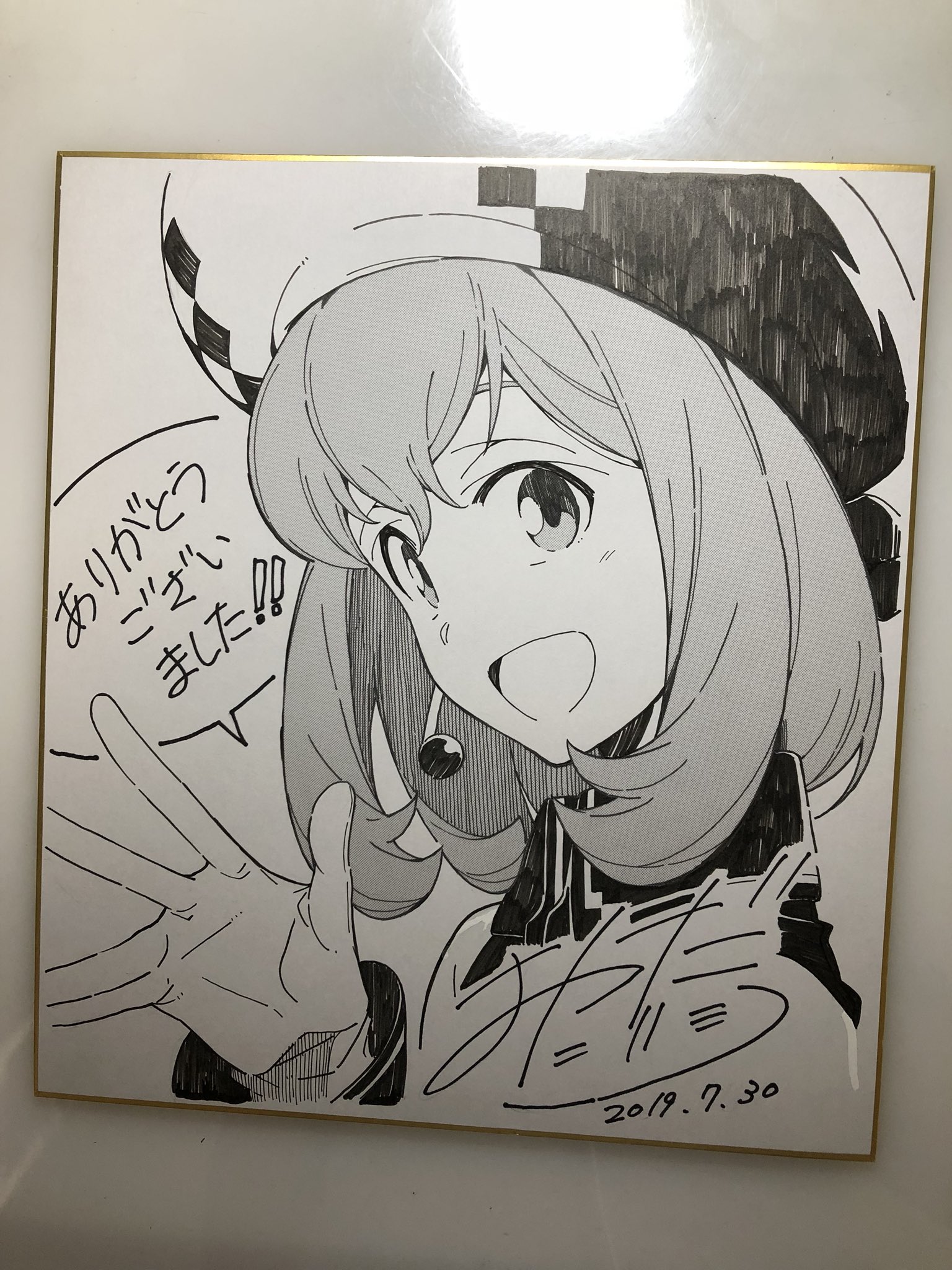 Anmitsu Okada, who designed and drew Hina, the navigator in Digimon Links, along with many of the drawings in the game (such as the
final art of Hina, Vorvomon, and Jazamon
),
drew an image of Hina
to thank the fans who played the game (along with the clean one they posted
a photo of the shikishi itself.
)
It was
posted on the day the game closed
, and it appears they note it is 'fan art' rather than official (since the game is no longer active.)
Some really interesting things for Cyber Sleuth Complete Edition that we hope apply to the US release also, and one last bit of Links artwork.