Show User Social Media
Hide User Social Media
Joined

Sep 8, 2006
Messages

16,625
Episode 30 of Fun Digica just went up
With the release of Booster Set 2, this time Fun Digica has Cody and Hideyoshi build real decks including cards from the new Booster Set and have a serious match.
A few screenshots.
Also, nice clean images of the last 2 parallel cards from Booster Set 2, which are the secret rares of Beelzebumon and BlackWarGreymon.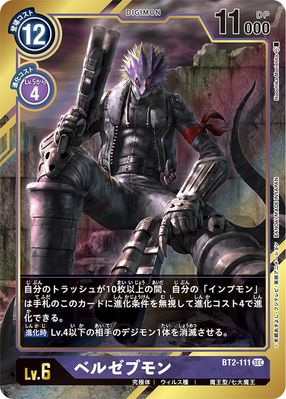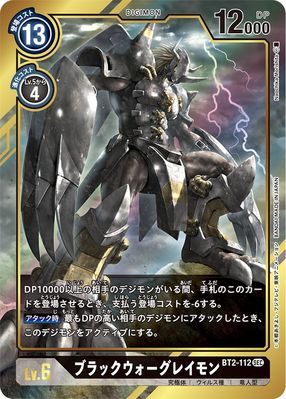 Artist
Naochika Morishita added them to his Twitter
nice and clean.
We've added them to the full card post thread we did recently
.
Digimon Card Game Booster Set 2 Ultimate Power is out!
Booster Set 2 Ultimate Power Card Images
Info on upcoming Promo Packs
More details on Promo Packs, Special Card, and Upcoming Events
And images from previous Digimon Card Game releases:
Starter Decks 1, 2, and 3, and first 10 promo cards
Booster Set 1 New Evolution
V-Tamer Promo Cards
Index of Fun Digica & Card Battle episodes: