Show User Social Media
Hide User Social Media
Joined

Sep 8, 2006
Messages

16,887
Episode 15 of Fun Digica went up earlier.
This episode has the hosts playing a match against each other remotely, just as they did a couple episodes ago, using the same remote play setup.
Like last time, they are using decks made from 2 identical starter decks, along with promo cards that match the deck colors. This time it's red vs yellow, and the red deck is the same deck used last time.
A few screenshots, including the decks they play with.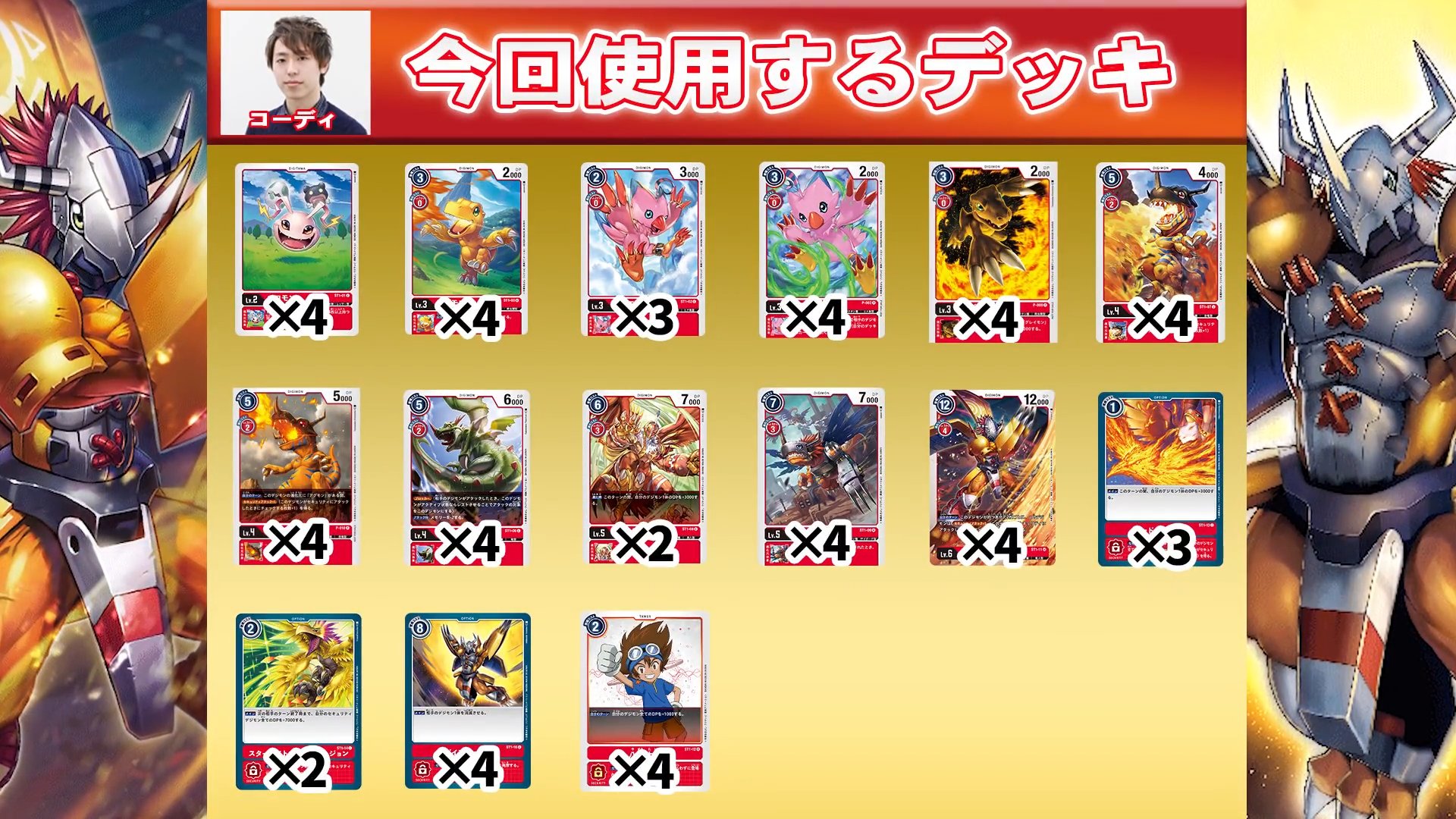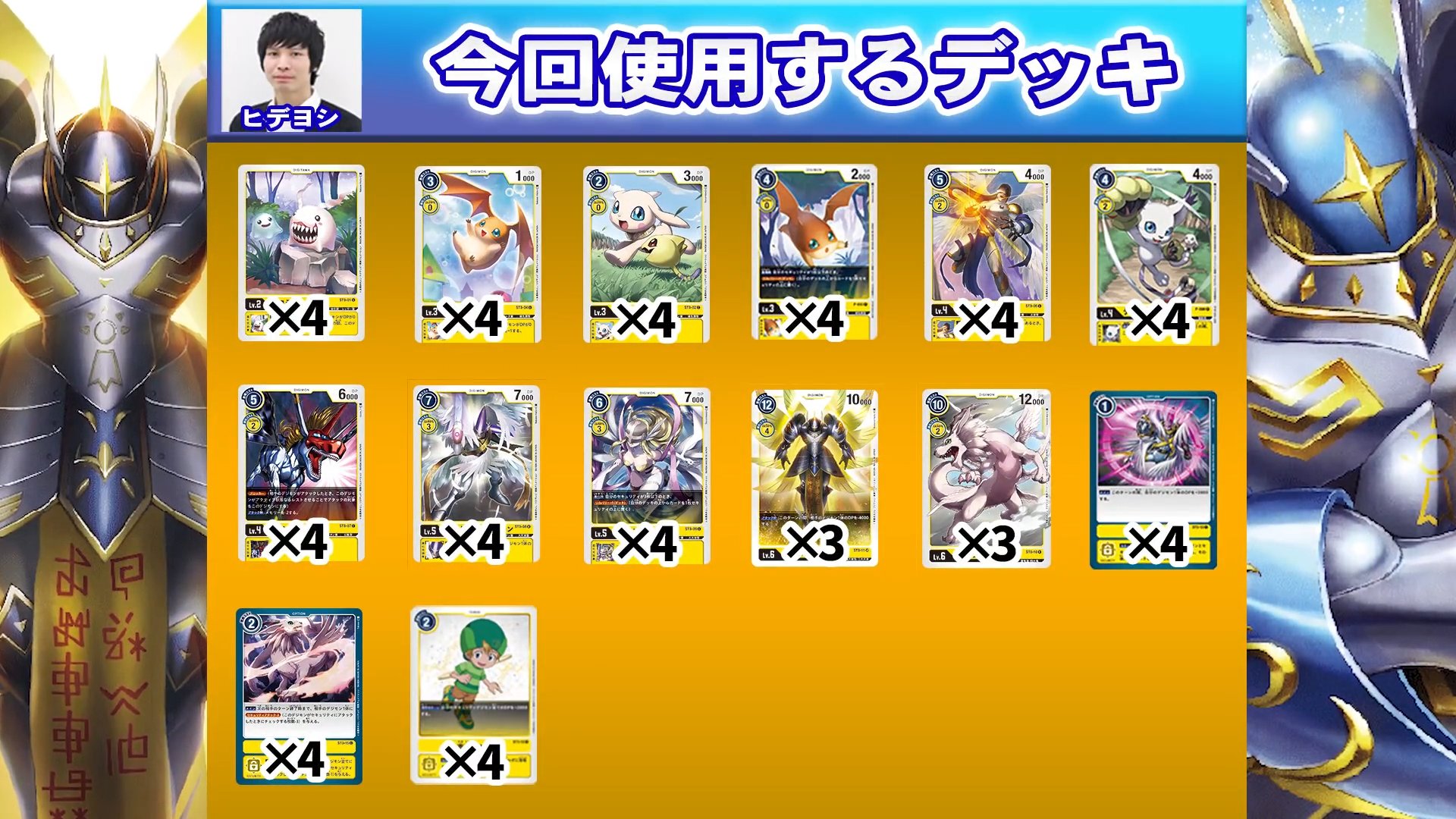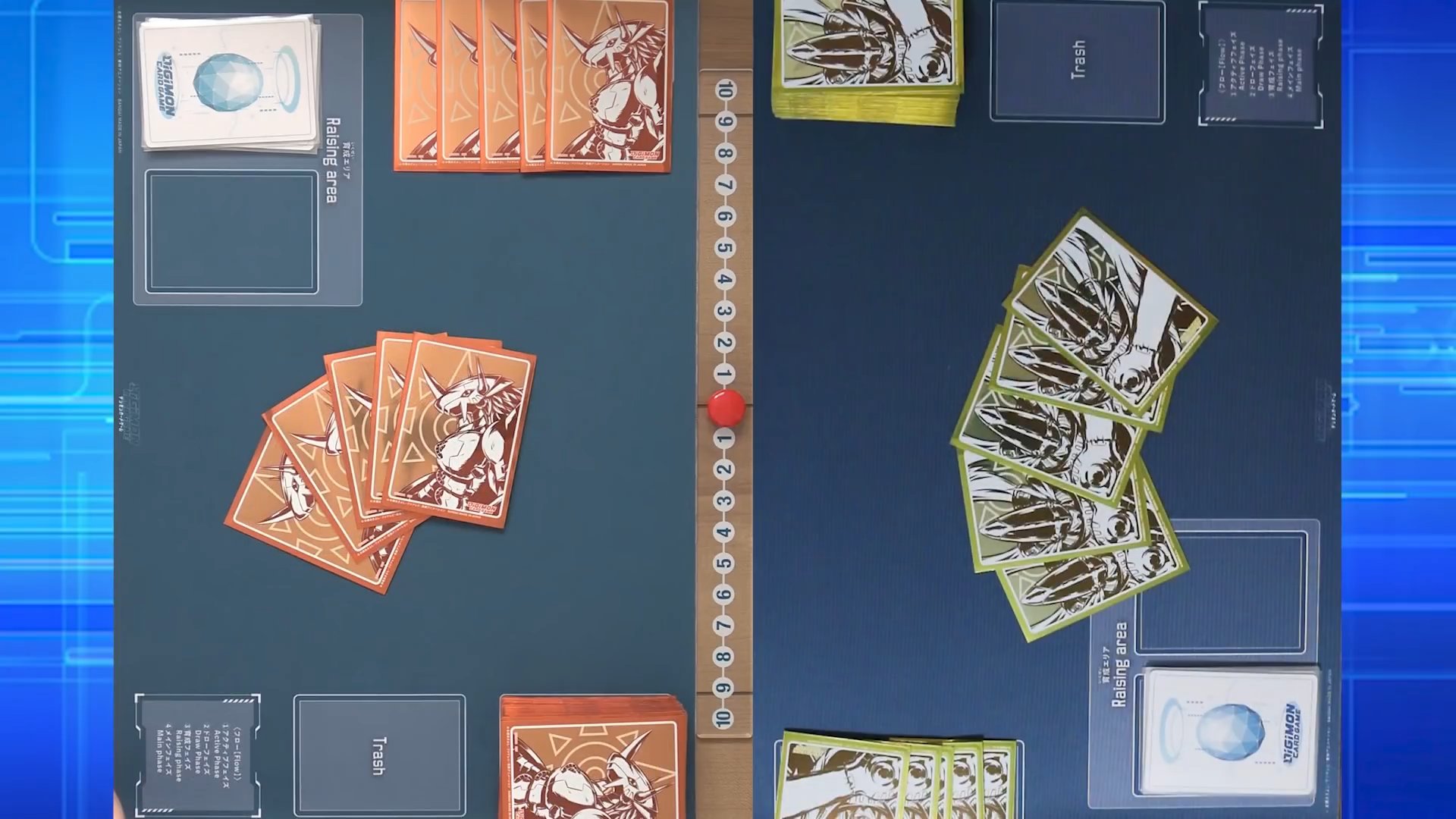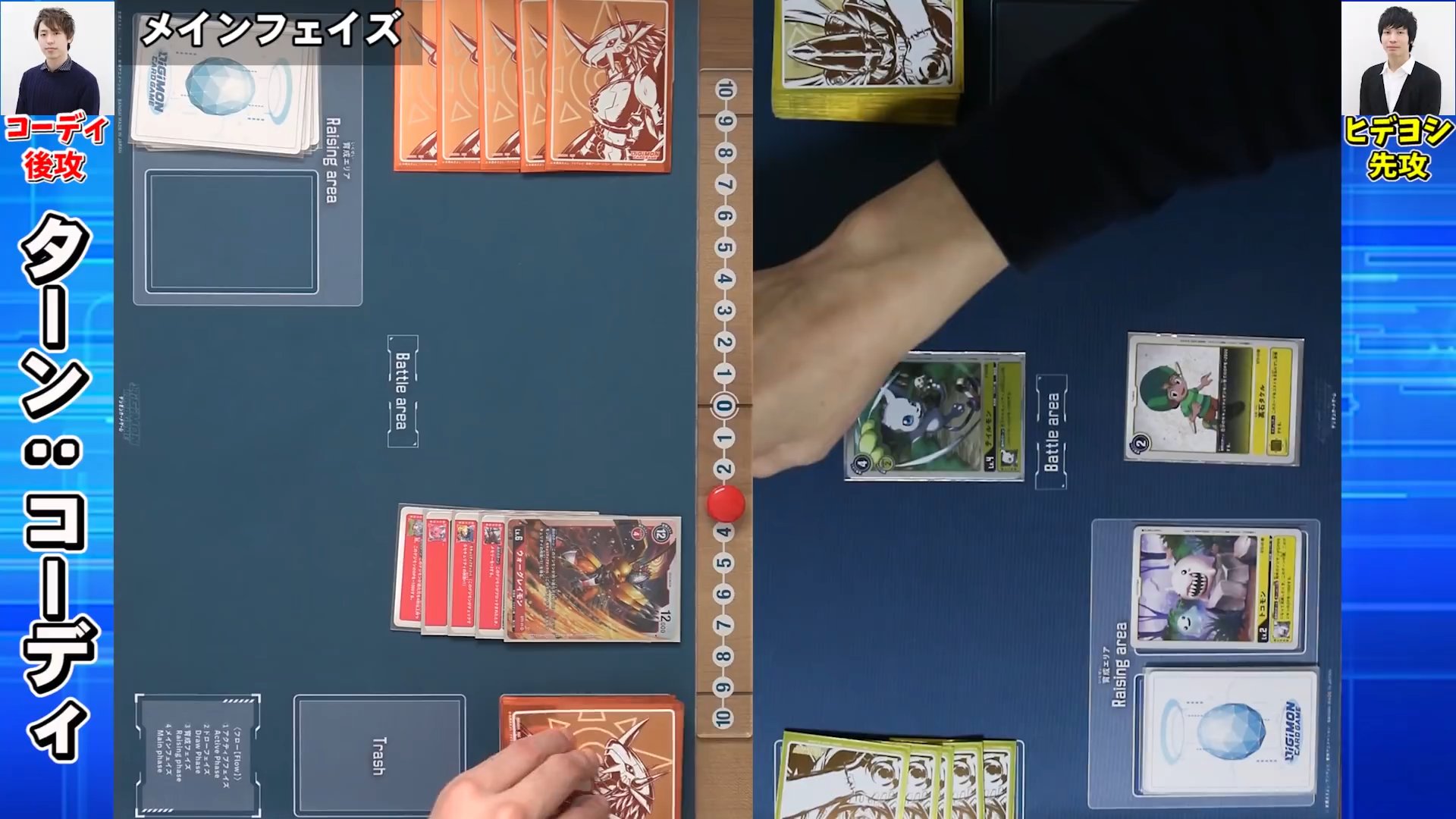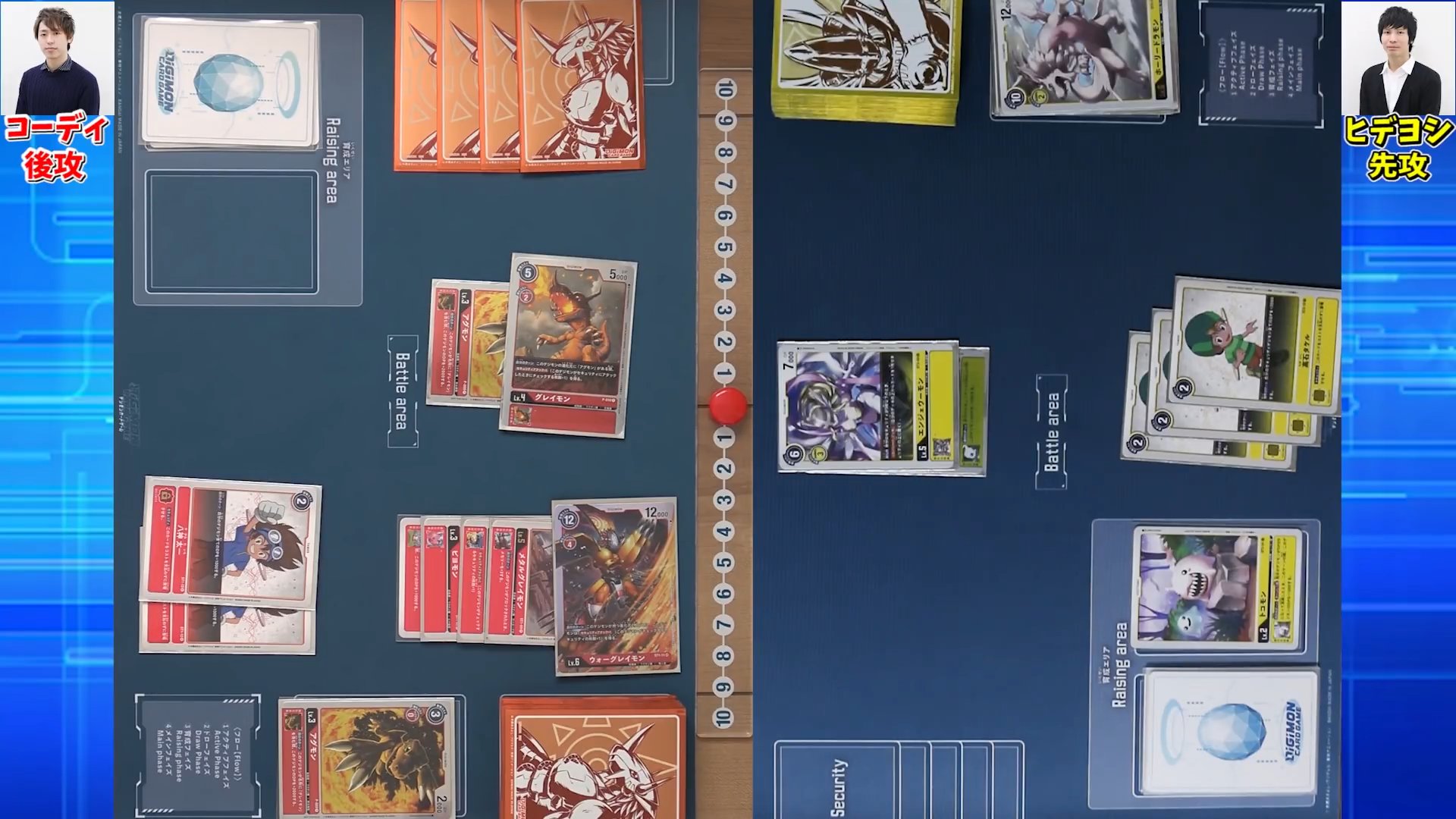 And while we aren't doing every daily card preview,
since we got all the cards yesterday
(and the set is out in less than a week), today's actually does show a previously unrevealed parallel card...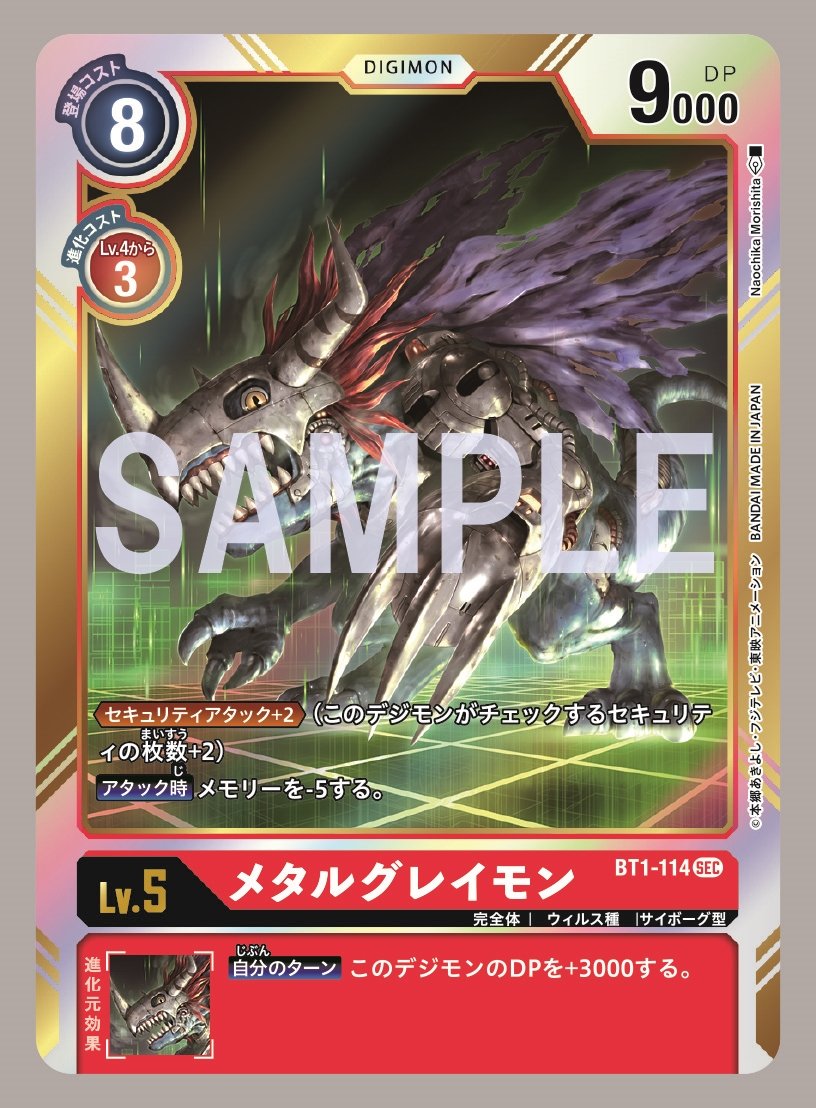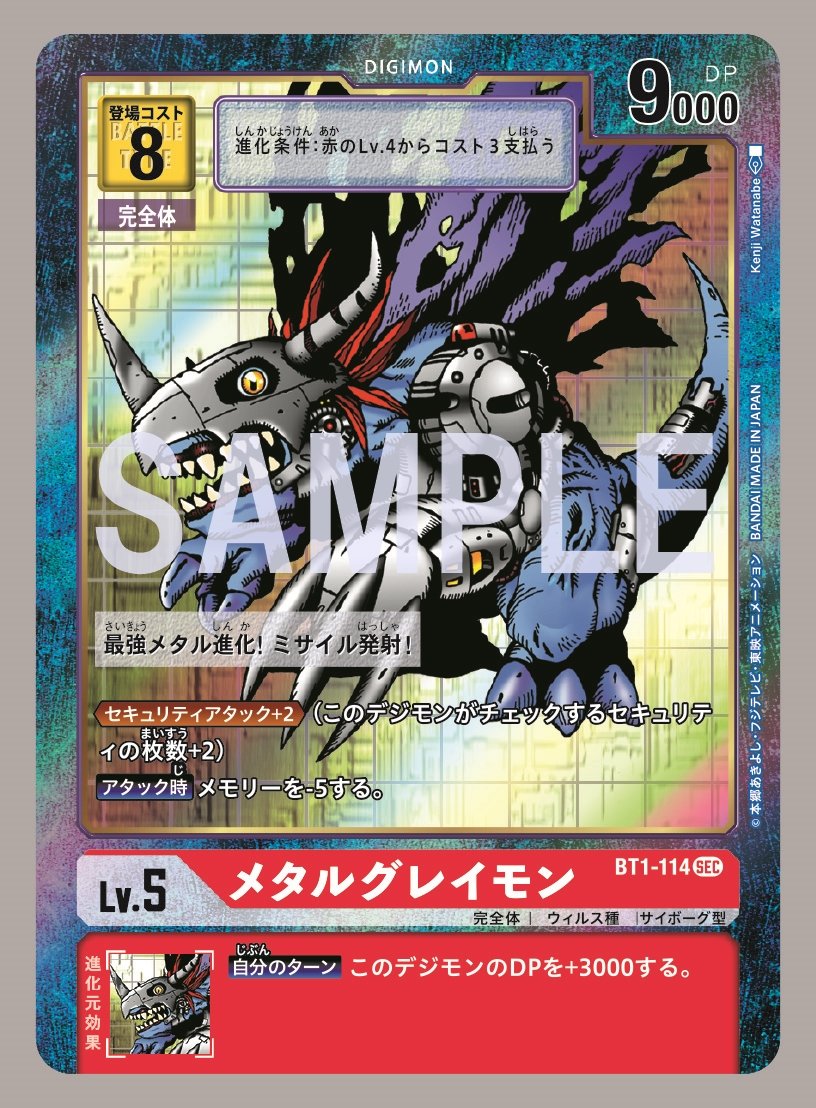 The Digimon Card Game Twitter
has updated again with a look at another card from Booster Set 1 New Evolution. it's Flow Cannon.
This time we get to see the Secret Rare MetalGreymon card, and as mentioned above, a previously unrevealed parallel card.
The new card was a modern redraw of Kenji Watanabe's old (virus) MetalGreymon artwork. The parallel card not only uses the original Kenji Watanabe art, it changes the theming and style of the card to look very much like an old Hyper Colosseum card. It gives this parallel card a super unique look (and will probably make it one of the more in demand cards among fans.)
Booster Set 1 is scheduled to release on May 15th.
Booster Set 2 Ultimate Power is out in July,
it can be pre-ordered at HLJ
. (Not an affiliate link, it does show it came from WtW.)
Details of that set can be found here
.
Previous Episodes of Fun Digica:
Previous card previews for Booster Set 1: