Show User Social Media
Hide User Social Media
Joined

Sep 8, 2006
Messages

13,481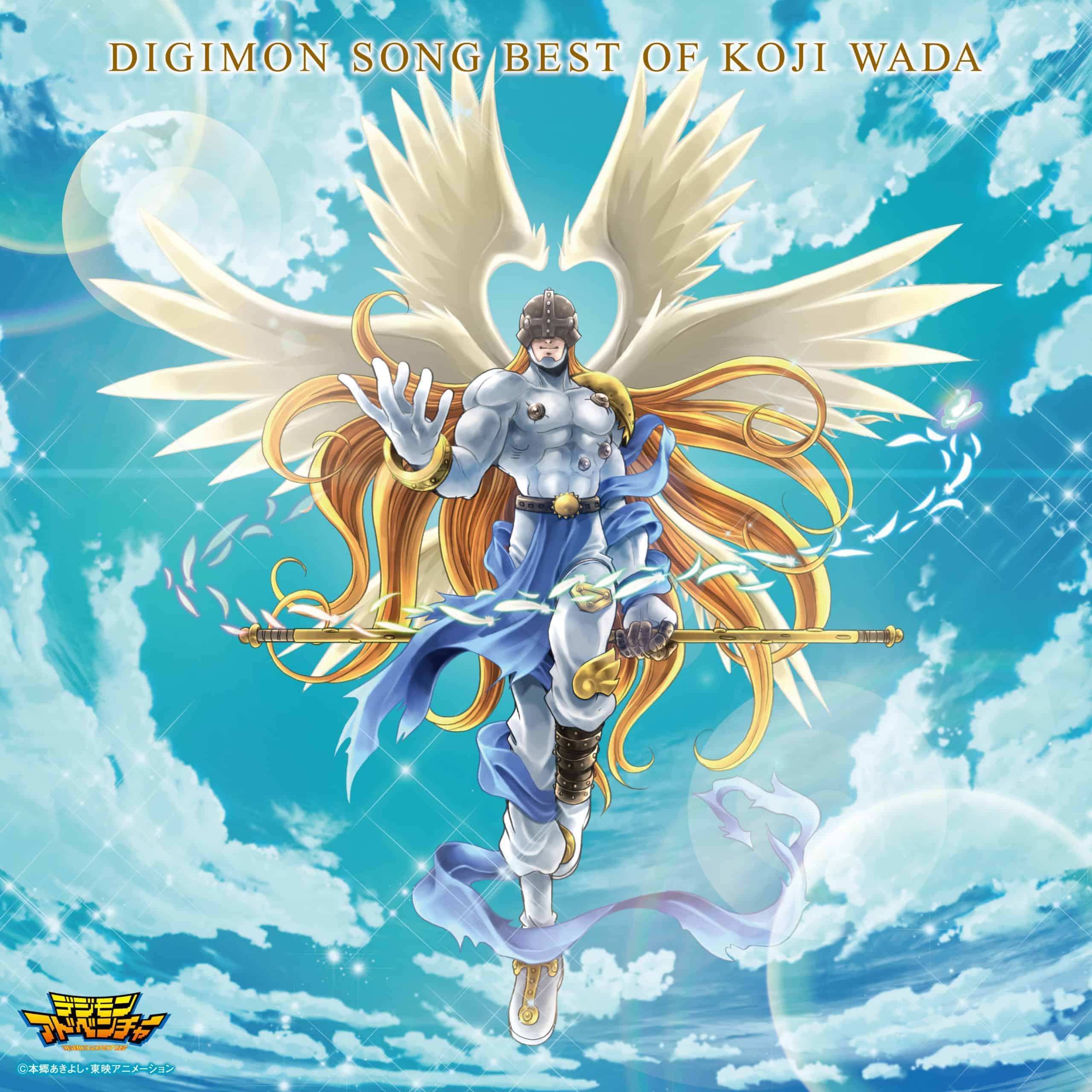 As part 'Anime Songs on Vinyl 2021'
(
2
) (
3
)
(4)
, the DigiFes 2016 album, Digimon Song: Best of Wada Kouji, will be
getting re-released as a vinyl record
.
Anime Songs on Vinyl is a program/event where anime related vinyl releases all go up on specified days at many music and merchandise stores. The releases are combinations of new releases and pre-existing ones.
Digimon Song: Best of Wada Kouji will be released on April 24th for 4,500 yen. The cover art is the artwork of Angemon from the original CD release of the album (Angemon was Wada Kouji's favorite Digimon.) It's also noted there will be no limit on pre-orders, etc.
This will be the first time Digimon music has been released on vinyl record, and the date actually lines up quite well. April 23rd, 1999 was when the single to Butter-Fly came out, which was also the debut release of Wada Kouji, so it's releasing one day off the 22nd anniversary of that release.
The tracklist is the same as the CD released at DigiFes 2016 although the song order has been moved around slightly...
Side A:
1. Butter-Fly
2. The Biggest Dreamer
3. Target ~Akai Shougeki~
4. Hirari
5. FIRE!!
Side B:
1. Butter-Fly (Theater Size #1)
2. With The Will
3. Innocent ~Remaining Innocent~
4. Seven ~tri.Version~
5. Butter-Fly ~tri.Version~
6. an Endless tale [Duet with AiM]
More details to come soon, including pre-order links hopefully.
Last edited: