Hello
Im part of a team who has been working on creating a fan made 3D Digimon game. We have been around for some time now and have made some progress but we have a small team, so we haven't been able to do as much as we would have liked.
We are looking for some new friendly faces to join our ranks at Project ARK. If you're a creative person and have some skill with anything game related and want to help out, feel free to send me a message. If you think you have what it takes dont hesitate to send me a message via AIM or Skype or even message me through the forums. Anyone is welcome to apply
AIM:
snoochy_-_moochy@hotmail.com
Skype: comeatmeskype
We have a fully working game but we've chosen to hold off from releasing it to the public until its ready to be released. Ill post some images of our work below. We'll be releasing some youtube videos in the next 2 weeks as soon as we record them, so you guys can give your opinions on the mechanics that we've recreated and give us some feedback.
If there is enough interest i'll be posting a lot more, so if you like what you see, leave a comment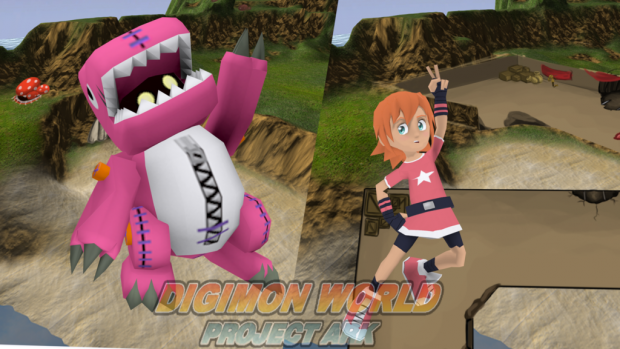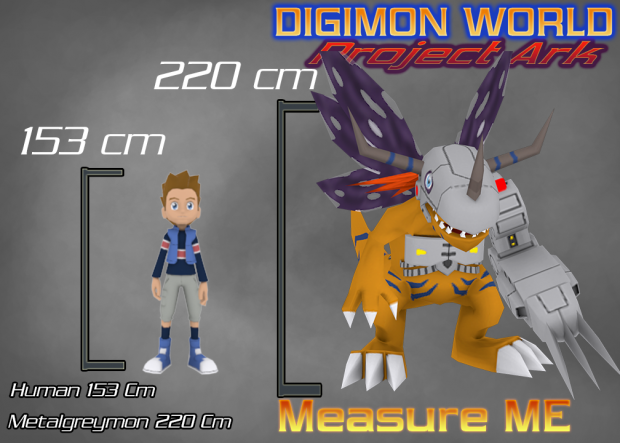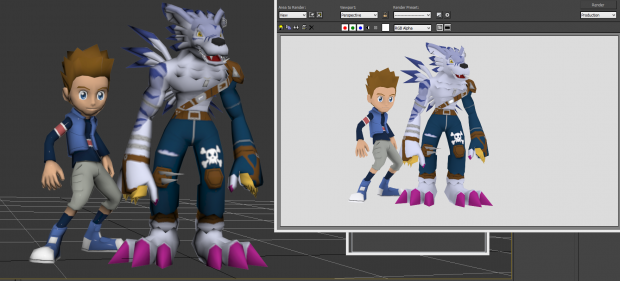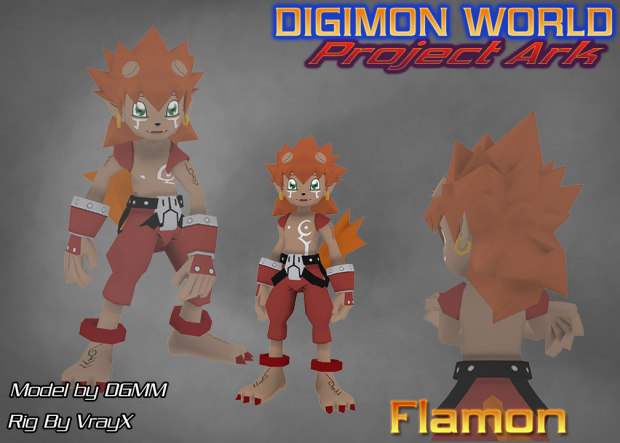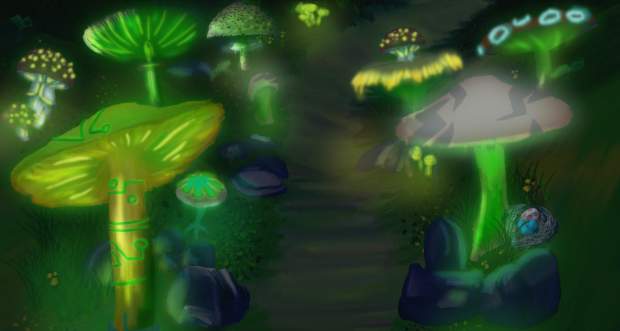 Enjoy