Show User Social Media
Hide User Social Media
Joined

Sep 8, 2006
Messages

13,988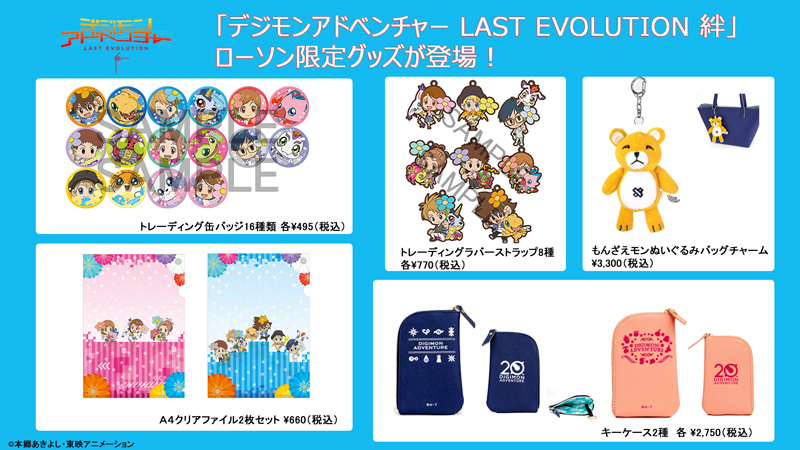 The utter insane wave of collaboration and store events continues with
the Lawson convenience store chain announcing
they will have a wave of exclusive Digimon Adventure: Last Evolution Kizuna goods at their stores.
Store location info for the collaboration
is listed on Lawson's page for the exclusive products
(It's the button towards the bottom.) And it appears these are in stores now.
The new artwork for these products features the 8 kids and their Digimon in a cutesy SD style.
They note the artwork/style on the products is exclusive to these Lawson only goods.
As for the products...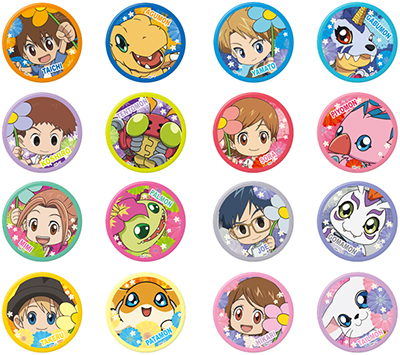 A set of can badges, one for each character. 16 total, these are 495 yen each.
A set of 8 rubber straps each featuring a chosen child/Digimon duo for 770 yen each.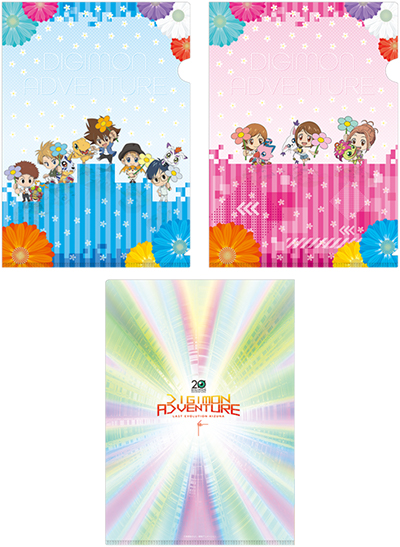 A set of 2 A4 size clear files. One features the boys on the front, the other features the girls on the front, and it appears they share a back design. The set is 660 yen.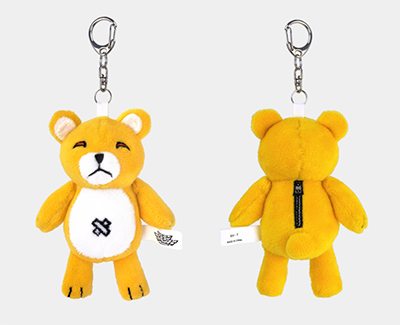 A Monzaemon plush charm for 3,300 yen! They actually sort of note that this isn't really related to the movie and is just a well known character that is getting a product. No information on if it might have been taken off a certain King of Digimon.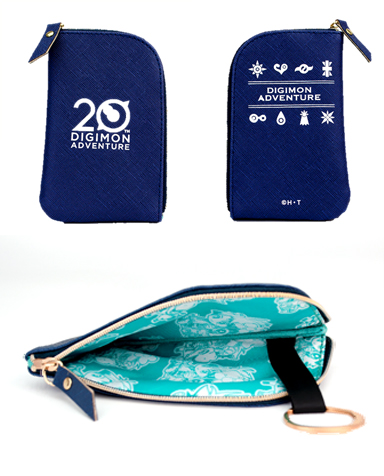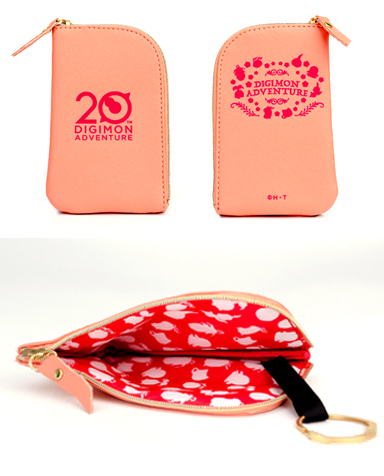 Key cases, the blue one has crests on the outside and the collaboration art inside (it's a bit hard to see), while the pink uses silhouettes of lower level partner Digimon on the inside and out. Both also feature a monochrome version of the Digimon Adventure 20th Anniversary logo. Each is 2,750 yen.
With a bit under a day and a half until it's Friday in Japan, how many more collaborations and events can be announced?
You'll want to contact an intermediary to get these items sent to you. WtW is not affiliated with any, but here are a selection of intermediaries that have worked well for various WtWers and their friends in the past:
From Japan
Rider Proxy
Nippon-Yasan
Be aware many intermediaries do not carry items from specialty shops since they can't be ordered online. You will need to ask them and explain what you want very carefully (perhaps with a photo.) Some intermediaries will potentially still not be willing to get the item (or may only be willing to at great cost.) Realistically to get anything from the cafe at a reasonable cost you'll have to find someone who is actually going and ask them to pick you up something. (Lawson being so common means this is a time when more places might be willing to do so.)
Some of the intermediaries have a full store front and may have the item listed, so you may want to check that first.