Show User Social Media
Hide User Social Media
Joined

Sep 8, 2006
Messages

12,885
It's always been fun to see more of this...
We have a few updates for Digimon Encounters, the Chinese mobile game.
First up, a new trailer that features Bulcomon and his evolutions. Minus Bulcomon himself, this is the first time we've gotten a clean look at his evolutions.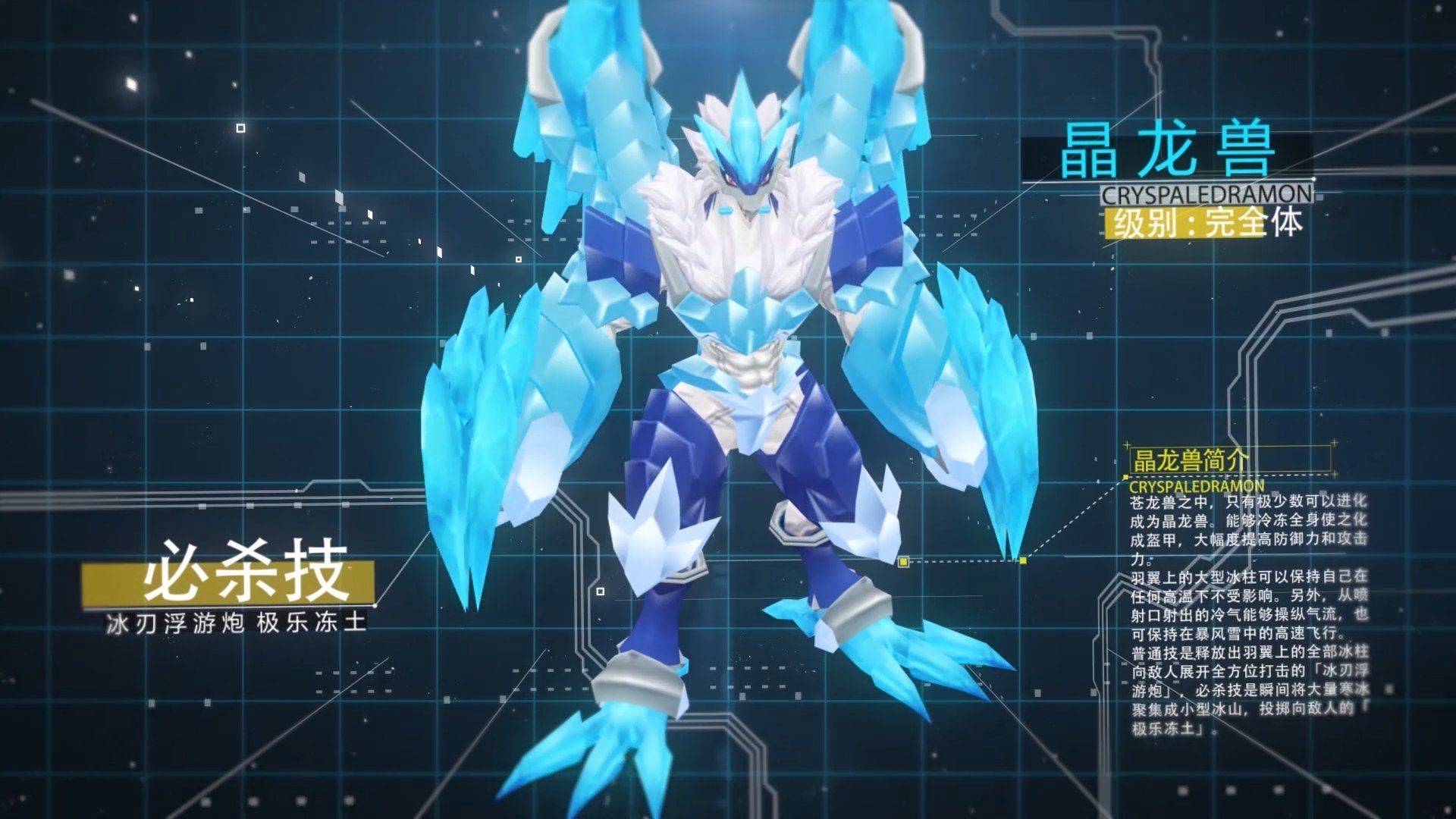 And of course, his last evolution is still a mystery, but we have a better look at the silhouette now.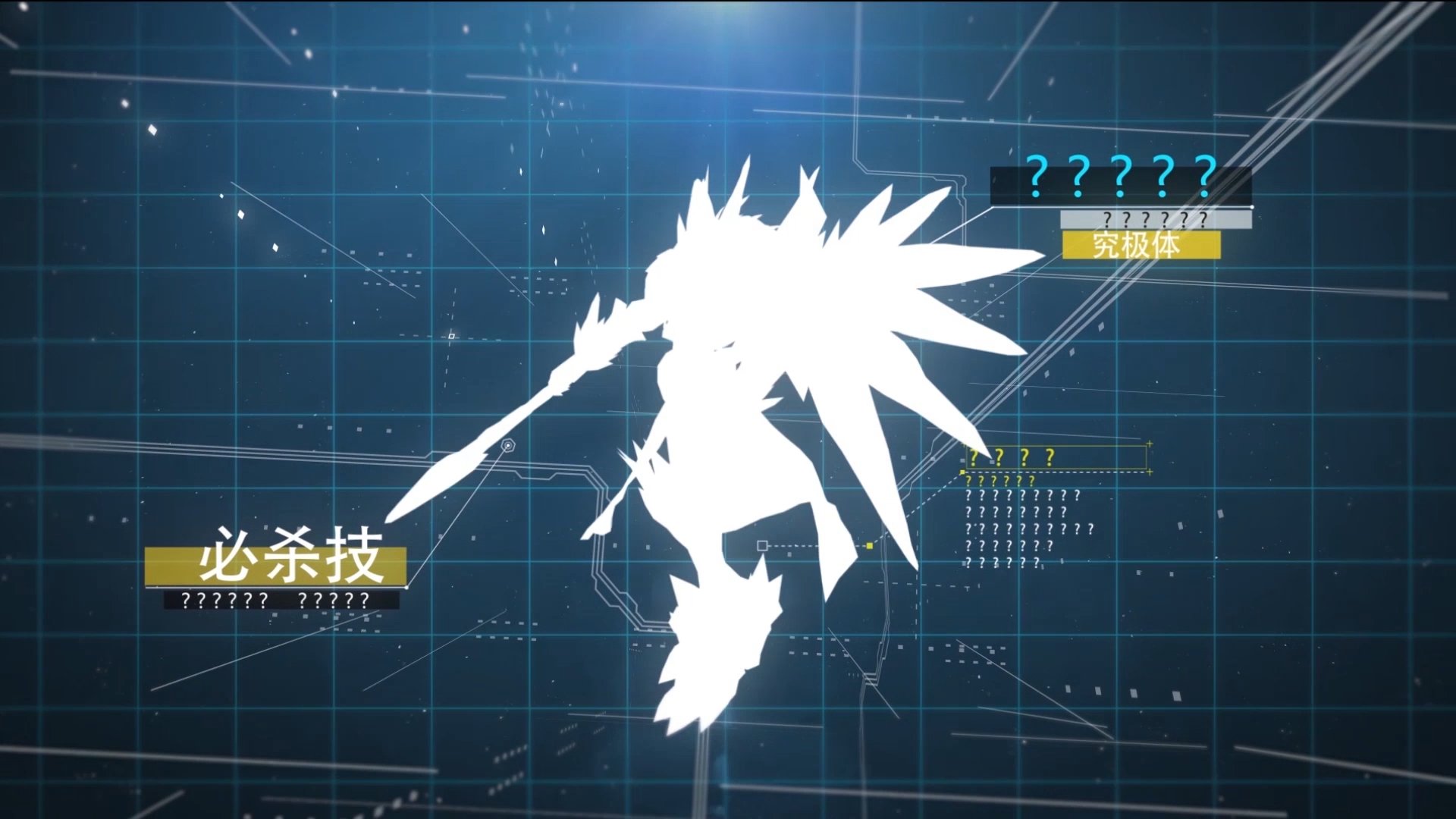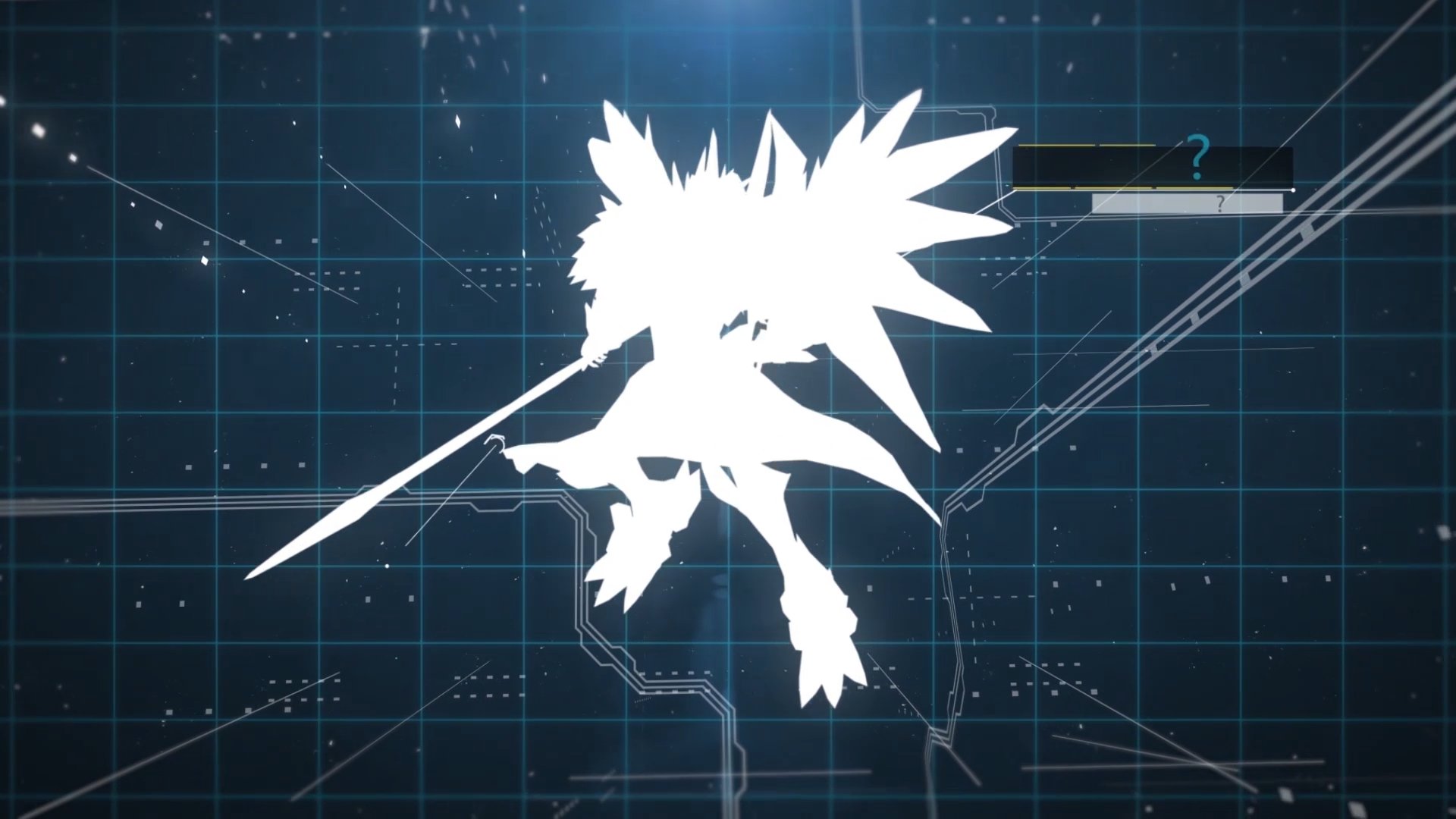 There are various details listed for Bulcomon's forms. Update- Thanks to garm for translations of the details!
Bulcomon:
A Small Dragon Digimon that resides in areas isolated from the outside world by ice. Through its training in the cold, harsh lands, it is able to lift objects heavier than itself with ease. However, because its body is made mainly out of ice, its body will shrink and its power will weaken when it comes into contact with heat. Because they are usually a minority species where they live, they will tend to form very strong bonds even with Digimon of different species that they encounter. It is especially close to Gabumon. Its Signature Move is spitting countless icicles from its mouth (Power-tipped Ice Arrows). Its Special Move is attacking continuously with the claws on both hands (Ice-sealing Thrashing).
Paledramon:
The evolved form of Bulcomon. It can freely manipulate and use its large wings of ice to fly at high speed, even in foul weather. Changes in climate resulting in temperature differences usually do not have much effect on Paledramon. However, when facing Digimon such as Meramon, its body will start melting and shrinking just like its Child form, causing it to weaken. It cares very greatly for its comrades; if a comrade it has fought together with finds themselves in trouble, it will drop everything to rush to their aid. Its Signature Move is spewing out its "Congelation Breath", which freezes foes solid. Its Special Move is spreading its wings from high up in the air and summoning an endless blizzard (Endless Frost).
CrysPaledramon:
Only a select few Paledramon are able to evolve into Crys Paledramon. It is capable of freezing its entire body, forming armour that greatly raises its defensive and offensive power. Thanks to the large icicles mounted on its wings, it is not affected even by high temperatures. Not only that, the cold air it blasts from the icicle nozzles can be used to control air currents, allowing Crys Paledramon to maintain high-speed flight even during snowstorms. Its Signature Move is an omnidirectional attack where it fires all of the icicles on its wings at the enemy (Ice Blade Floating Cannon). Its Special Move is amassing a large amount of frost in an instant, forming a miniature iceberg which it then hurls at the enemy (Paradise Cryosol).
On top of that,
the Encounters site
has put up profiles for a number of popular Digimon. These include some gameplay details, profile info, along with listing their actors as 'Stay Tuned', cluing in that a number of popular characters will be voiced.
With these profiles (and other info) they include clean renders of these characters (Well, all but one are clean.) These appear to use pre-existing CGI models (as we've seen in use for Encounters before), touched up with textures for promotional use (and in a few cases drawn art to touch them up further, possibly to turn them into sprites for game use.)






























We've mirrored these
at the gallery
.
Some nice Encounters updates. It's currently on Android in China, and
launching in iOS later this month
.