Show User Social Media
Hide User Social Media
Joined

Sep 8, 2006
Messages

15,581
One of those times when we have news... but we aren't sure if it'll actually affect us.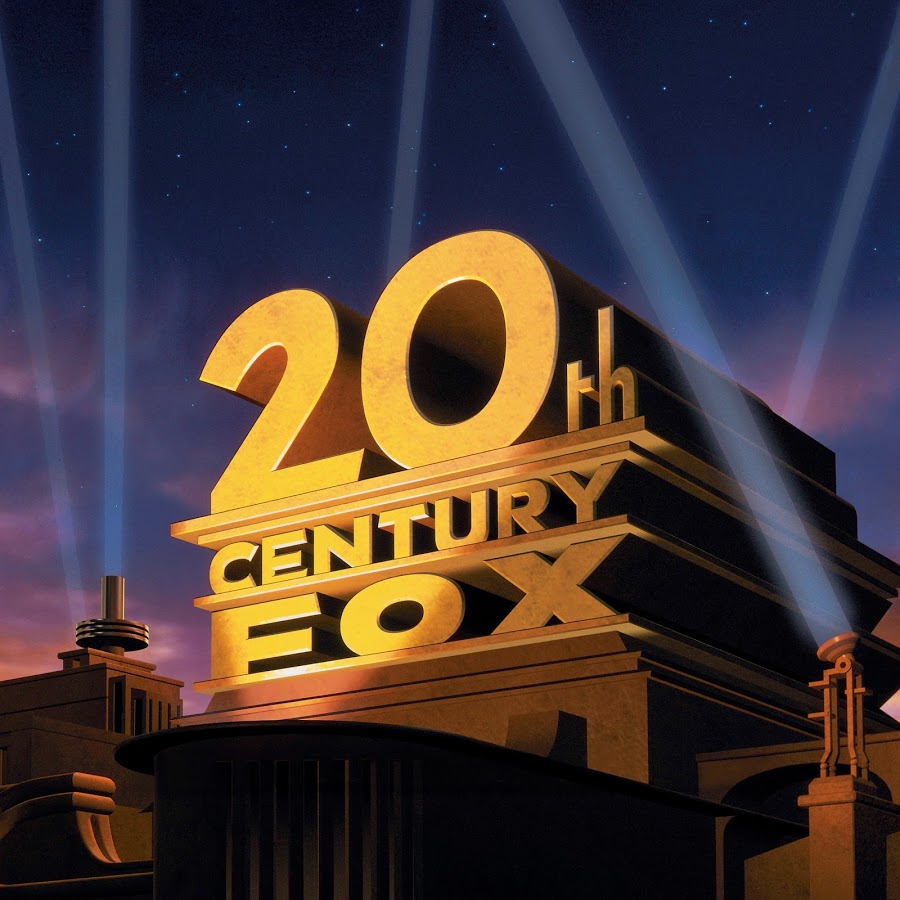 With the announcement that Disney is purchasing the majority of Fox's entertainment assets it makes us wonder if Digimon the Movie is included and what this may potentially mean.
Various potential deals over the years (without any re-releases of the film that might clarify details) means we aren't 100% sure where the rights to the movie reside at the moment. It may be Fox, Saban Brands, or Toei due to lapsed rights.
Hopefully if Fox does currently have the rights and if they move to Disney after the regulatory review, we see 'something' happen with the movie, even if it's simply Toei rebuying the rights so they could do something with them.
Digimon the Movie was a composite film of the first 3 Japanese Digimon films. In addition, Movies 4 thru 7 were dubbed by Disney as TV films and sort of sit in the same zone of "we don't know what's going on." It's assumed for those films rights either reverted to Toei or were sold to Saban Brands wither other Saban Entertainment related assets they bought a number of years ago (which in that case may mean they reverted to Toei anyways...)
Disney's initial dealings with the Digimon brand came to be due to the purchase of Fox Family Worldwide's assets over 15 years ago.
I think we'd all like a Blu-ray of the film(s) and hopefully even the potential of Toei licensing stuff out for a subtitled release someday.