Show User Social Media
Hide User Social Media
Joined

Sep 8, 2006
Messages

17,360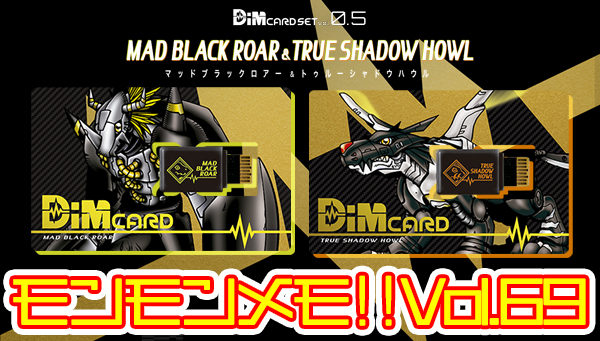 Time for a new MonMon Memo!
MonMon Memo 69
is introducing Dim Card Set Volume 0.5, which features Mad Black Roar and True Shadow Howl, upgraded standard retail versions of the 2 'Black' trial Dim Cards that came out at the same time as the Vital Bracelet.
The text below uses the machine translation from the official site due to lack of time. We will see about swapping it out when/if there is time for a proper translation.
I have cleaned up a small handful of terms that translated poorly or swapped terms around, but not otherwise cleaned up grammar, etc.
Our article with pre-order details and the full evolution trees can be found
here
.
We have started accepting orders for "
Dim Card Set vol.0.5 MAD BLACK ROAR & TRUE SHADOW HOWL
" from April 16th today!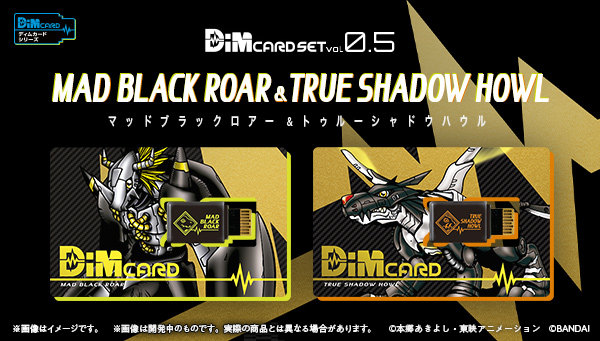 This Dim Card is the official power-up version of Dim Cards "BLACK ROAR (trial version)" and "SHADOW HOWL (trial version)".
Dim Card design of the previous Dim Card Unlike in gorgeous design!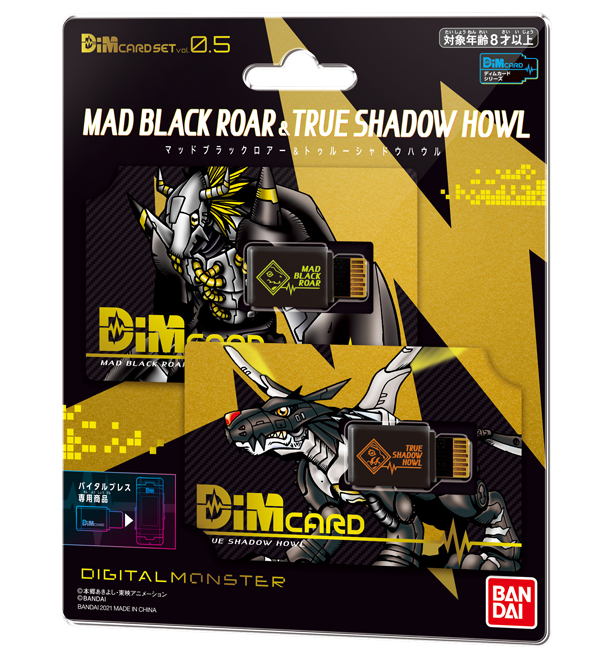 Also, the recorded Digimon are newly recorded 10 each, as well as the Evolution BlackWarGreymon and MetalGarurumon (Black) that were included in the trial version!
Of course, you can also train Digimon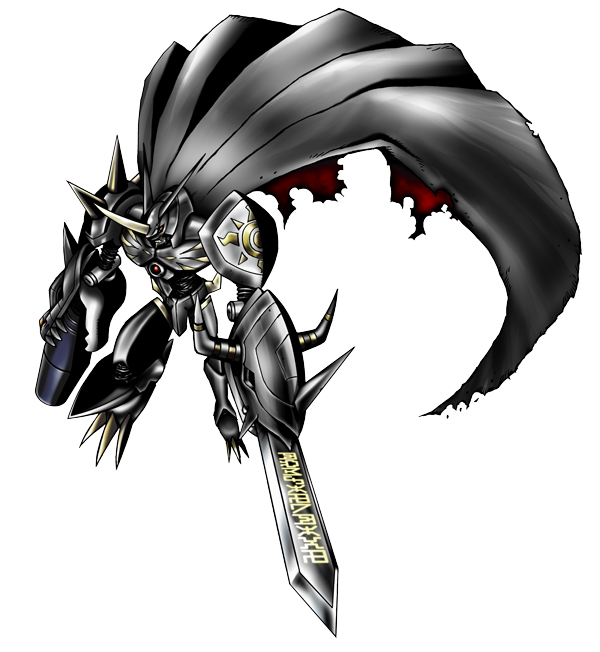 Whether you have played the trial version or haven't played it yet, please take this opportunity to make a reservation!
See you in the next update! See You!
Earlier today we got the reference book update for 3 Digimon featured in Blizzard Fang, which is out tomorrow in Japan.
Hiyarimon
Frozomon
FrosVelgrmon
Previous MonMon Memos have included: