Show User Social Media
Hide User Social Media
Joined

Sep 8, 2006
Messages

16,666
Time for a new MonMon Memo!
MonMon Memo 87
is an introduction to Dim Card Set EX3 Spirit Light!
This follows up on 86
with it's introduction to Spirit Flame.
I have cleaned up a small handful of terms that translated poorly or swapped terms around, with minor touch-ups at best otherwise.
Digimon fans! Hello!
Can you enjoy your life with VITAL BRACELET?
It is also recommended for new life, so please try it out.
By the way, I would like to introduce the "DimCard Set EX3" (2 types) that is currently pre-order at Premium Bandai.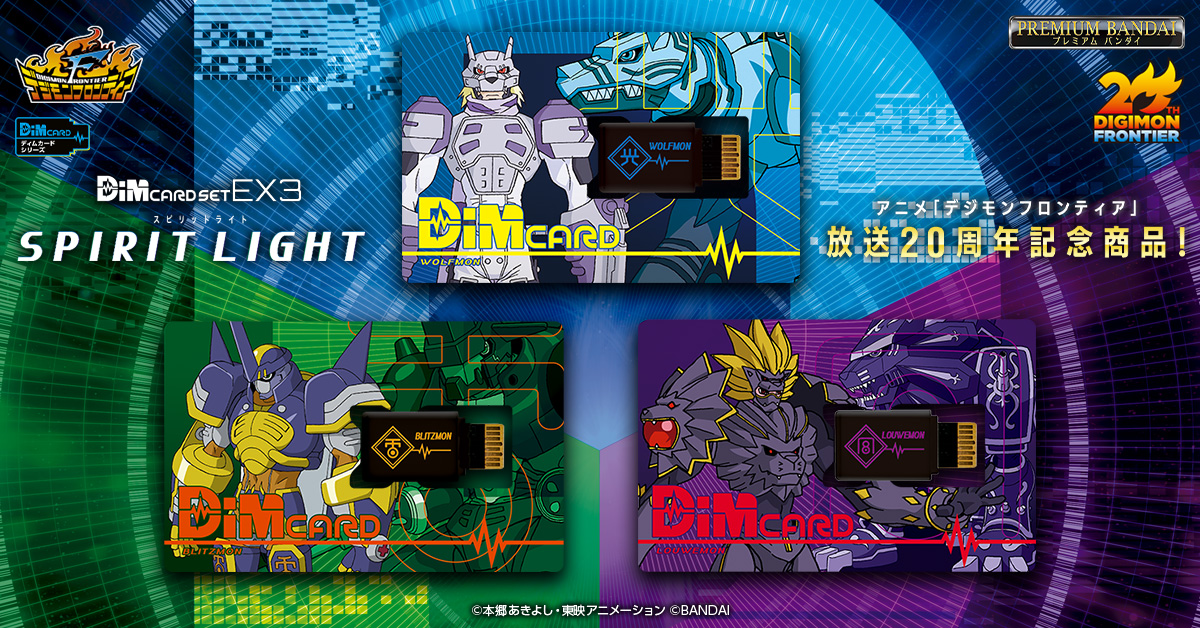 Last time we introduced SPIRIT FLAME, so this time we will introduce SPIRIT LIGHT!
SPIRIT LIGHT is ...
Wolfmon Dim with the spirit of light and water
Blitzmon Dim with the spirit of lightning and steel
The spirit of darkness on Lowemon Dim
It contains Digimon related to, and covers the spirit necessary for the Evolution of MagnaGarurumon. In addition, Lowemon Dim covers both the spirit of good and evil darkness!
Let's take a look at the contents of each Dim immediately! First Wolfmon Dim!
​
It is a Dim that includes Wolfmon, Ancient Warrior AncientGarurumon with the attribute of light, and MagnaGarurumon with even more transcendental power.
Next is Blitzmon Dim!
Including Blitzmon, AncientBeatmon and AncientWisemon of Ten Warriors are recorded!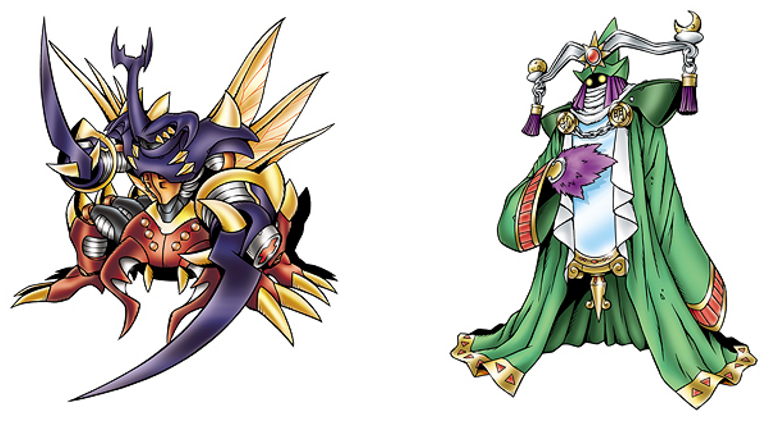 The last is Lowemon Dim!
While recording the Evolution line centered on the Lowemon, KaiserLeomon and Includes Seven Deadly Digimon Lucemon: Chaos Mode!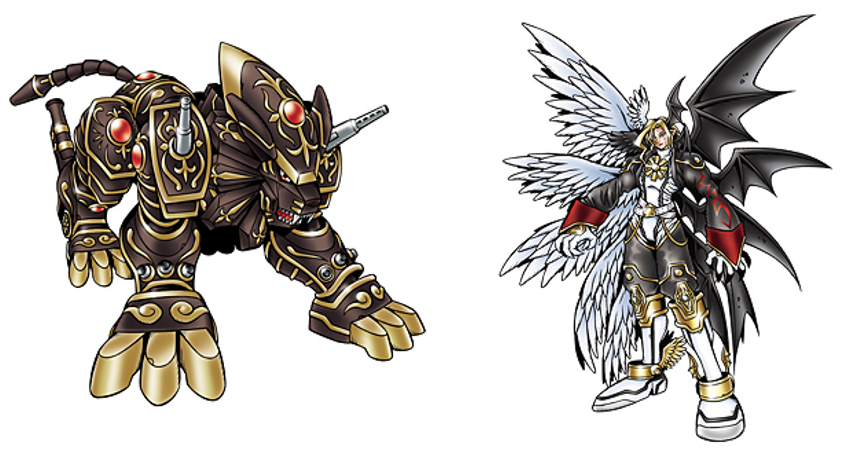 Whether you have memories of the anime "Digimon Frontier" or those who have never seen an anime but love Digimon, we are thinking of recording it as a DimCard that everyone can enjoy! Please try to complete all Digimon of this set!
See you in the next update!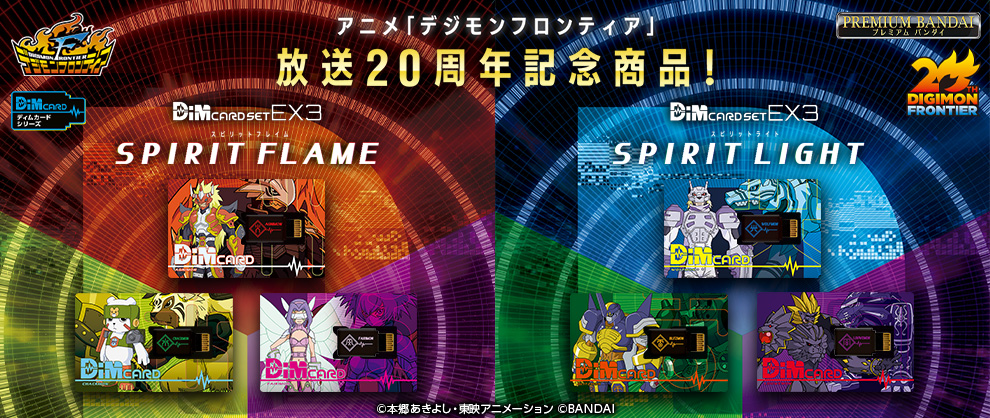 Previous details, including pre-order info, for Dim Card Sets EX3 can be found
here
.
Previous MonMon Memos have included: