Show User Social Media
Hide User Social Media
Joined

Sep 8, 2006
Messages

16,915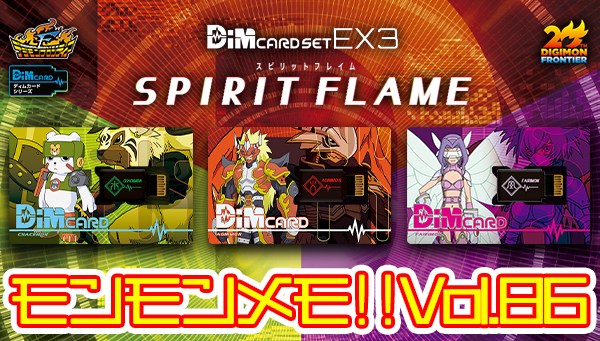 Time for a new MonMon Memo!
MonMon Memo 86
is an introduction to Dim Card Set EX3 Spirit Flame!
Oddly,
the prior MonMon Memo
was also numbered 86 (which finished off their series of articles on the SCSA D-Arks), but that article seems to no longer be on Digimon Web.
I have cleaned up a small handful of terms that translated poorly or swapped terms around, with minor touch-ups at best otherwise.
Digimon fans! Hello!
It's getting warmer outside, and it's the season when it's easy to exercise ♪
I hope you can move your body happily with VITAL BRACELET!
By the way, this time I would like to introduce the "Dim Card Set EX3" (2 types) that is currently pre-order at Premium Bandai. Introducing the Dim Card to commemorate the 20th anniversary of Digimon Frontier!
First of all, I would like to introduce SPIRIT FLAME, which mainly contains the Evolution lines of Agnimon, Chakmon, and Fairymon.
SPIRIT FLAME is ...
Fire and earth spirit on Agnimon Dim
The spirit of wind and wood on Fairymon Dim
Ice spirit on Chakmon Dim
It contains Digimon related to, and covers the spirit necessary for the Evolution of KaiserGreymon!
First, let's take a look at the contents of each Dim! First Agunimon Dim!
​
Agnimon, Aldamon inheriting the power of the legendary Ten Warriors, KaiserGreymon with even more transcendental power, etc. are recorded in Dim.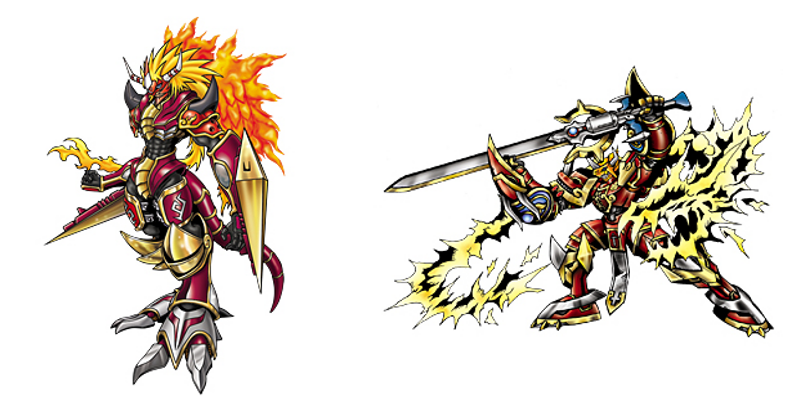 Next is Kazemon Dim!
While recording the Evolution line centered on Fairymon, the Ten Warrior AncientIrismon with the attributes of the wind and the RhodoKnightmon of "Royal Knights" are also recorded! Surprisingly, there are few Dims that have "Royal Knights" recorded.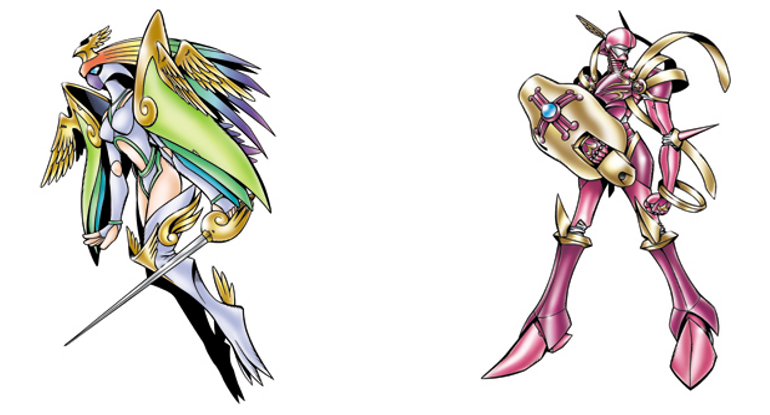 Finally, I would like to introduce Chakmon Dim.
In addition to the Evolutionline centered on Chakmon, Legendary Warrior Ancient Megatheriumonwith the attribute of ice and Dynasmon of "Royal Knights" are recorded!
It is a DimCard set that contains two "Royal Knights" in one set!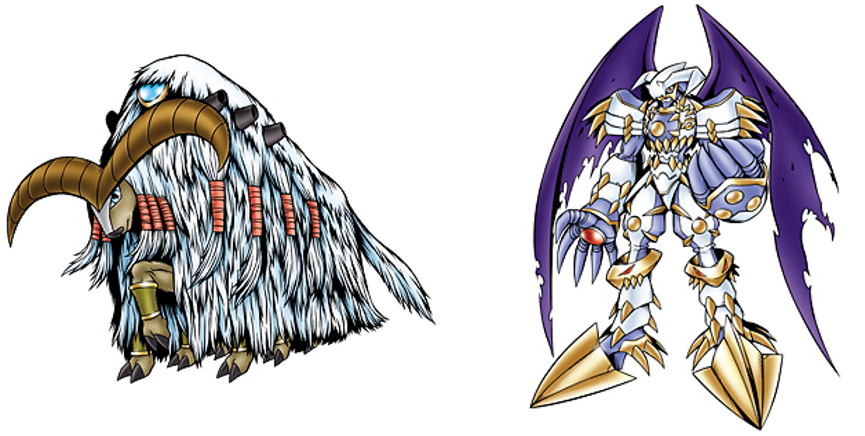 In addition, the Dim Cards contains two Children levels for the first time ever!
It is a content that you can enjoy the evolution branch more, so please play a lot ♪
See you in the next update!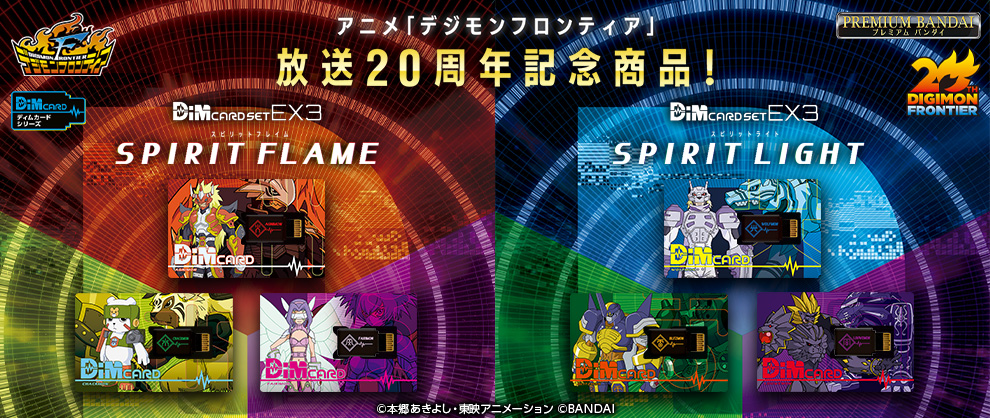 Previous details, including pre-order info, for Dim Card Sets EX3 can be found
here
.
Previous MonMon Memos have included: