Show User Social Media
Hide User Social Media
Joined

Sep 8, 2006
Messages

15,226
Man, someone at Bandai went nuts today with announcements.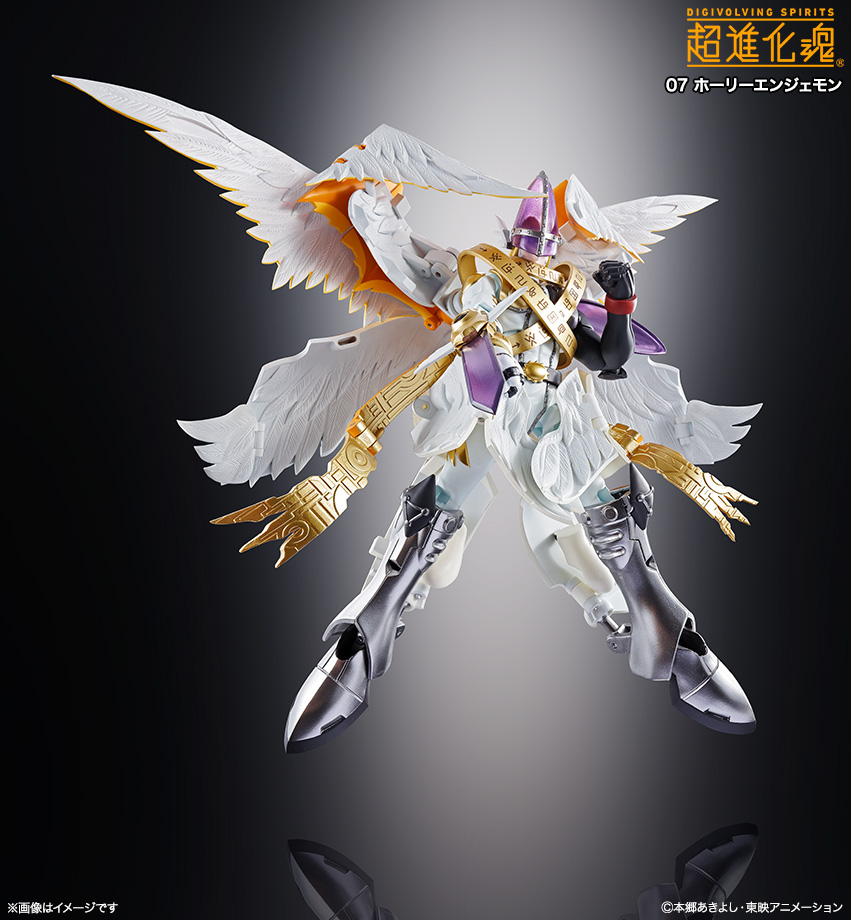 Tamashii put up a page for some of their December releases, which includes the newest Digivolving Spirits release.
This is a bit of a surprise since
the display at SDCC said November,
but with various products coming out from numerous lines, sometimes things get moved around.
In addition to the mention of a December release, we get our best look at the figure yet in both forms.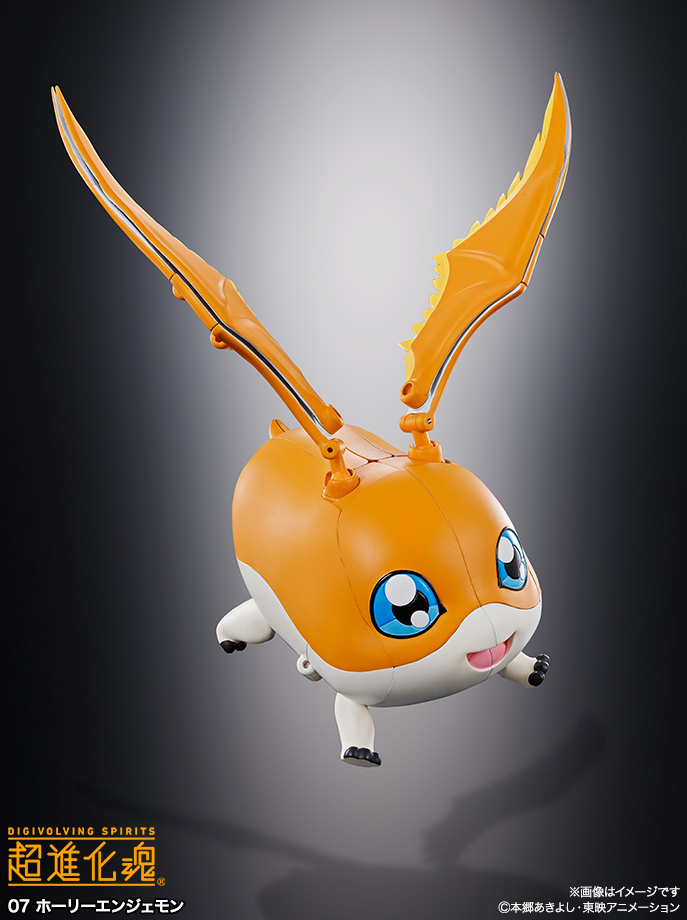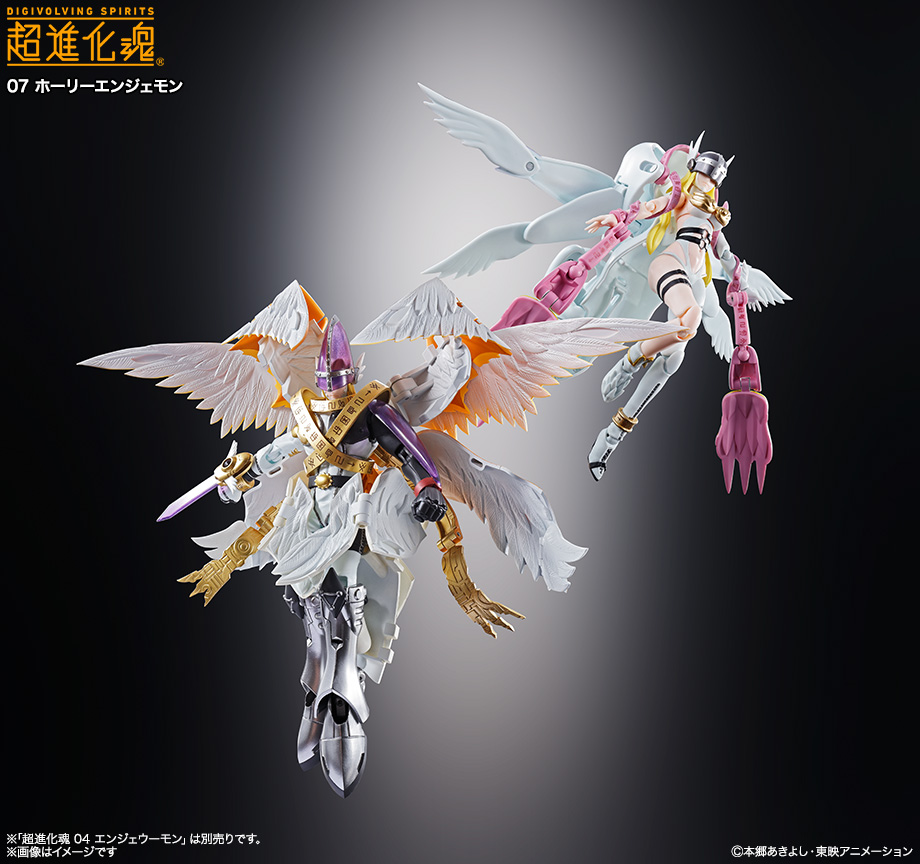 We also get to see it posed with Angewomon.
Of course, we're likely to see quite a bit of HolyAngemon soon.
Update- A few additional details, plus a nice promo image!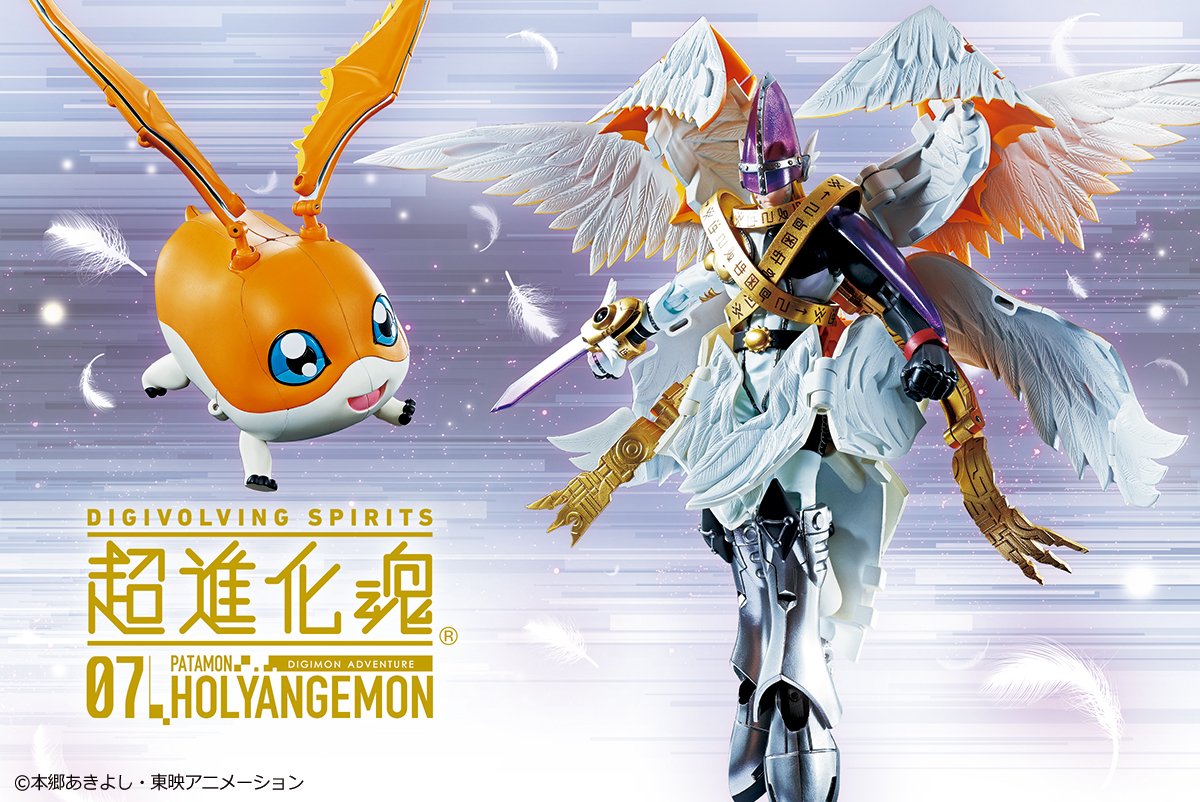 The figure will go up for pre-order on August 1st.
In addition, on August 1st at 8pm there will be a free stream of Digimon Adventure episode 52- The Holy Swordsman! HolyAngemon to celebrate pre-orders opening.
And if you want to order or pre-order other Digivolving Spirits...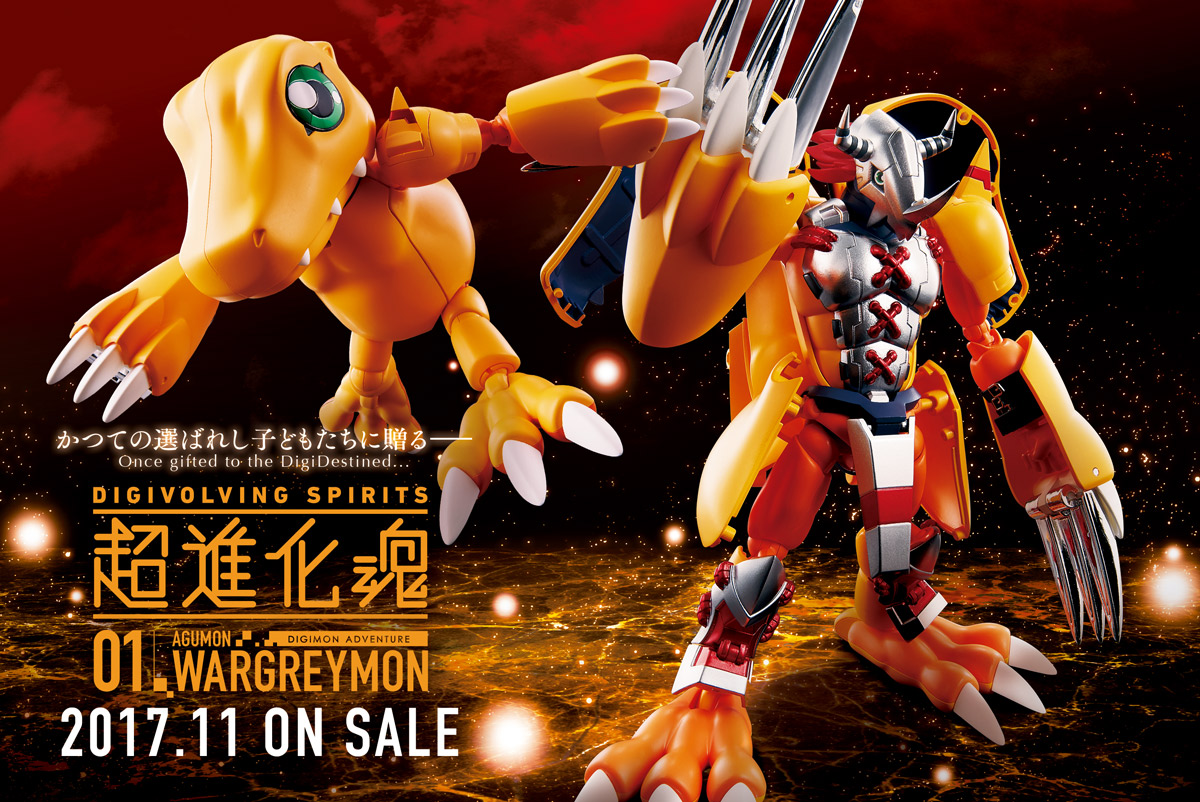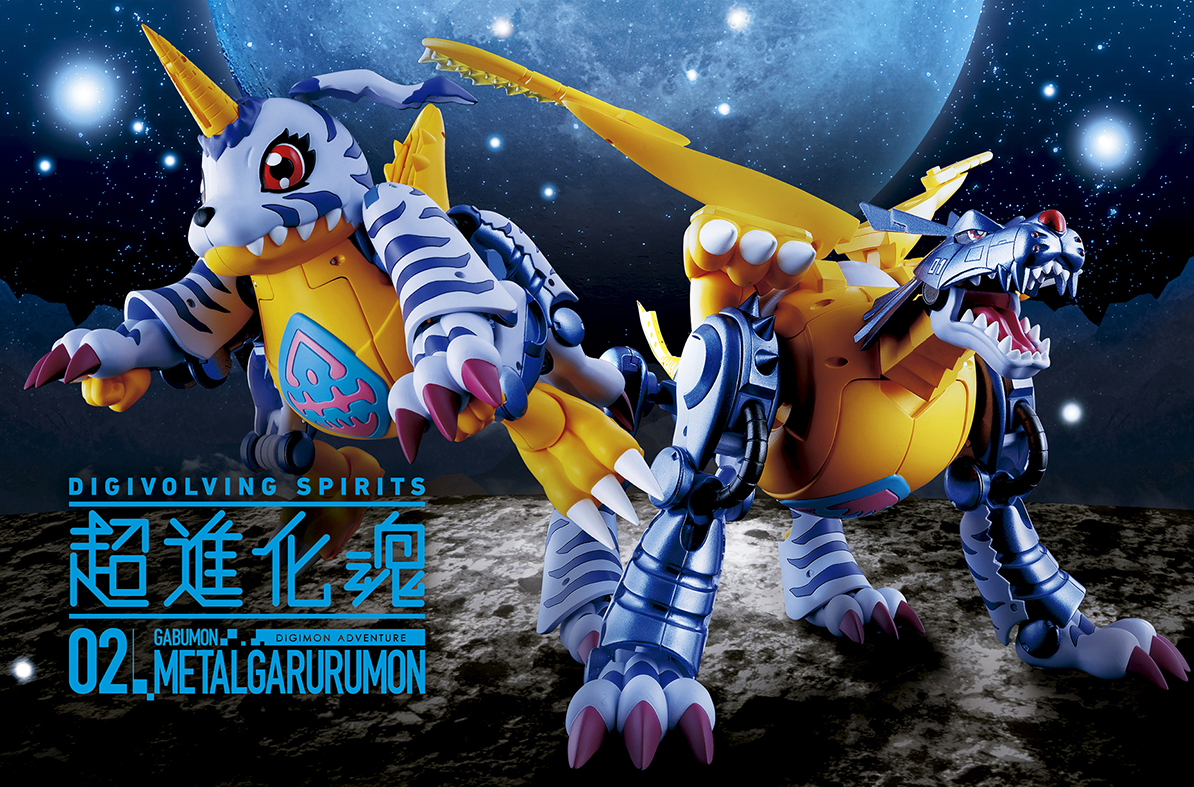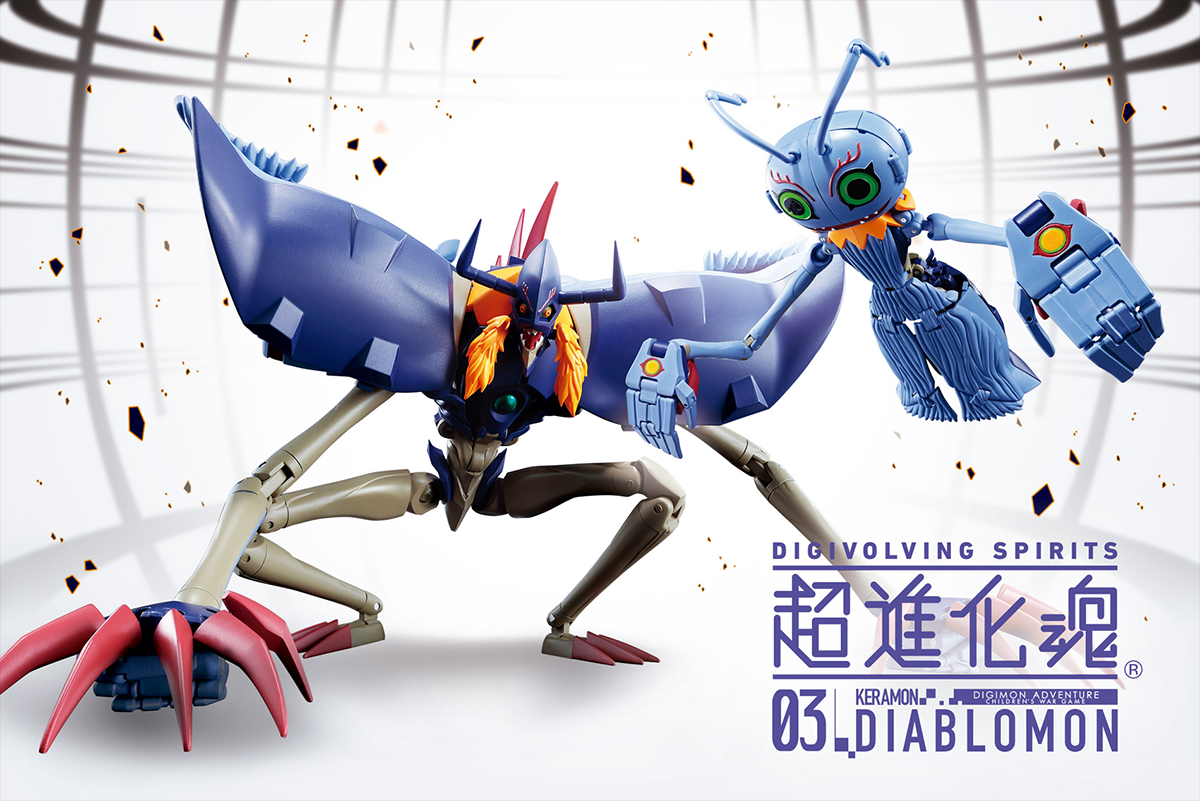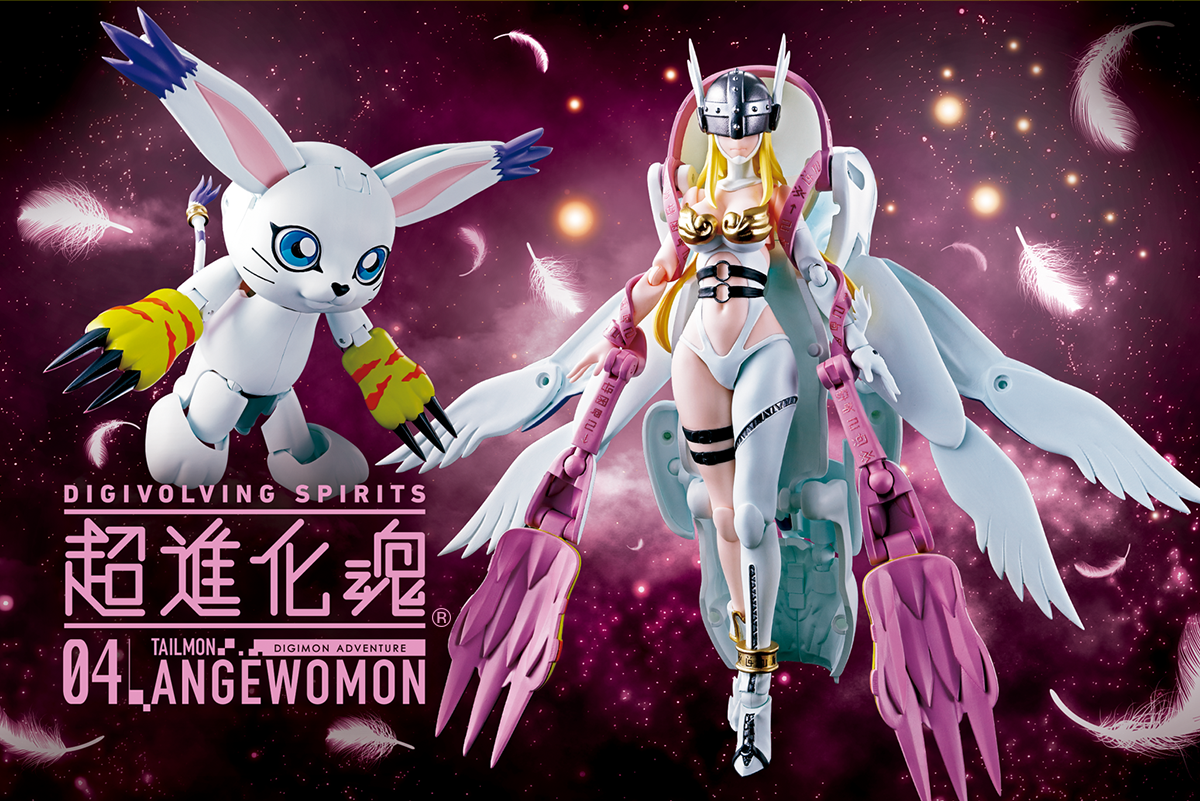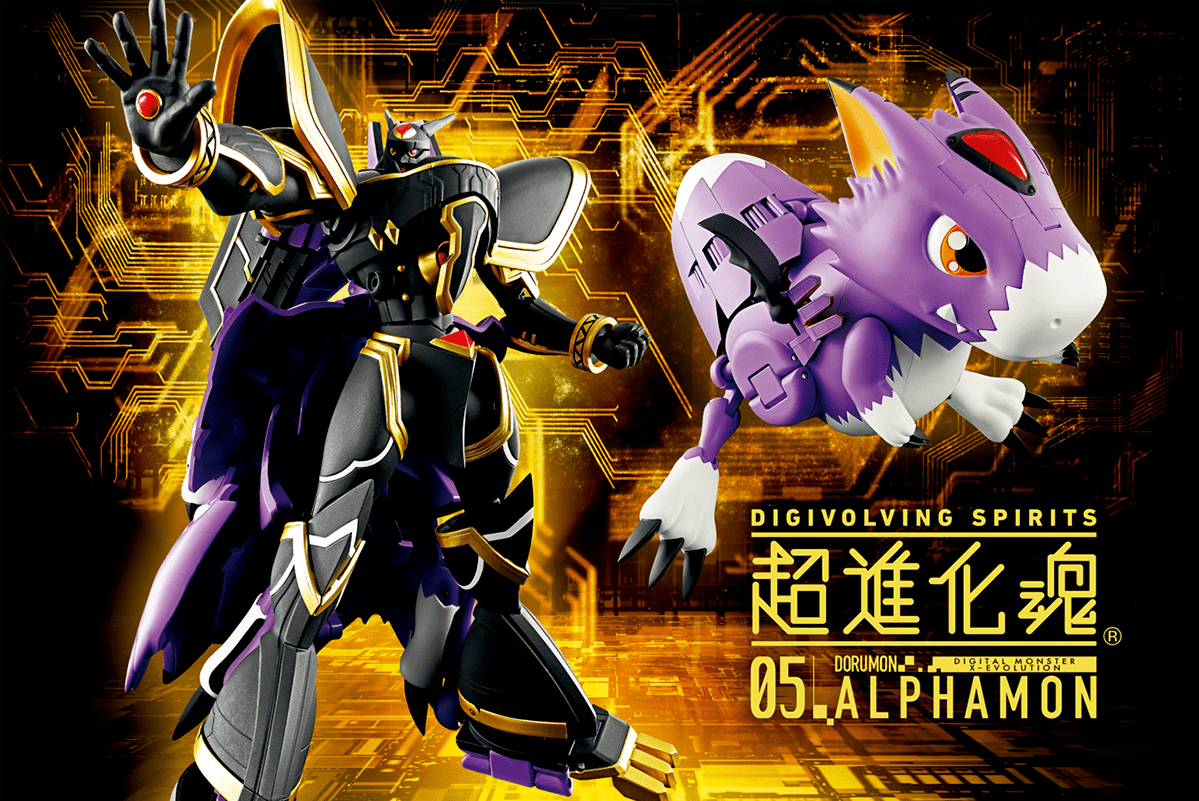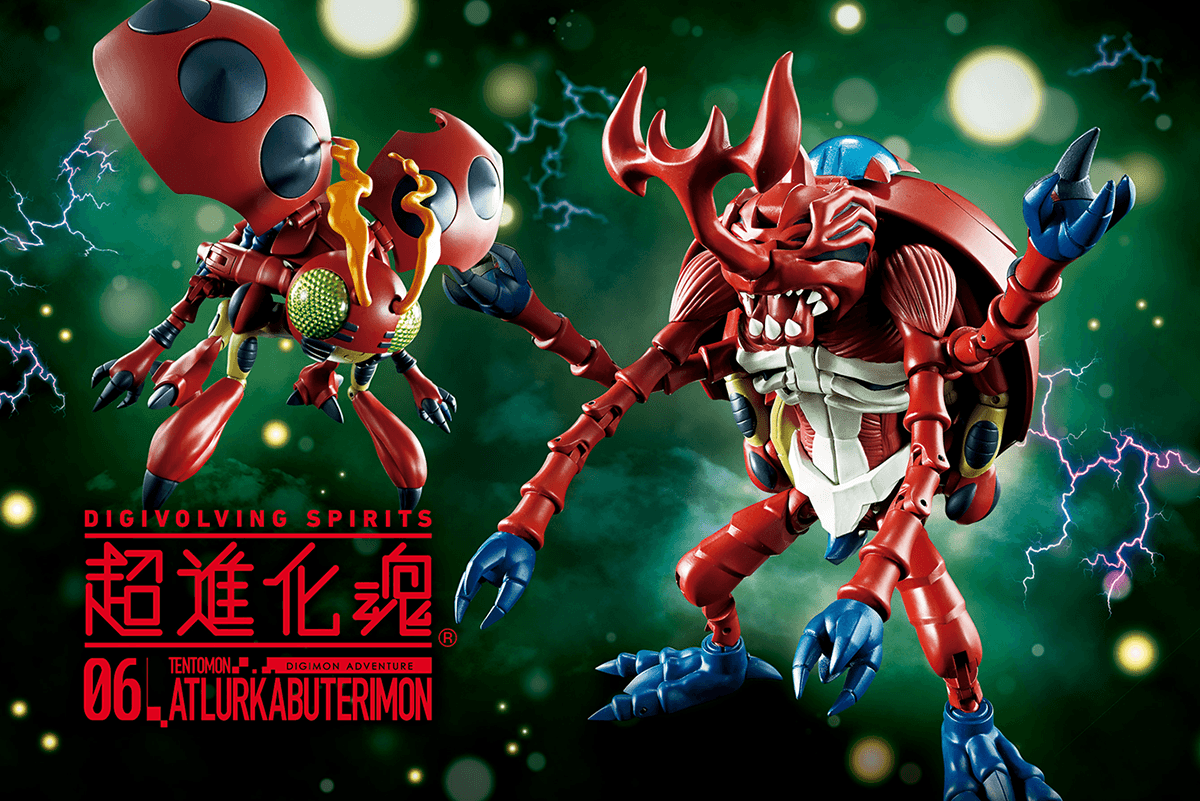 #01 WarGreymon (Affiliate link):
Digivolving Spirits WarGreymon at Amazon USA
#02 MetalGarurumon (Affiliate links):
Digivolving Spirits MetalGarurumon at CDJapan
(currently sold out, may change)
Digivolving Spirits MetalGarurumon at Amazon USA
#03 Diablomon (Affiliate links):
Digivolving Spirits #03 Diablomon at CDJapan
Digivolving Spirits #03 Diablomon at Amazon USA
#04 Angewomon (Affiliate links):
Digivolving Spirits #04 Angewomon at CDJapan
Digivolving Spirits #04 Angewomon at Amazon USA
#05 Alphamon (Affiliate links):
Digivolving Spirits #05 Alphamon at CDJapan
Digivolving Spirits #05 Alphamon At Amazon USA
#06 AtlurKabuterimon (Affiliate links):
Digivolving Spirits #06 AtlurKabuterimon at CDJapan
Digivolving Spirits #06 AtlurKabuterimon at Amazon USA