Show User Social Media
Hide User Social Media
Joined

Sep 8, 2006
Messages

13,585
Who doesn't want a shikishi!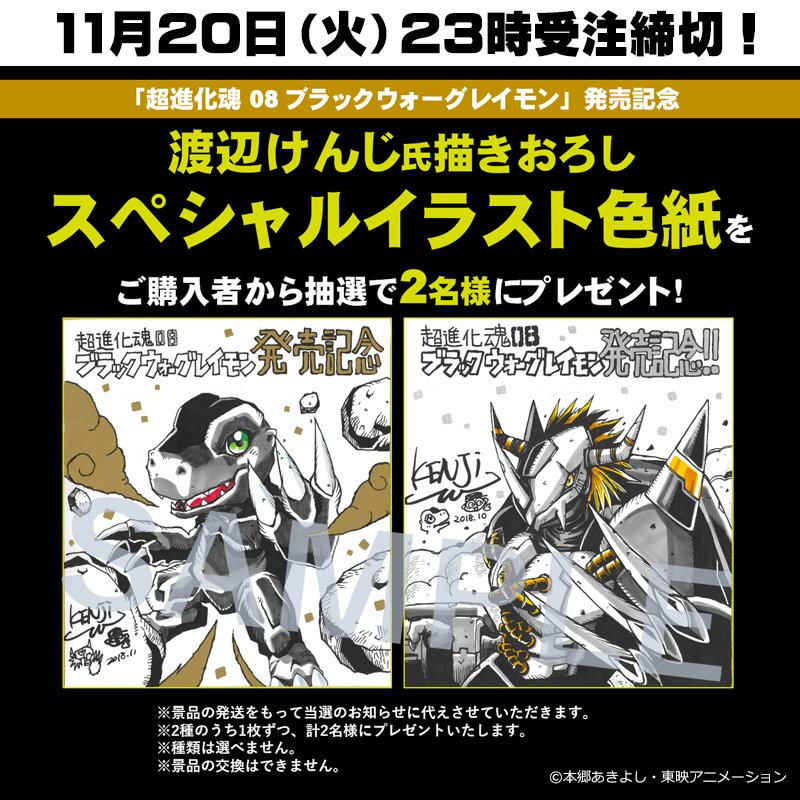 With pre-orders for Digivolving Spirits BlackWarGreymon closing from Premium Bandai in a few days, they've announced a little bonus...
Everyone who pre-orders the figure from Premium Bandai will be entered into a lottery to win one of two shikishis from Kenji Watanabe, one featuring BlackWarGreymon, the other BlackAgumon.
Two winners will be chosen, each winning one of the shikishi.
Pre-orders from Premium Bandai close November 20th. American pre-orders aren't closing as far as we are aware.
If you want to order Digivolving Spirits BlackWarGreymon...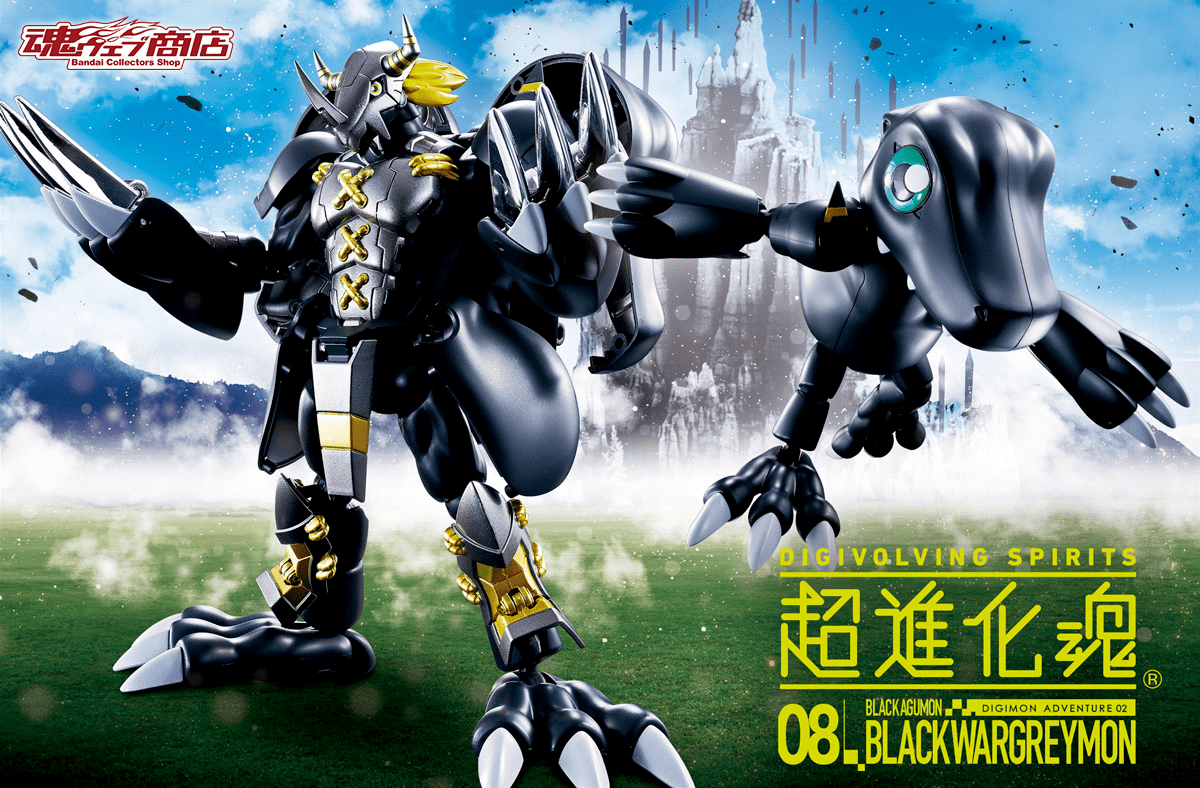 The US release of BlackWarGreymon will be released in May 2019 for $65. Pre-orders are currently up at Amazon: (affiliate link)
Digivolving Spirits #08 BlackWarGreymon at Amazon USA
Japanese orders for BlackWarGreymon will have to go through an intermediary.
And if you want to order or pre-order other Digivolving Spirits...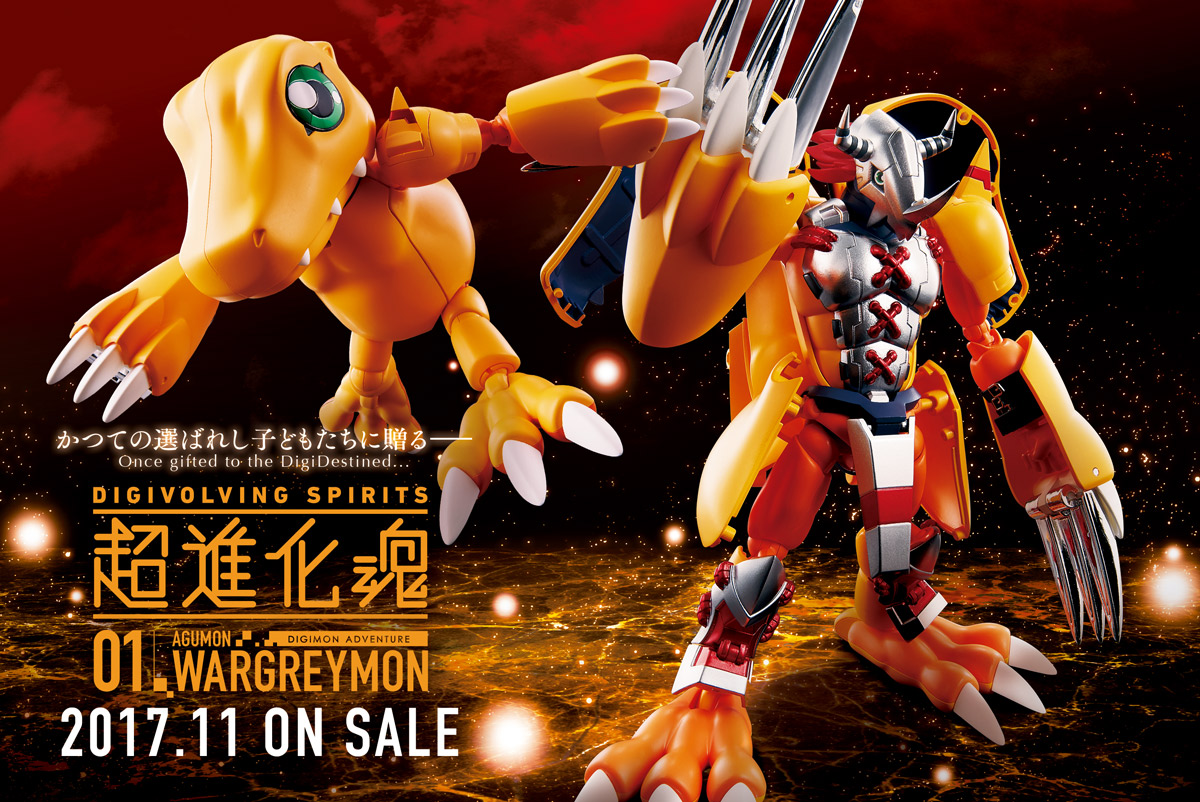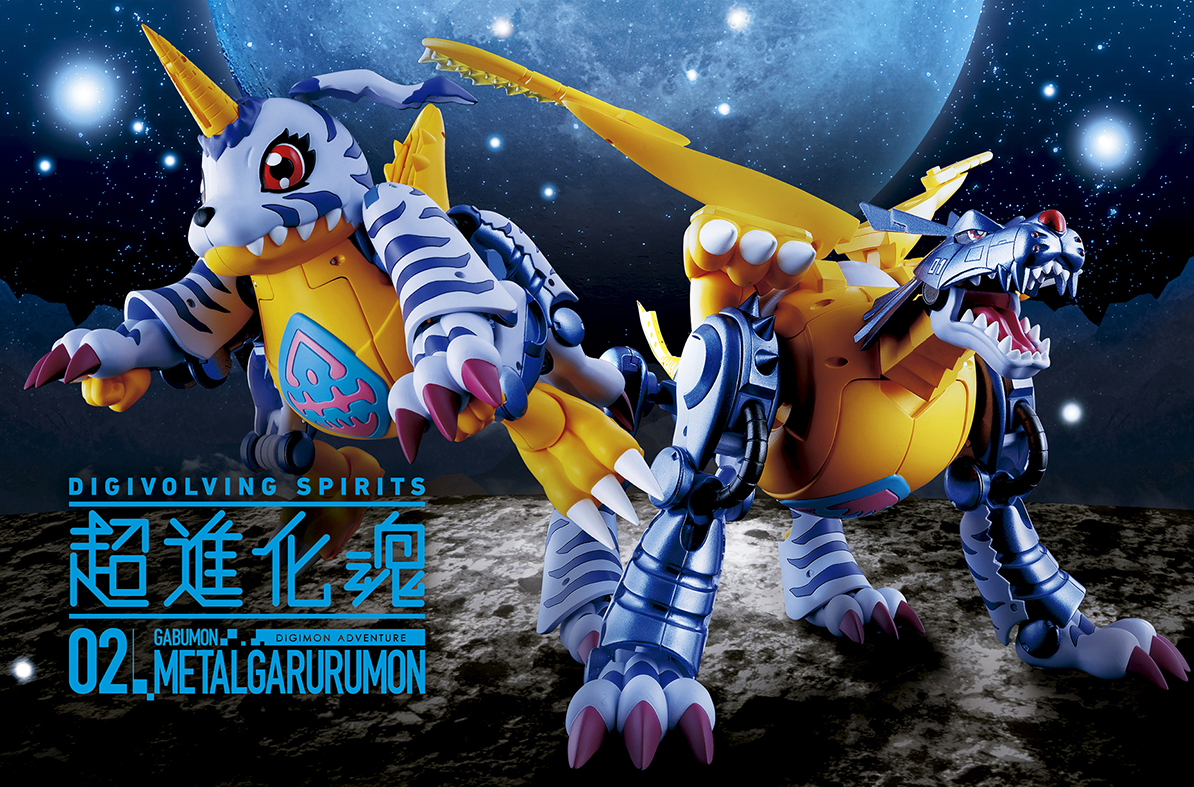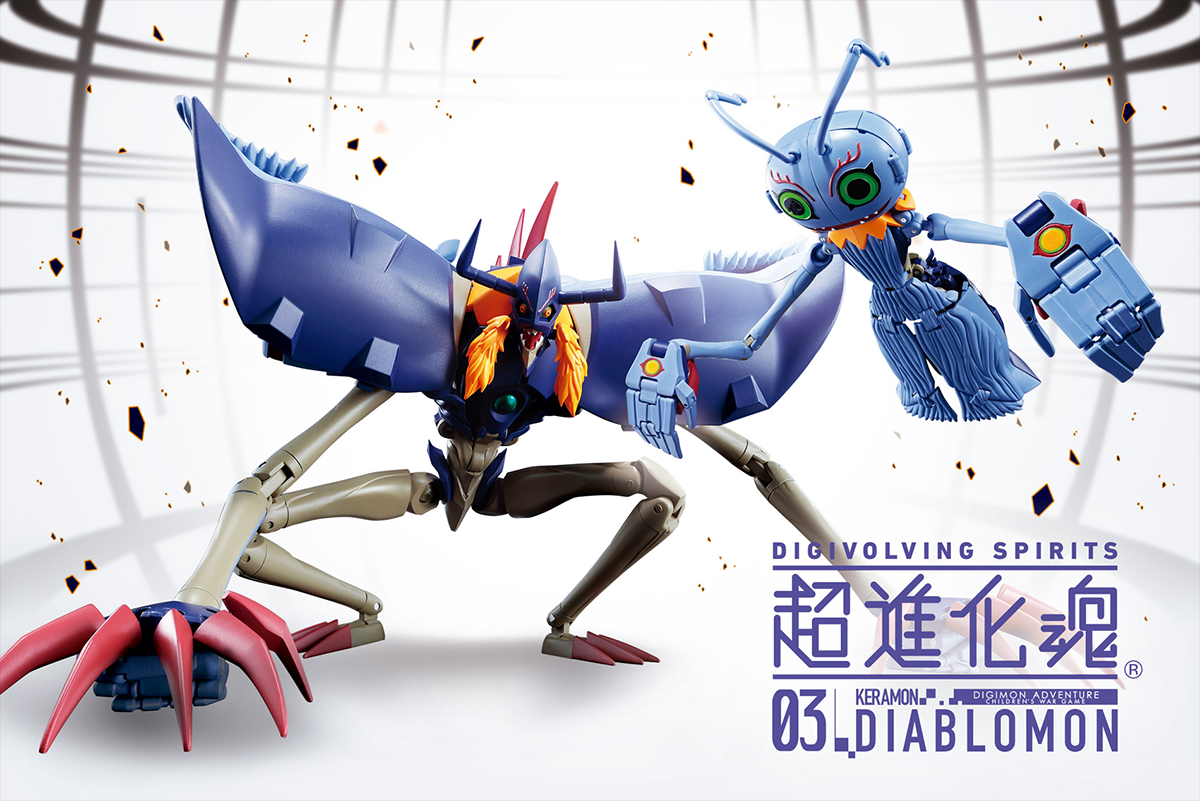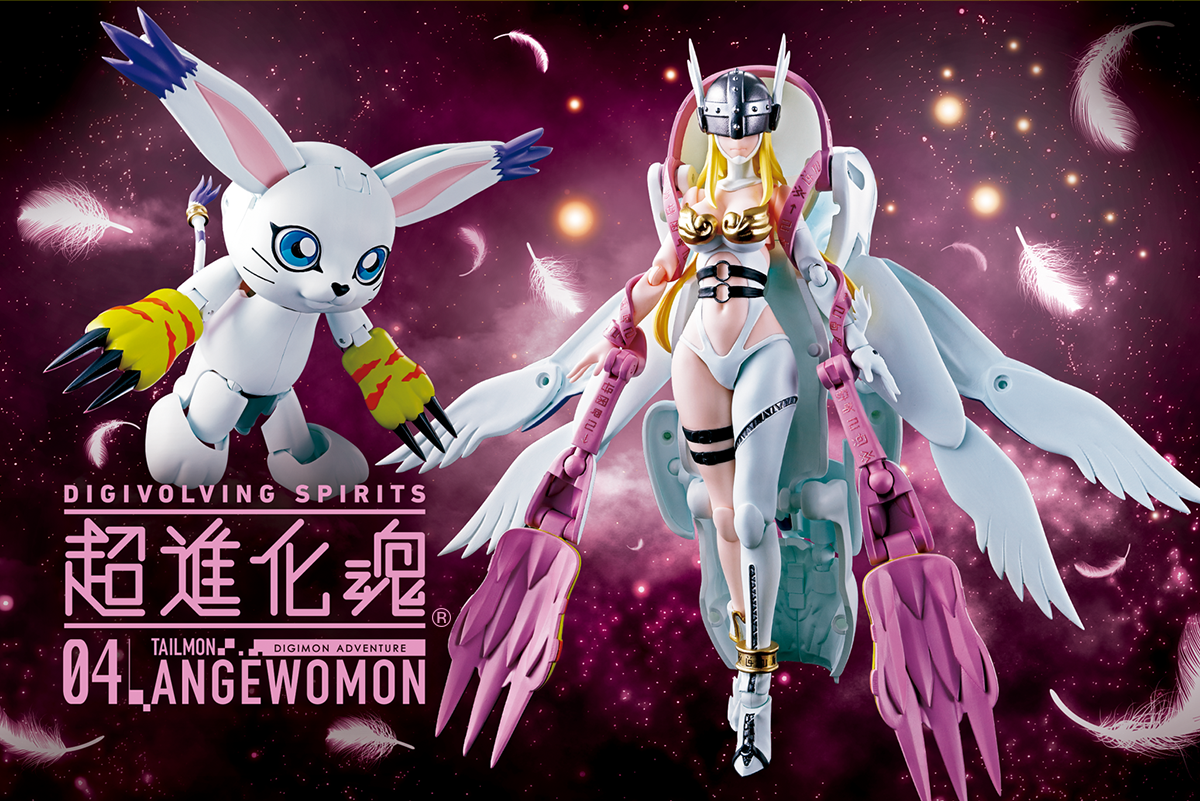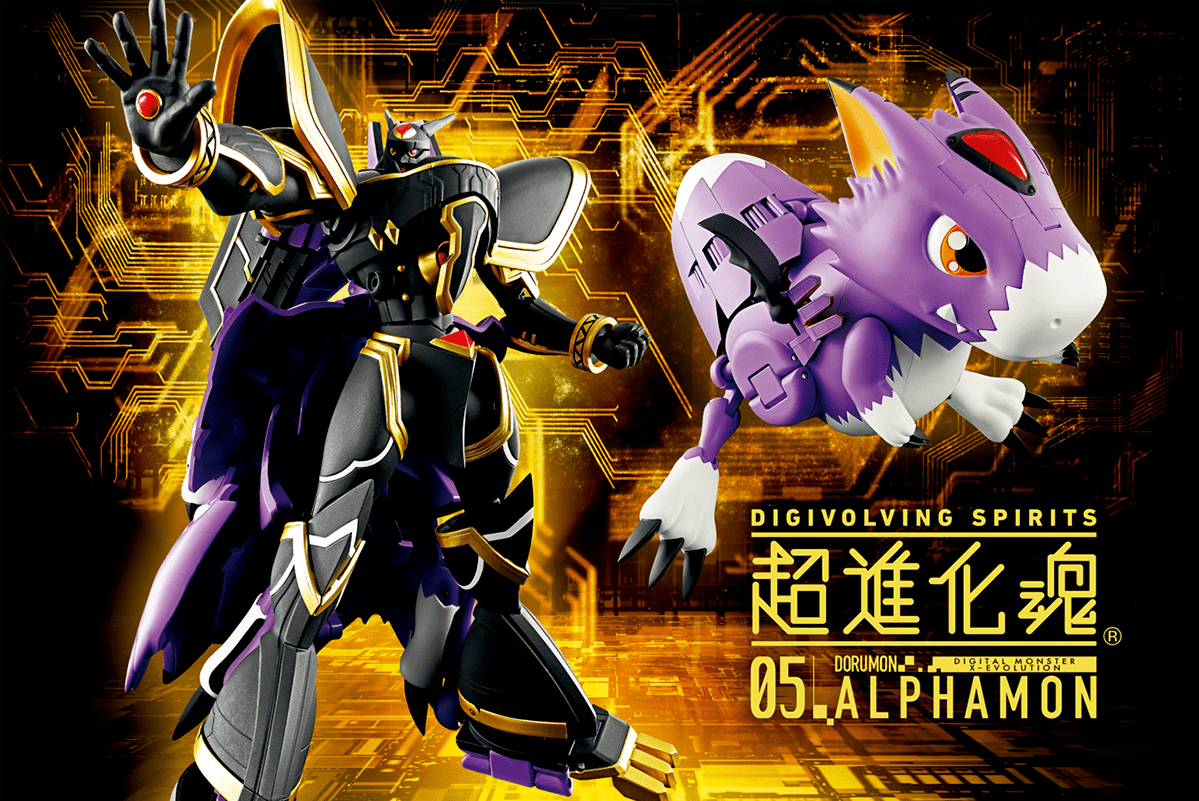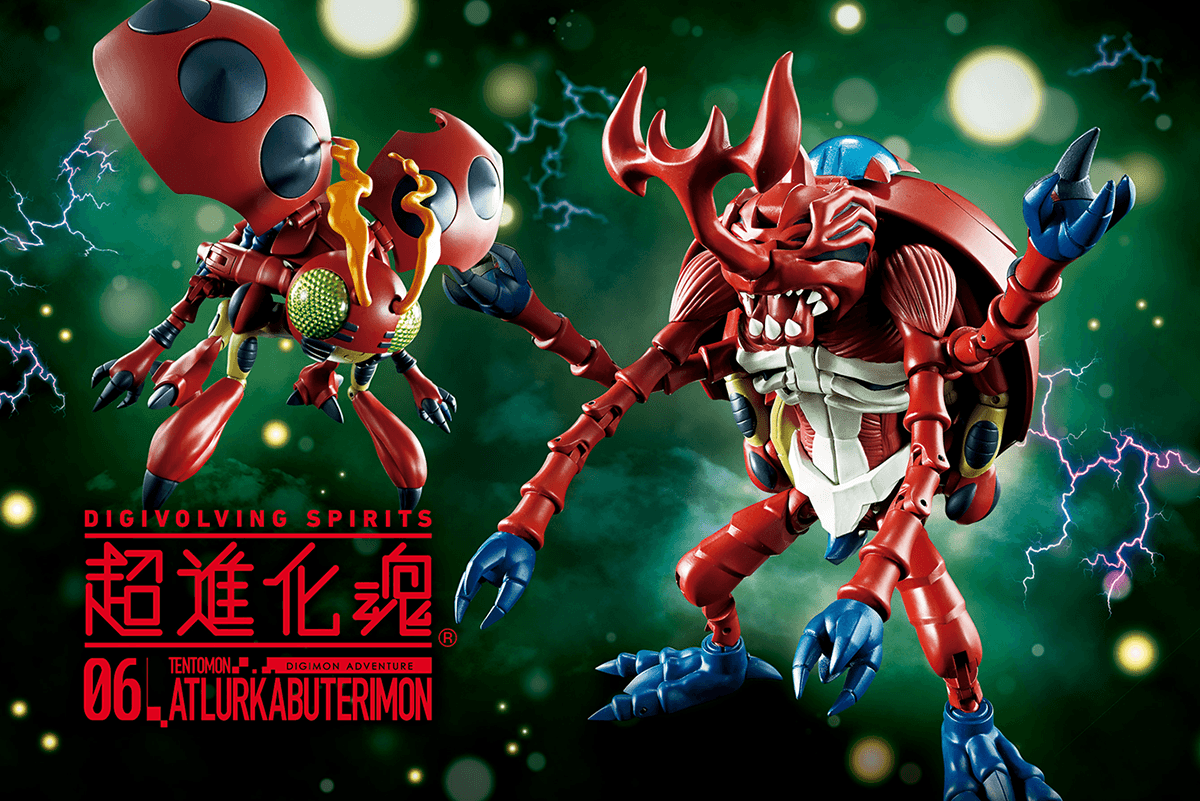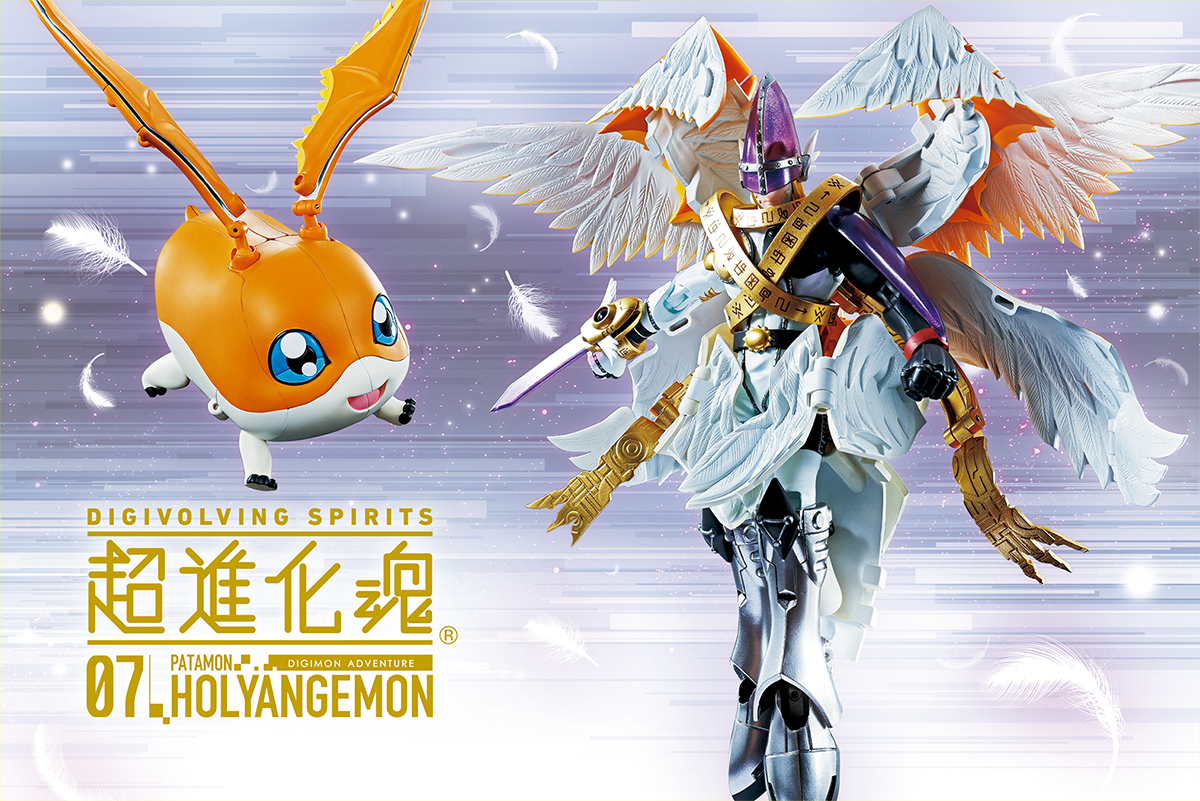 #01 WarGreymon (Affiliate links):
Digivolving Spirits WarGreymon at CDJapan
(currently on sale)
Digivolving Spirits WarGreymon at Amazon USA
#02 MetalGarurumon (Affiliate links):
Digivolving Spirits MetalGarurumon at CDJapan
(currently sold out)
Digivolving Spirits MetalGarurumon at Amazon USA
#03 Diablomon (Affiliate links):
Digivolving Spirits #03 Diablomon at CDJapan
Digivolving Spirits #03 Diablomon at Amazon USA
#04 Angewomon (Affiliate links):
Digivolving Spirits #04 Angewomon at CDJapan
(currently sold out)
Digivolving Spirits #04 Angewomon at Amazon USA
#05 Alphamon (Affiliate links):
Digivolving Spirits #05 Alphamon at CDJapan
(currently sold out)
Digivolving Spirits #05 Alphamon At Amazon USA
#06 AtlurKabuterimon: (affiliate links)
Digivolving Spirits #06 AtlurKabuterimon at CDJapan
Digivolving Spirits #06 AtlurKabuterimon at Amazon USA
#07 HolyAngemon: (affiliate links)
Digivolving Spirits #07 HolyAngemon at CDJapan
(Currently sold out)
Digivolving Spirits #07 HolyAngemon at Amazon USA