Show User Social Media
Hide User Social Media
Joined

Sep 8, 2006
Messages

12,711
Digivolving Spirits stuff popping up is always great!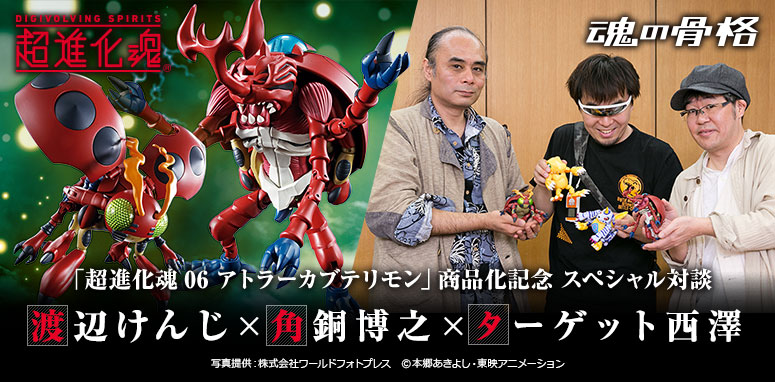 The previously promised interview of Kenji Watanabe! Plus Director Kakudou!
And the always fun Target Nishizawa acts as host while asking the questions.
If our translators have time this will get translated, but a few details that I can pick out of it for now...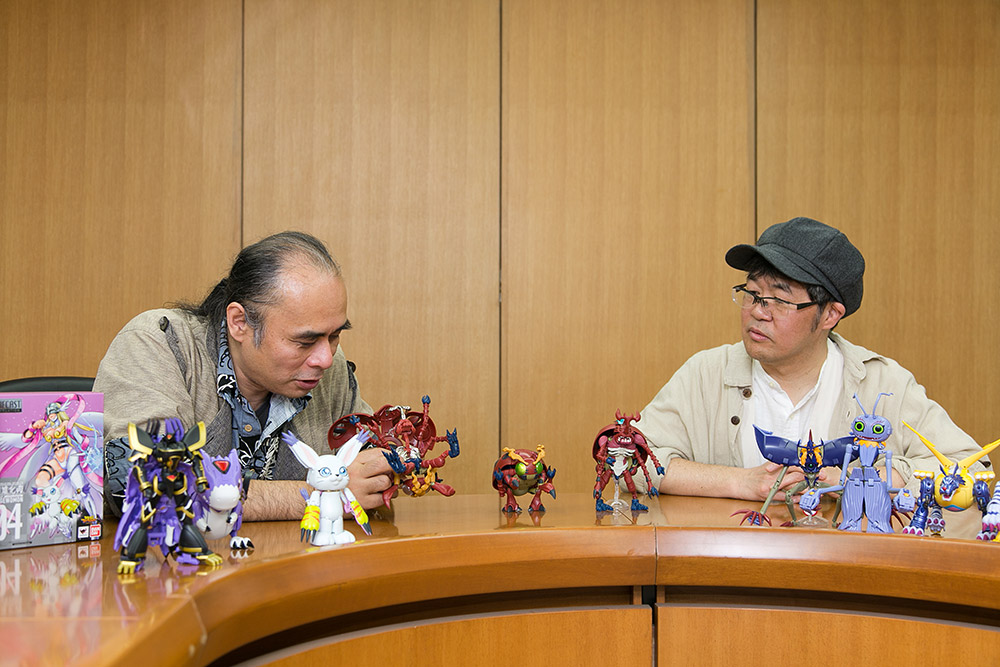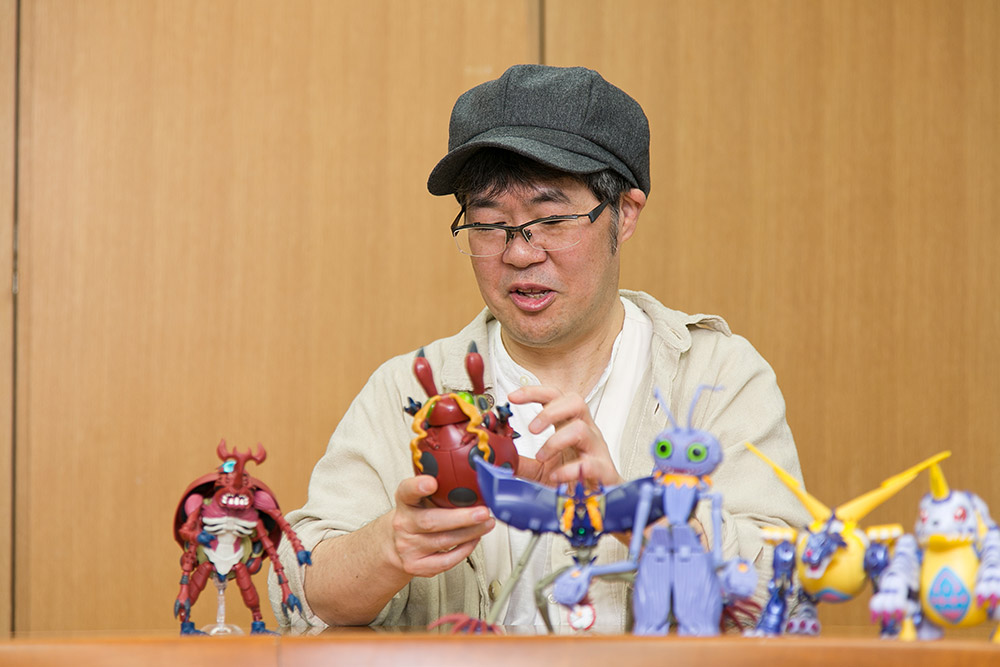 They point out a detail that's come up with this figure before, the AtlurKabuterimon figure is the first one that can be turned around all the way in either form and look great no matter the angle. Watanabe laughs and calls it unusual, while Kakudou points out he thought of prior figures as hard work, but he laughs and calls AtlurKabuterimon impossible.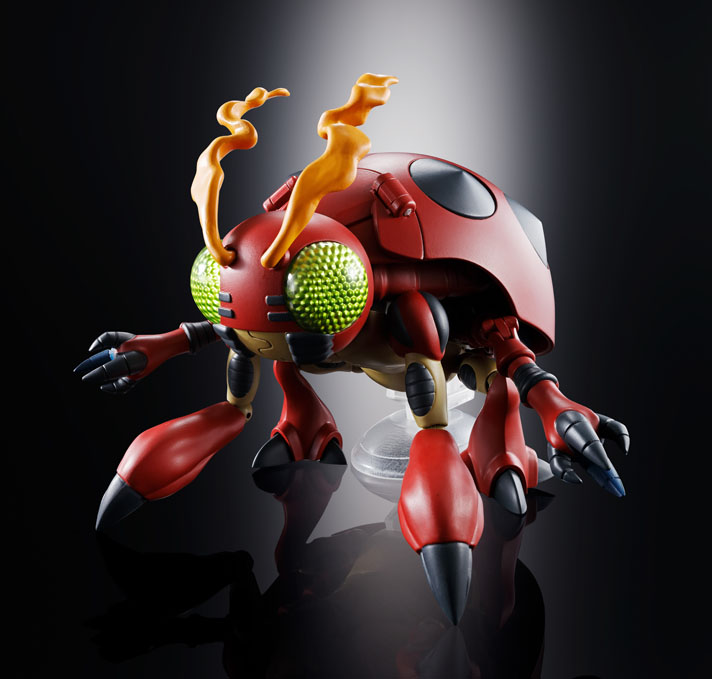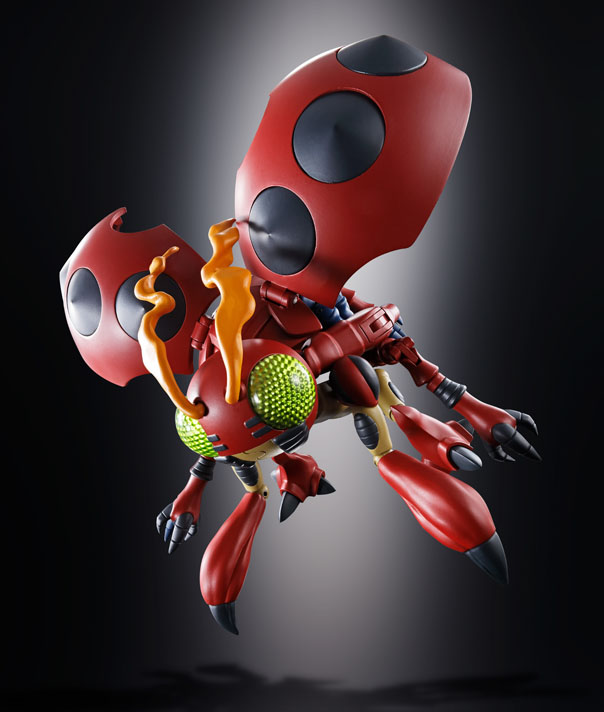 They think this is the first Tentomon figure that you can pop the wings open to allow you to make his flying pose.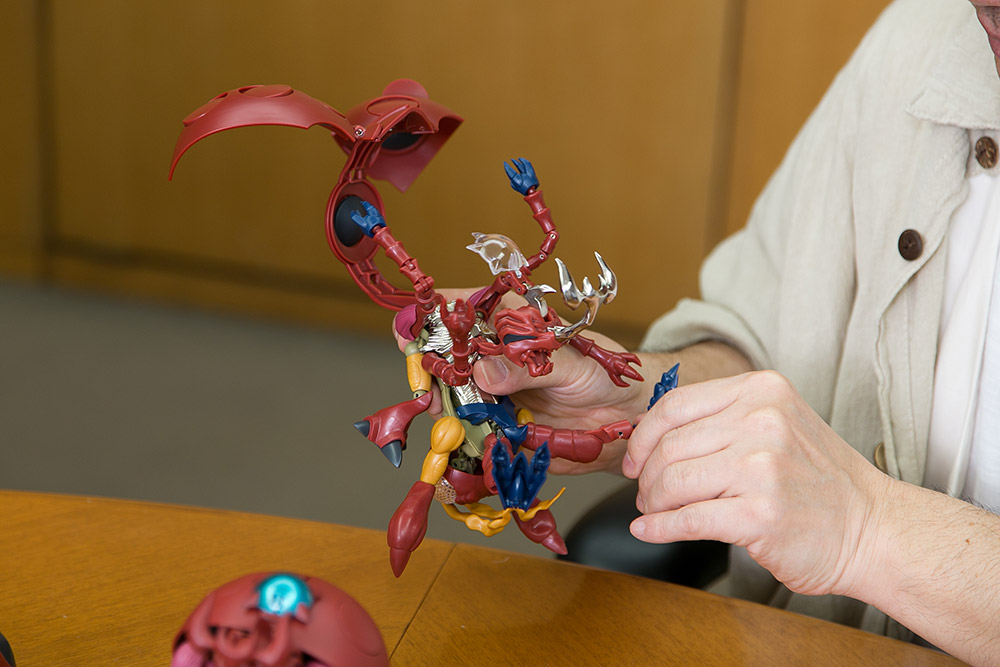 While playing with it they point out it seemed hard at first, but they don't think he's harder than WarGreymon. (It's also pointed out the prototype above isn't painted.)
The new blue Bandai logo for Bandai Spirits is pointed out on the box.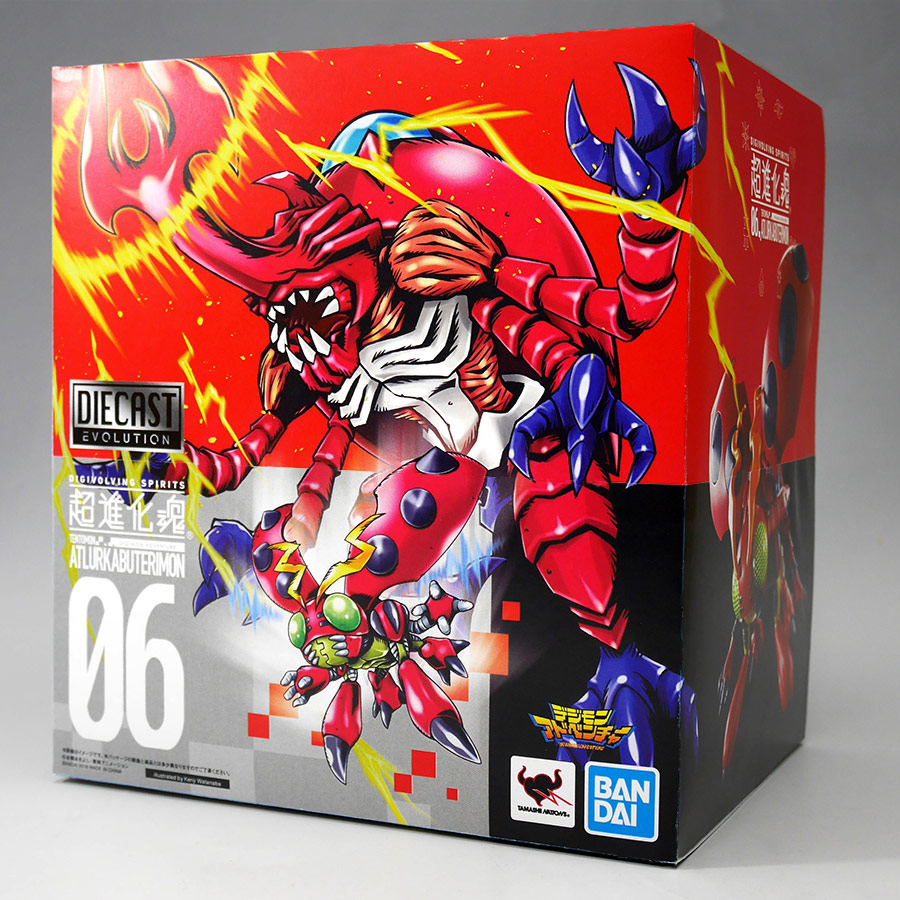 Kenji Watanabe also says he doesn't often get to draw Tentomon and AtlurKabuterimon, but he believes the artwork on the packaging for them came out well. He says he puts effort into trying to draw the artwork on the packaging in poses the figures can actually do.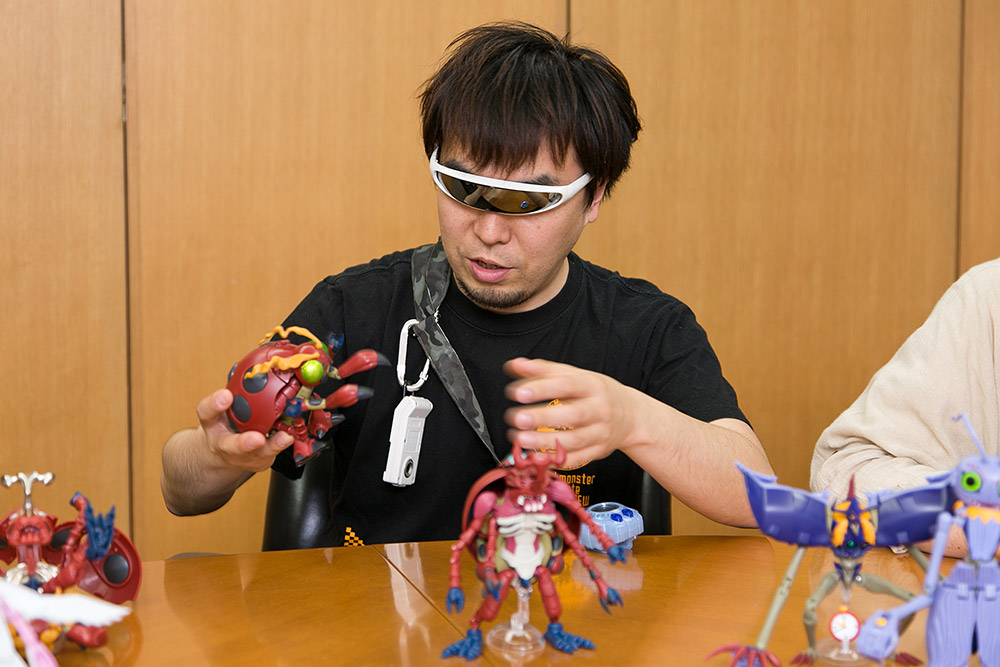 Nishizawa comments the best Digivolving Spirits figure so far is AtlurKabuterimon. He believes Tentomon is a popular character and the figure should do well.
He plans to go back to thinking about the goal of all 8 characters side by side, and Kakudou and Watanabe also comment on this.
Kakudou comments he wants to see one who is green. Nishizawa brings up he wants to go on to green OOmon, plus the pink OOmon. He also comments that OOmon actually has a prototype (no details specified to who they may be referencing for the third mystery Digimon, but the first 2 seem reasonably obvious.)
It ends with Watanabe reiterating he really wants to see all 8 side by side, so... AtlurKabuterimon (basically pointing out lines like this only last as long as figures sell.)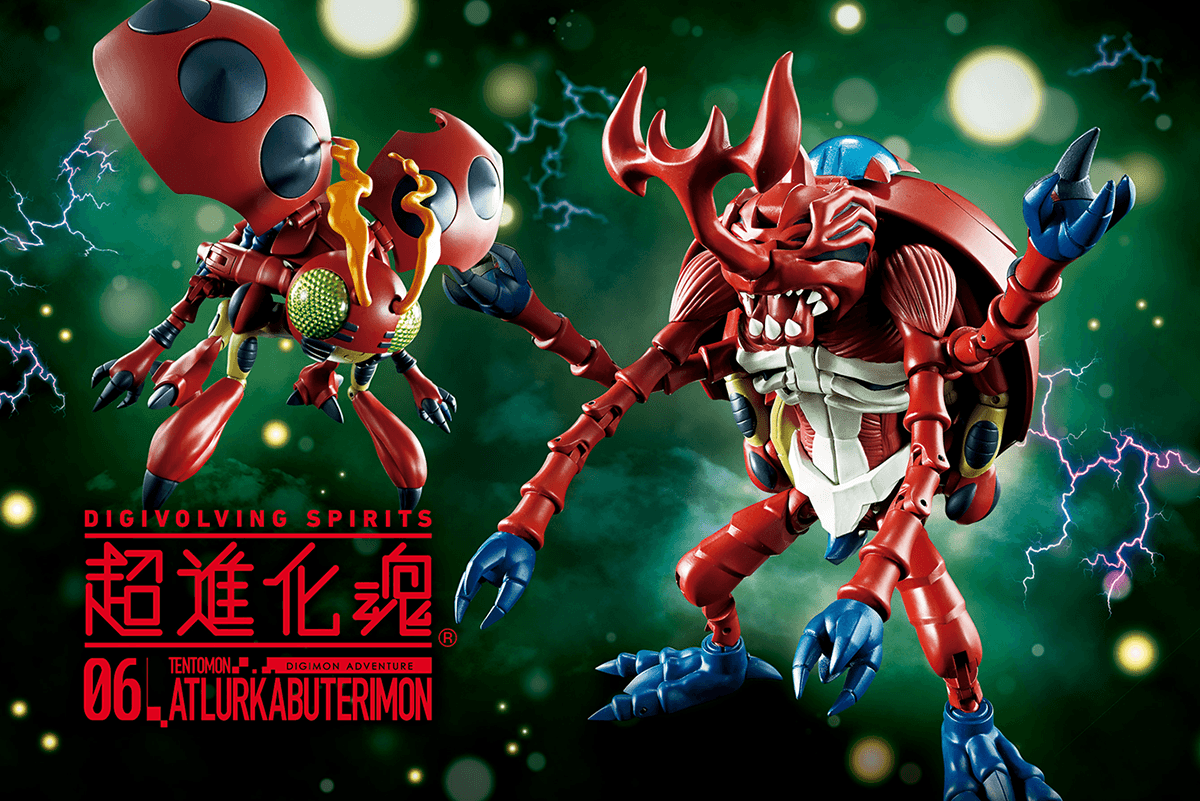 AtlurKabuterimon will be released September 2018 for 7,200 yen and is currently up for pre-order at CDJapan at a decent discount: (affiliate link)
Digivolving Spirits #06 AtlurKabuterimon
Update-
Digivolving Spirits #06 AtlurKabuterimon at Amazon USA
(Amazon has the main page set as a marketplace seller who is overcharging, look at the other sellers to get it from Amazon directly, much cheaper.)
And it's only a week until a different Digivolving Spirits release...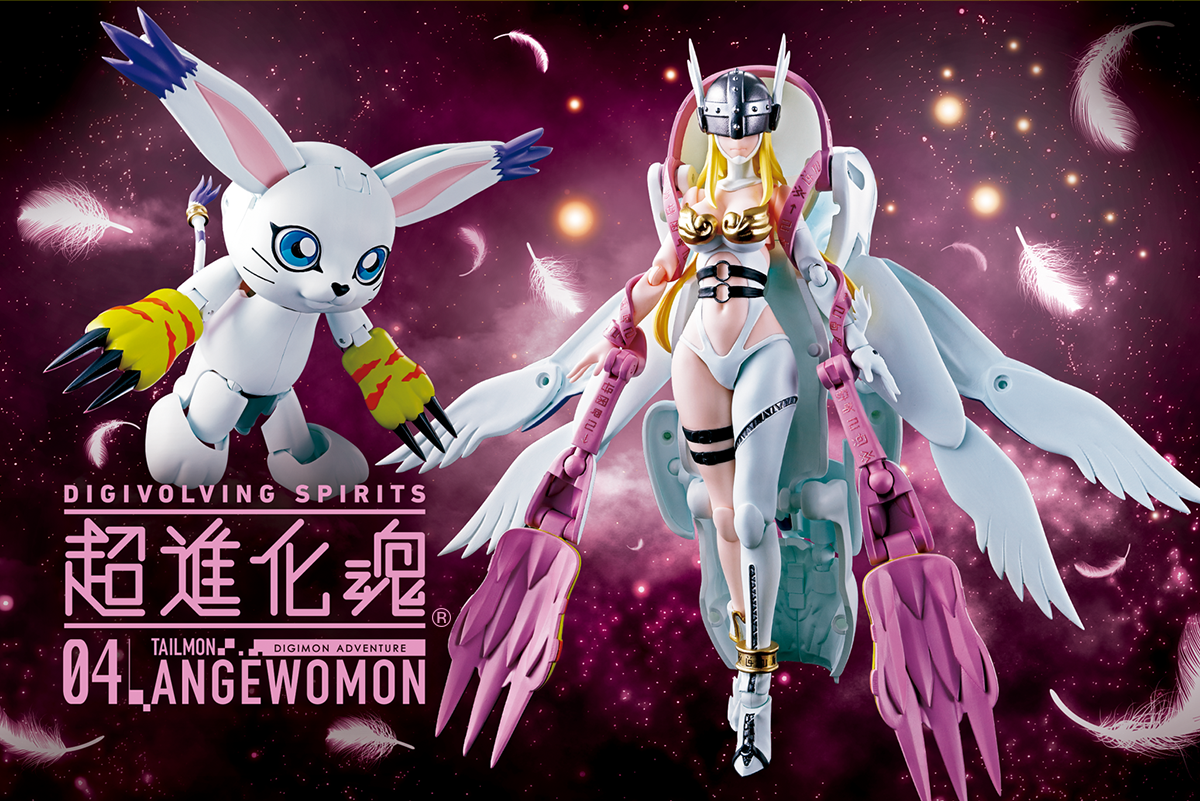 Angewomon!
And with a week left they're doing a special preview event prior to it's release. The Tamashii Nations Akiba Showroom will have 3 periods tomorrow, May 12th, where fans can 'Touch and Try' the figure:
Noon to 1pm
2pm to 3pm
4pm to 5pm
The figure is officially out on May 19th in Japan. US stock will ship in July. The figure will be 6,500 yen, but is currently sold out of pre-order stock on CDJapan. US stock is still available.
#04 Angewomon (Affiliate links):
Digivolving Spirits #04 Angewomon at CDJapan
(currently not available, may change)
Digivolving Spirits #04 Angewomon at Amazon USA
And if you want to order or pre-order other Digivolving Spirits...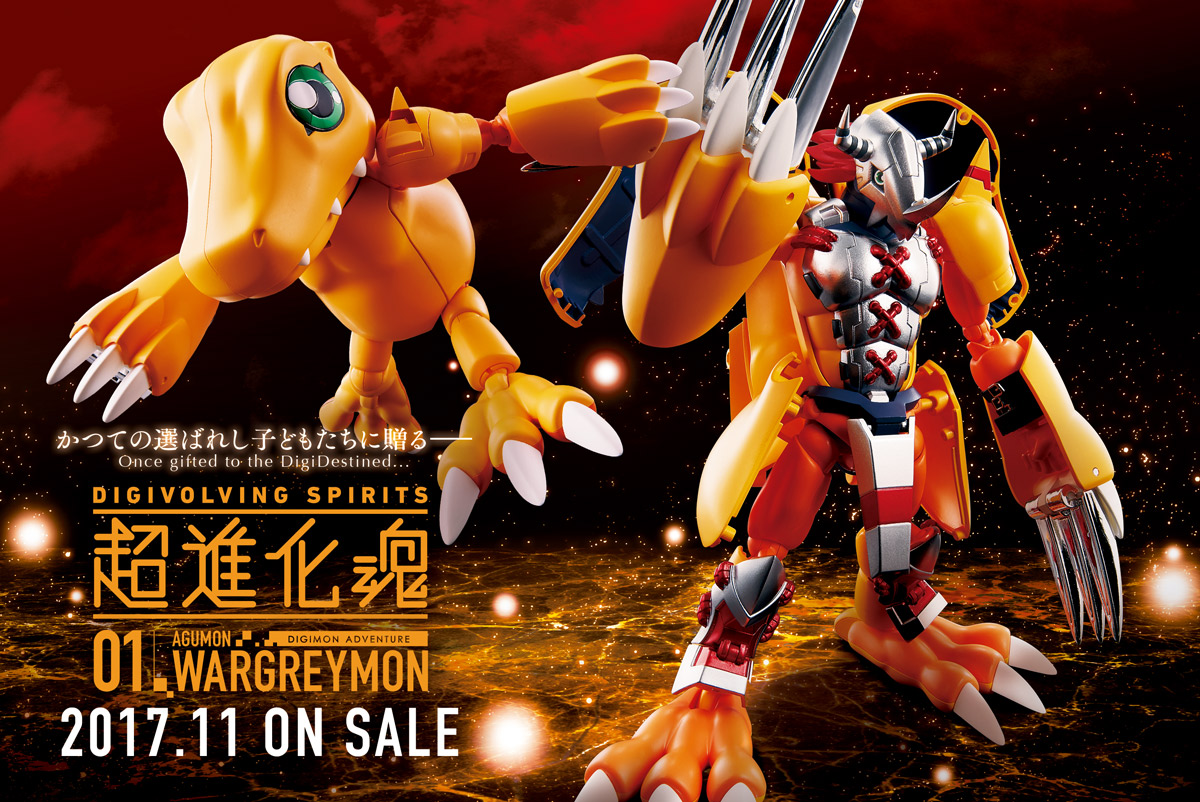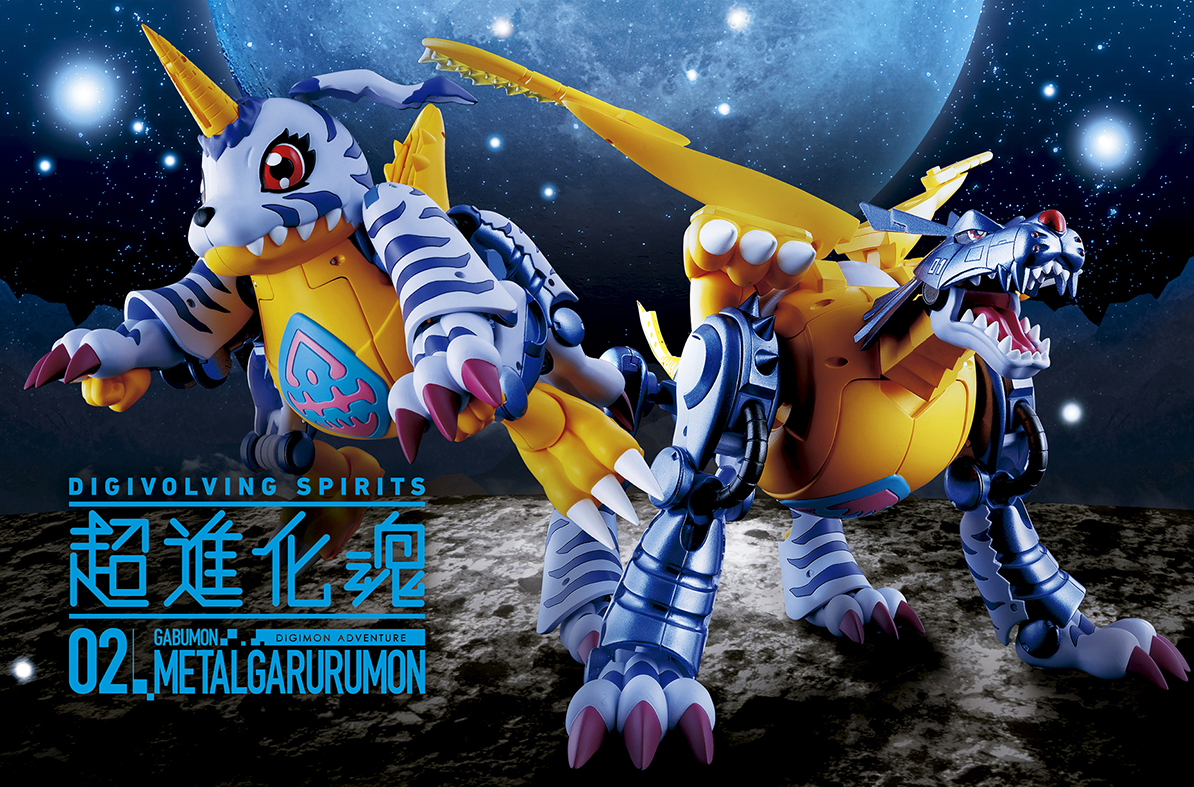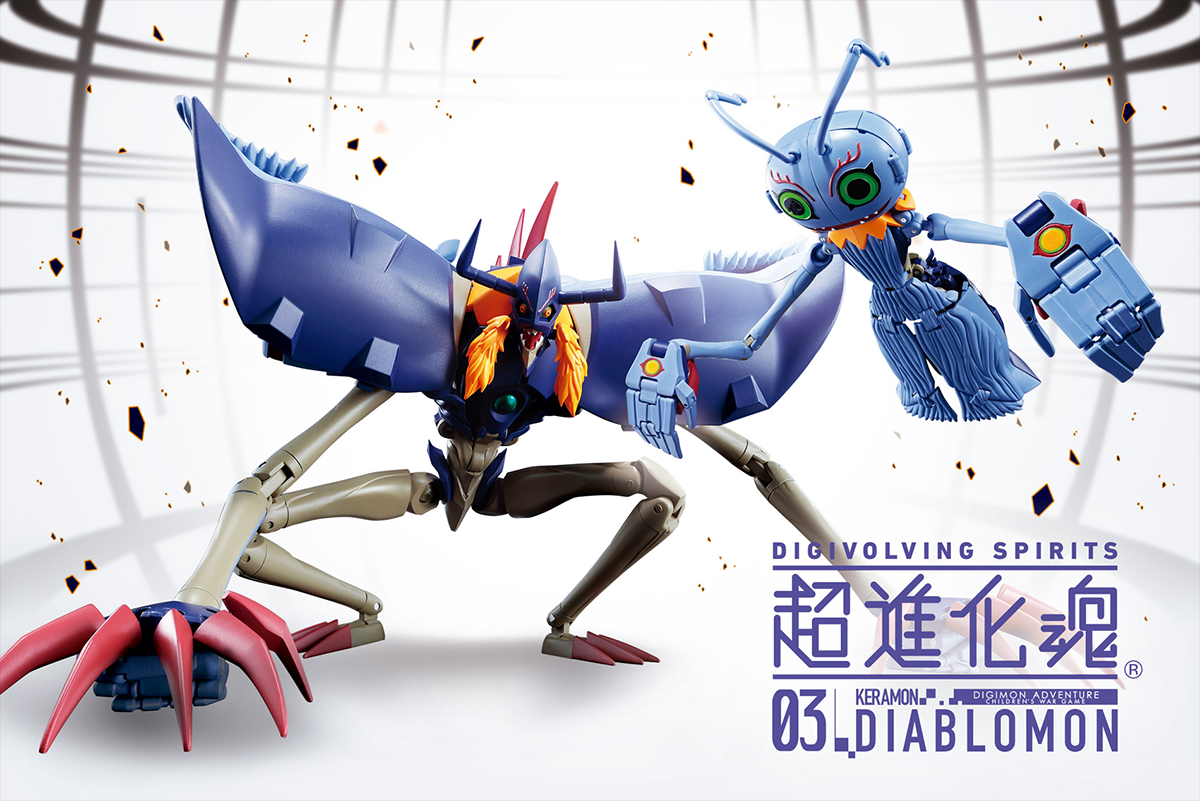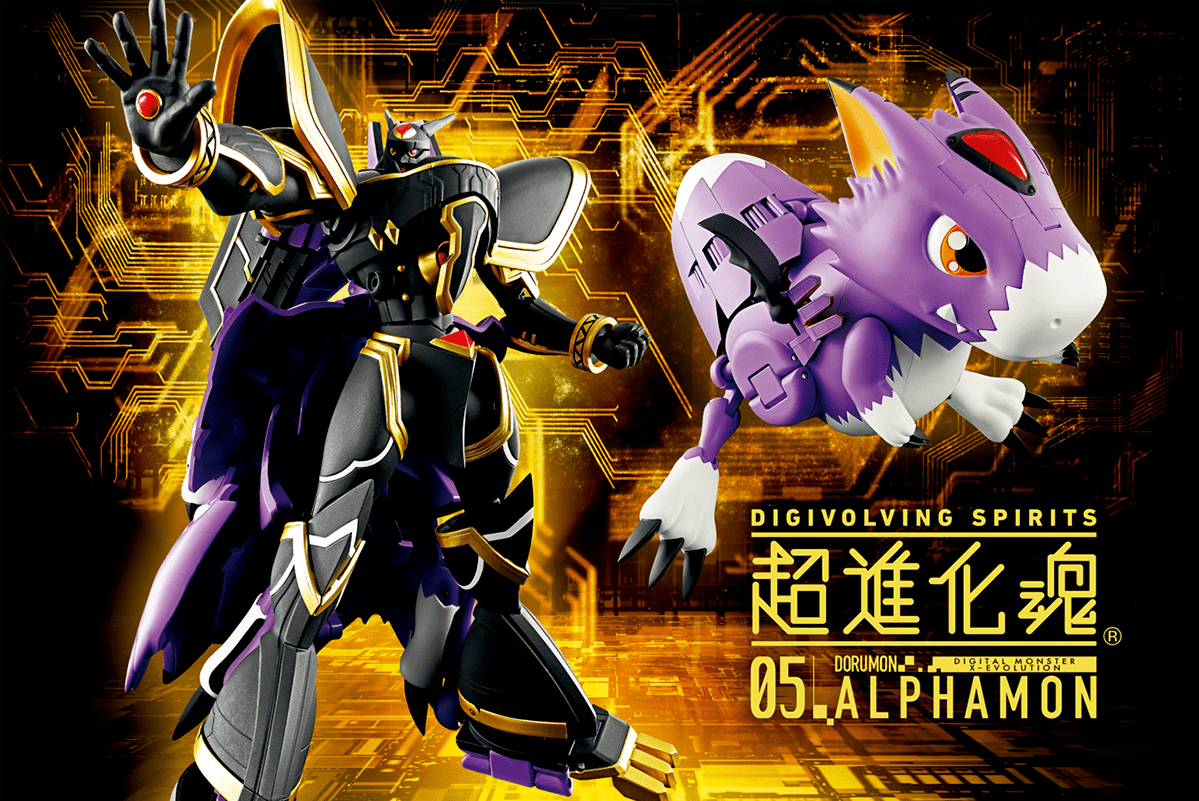 #01 WarGreymon (Affiliate links):
Digivolving Spirits WarGreymon at Amazon USA
Digivolving Spirits WarGreymon at CDJapan
(currently not available, may change)
#02 MetalGarurumon (Affiliate links):
Digivolving Spirits MetalGarurumon at Amazon USA
Digivolving Spirits MetalGarurumon at CDJapan
(currently not available, may change)
#03 Diablomon (Affiliate link):
Digivolving Spirits #03 Diablomon at CDJapan
Digivolving Spirits #03 Diablomon at Amazon USA
(currently only available from 3rd party sellers)
#05 Alphamon (Affiliate links):
Digivolving Spirits #05 Alphamon at CDJapan
Digivolving Spirits #05 Alphamon At Amazon USA