Show User Social Media
Hide User Social Media
Joined

Sep 8, 2006
Messages

13,174
More fun for
Odaiba Memorial
!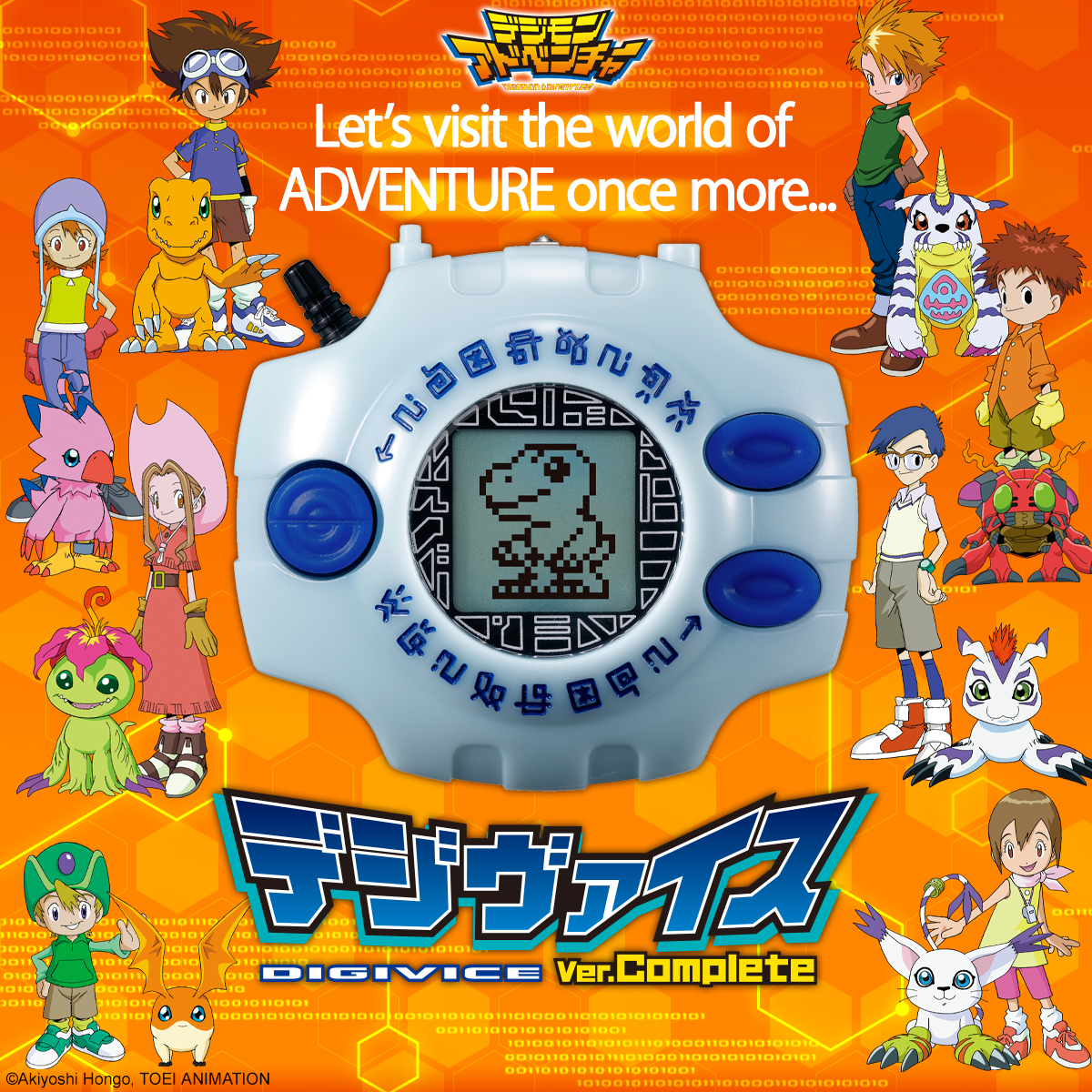 Premium Bandai USA has put up pre-order for the Digivice Version Complete
We won't be detailing it, as it's the same product that is being sold in Japan (language, features, etc.)
which we went over yesterday
. (Although opening for pre-orders a few hours earlier than Japan, which is a small twist.)
Pre-orders are $100 (with another $10 for shipping), pre-orders close on September 13th, and it ships in February 2021.
The 'one' difference is English instructions will be provided on the Premium Bandai USA website.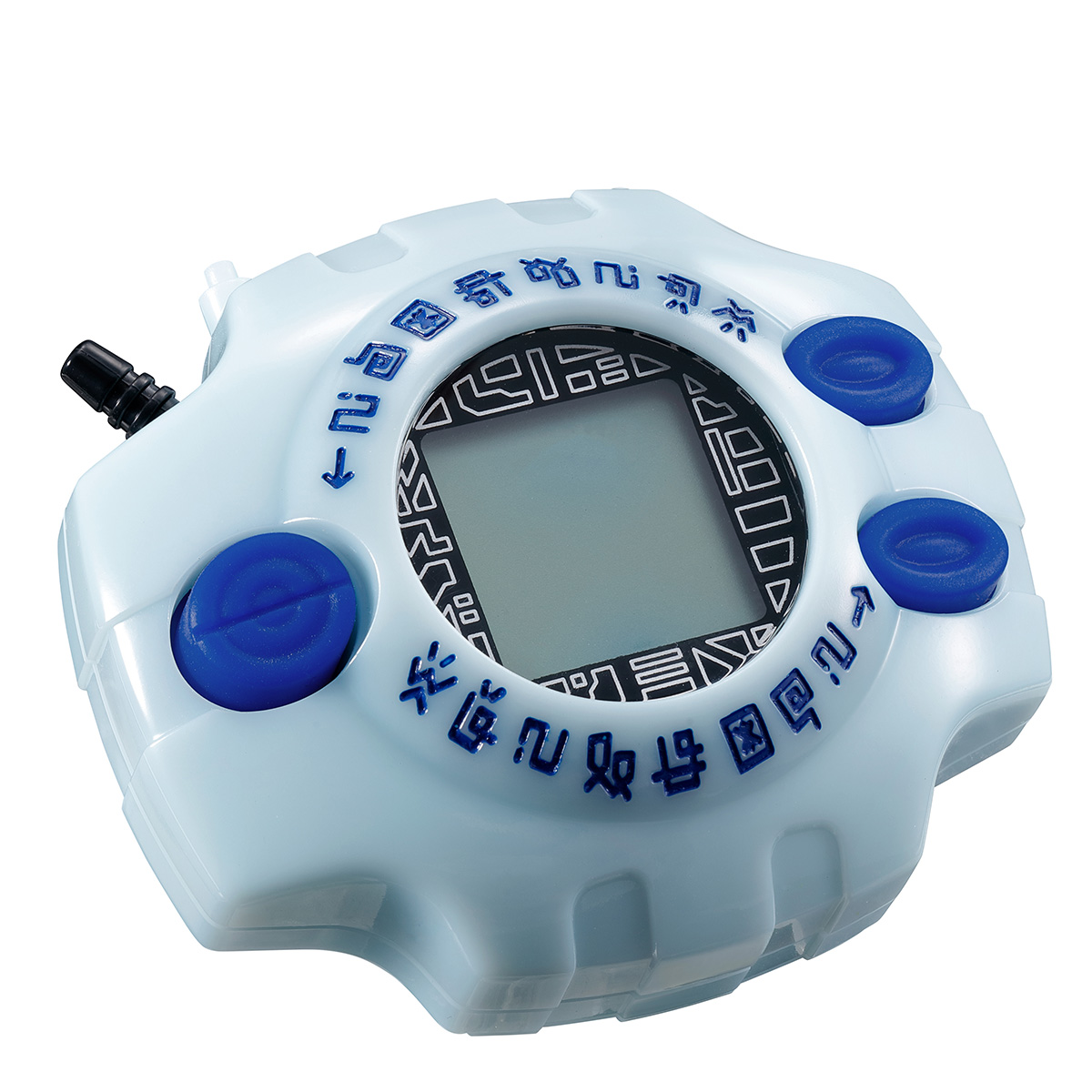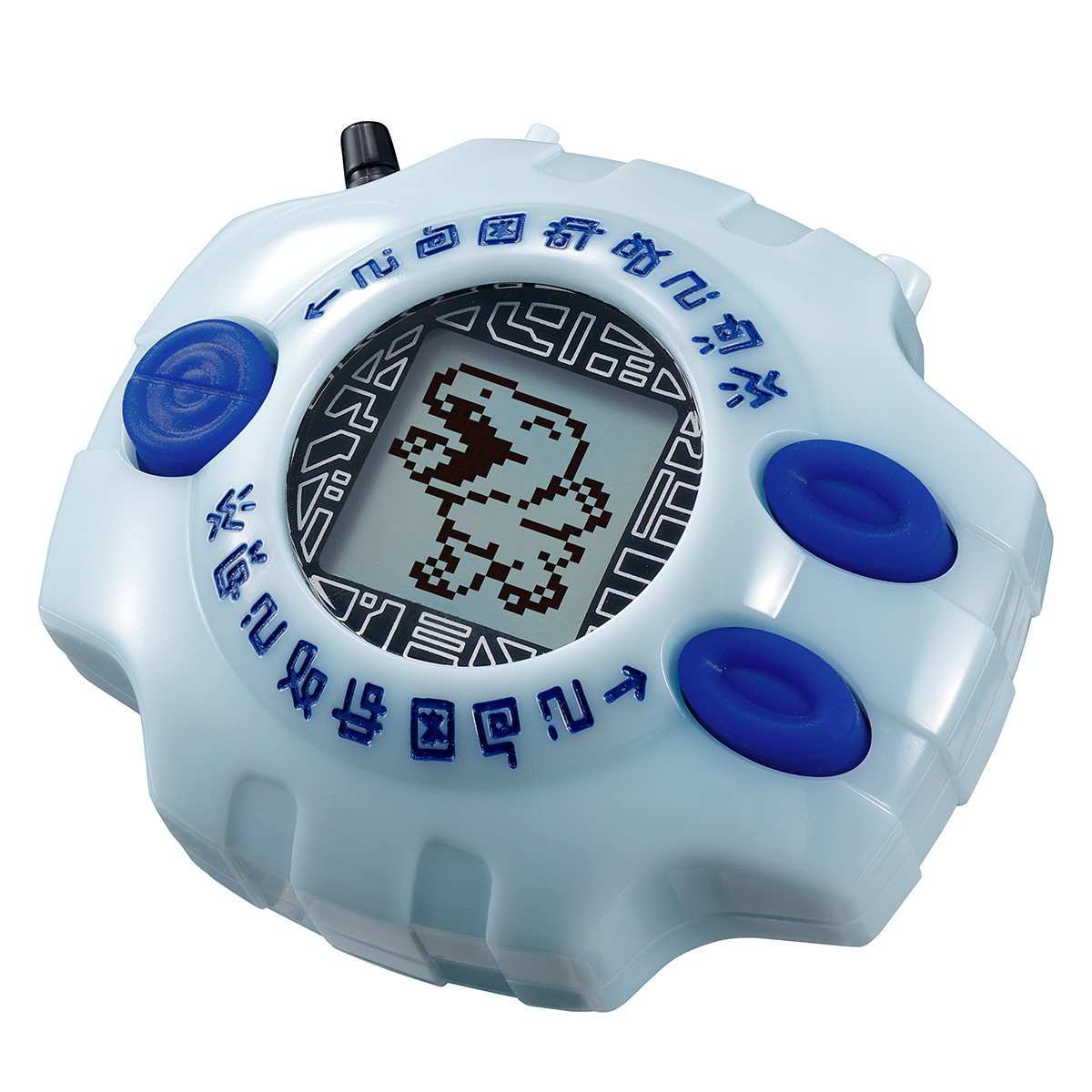 A good option for those who don't want to deal with an intermediary but are willing to wait a few months.
The English product description:
The first Digivice produced in the exact color from the anime Digimon!
It contains 80 Digimon, the most from any Digivice yet, from all the Digi-Adventures.

Digivice Complete Version adds new adventures from the anime to the Digivice Version 15th that was sold in 2015 on Premium Bandai Japan.

This product builds on the content in Digivice Version 15th by adding stages from Digimon Adventure tri. and Digimon Adventure: Last Evolution Kizuna. It includes the many adventures of Tai and the other Digidestined!

The previous Digivice had a translucent coloring, but this device has the exact coloring of the Digivice used by the Digidestined in the anime. It's the same as the Digivice that Tai and the others actually held! This is the first time this coloring of the Digivice has ever been sold.

The game system includes a pedometer and counts your steps. Advance the story by defeating enemies and helping friendly Digimon.
The stages available for adventure are the 1999 anime "Digimon Adventure", the 2000 movie "Digimon Adventure: Our War Game", the 2015 "Digimon Adventure tri.", and the 2020 "Digimon Adventure: Last Evolution Kizuna".

This is the Japanese version of this product with Japanese package.
English instructions will be available on our website.